Philadelphia's Johnny Brenda's was transported into Shura's world, one which is lush, romantic, feels things deeply, and isn't afraid to put it all out there.
— —
The already small Johnny Brenda's was packed tight on the night of October 19th, with people of all ages grabbing drinks or eagerly talking waiting for the headliner to take the stage. Promptly at 10pm, Johnny Brenda's is flooded by blue lights as Shura appears, and her and her band bring us right into the world of forevher with "BKLYNLDN", the first single off her sophomore record.
Though forevher and Nothing's Real, Shura's debut album, have extremely different energies and sounds, Shura spends the night weaving through select songs off both records in a way that makes them feel like they could be the same project. The anxious, synth-heavy, and almost intergalactic sounds of "Nothing's Real" pair beautifully with the lush R&B of "religion (u can lay your hands on me".
The audience is completely taken by the performance, singing along and not afraid to dance or sway to every song. On a meta moment, Shura asks: "Is anyone here on a date?", and when a few hands go up, she confesses that earlier in the day she found the perfect corner for a date on the venue's balcony – "if you don't want to pay attention to the gig, that is" she adds. Then she plays "the stage", a song about being on a date at a concert.
"Touch", the single which brought Shura to fame, becomes a chance for Shura to connect with her audience. On an on-the-nose but genuine and moving moment, Shura makes sure to cross the stage touching her fans' hands. It's a staple at her shows, but is a beautiful example of how, even with simple gestures, Shura is there and connects with her fans.
It's on "White Light", the final song off Nothing's Real and of the final three songs of the night, that Shura gives and bares it all onstage. Performing triple duty on vocals, guitar, and triggering samples, the song looks and feels like catharsis – its length, melodic patterns, and whole journey allow Shura and her band to let it all out in a beautiful spectacle, the pinnacle of live music.
Shura closes the show like she closes forevher, with "skylight, be mine", which provides another handful of minutes of musical catharsis. There's nothing quite like seeing an artist give it her all and thrive within the world of her own music. Shura's uniquely atmospheric songs fill the room and suspend time, and for a little over one hour everyone at Johnny Brenda's was completely absorbed by and transported to Shura's world, one which is lush, romantic, feels things deeply, and has so many layers and energies to it.
Shura feels and sounds more confident than ever, and it's a wonderful moment to be a part of as an audience member. When the song ends and Shura leaves, without an encore, it takes a minute for everyone to understand and accept that the show is over and that the bubble has burst. Leaving Shura's world isn't easy, but being in it for even a short period of time gives you even more motivation to, at every chance you've got, return to it willingly.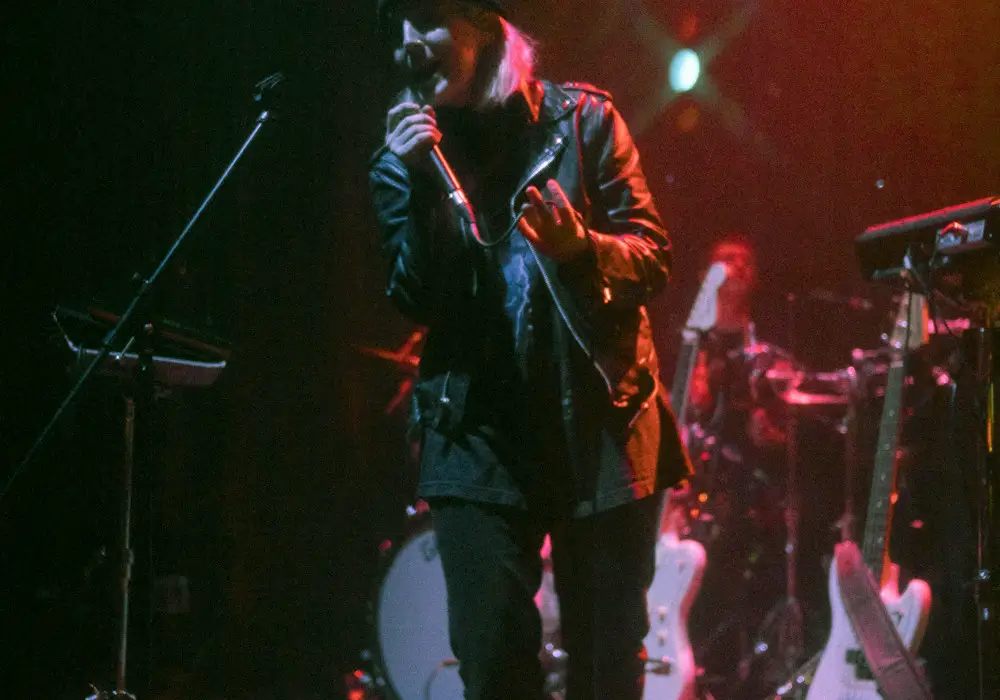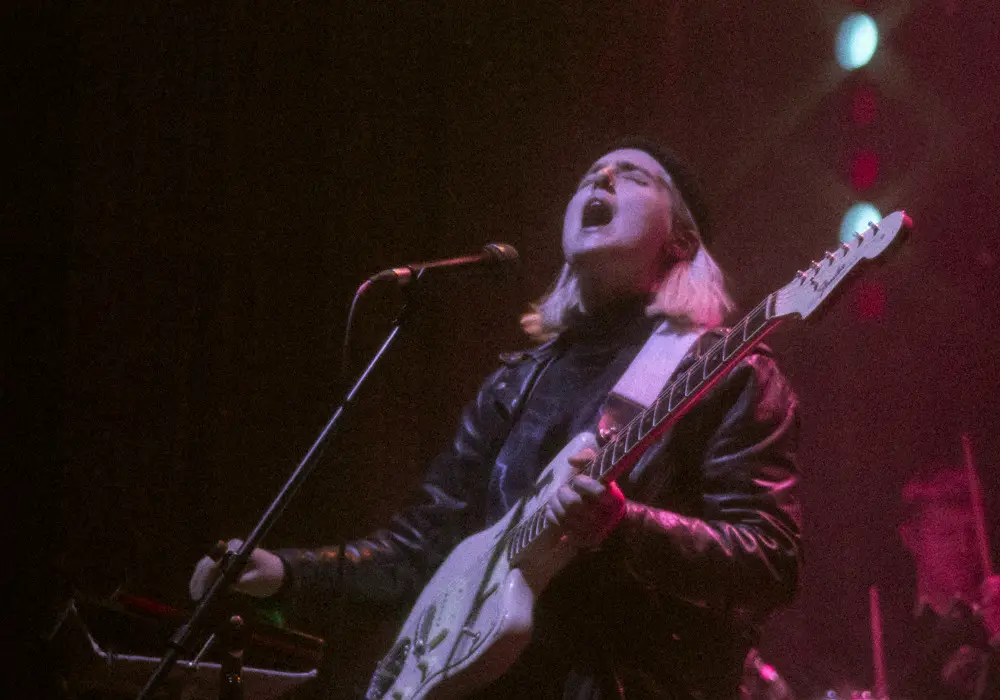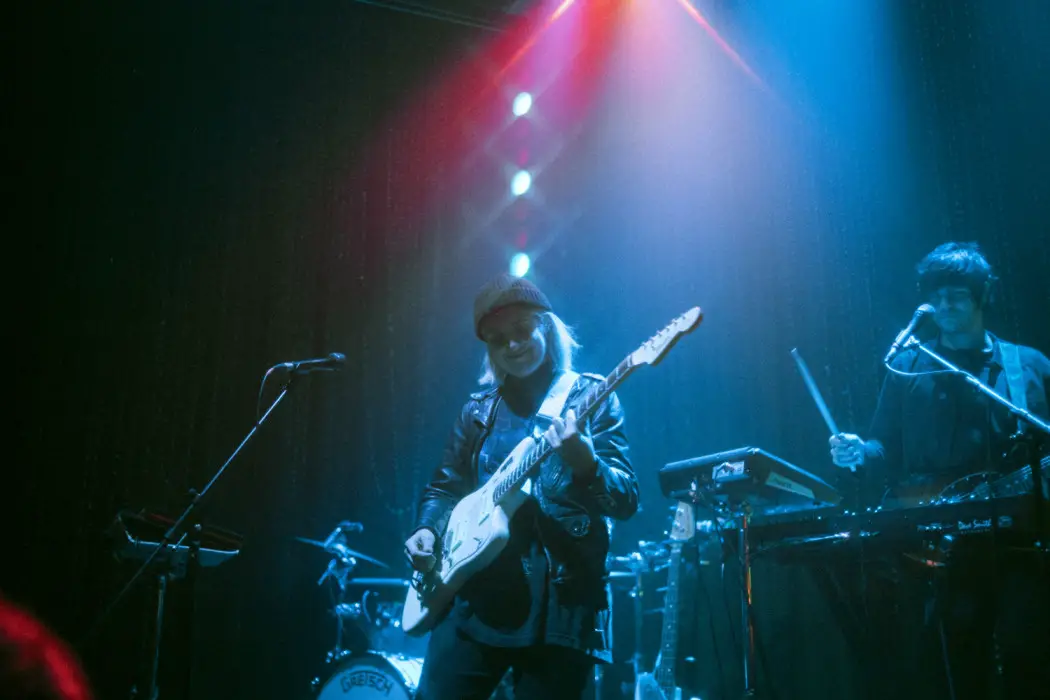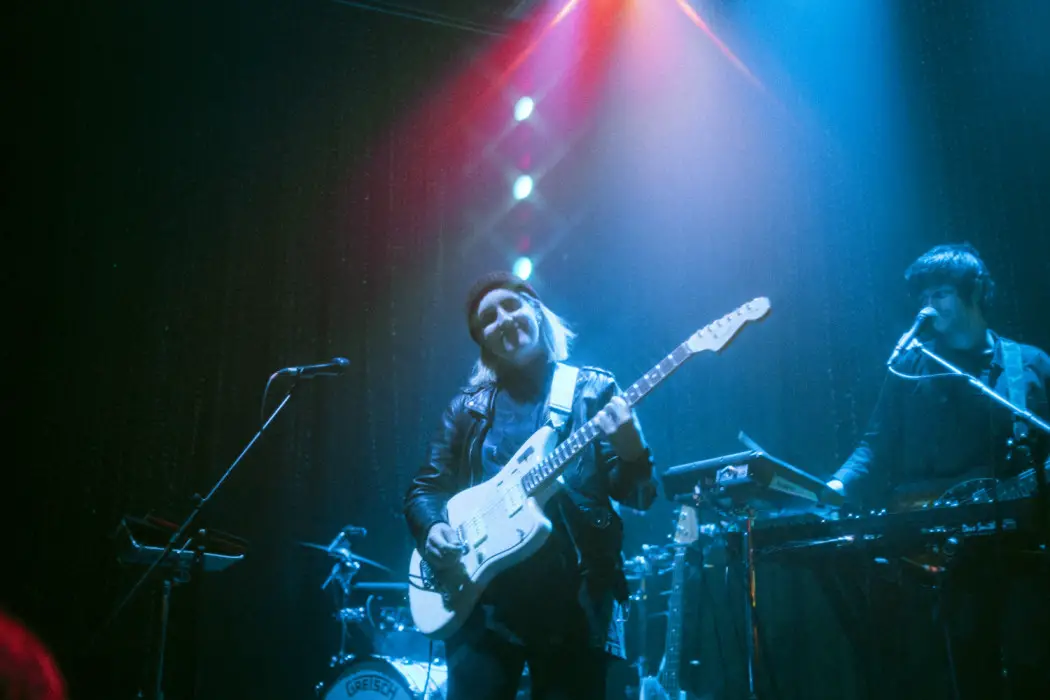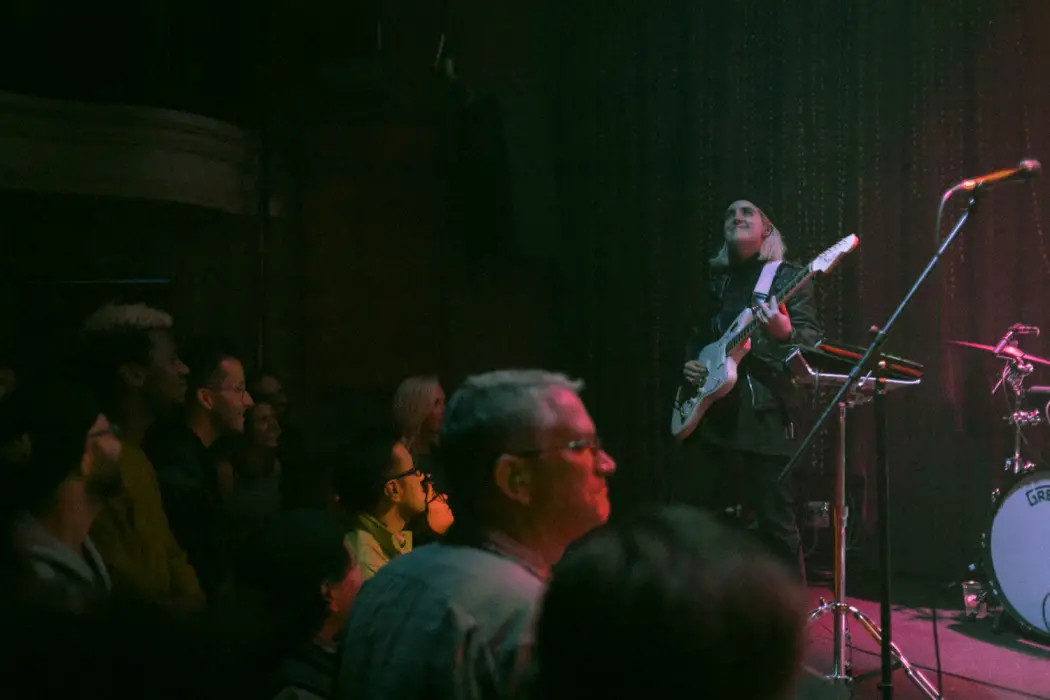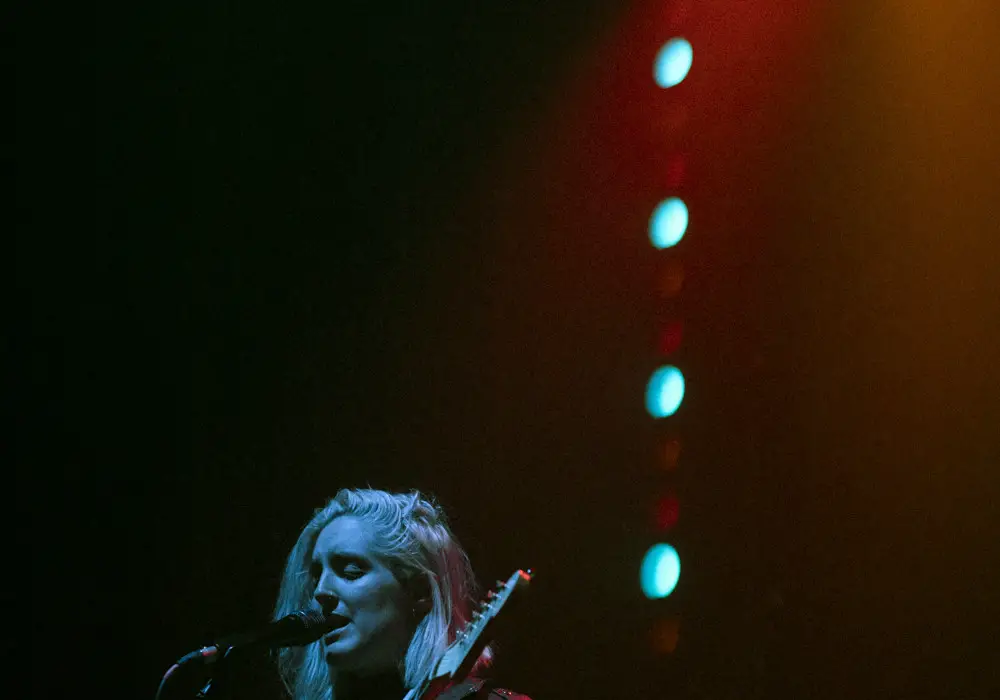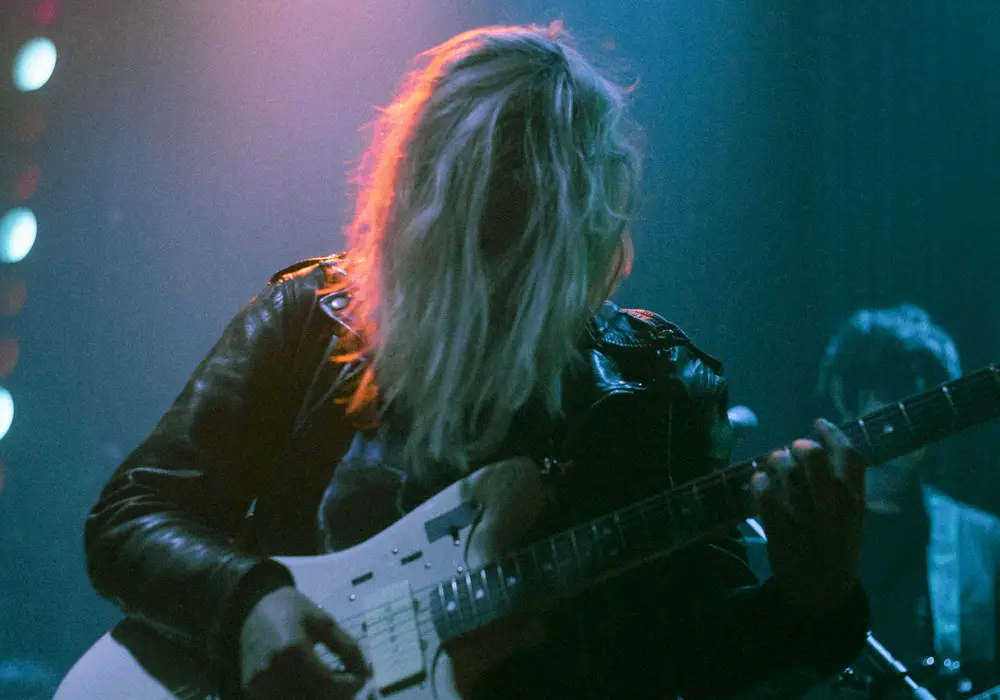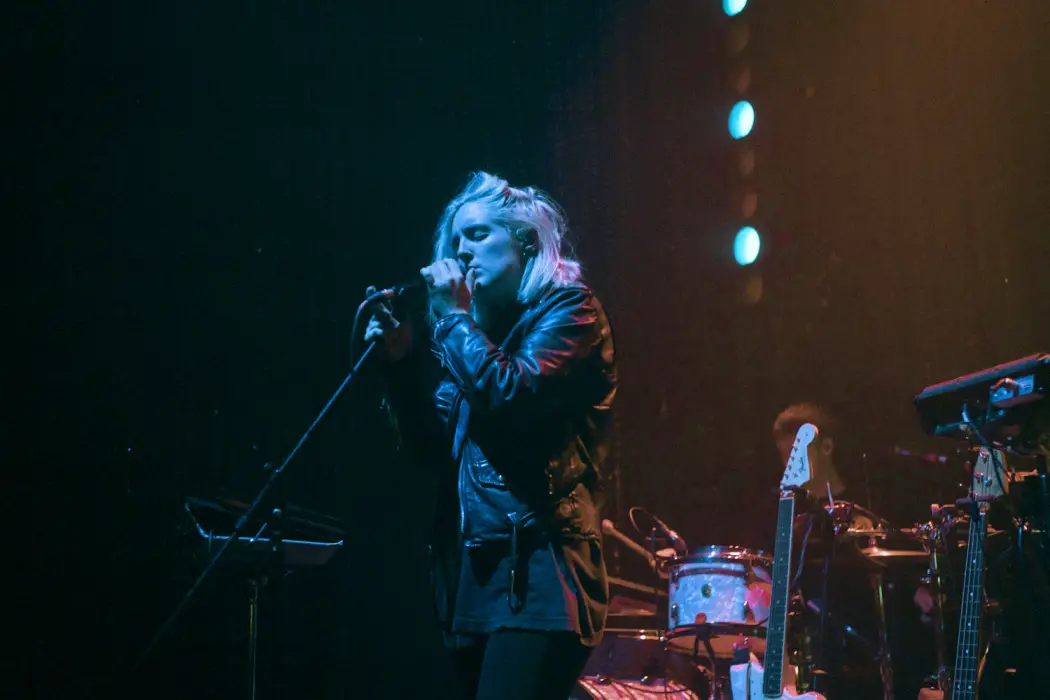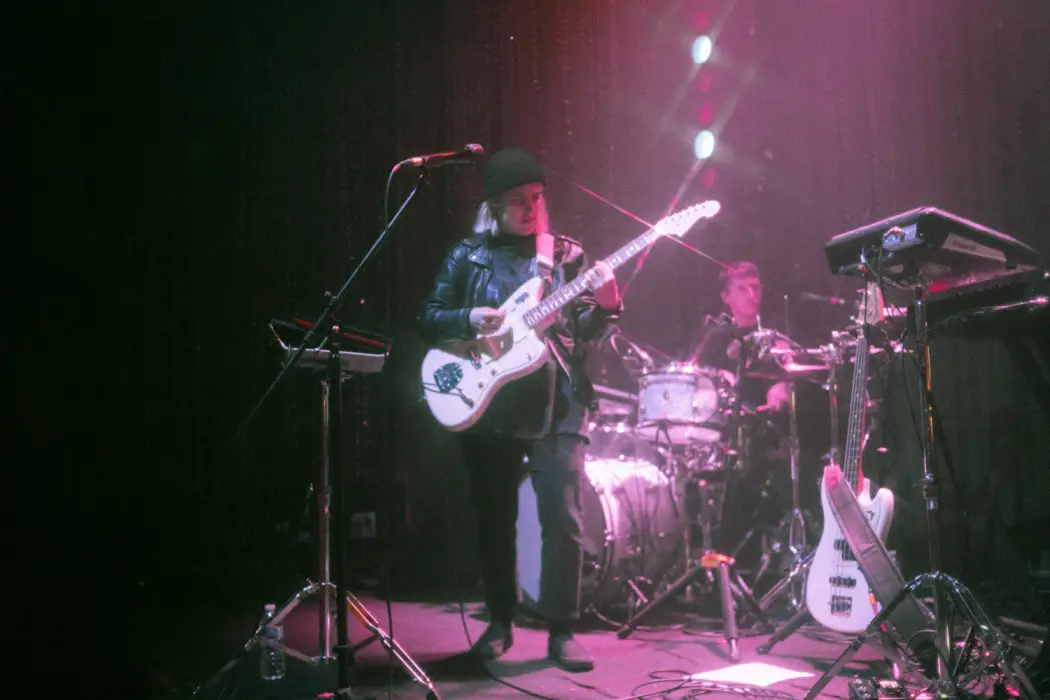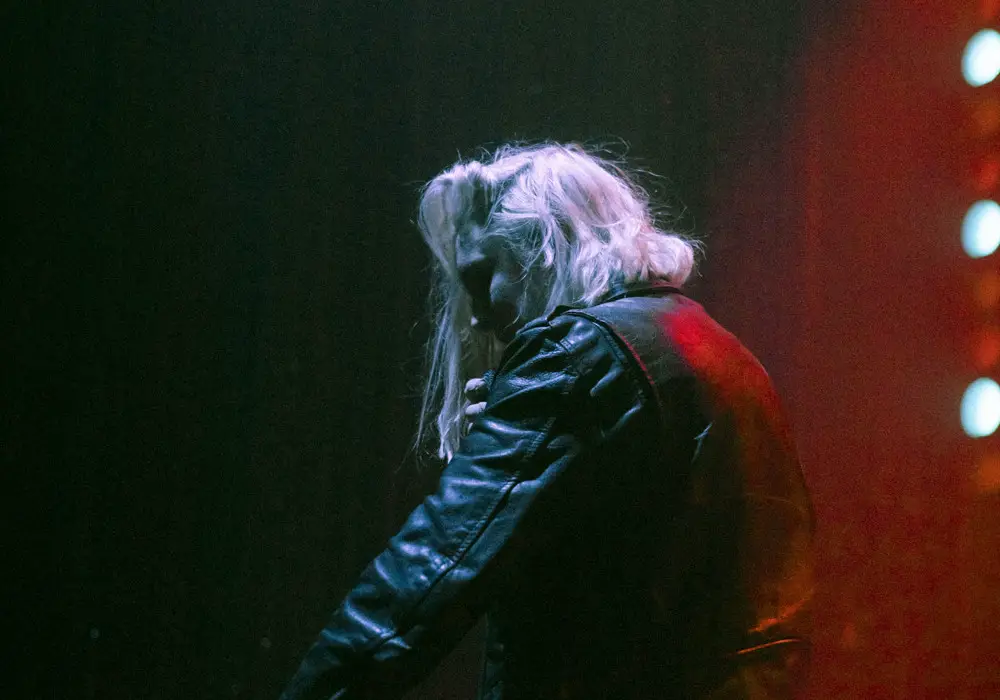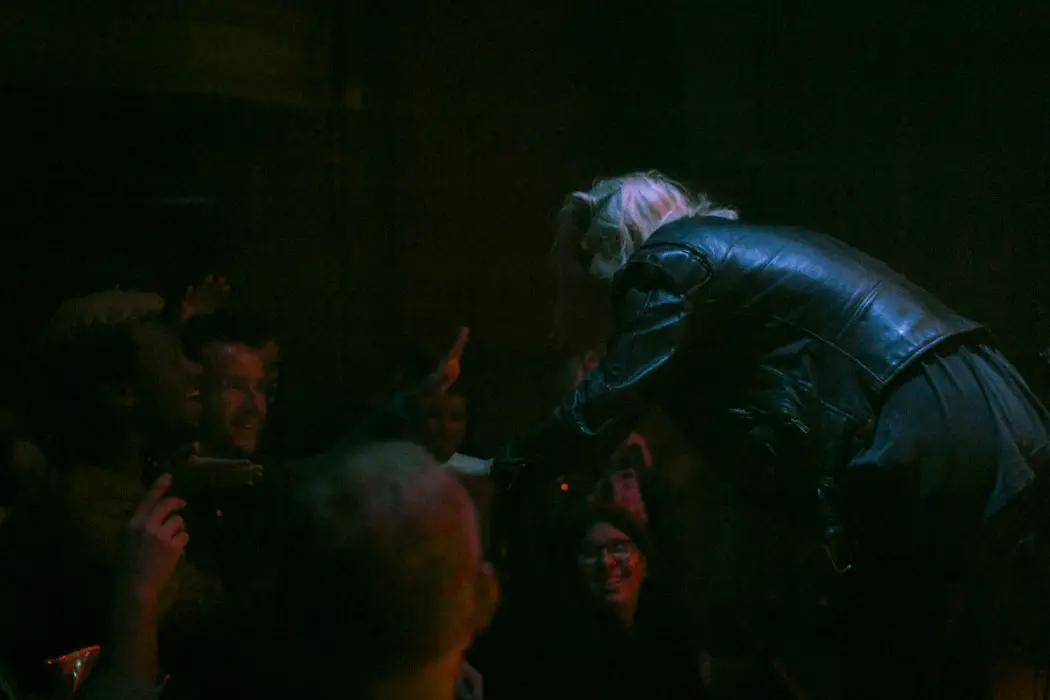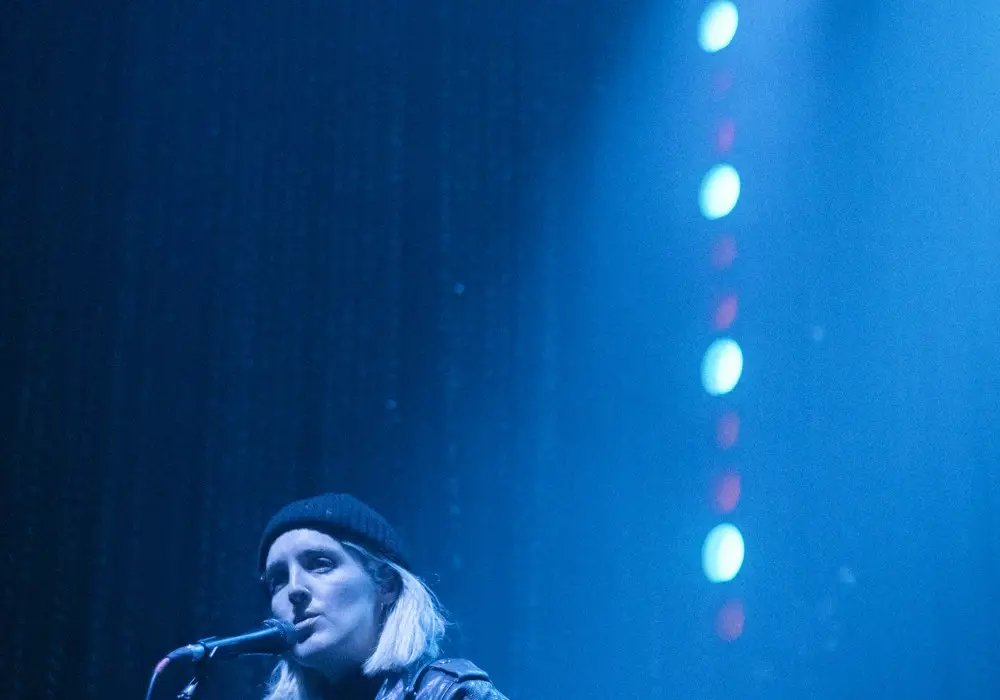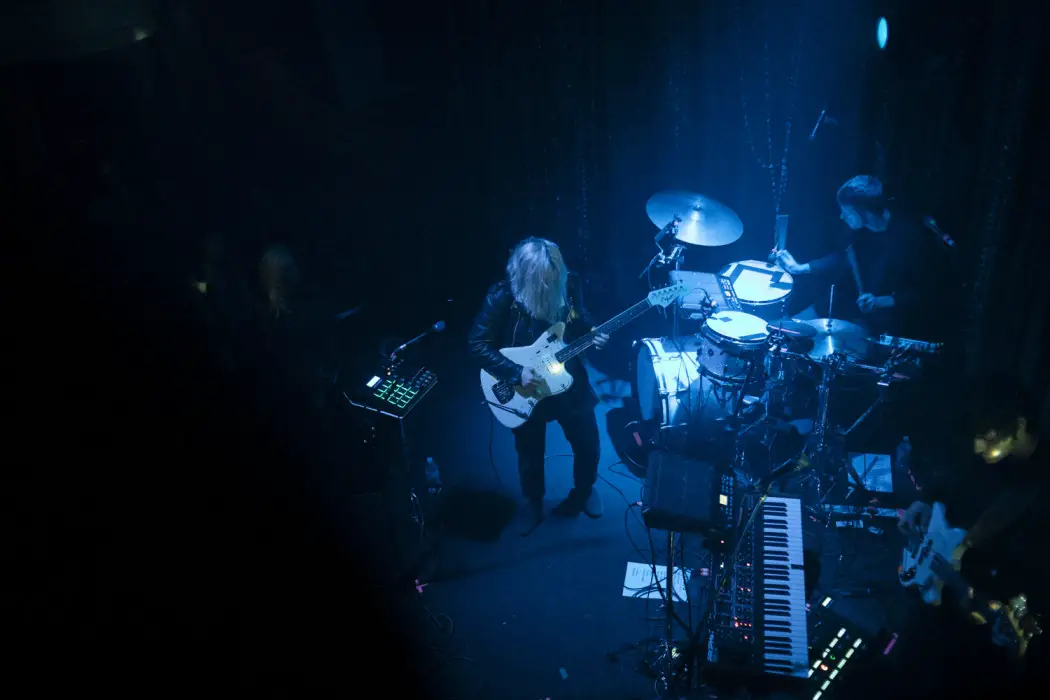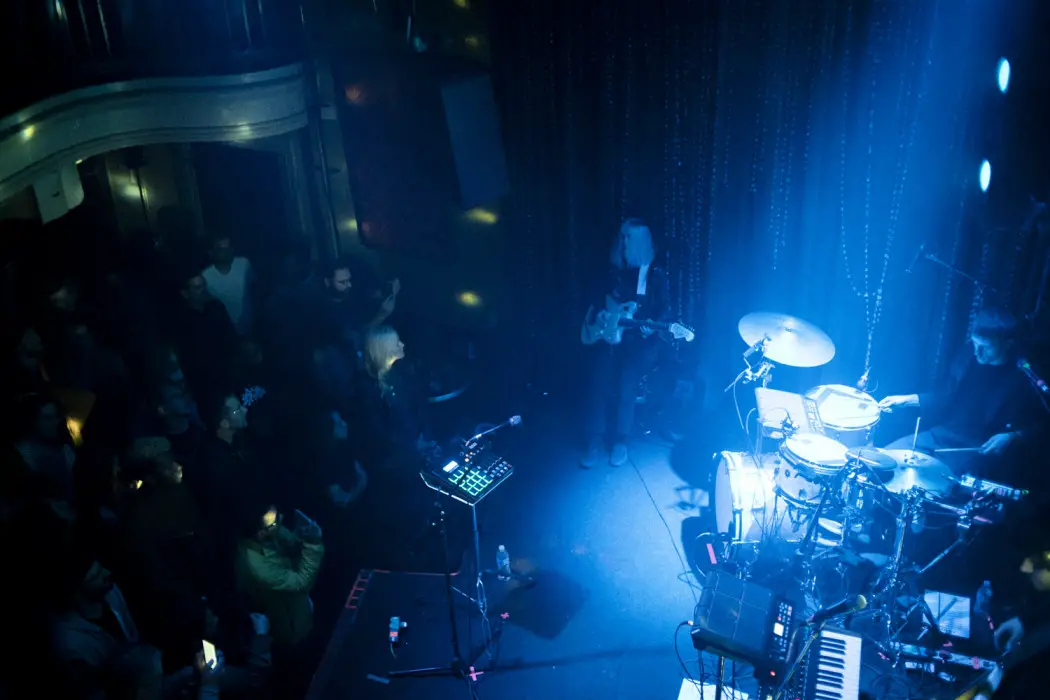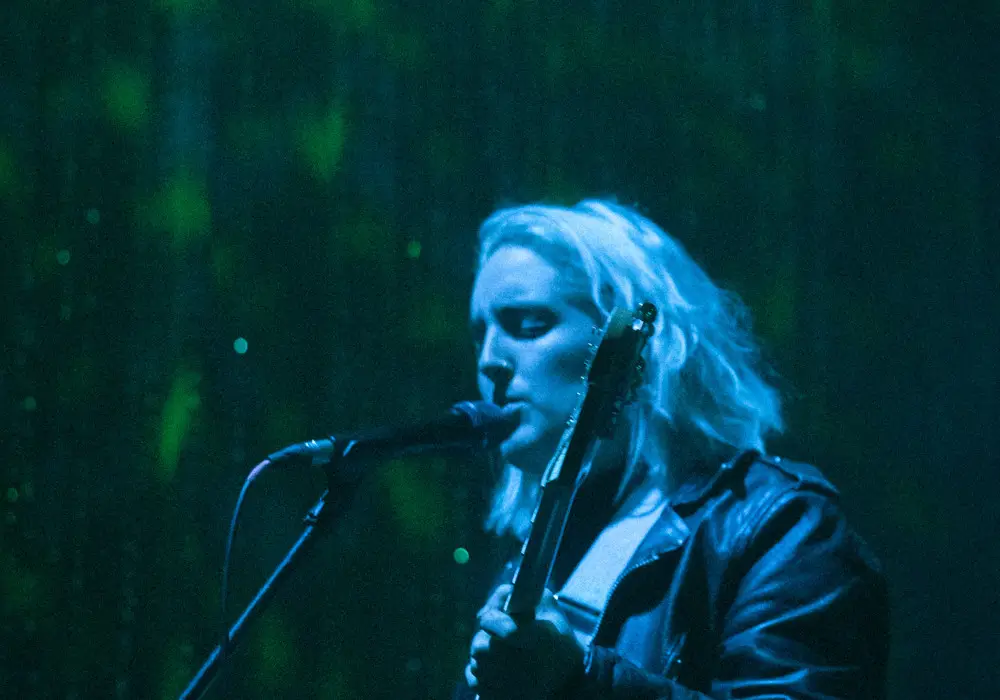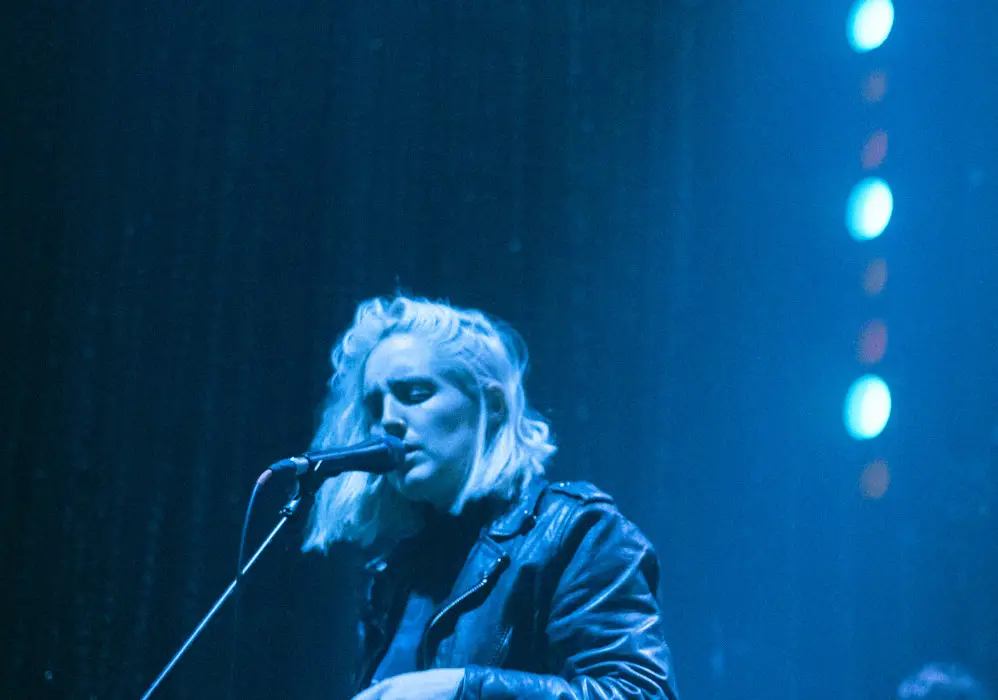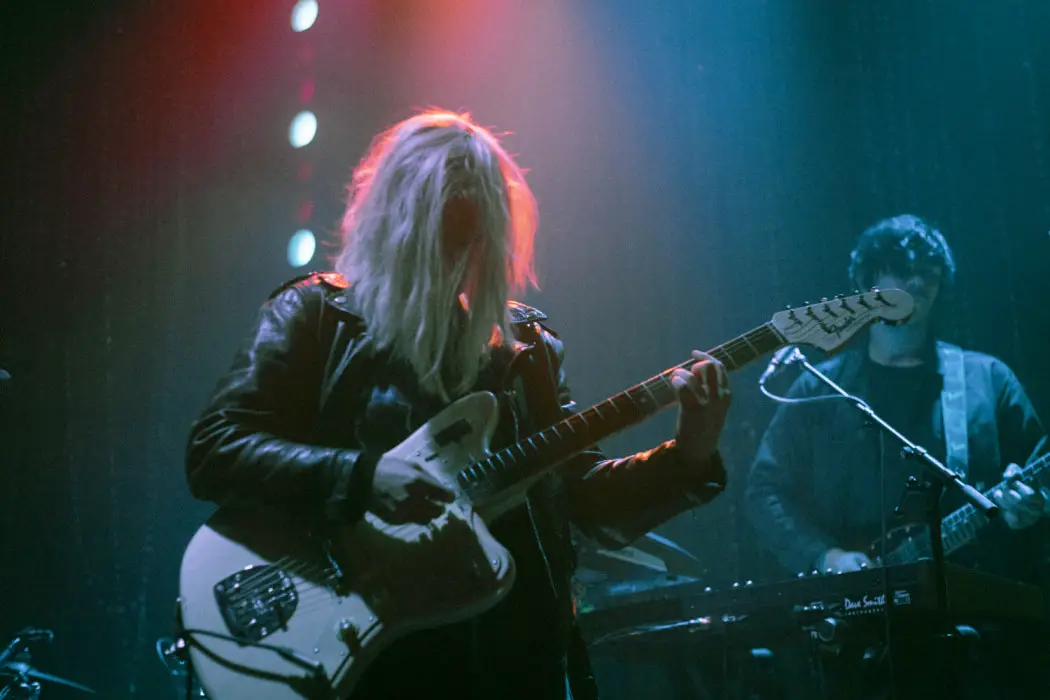 — —
?© Nicole Almeida
:: Stream Shura ::