Sixteen Jackies' "You Came" kicks off their debut EP by showing how new relationships can be just as scary as they are beautiful.
— —
Sixteen Jackies' newest single begins with the line: "You came walking over like an upside down cross, fog trailing at your ankles."  It's an intimidating and vivid image that sets the mood for the song.  Sixteen Jackies' "You Came" sees Joey DeMarco exploring the terrifying wonder of a new relationship, and we're excited to premiere the song on Atwood Magazine today.
you came walking over
like an upside down cross,
fog trailing at your ankles.
you came walking over
and I knew you were my kind.
but me… you can see through me.
but I could be a beauty, a diamond in your ear.
I could burn a hole through your ear.
Listen: "You Came" – Sixteen Jackies
[soundcloud url="https://api.soundcloud.com/tracks/379055060?secret_token=s-A9Odg" params="color=ff5500&auto_play=true&hide_related=false&show_comments=true&show_user=true&show_reposts=false" width="100%" height="166″ iframe="true" /]
---
Joey DeMarco says this of the opening song from the Philly band's debut Movie Was Bad EP – released late 2017 via Born Losers Records:
"'You Came' is a stream of conscious meditation on the real and perceived power dynamics at play at the start of a new relationship. I wrote it in 2012 for a different, now-deceased band and six years later the images and atmosphere that were conjured feel just as strange and beautiful as ever. It's the first song Sixteen Jackies learned as a band so it felt appropriate to use it as our first single."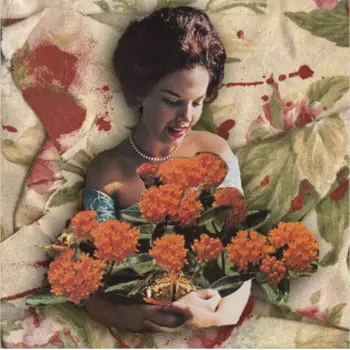 He manages this with beautiful imagery. Whether it's the aforementioned "Upside down cross" or "Madonna on the rocks,"  DeMarco taps into how exciting a new relationship is, but it's equally frightening to think you could possibly be revealing all these things about yourself to someone new as they do the same to you.  There's a wondering of who holds the greater card while trying to navigate new love.  Demarco sings:
is the blood on your tongue really all that you are?
do you need to hold a leash for the validation?
you came walking over
and I knew that I could love
the way you same my name.
He delivers all these lines with this sweet restlessness.  It's hypnotic, and DeMarco finds a way to make the line "I could burn a hole through your ear" sound erotic as all hell.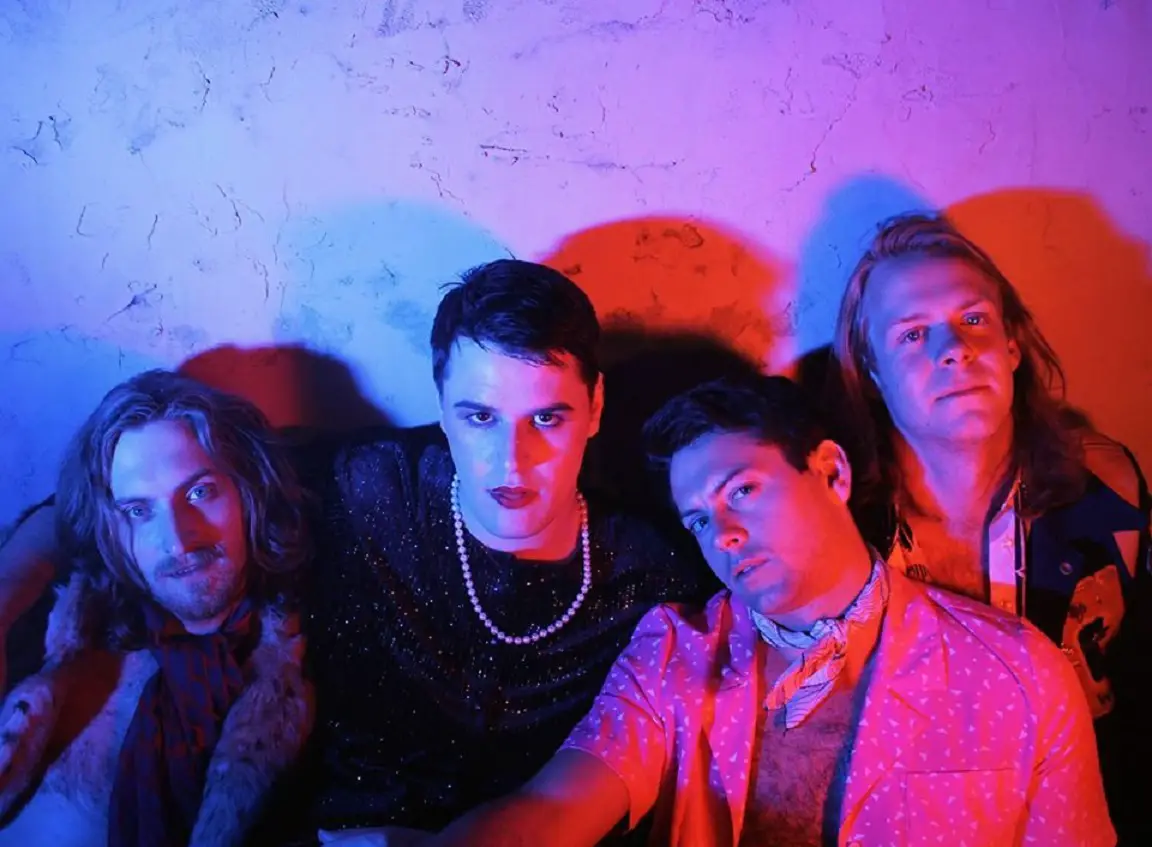 Like most of the EP, "You Came" is this relaxing dream pop.  The arpeggios and lax drum beat make this soothing, and they contrast the way DeMarco's voice occasionally swells when it sounds anxious.  When the track gets a little more chaotic following the first few lines, it really shows a certain mentality one has when starting a new love.  No matter how much two people click or how at ease they make each other feel, there are going to be moments where you're trying to piece together what your new partner is thinking or is going to say, and this song captures the swaying tides between those emotions perfectly.
While the rest of the Movie Was Bad EP can divulge more into psychedelic sounds, the calming "You Came" sets the mood well to kick off this EP.  It's relaxing, but it can get tense.  Their whole EP is well worth a listen for fans of 60's rock or beachy indie rock; it creates vast ranges of emotions really quickly.  Besides it's lyrics, it doesn't get as unsettling as the outro for "VHS #1 (A Body)" or as uplifting as "In Here" or as funky as the title track.  It sets a pretty tone, and it just scratches the surface for Sixteen Jackies.
— —
— — — —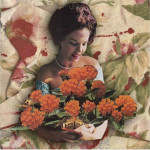 photo © Dakota Allen
cover © Carmella Maria

:: Stream Sixteen Jackies ::