Intimate, emotional, and subversive, SuperKnova's "LSD Heartbreak" is a candid offering from a candid artist.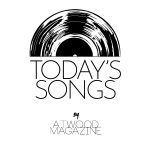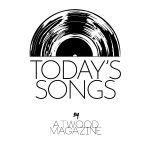 Stream: "LSD Heartbreak" – SuperKnova
---
Since the release of her debut EP Splendor Dysphoria in 2018 and debut album American Queers in 2019, Chicago's SuperKnova has created a project which is dedicated to, and thrives upon sincerity. Tracks like "Splendor Dysphoria" and "Genderfluid Jubilee" tackle major struggles of identity, all while coming to terms with and owning who you are. Not one to back away from tapping into personal experiences as creative sources for her art, SuperKnova's most recent single "LSD Heartbreak" details the abrupt, if not unexpected end to a relationship.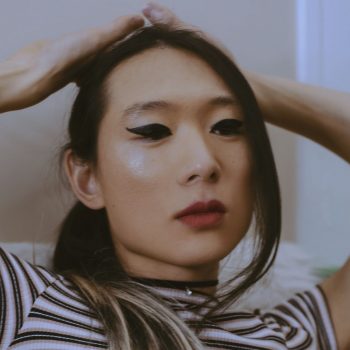 I was your fool
You were my favorite malady
Oh but you lied
In one single breath
You took it all from me
For those who can attest, there are far fewer things as overwhelming than the end of a relationship. Sometimes the break-up is a long time coming, and other times, it hits like a sudden impact; a complete blindside. While this is a relatively heavy subject to write about, SuperKnova does so in a way that is deceptively catchy, an overall quality that seems to be a mainstay in well written electro-pop and other genres of a similar vein.
Musically, "LSD Heartbreak draws out an almost compulsory urge to move, whether that means a slight and consistent bob of the head, or footwork in an empty room. The moderate tempo of the song is held in place by steady percussion and highlighted by pulsating synthesizers and sharp, slinky guitar work which comes together to cast a late-night, hazy vibe over the whole song. Vocally, SuperKnova, comes across as mournful, but not as though she is seeking to be pitied. Her performance is genuine and showcases her talent as a candid songwriter.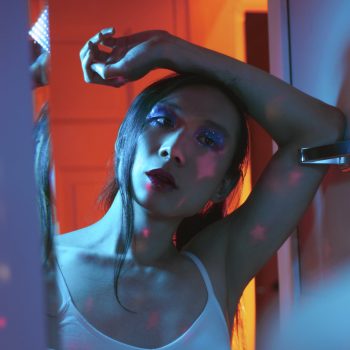 While the music sets the initial vibe of the song in a danceable direction, the listener would be remiss to overlook the title of the song.
For all of its hook and trance, this is a break-up song. To write a song like this is a very personal endeavor because to some extent an emotional wound is either being picked at or reopened. A song like this is all the more personal when the people involved, the songwriter in this case, recognizes that they may not be wholly innocent as well.
And I know I'm not the one
To be pointing any fingers
I know I can be shady as sin
"LSD Heartbreak" is a song that blends an emotional subject matter set against a subversive composition. For all of its seemingly lyrical and musical misdirection, this song works at further demonstrating SuperKnova's ability to convey personal experiences in a way individual to her.
— —
Stream: "LSD Heartbreak" – SuperKnova
— — — —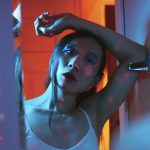 ? © 2020
:: Today's Song(s) ::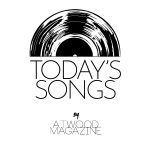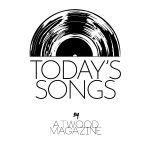 ---
:: Stream SuperKnova ::