This Black History Month, Atwood Magazine has invited artists to participate in a series of essays, interviews, reviews, poetry, playlists, and more features in recognition of, and out of respect for the symbolism and significance of this month.
---
Today, fast-emerging Los Angeles genre-benders Your Grandparents share fun facts and a playlist of musical influences as a part of Atwood Magazine's Black History Month series. The exhilarating trio of Jean Carter (vocals), DaCosta (vocals), and ghettoblasterman (producer), Your Grandparents introduced themselves in 2019 through the seven-song Been Cold EP – a remarkably smooth distillation of seductive funk, R&B, hip-hop, and pop that moves as one expressive, immersive twenty-five minute journey. The EP's UMI collaboration, the ambient upheaval "My Only One," has already garnered half a million streams on Spotify alone.
Your Grandparents returned with summer single "So Damn Fly" in July 2020, diving into the deep end of psychedelia with a lush, atmospheric soundscape, a wall of warm harmonies, haunting trumpets, and intoxicating vocal performances by Carter and DaCosta that whisked listeners into a fuzzy technicolor world with retro '70s wallpaper. It felt like a blast from the past, but it was uncompromisingly of the present: A product of 2020.
The band released their latest single, the smoldering "Tomorrow," in September 2020. A stunningly feverish seduction full of catchy melodies and soaring instruments, "Tomorrow" is the perfect mix of eclectic and familiar – a dynamic, ambitious undertaking the Los Angeles trio pull off with effortless finesse. Between the the seamless grooves and hot licks of a song on fire, we get to better understand the unique artistry of Your Grandparents: A group who proudly defy expectation and challenge standards at every turn.
There seems to be nothing this group of 22-year-olds can't do. Your Grandparents are the wave of the future: A blend of old and new, classic and fresh with limitless lyrical, vocal, and musical talent. They don't just have an ear for what sounds "good" – they're bold and cutting edge. Following the success of "So Damn Fly," "Tomorrow" is a tantalizing second look at Your Grandparents' developing artistry as they once establish themselves as an artist to watch in 2020 and beyond.
Your Grandparents plan to release their long-anticipated debut album in 2021 via Sony Music-owned distributor, The Orchard. "This new album coming out soon is the first time we have gone into studios and worked with people outside ourselves or our close homies," the trio share, giving Atwood Magazine a behind-the-scenes take on their music. "It's crazy to think that "So Damn Fly" was the first full song we made start to finish and "Tomorrow" was the first time meeting and making a song with Cole MGN. Of all the instruments in the world, somehow, we found a way to put a marimba on "Tomorrow." Speaking of Marimba, Cole can play the Rugrats theme."
---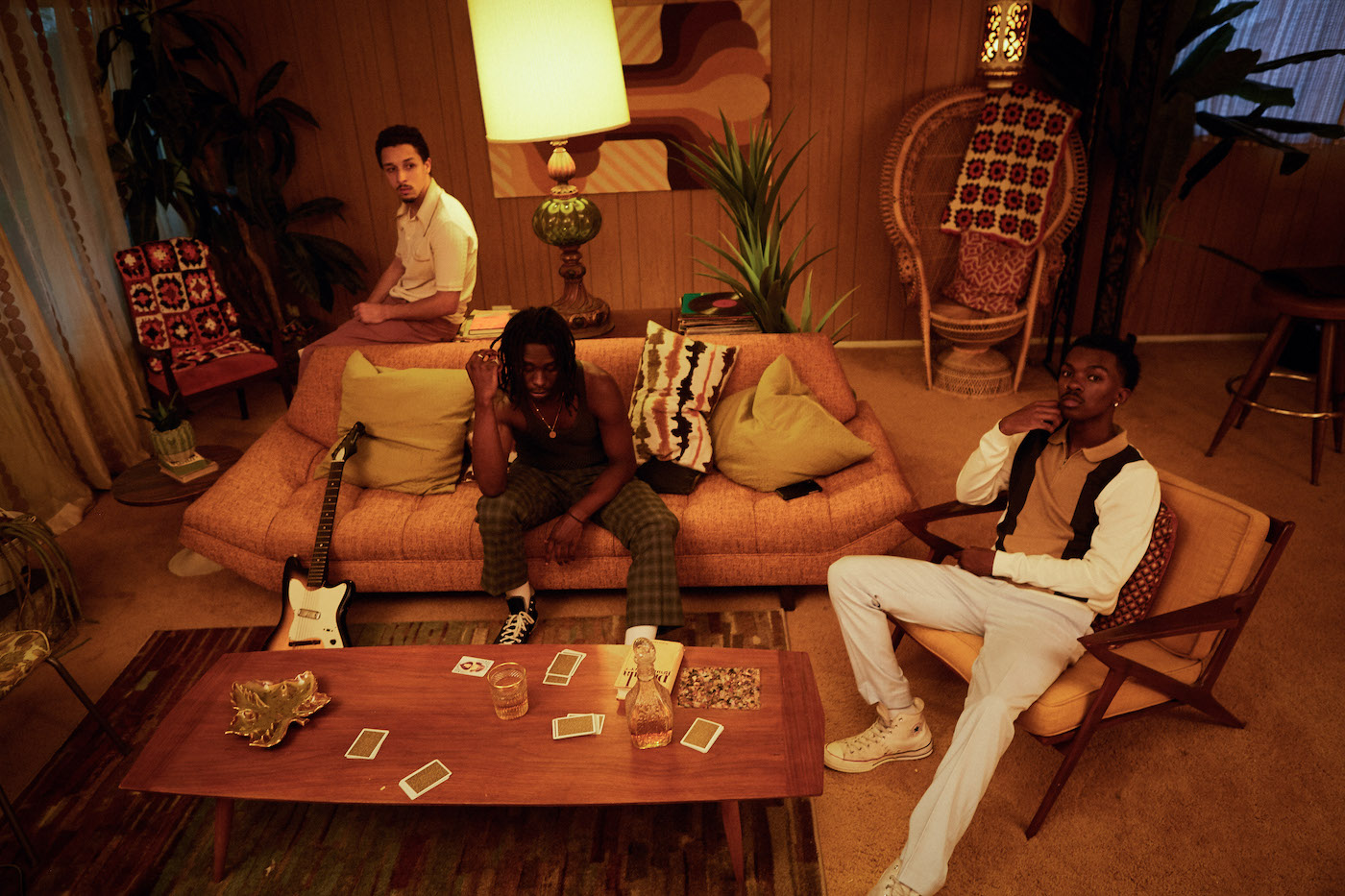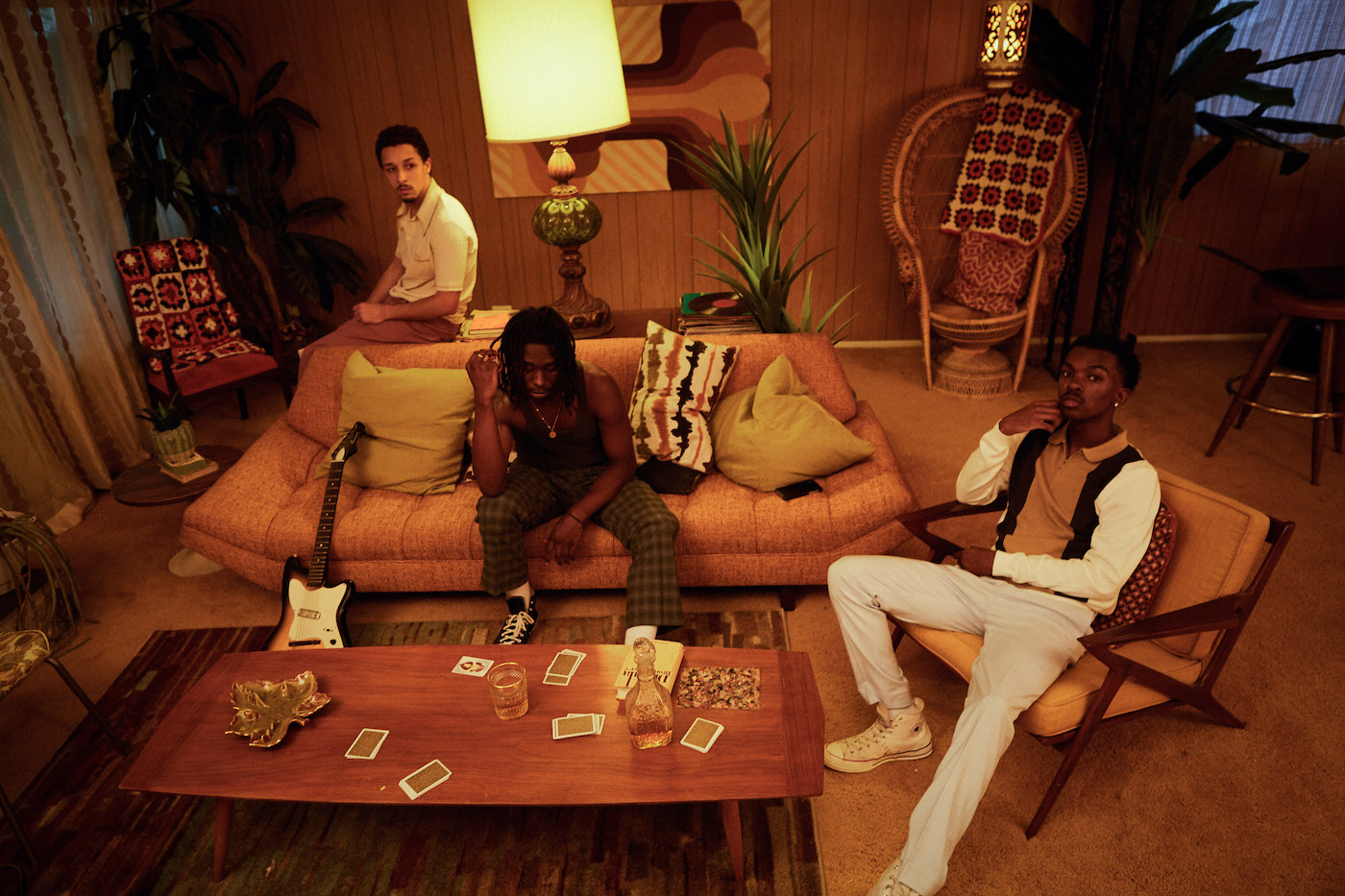 •• ••
Get to Know Your Grandparents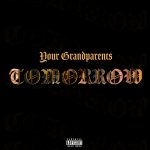 Cole started playing at the age of 8 and has composed a theme for each project we've made.
Cole's favorite artist is Miles Davis and his favorite album is Kind of Blueor Round About Midnight.
Before Your Grandparents, Cole made house and electronic music.
Cole came up with his producer name ghettoblasterman in 8th grade and has stuck with it ever since.
Cole's favorite cereal is Cinnamon Toast Crunch. The milk of choice is Califa Farms Oat Milk.
Cole's favorite pastime is listening to and collecting records
Before doing music, Cole wanted to be an architect.
Chaz has an affinity for string instruments.
Chaz at 5 years old woke up at 6am every morning for violin lessons.
Chaz started rapping because of a 7th grade poetry class.
Chaz is self taught in guitar and only plays music by ear.
Chaz can make a 90 degree angle with the topmost joint of his pinky.
Chaz played all the bongos live on our song 'Tomorrow .'
I.G is one of Kyle's all time favorite artists and biggest influences
Kyle used to practice Twista's verses to help himself rap faster.
Kyle can hold his breath for 2 minutes.
Kyle is allergic to most fruits.
Kyle has no formal musical background / training but has always been drawn to music.
He enjoys photography and modeling.
He loves learning and caring for different types of animals.
— —
— —
Stream: "Tomorrow" – Your Grandparents
— — — —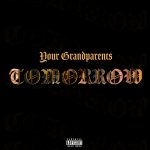 ? © The Orchard
:: Stream Your Grandparents ::
---