Singer, songwriter, and producer Sarah Kinsley ascends into a new era with "Oh No Darling!" – a dreamy, dance-y, secretly sad single from her upcoming EP.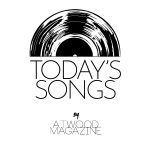 Stream: "Oh No Darling!" – Sarah Kinsley
---
You'll never ever really know. Or maybe you'll know Sarah Kinsley a little better with this 2023 single. It's easy to write off Kinsley due to her TikTok fame, attributing her sound exclusively to "The King."
Her discography, however, expands into the best crevices of indie-pop, leaning heavily on Tori Amos and Kate Bush's influence. In April 2023, the artist released "Oh No Darling!" her first single since 2022's "The Giver."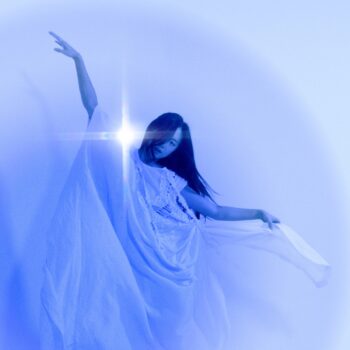 Something about "Oh No Darling!" feels like Laurel Hell-era Mitski covering "Chaise Lounge" by Wet Leg. (And that's a compliment.) It's something to dance to, or maybe cry over, as noted in one Instagram post.
I was a child for a minute
Buckled up in pearls and hair
I look somewhat like a memory
When you were young and fair
Wandering the depths of nowhere.
– "Oh No Darling!" Sarah Kinsley
"I hope you dance, cry, scream to this one today," Kinsley captioned it. The "Oh No Darling" lyrics reminisce over the fallacies and innocence of youth. It details the specific experience of the narrator — searching for something unknown.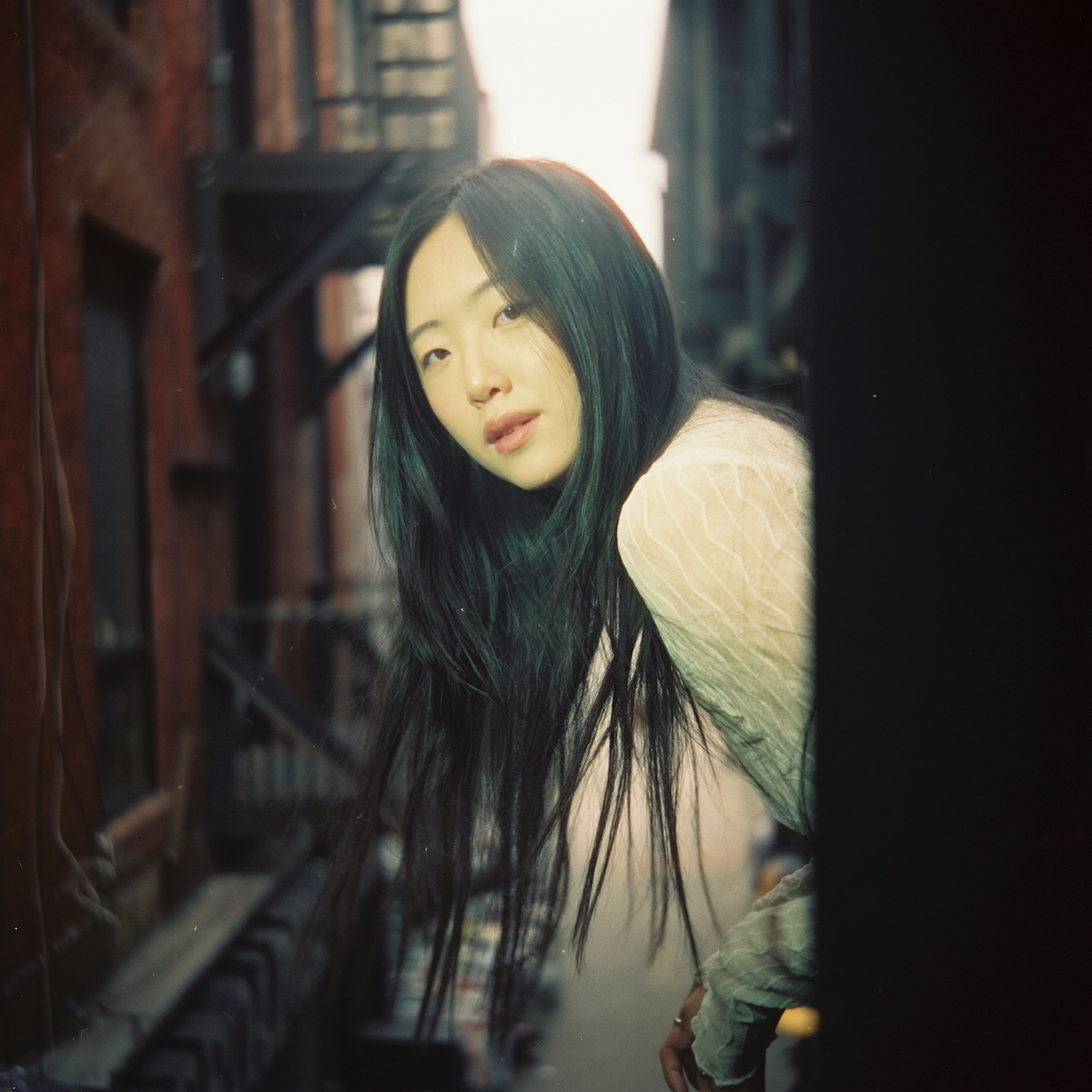 Kinsley is only 22 years old, but proves to be wise beyond her years with her musical themes. Early 20s is a unique time for trial "adulting," especially for a songwriter cataloging her life. "Oh No Darling" takes a stab at that introspection, as noted by Kinsley.
"​​'Oh No Darling!' is a massive rush of chaos, unashamed irony, a distinct rejoice in the stupidity and silliness of youth," the 22-year-old said via NME. "The track is enlivened by ambiguity: the impulse to leave, to run, to shut the door on childhood: to say, 'I am new and I am not who I was before.'"
Even with electronic elements and an overall upbeat sound, these lyrics mention love through the lens of growing up. In the second verse, the artist sings, "Tore into a love affair / Between me and what wasn't there / Oh, I was kissin' you / Just to feel the air."
People sometimes yearn for physical touch to feel desirable — it's a common theme in music and for people experiencing their early 20's. Kinsley's single takes this concept one step further, suggesting the narrator aspires to feeling empty with each kiss. It could be a reflection of her self-worth or an easier path to follow.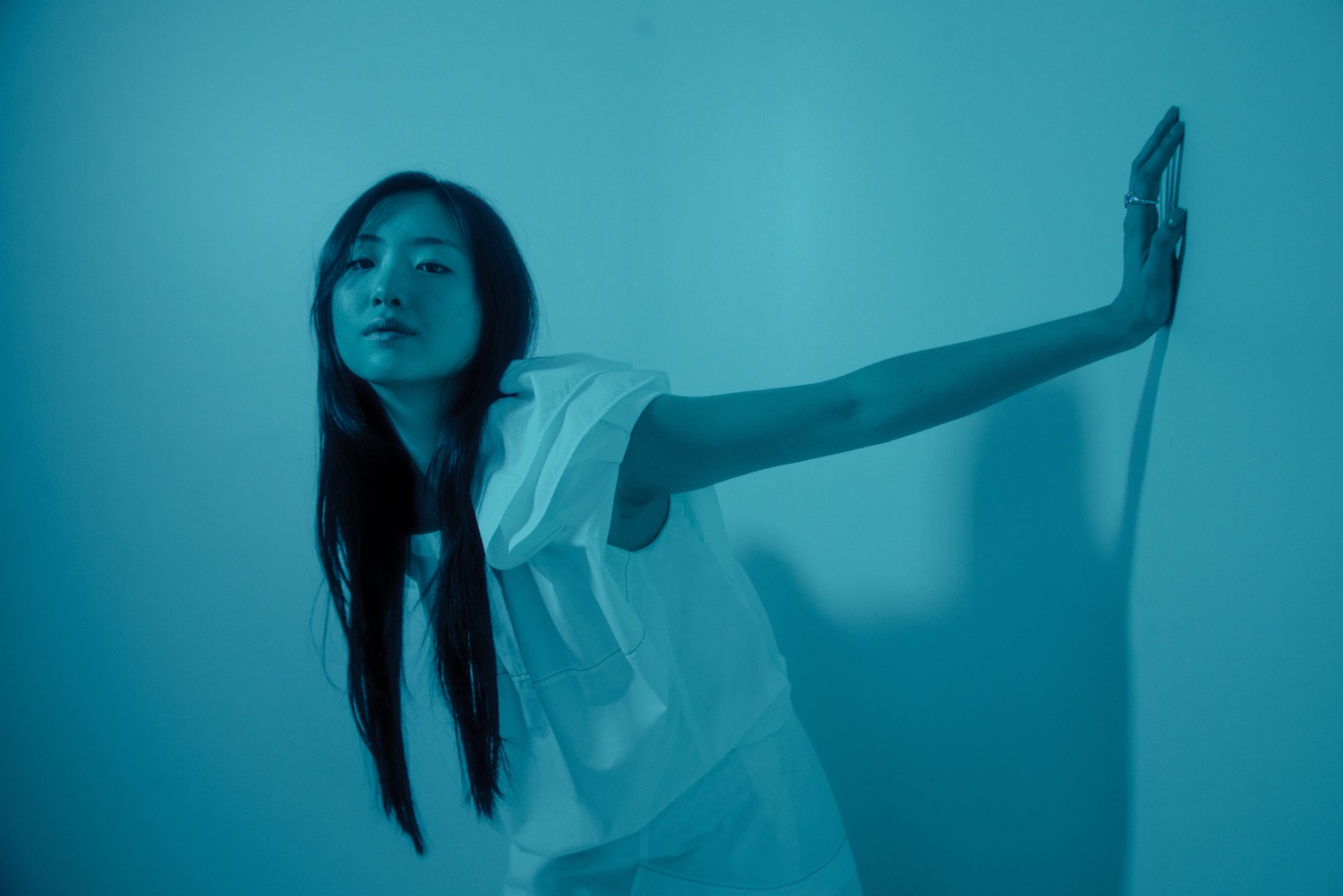 The future is still unclear for this character, although she comments on "the sweeter days / stuck inside the second decade." Even if youth is fleeting, the memories prevail through the murkiness of being 22 years old, adulthood, and beyond.
Talk about dancing, crying, and screaming at the same time. More than anything, Sarah Kinsley makes music to "ascend" to. This artist announced that "Oh No Darling!" (and the May 2023 single "Lovegod") will be added to her EP Ascension.
The collection will be available beginning June 9. Until then, fans can stream the "Oh No Darling!" music video on YouTube!
— —
Stream: "Oh No Darling!" – Sarah Kinsley
— — — —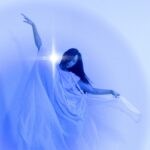 © Julia Khoroshilov
:: Today's Song(s) ::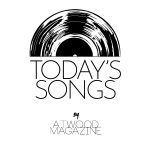 ---
:: Stream Sarah Kinsley ::