Throughout her six years in Chicago, Shi la Rosa has worked hard to develop her musical craft and restlessly explored the network of local musical talent all across the city, and her singles leading to her upcoming EP are proof of her dedication and talent.
— —
On most days, you can catch Rachel Colonna working as a creative studio designer for Cramer-Krasselt, an advertising agency in her longtime home of Chicago. But when she hits the studio and dons the stage name Shi la Rosa, a whole new persona emerges from the 24-year-old performer.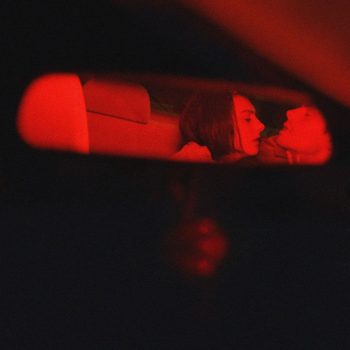 "I've wanted to be a singer for as far back as I can remember," she tells Atwood Magazine. "It was something that always gnawed at me, and I realized that a part of me would die if I didn't pursue music."
While she was attending North Royalton High School in the Cleveland suburbs, Shi la Rosa was already immersed in the performing arts, in part through her participation in the school band and dance classes. After graduating in 2014, Colonna took a five-hour drive westward to attend college at Loyola University Chicago, where she majored in Creative Advertising and minored in Visual Communication. She made plenty of room for her creative ingenuity while working in those fields, as was demonstrated in the flashy social media content she cooked up at various internships.
Also importantly, Colonna remained dedicated to her musical craft while she was a Loyola student. She put out her debut EP in late 2017, midway through her senior year of college, entitled Sometimes I Think of You. This five-track release was crafted in collaboration with Sink Slow, a local Chicagoan producer and guitarist. "Sink Slow was the first producer I really started making music with," she says. "We had a great work-flow down off the bat and wrote most of the EP in two sessions. It's an awesome feeling when you're creatively in sync with a collaborator."
Watch: "Space Queen" – Shi la Rosa
Shi la Rosa has maintained a steady trickle of new material over the time since then. "Space Queen" (2018) came with an imaginative music video that seems to have been conceived with the Cantina scene in Star Wars somewhere in mind. Her song "What I Want"– which she recorded a live performance of last year and will formally release as a single some time shortly– was born from a wine-filled evening with two of her musical friends, Garett Williams and John Groesbeck. "It was the first time I wasn't at the mercy of how the other person made me feel," she says of the latter track. "I was solely thinking about my wants and my needs. I was in control. It was liberating. Maybe the wine pulled the confidence out of me? Who knows."
All of the aforementioned songs– as well as "Talk (Make Up My Mind)," a recent collaboration with Chicago indie artists CHO and Delance– represent her full openness towards working with local talent all across the city she has called home since moving there for college in 2014.
"Chicago is where I really grew into myself as an artist," she explains. "The city has connected me with incredible pockets of underrated talent that I am constantly inspired by. To me, the Chicago artist is one of the grittiest and hard-working out there. I'd probably be a completely different creator today if it weren't for Chicago."
Like everyone else, Shi la Rosa has seen her hopes for 2020 sidelined by the pandemic. Her latest singles– which ordinarily might have been put out during the warmer months of the year– are only just now seeing the light of day. It's a discouraging situation, made several degrees easier by the artist's enduring ability to keep honing her craft in the studio.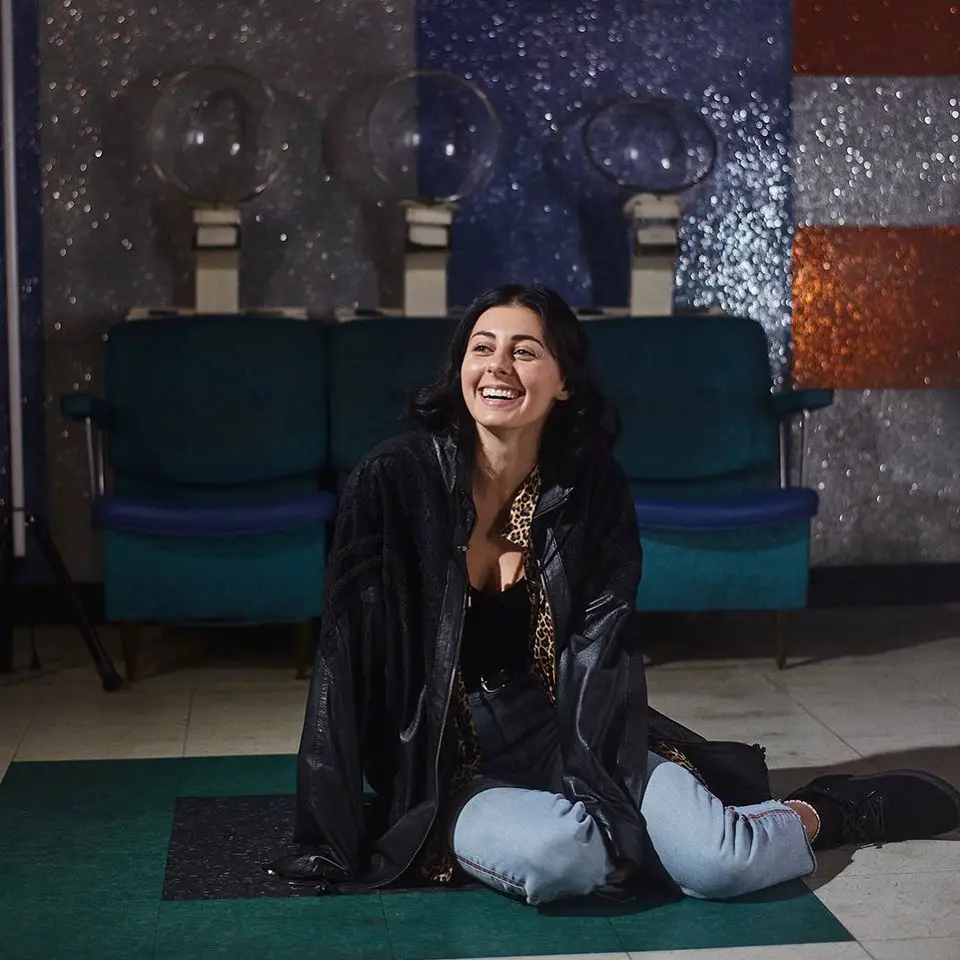 "The number one thing getting me through is that simply not creating or releasing music is not an option," she insists. "I would disintegrate as a human. Maybe I'll have a little existential crisis here and there. I'll have a cry. Whatever. Then I'll pick back up and keep moving forward because I would cease to exist if I didn't."
In that spirit, Shi la Rosa is keeping her head held high and sticking to her creative productivity. This attitude recently paid off with the release of her new single, "Skyroof," an ode to her happy memories of stargazing with her high school sweetheart. More lead singles are still to come, and the as-of-now untitled EP will surely prove to have been worth the wait once it emerges in a few months' time.
"I hope my music takes on a life beyond myself inside the ears of complete strangers," she says of the upcoming project. "I hope that more and more people see what I'm doing and choose to support it. I hope I can make even better music."
— —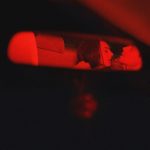 ? © Jewells, Paige Hochstatter
:: Stream Shi la Rosa ::
---