Following the release of her breathtaking comeback single "Maybe It Was Me," Sody further proves herself to be undoubtably unmissable with "Let You Know."
— —
Arguably most of the finest songs ever created sound just as brilliant totally stripped back as they do when they're accompanied by masterful production. When a track isn't masquerading behind a multitude of instruments, it can astonishingly unmask itself to unravel an awe-inspiring depth of emotion that makes its message heart-poundingly relatable. With "Let You Know" (released December 7, 2018 via Relentless Records), Sody has captivatingly utilized her textured vocal to convey the raw brutality of exhausting yourself trying to appease people who don't have your best interests at heart.
Stream: "Let You Know" – Sody
---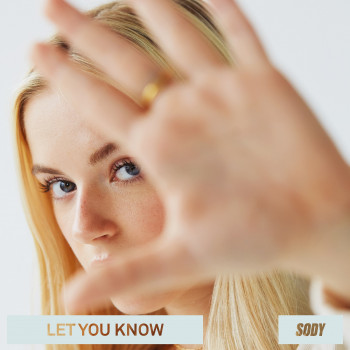 When she first emerged in 2016, Sody turned heads with her ability to combine brutally honest songwriting with intriguing electro-pop boats, which enthral as they manifest themselves in your brain. "Wasted Youth," a collaboration with the phenomenal Martin Luke Brown, enthralled with its engagingly innovative production and relatable lyrical sentiment. Her stand-out single "Let Go" pulsates with infectious energy and youthful radiance, as Sody's vocal soars to remind us of need to shed our worries.
Trying to hold my head up
I've been thinking about
this mess we've made
'Cause I shouldn't have to blame myself
Took what was taught as gospel
But I don't have a clue where to go from here
'Cause I'm almost breaking, can't you tell?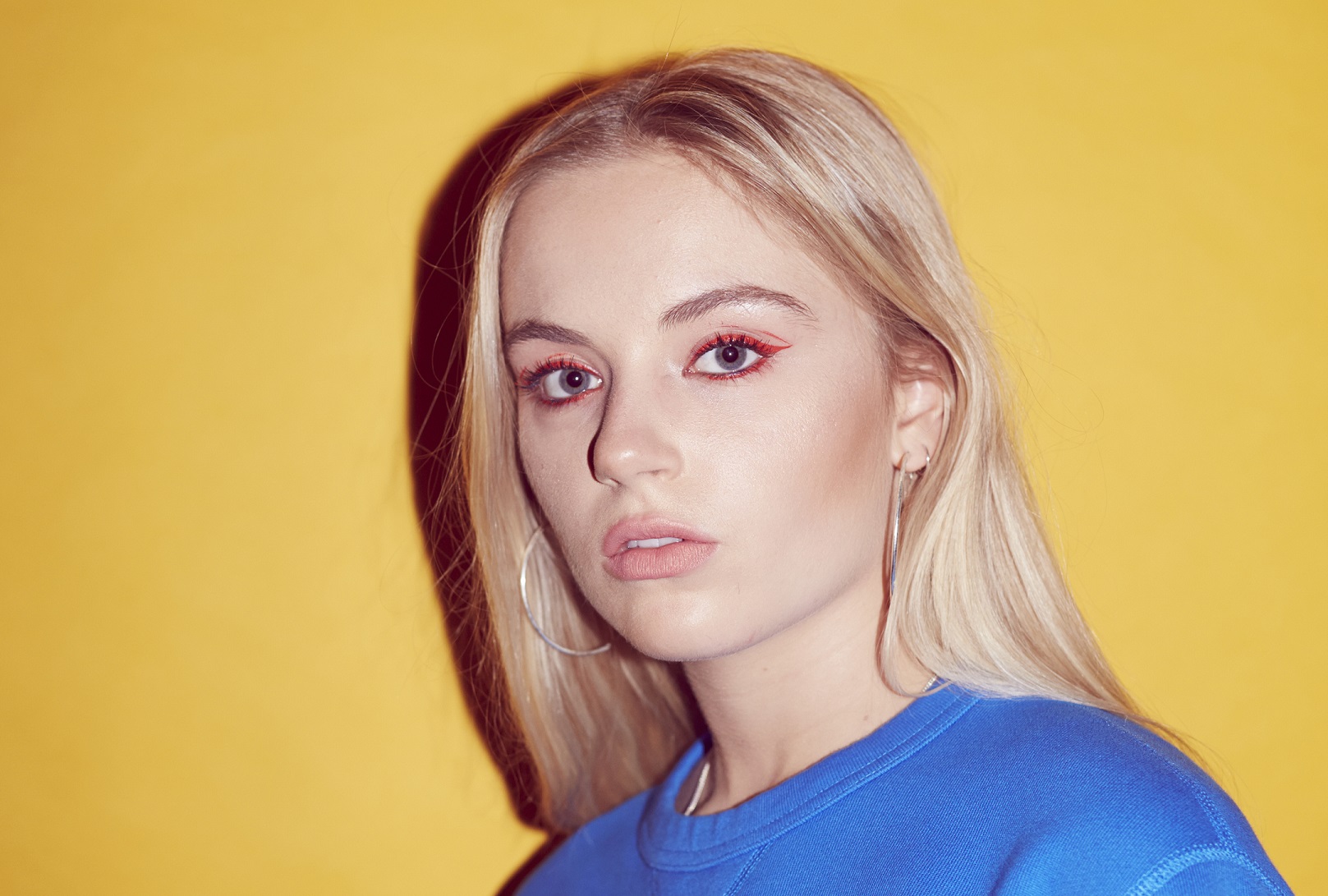 Both "Let You Know" and her engrossing previous single "Maybe It Was Me" see Sody shed her pop sound, in exchange for an enchantingly beautiful style, that places an emphasis on amazingly honest songwriting which doesn't shy away from painful introspection. Although "Let You Know" is grounded in subdue piano chords, the track conjures a stunningly ravishing atmosphere courtesy of Sody's producer Frances.
Although she's yet to release an album, Sody has already graced festival stages across the UK, including the BBC Introducing Stage at world-renowned Glastonbury festival. She's also just finished supporting Tom Walker, alongside Atwood favourite Maisie Peters, on Walker's recent nationwide UK tour, which saw the trio encapsulate crowds at iconic venues such as London's Shepherds Bush Empire.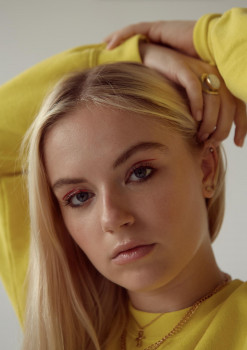 I gave you my all but you still want more
I thought you were proud but it's not enough
Tried to sell me a lie that
you thought I'd buy
You don't decide,
just thought I'd let you know
Just thought I'd let you know
Just thought I'd let you know
"Let You Know" explores the agonizing feeling of completely devoting yourself to impress authority figures who remain excruciatingly detached and apathetic. The track speaks to the void that you create within yourself when you try to shape yourself to fit into someone else's mould. It expertly encapsulates how as you force change upon yourself, you seemingly lose the very things that define you as a person. "Let You Know" recognizes this excruciating agony while finding the strength to control your own direction by releasing yourself from the shackles of desperately trying to impress others.
With her most recent work, Sody has gone against the grain to cunningly craft tracks which authentically represent the tangible reality of her emotion. There's a sense of absoluteness to her work, nothing feels overblown for dramatic effort or discarded in an attempt to make a song more immediately accessible. With "Let You Know", Sody demonstrates her impressive artistry as she finds empowerment in the formidable takes of taking ownership of her own emotions.
— —
Stream: "Let You Know" – Sody
— — — —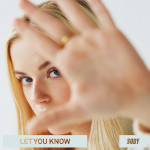 ? © 2018
:: Stream Sody ::