Brighton singer/songwriter Maisie Peters' personal, cohesively sound debut EP 'Dressed Too Nice for a Jacket' makes for a beautiful, powerful, and downright masterful introduction to the world.
— —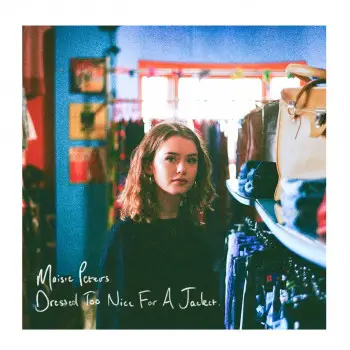 British singer/songwriter Maisie Peters made her splash in the YouTube world in the mid-2010s before her song "Place We Were Made" went viral in 2017. One year and a few singles later have led to her debut EP Dressed Too Nice for a Jacket (November 2, 2018 via Atlantic Records UK), which somehow summarizes Peters' first few singles while amplifying her sound and her style even more.
The best way to describe this young singer/songwriter is to take the lyrical prowess of Taylor Swift mixed with the delicate yet fierce vocals of Ed Sheeran, and mash them into one human. Maisie Peters has a lot that is solely unique to herself, and the personal, cohesively sound Dressed Too Nice for A Jacket makes for a powerful, downright masterful introduction to the world.
Dressed Too Nice For a Jacket – Maisie Peters
---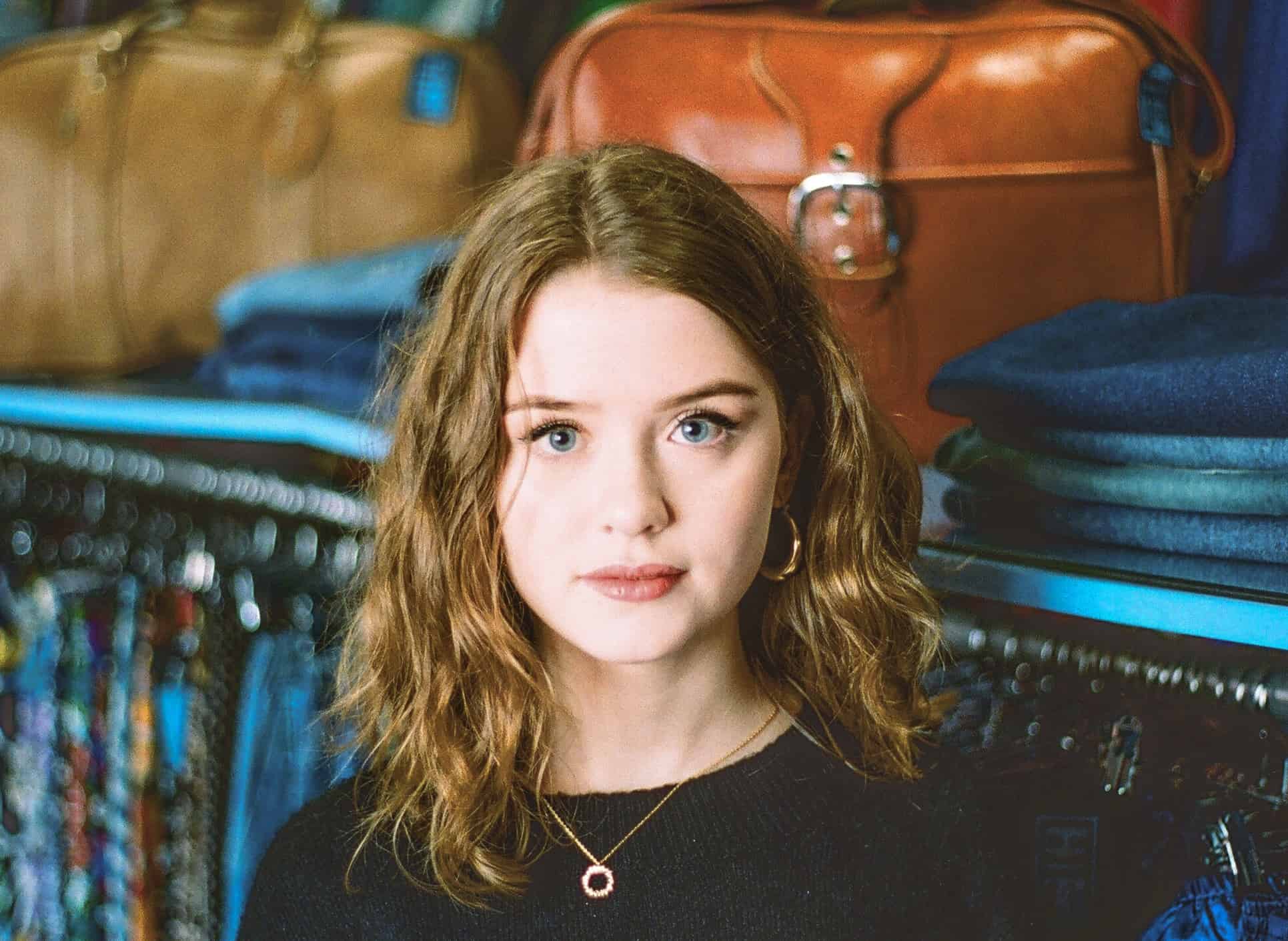 In My Head
"Dressed Too Nice for A Jacket" starts with pop tune "In My Head," for which the EP title's lyrics are derived from. As with a lot of the EP, "In My Head" takes listeners through a specific kind of heartbreak: The kind you're left to deal with on your own; the kind that is not reciprocated. Peters eloquently weaves in lyrics that make this feeling so incredibly tangible. Starting at the second verse,
This dress' too nice for a jacket, so I'm freezing
You're walking past and on habit, I lean in
Close to your touch 'cause I still think we're an "us"
I know I should give it up
Oh
Feels like half of me's missing
But there's no hope
You don't care who I'm kissing
When the lights go
Oh, I know, I know that you don't
The pulsing strings and hypnotizing harmonies are enough to make you want to hit replay. "In My Head" starts the EP off strong – but it doesn't fall from there.
---
Details
This song is so heartbreakingly real. With simple rhythmic guitar strums to back, Peters' voice shines in "Details"; you believe every word she's saying. The lyrics are articulate and thought out – it's amazing how effortlessly they fall from Peters' lips. Such vivid authenticity recalls the likes of Taylor Swift, or even Joni Mitchell. The lyrics speak for themselves:
Look I don't think I want you to myself,
but I know I don't want you with anybody else,
Don't think you want to hear that either.
 So let's not talk about it, let's not talk about it
'Cause then we won't, no we won't
Have to do something about it
Or just dance around it
Until we don't
So I'll keep it all to myself
If you'll keep it all to yourself
And just spare me the details.
---
Enough for You
"Enough for You" slows the EP down with intimate synth sounds and Imogen Heap-like harmonies. The title is self-explanatory and the lyrics, true to Peters' style, take listeners on a journey. "Enough for You" is beautiful.
It was perfect as long
as it wasn't real
But it was worth it to
feel how the films all feel
---
You to You
The second to last song, "You to You," is the pop-iest and most delicious track on the EP. It captures that liberating feeling after a terrible breakup: The feeling of being over it. The euphoric moment of realizing that this person, in fact, was never the one. They were never going to be the one for very specific reasons, and Maisie Peters put it in a song for us.
I know this song is bitter but my calls didn't get through to you
Blocked on both your phones, oh, look at that, I guess it's two for two
Calling me a psycho to our friends and that's not news to me
Wish it was but honestly, it's just so you
So I hope you think you've finally found the one
And then she fucks you over just for fun
'Cause then maybe you'll realize what you do
Hope she does a you to you
---
The other two tracks on the EP, "Architecture," an almost woodsy and raw singer/songwriter tune and "Feels Like This," a piano ballad love song, tie everything together. Maisie Peters is currently on tour in Europe supporting Tom Walker, but it won't be long before she's headlining herself, and hopefully jumping the pond so fans around the world can catch a glimpse of this young star on the rise.
— —
— — — —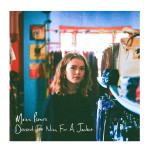 ? © Maisie Peters
Dressed Too Nice for a Jacket – Maisie Peters