Swan Levitt concludes an exciting year with his beautiful new song "Younger," an enchanting intimate journey through distant, but close memories full of love, longing, and tenderness.
— —
When you are younger, nothing seems to matter – at least, nothing important.
English singer/songwriter and Atwood artist-to-watch Swan Levitt has been in a nostalgic mood of late, and for good reason: These last few months, let alone the past year or so, have been an absolute whirlwind of excitement and energy.
The Isle-of-Wight born artist released his breathtaking singles "Parkhurst" and "Alive" to critical acclaim this spring, following them with his long-anticipated self-titled debut EP in the summer. Each passing day seems like another adventure as Levitt plans European tour routes and future festival appearances, but as 2018 winds down and he's had time to relax and breath, the routine havoc of a blooming musical career has given way to introspective moments of reflection and nostalgia.
Atwood Magazine is proud to be premiering Swan Levitt's beautiful new song "Younger," an utterly enchanting intimate journey through faraway days and distant, but close memories full of love and poignant tenderness.
I'm on my way up I feel high
room swirls round // I'm alive
We're laughing our eyes fill with tears
Faces hurt // were old friends
Stream: "Younger" – Swan Levitt
---
"When you are younger, nothing seems to matter – at least, nothing important," Swan Levitt tells Atwood Magazine. "I was always pretty worried about losing my pogs, but that is about it. Now we all have to worry about paying the bills, feeding ourselves and just generally being responsible. I miss the days of just feeling like I have the world at my feet."
Twenty-something Swan Levitt is a master at balancing the past with the present and future. His song "Alive," for instance, aches with the weight of loss and the struggle to honor the ones we've loved, coming to the conclusion that memories fade only if we let them, and that love never dies. That song is a literal tribute to a friend who is no longer with us, as Levitt proclaims in the chorus, "I'll keep your love alive." Indeed, the four-track Swan Levitt EP is in many ways a passionate encapsulation of some of the most important people and places of Levitt's past.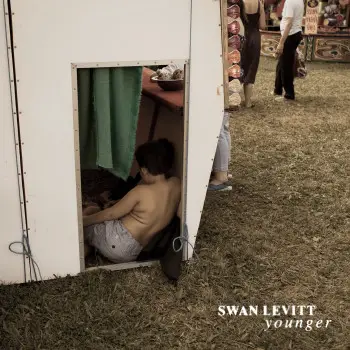 It comes as no surprise, then, that Levitt is prone to dwelling in old memories, thoughts, and feelings – or that he would translate them into music. "'Nostalgia' inspired this song," he explains. "That feeling in general really, those days of old. Sonically it's quite dream-like; I'm glad we could capture that feeling. We decided to release this post-EP as it's just one of my favourite songs I've written, and a favourite amongst all of team Swan Levitt."
A bittersweet indulgence, "Younger" passionately reaches out to that unreachable place: Our history. "It's about looking back and remembering things differently than they probably were," the artist shares. "Although life had its own challenges as a kid, an early teen or the uni days, times felt more innocent and laid back. I guess it's just about having your friends there with you. This song is an homage to that."
Together with featured artist Iris, Levitt painstakingly remembers what life was like as a child, youth, and young adult. Their trembling, raw voices blend in dazzling harmony as the pair reach the chorus:
Can we go back to the days
Of summer sun
When we were young
I can remember the lights
In your wide eyes
But we were younger then
A Norwegian singer/songwriter from Bergen, Iris delivers with a moving radiance that helps brings out the emotional essence of "Younger." Her presence is a nod to how Levitt's message, personal as it may be, is truly universal – a plea we can all, to some degree, relate to. "Iris is so so talented and has phenomenal music on the way!" Levitt says of his song's vocal counterpart. "I was so lucky I could get to work with her. Her voice is magical!"
Of additional note are the delicate strings that pierce the track's most vulnerable moments. Gentle and whining full of emotion, they're a favorite for Levitt as well: "The strings are absolutely phenomenal, I love them. Huw White composed them for us, he did a stunning job capturing that dream like nature."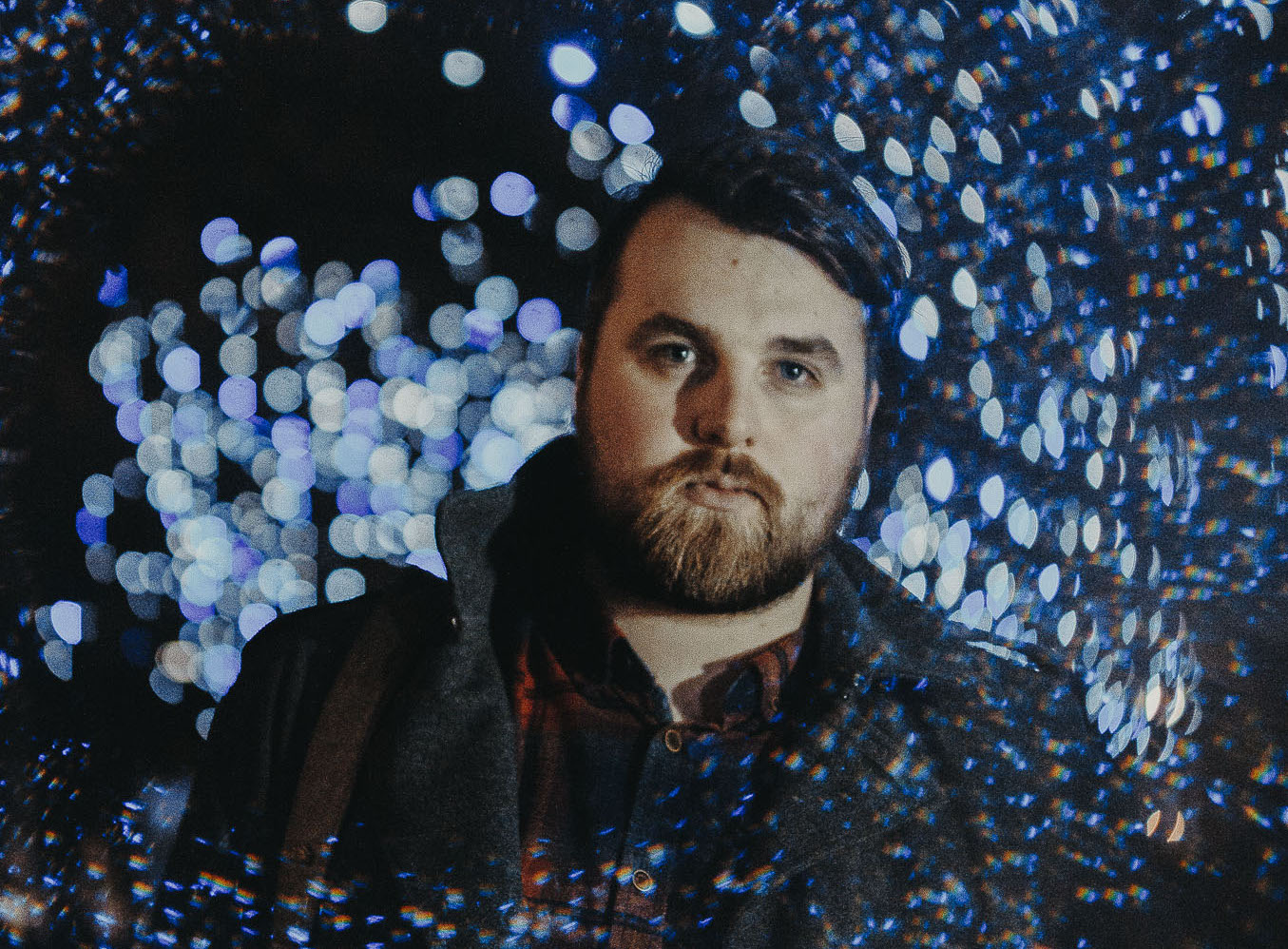 Something you said struck a chord,
I feel warmer than before
I'd maybe get up but legs are
Rooted down, I'll stay here
Can we go back to the days
Of summer sun
When we were young
I can remember the lights
In your wide eyes
God we were younger then
"Younger" is not the first time Swan Levitt has sung about nostalgia and life's inevitable change, and it certainly won't be the last. "My music is intrinsically emotionally driven," he notes," and what's more emotional than memories? Good or bad, the past is a great foundation for a song."
Good or bad, the past is a great foundation for a song.
Thus, it is with a heartfelt embrace of the past that Swan Levitt concludes an overwhelmingly exciting and impressive 2018. Mixing the brutal honesty of Aquilo with the grace and sheer acoustic beauty of Iron & Wine, Swan Levitt deserves to be on everyone's radar. Stream "Younger" exclusively on Atwood Magazine, and stay tuned for more from this stellar talent as his ascent continues into 2019. Swan Levitt will be on tour with Axel Flovent throughout Europe this December.
Stream: "Younger" – Swan Levitt
— —
— — — —
? © Swan Levitt
:: Stream Swan Levitt ::