Caught you in a story where you didn't belong
Songwriters like Rorie make it look so easy to be vulnerable – to put your whole self out there in song. To be clear, there is nothing easy about surrendering your body, mind and soul to music, no matter who you are or what stage of life you're in. Nevertheless, Rorie considers herself a singer/songwriter whose music "tells stories of both heartache and hope," and indeed her new song "Storyteller" fulfills on that promise.

Met you in the middle of a mem'ry
The stories that we tell ourselves to write
Pressed you in a book so I could hold you
Like a poem inside
Read your words like they were really something
Carried you through all these city streets
My nose against the pages when you kissed me
I could never believe

Listen: "Storyteller" – Rorie

[soundcloud url="https://api.soundcloud.com/tracks/269544914″ params="color=ff5500&auto_play=true&hide_related=false&show_comments=true&show_user=true&show_reposts=false" width="100%" height="166″ iframe="true" /]
---
Heartache is palpable in Rorie's raw lyrics. "Storyteller," which Atwood Magazine is excited and proud to be premiering, finds Rorie coming to terms with a love story that wasn't perhaps there, in reality.
A personal note: I was having a conversation recently with a loved one, where we were discussing what people might be like if they bore their emotions on their skin like colors. Red would be anger, we surmised; blue might be hope. Anger and hope are, I think, "pure" emotions in that they are based on themselves. We reviewed a few other emotions – sadness, joy, fear – before ultimately touching upon love. I couldn't come up with a color for love, because I do not believe love to be a basic emotion.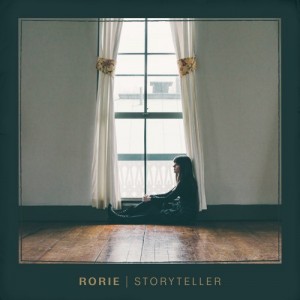 If emotions were numbers, then love would have more factors than any other emotion. Love is fear; love is desire; love is happiness and so much more all balled tightly up into a supernova of intense, violent energy. Love is scary because it, in so many ways, is based on our emotions, rather than on common sense or prudence. Rorie captures that complexity perfectly in "Storyteller," a song she needed to write to come to terms with her love.
American novelist Jonathan Safran Foer is quoted as writing, "I regret that it takes a life to learn how to live." The same might be said for love, in that it takes being in love, and perhaps out of love, to know how to love. "Storyteller" finds Rorie a little ways down that path: "I wrote it about a relationship that wasn't everything it seemed to be," she explains. "I think it can sometimes be easy to try so hard to write someone into your life who maybe isn't supposed to be there. This song was my way of dealing with that realization. I love books, reading, and writing, so it seemed like a natural way to process and understand the dream world I had created for myself."
It seemed like a natural way to process and understand the dream world I had created for myself.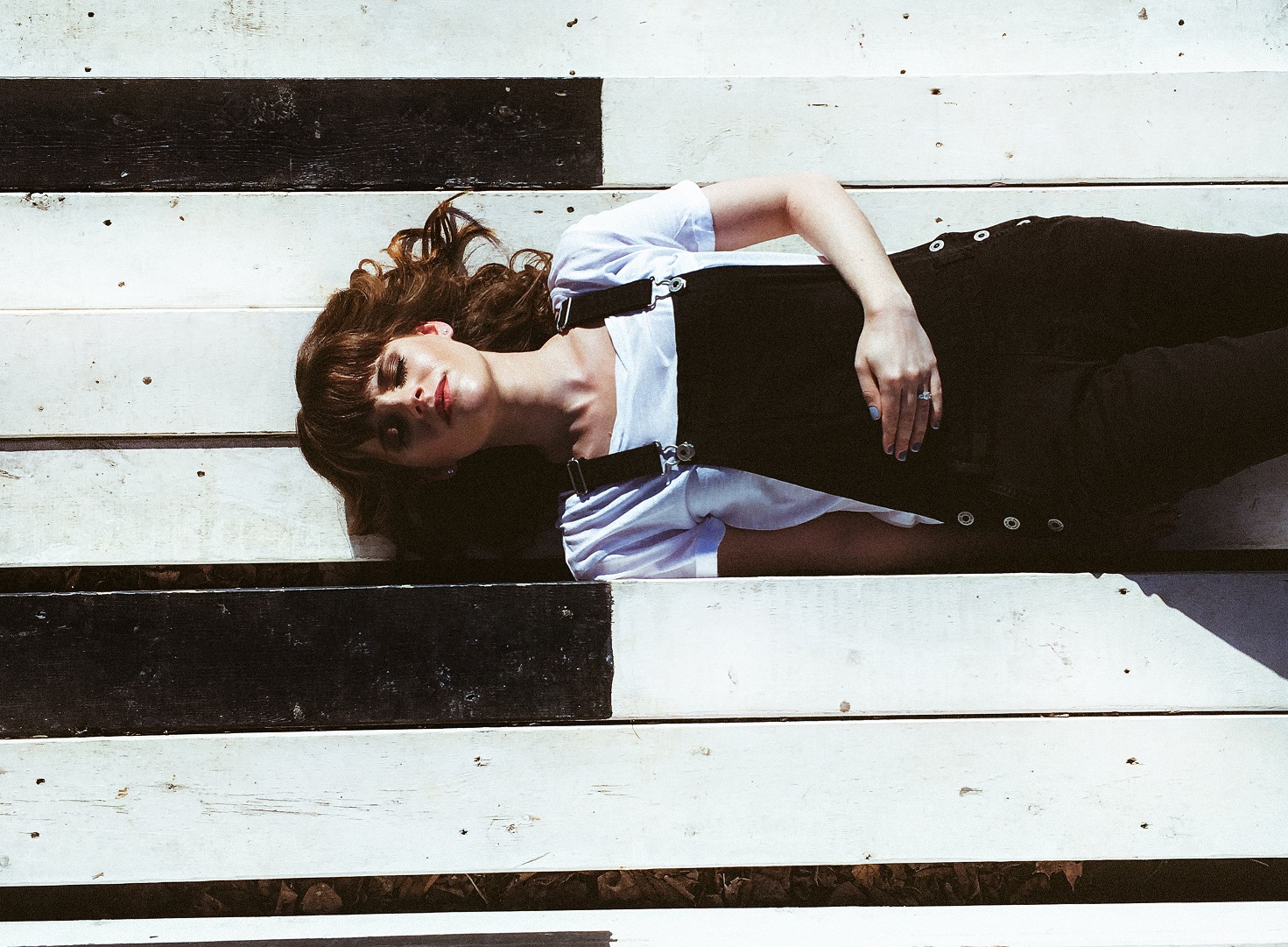 "A dream world." Love is like that, isn't it? It blinds us into not completely seeing ourselves and our loves; often we see what we want to see, and cling to that image for as long as it can possibly last – even if it isn't meant to last. Rorie sings, "Pressed you in a book so I could hold you like a poem inside," essentially indicting herself for seeing her former love as something that person wasn't. She holds herself accountable; she is the storyteller.
You were bound to break
Undercover you could hide away
But I could make you bend and pretend
That this would never end
Then you closed yourself like you closed the door
With my fragile heart left ripped and torn
Now you're placed high on the shelf
Waiting for somebody else
The words feel torn from the most intimate diary entry. Rorie speaks the words everyone with an ex wishes he or she could say, but often doesn't have the heart or wherewithal to muster. "Storyteller" is Rorie's attempt to understand a failed relationship as much as it is an attempt to understand herself: What's passed is in the past, but we can all learn from our mistakes. Perhaps there's a lesson to take from the loves that don't last forever.
Watch: "Storyteller" – Rorie
[youtube=https://youtu.be/DQGI7qDjKwM?t=0s]
---
Rorie makes her introspective position abundantly clear in the "Storyteller" music video, produced and directed by Stephen Stonestreet: "The video portrays a dream-scene with disjointed scenes that were intended to emphasize that feeling you get when you're dreaming: Like you want to scream but you can't make a sound, and you want to run but you can't move." Rorie goes through scenes of brooding, reading, writing, searching for answers everywhere and in everything she can possibly put her mind to. Her search is, in a sense, futile; she needs to look within herself, rather than out into the world around her, for explanations.
She comes to that realization towards the end of her song: "When I write I find you sliding through the lines that I'm defining," she sings, supported by a spine-tinglingly naked piano that captures the pain in her experience. "Are you just a storyteller too?" she asks, hoping that perhaps this weight isn't hers alone to bear.
"Love is blindness," sang U2. We seldom realize our own blindness until it's too late, but there is immeasurable catharsis in understanding our mistakes. It is not a failure of love, nor is it a failure of the heart. Perhaps it's love at the wrong time, or in the wrong place. Perhaps it isn't love at all, but some other mysterious concoction of emotions disguised as love. Through Rorie's songwriting and performance and Chad Copelin's sonic production, "Storyteller" brings to life the tale of a love that was never meant to be – a love strained by two people pretending to create something that wasn't there.
Rorie's music will overwhelm you, pushing you to submit yourself to your emotions as Rorie presents herself in the most fragile and vulnerable state. Authenticity rings through her words, and feeling through her music. Give Rorie a listen, and be on the lookout for her Singing & Silence EP, out July 8.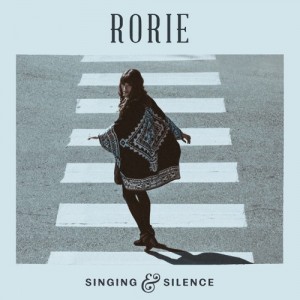 cover photo by © Stephen Stonestreet