Portland, Oregon natives Nicolas Doñez and Josh Collopy work in tandem to create the sultry sounds of the indie pop duo Talk Modern. Still in the early stages of their musical career, these two have put out a jazzy, stripped back cover of Whitney Houston's "How Will I Know" and a swirling, party single titled "Reckless." With two polarizing sounds, we realize Talk Modern is capable of a multifaceted and vibrant music. Calling their melodic vibrations 'sensual pop,' Talk Modern unifies the vibes of '80s electro-pop ballads and the sexiness of '90s R&B. Today, Atwood Magazine is proud to premiere their newest single "Stupid Love" from their forthcoming debut EP XO.
I'm feelin' hypnotized
My body paralyzed
All for you, it's all for you
Cursing the satellites
That guide me home at night
Far from you
"Stupid Love," Talk Modern
Listen: "Stupid Love" – Talk Modern
---
The wavy opening hypnotizes the way the words describe and we follow Talk Modern through a reflection of loss and a toxic relationship. You feel the night lights glisten as the synths swell and vocals rise until we are greeted by hard, electro-drum hits. It reminds listeners of a night they may have walked away from a dear love or itched with the insomnia of what could have been.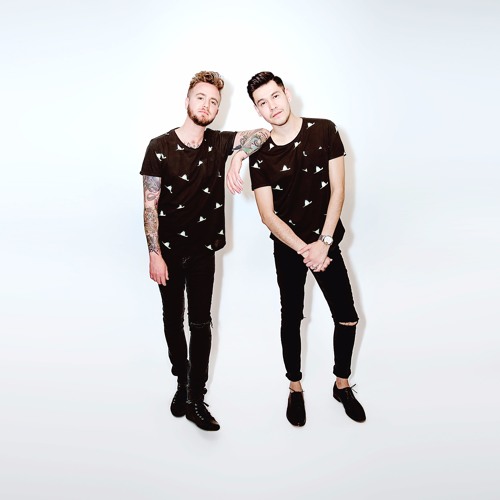 But I remember the 2 months
Caught in your heart dust
Hearing he's better, better
For you
While you bounced in between us
Crossing my lines up
Its clear that it's over
"I wanted to really write something that brought me back to a place that I was always afraid of," explains Talk Modern's Josh Collopy. "A time when I was sharing an apartment and a bed with my ex while we both started to build different lives. I was trapped in this haze of sadness and regret while my ex was starting this passionate love affair that would ultimately lead to marriage. Fast forward 3 1/2 years later I placed myself back in time, going to all of the same spots we frequented in Portland. I was able to capture every emotion I had once felt after spending so much time trying to bury that pain."
It's a story of being caught on a line you can't quite un-hook from, even when the bait doesn't taste so sweet. As his lover bounces between him and another, the realization that it will never be the same crashes over his body like a wave. Sometimes the past can reemerge sweeter than it was before, and other times it's better when the past stays behind us. Finally when we reach the chorus, "stupid love" echoes slowly like a mantra as if the vocalist repeats and repeats to ensure he'll never follow down that heart-wrestling path again.
It's true that I miss you
Even crave to be with you
But only ever when I'm drinking yeah
Cuz After some distance
Not caught up in feelings
I know If I ever had you back
I would regret it
The bridge comes to a similar conclusion as the chorus as our narrator fights off the physical crave to be next to someone else's body heat and accept the reverberating regret that would affix to his mind if he ever returned to the lost love. All of these emotions travel along a seductive synth soundscape that parallel the melancholy feelings depicted in the verses. The rhythm only picks up at the bridge when the storyteller finds peace in moving on. With sleek sounds and evocative storytelling, Talk Modern put forth a superb first impression and leave us lusting for more.
— — — —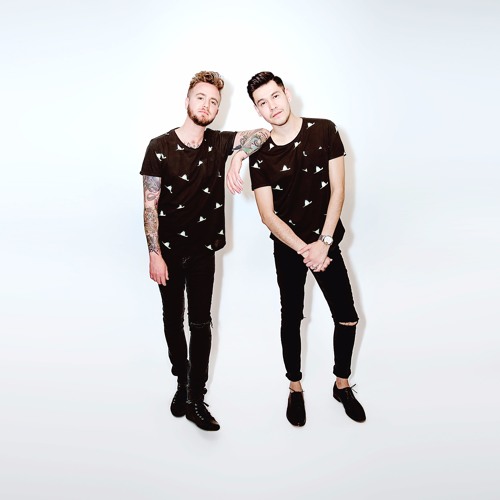 cover © 2017
:: Listen to Talk Modern ::