There's something deeply beautiful about Lizzie Weber's song, "Love Again." A lilting and intimate piano ballad, the song perfectly captures the downwards spiral of a failing relationship and the upwards spiral of self-redemption that eventually follows. Painful but incredibly powerful, "Love Again" is a testament to the perseverance of love and the individual spirit.
When I first hit a wall,
you said it was my fault.
And you just smiled,
looks to me like you weren't trying.
Oh, you were so cold.
Call me a thorn in your side,
but darling I must bring to light
How you were unkind, time after time.
Watch: "Love Again" – Lizzie Weber
---
Atwood Magazine is proud to be premiering the music video for "Love Again," the latest release from singer/songwriter Lizzie Weber. Produced by Grammy Award winner Sheldon Gomberg (Ben Harper, Ryan Adams), "Love Again" is a plaintive ballad about moving on. The St. Louis, Missouri artist sings directly to an ex, addressing the pain she was put through and then how she moved past it all.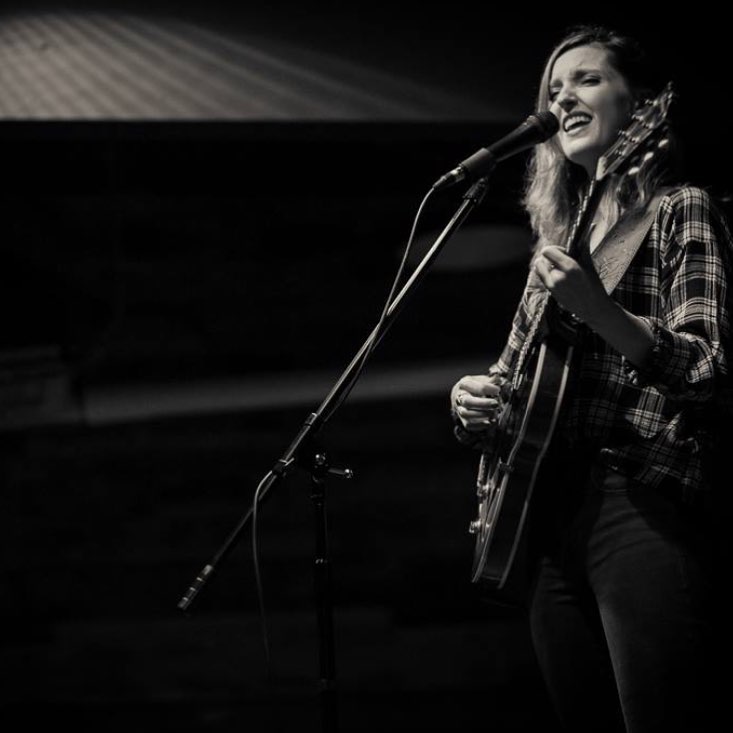 But I do find it hard to see
how I let someone corner
And close me up.
I woke up when I saw
a man I had seen before
With kinder eyes and a deeper soul,
I knew then, I could love again.
Now all that I've gotta do
is know when I've found something true.
"'Love Again' is essentially a song about a woman remembering that she is not unloveable and recuperating her sense of self-worth," explains Weber. "I knew I wanted to make a music video that dramatized these elements, specifically focusing on the woman finding herself after devastation. I feel incredibly lucky that I got the opportunity to team up again with Carla (my director), who I believe created an incredibly unique concept emphasizing the motif of the song. The greatest human desire we have is to love, and to be loved, and that begins with loving yourself."
Directed by Carla Dauden, the "Love Again" music video is a stirring visual that amplifies the song's message of individual strength. We find Weber alone in various places throughout the house – bathing, standing listless in an empty room… Adjusting to a new life, alone. Being alone can be so very, very hard – yet equally rewarding, depending on how one spends one's time. As "Love Again" progresses, Weber becomes increasingly comfortable in her shell, gaining self-confidence and eventually making her way to what we must assume is the door.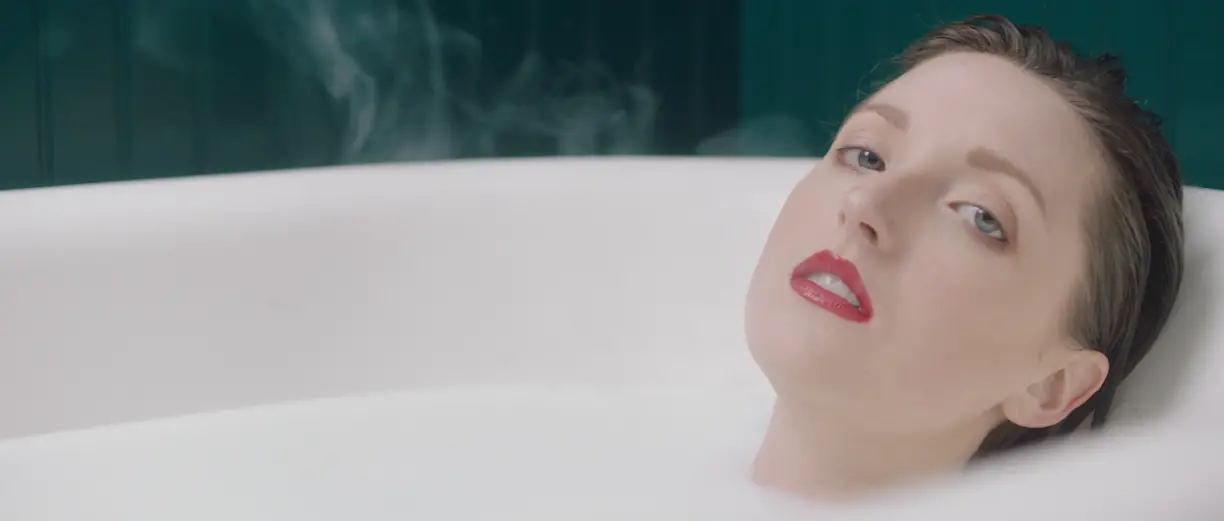 It's a quaint portrayal of the grieving process – of mourning what was lost, dwelling in a moment, and then closing the chapter in order to start anew. Beginnings are profoundly hard, and we watch the weight of transition take its toll – but we also learn how redeeming it can be. Lizzie Weber stands tall at the end, having faced her obstacles and dealt with them. She is re-centered, having re-discovered herself and an appreciation for love.
The future is bright for this singer/songwriter, as she appears ready for whatever may come her way. Enjoy Lizzie Weber's "Love Again" video, exclusively on Atwood Magazine.
— — — —
cover © 2017