We ride the headless wave…
Controlled chaos isn't actually a thing; it's just a term we use for the other side of life, the kaleidoscopic lens through which a special few see the world. Society is governed by rules; we are born into pre-established ecosystems with pre-established guidelines for behavior, told to obey and lead a certain lifestyle. Off we go, stopping every so often to question the nature of our realities and the best uses of our time, but otherwise remaining relatively docile in our comfortable acquiescence.
Not Sea Fuzz. For Ben Heckler and his Portland, Oregon-based indie rock group, there are no boundaries besides the ones we set by ourselves, for ourselves. Limitless potential for the mind, eyes, and ears is waiting to be unlocked and embraced. If seeing is believing, then Sea Fuzz's visually stimulating new music video "Sun Gazing" (Greg Reitman) offers an hypnotic taste of controlled chaos: The other side of life.
we ride the headless wave
head in the sky all of our days
we now turn into space
seeing we can divide
Watch: "Sun Gazing" – Sea Fuzz
---
Atwood Magazine is proud to be premiering "Sun Gazing," the first single/video from Sea Fuzz's upcoming third release, Sky Gazing (independently out Spring 2017). Inspired by Dzogchen (Buddhist) meditation and LSD trips by the ocean, Sea Fuzz is Ben Heckler's psychedelic-grunge musical diary, an illustrative display of broken barriers that never ceases to impress and always keeps an audience in suspense. Dubbed ocean grunge by some and shoreline shoegaze by others, Sea Fuzz's enticing blend of psychedelic and fuzzy surf-rock-pop-punk is a unique and inviting source of constant inspiration.
A constant flood of shapes, images and colors traipses across the screen and through our retinas as "Sun Gazing" runs its course. This is not psychedelia for psychedelia's sake; rather, it is an attempt to show natural and alternate perceptions of reality. You are not beholden to your limited view if you "open your mind, relax, and float downstream," as John Lennon once sang. "Much of what I try to reflect on in music these days is that psychedelic and freeing nature of a radical acceptance of everything—from chaos and surrealism to sunny moods and positive beach vibes," explains Ben Heckler. "I like to make music that attempts to capture the many flavors of this insight."
the time and place for sun gazing
I forget my referencing to the past
I see the light of the day falling off the sun rays
To the untrained eye, "Sun Gazing" can easily feel impenetrable. Heckler sings of losing himself in the moment – of dozing off into a distant life, a dreamlike stupor of infinite proportions. In fact, this an allusion to his meditation: The song's title "Sun Gazing" and the album's title "Sky Gazing" "are both references to these traditional practices within Dzogchen meditation — a type of meditation that emphasizes the realization of selflessness in the mind."
Don't ask us to define the "realization of selflessness in the mind." Words are not meant to describe such a phenomenon, but perhaps visual representations such as Sea Fuzz's music video may allow one to grasp some roots. Sea Fuzz's lush, spiraling melodies and rich tones beg you to turn off your squabbling surface and turn inward, if only for a moment.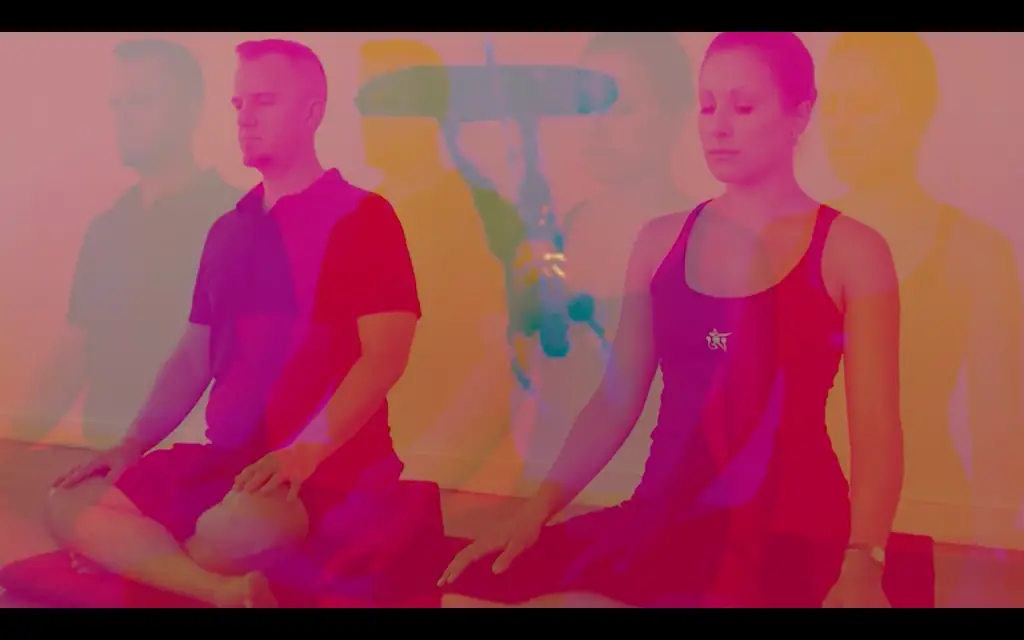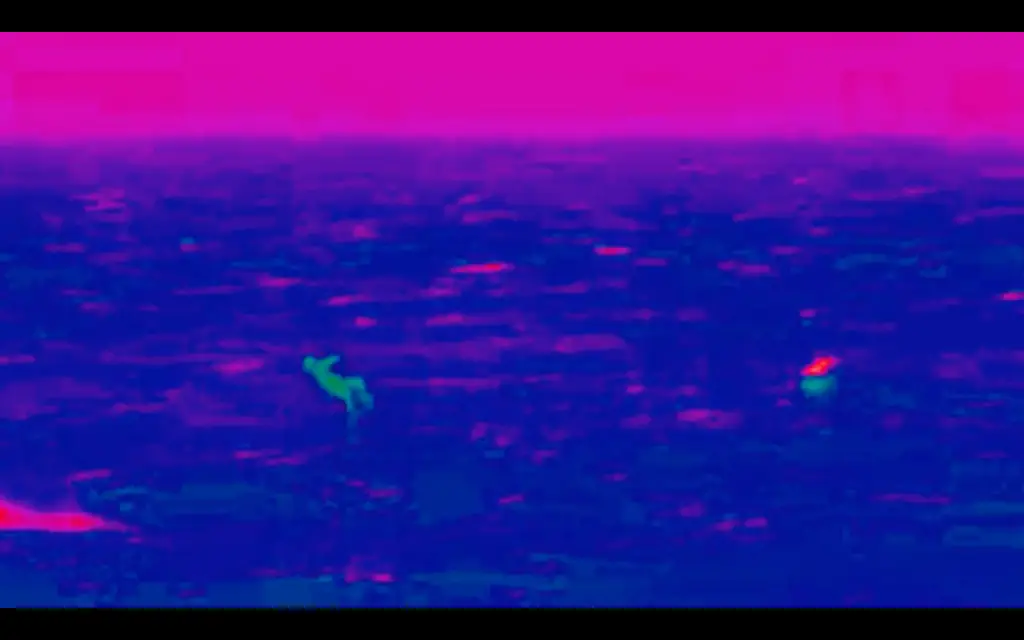 Yet at over five minutes in length, it does take considerable and voluntary self-control to turn off the constant, cascading bombardment of the outside world and just be. Our social media-crazy, data-driven world disregards introspective thought. We should all strive to be deep thinkers; how can one possibly hope to be, if one does not set aside time to think? Cogito ergo sum. The greater principles of René Descartes' famous testament may be flawed, but the song remains the same.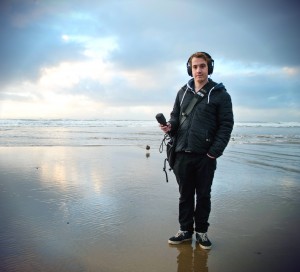 Sea Fuzz is not after some bohemian, hippie new world order. Rather, "Sun Gazing" is a chance to step back from your, my and Heckler's worlds, and experience the world that is. "The video was done by Greg Reitman, an excellent video artist out of LA whose work I had been following for a while on Instagram. I told him my vision, which was to produce a video for an indie/grunge song about the sea, psychedelics and meditation. I make videos as well, but I wanted to relegate this one to someone who has true video sorcery abilities," relates Heckler. "I also really wanted the production of the video to be like the production of my music, which is to say I wanted to keep basic some themes in mind but then experiment heavily. So I let him have at it. I find that the production of music and most art often functions the same way. We are all just improvising. I wanted this collaboration to capture that essence."
"He then watched all my videos and listened to my discography and produced this video. I really like it and I love how it conveys this sort of bombastic improvisation, bright and colorful, and this is something I also try to accomplish in my music. Much of the album was recorded while living in Madrid, under significant time constraints and in pay-per-hour rehearsal spaces, so the result for me was a lot of bottled expressiveness that got unleashed when I would get these chances to record."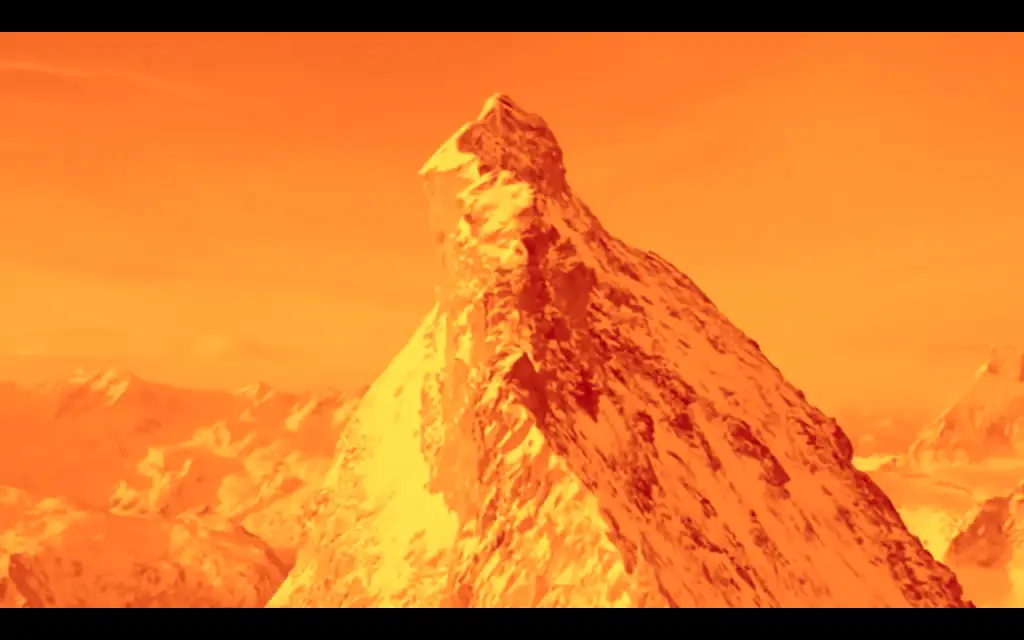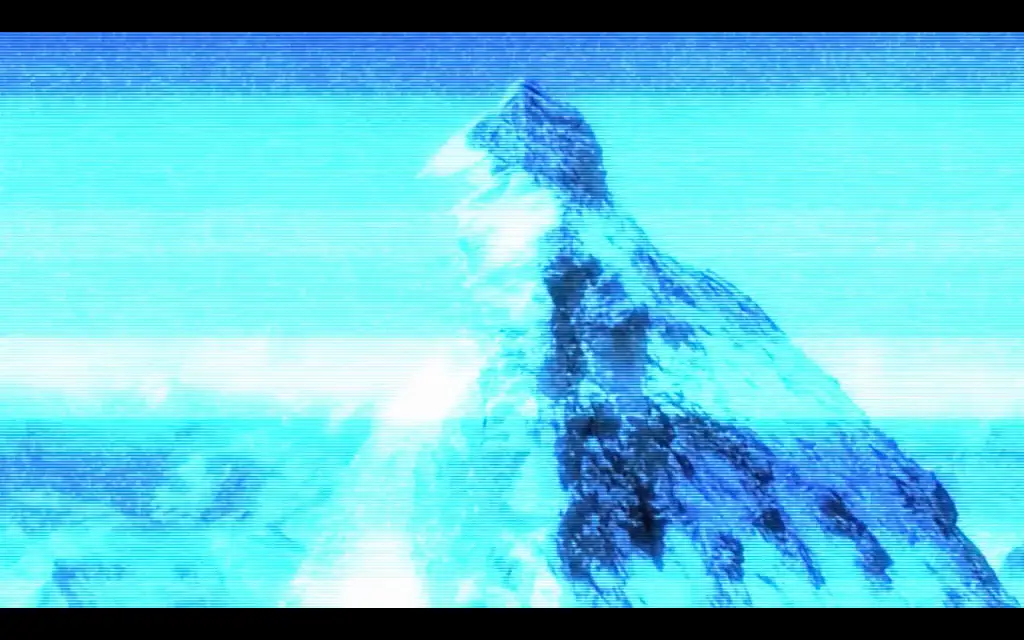 Needless to say, there is a lot in store for us as the full Sky Gazing experience comes to fruition. "Sun Gazing" is the tip of the proverbial iceberg, a surreal experimental summer of philosophical musings and other concentrated energies. We feel Sea Fuzz's passion for life, for isolation and immersion. We experience that illusory, out-of-body euphoria you can only get by stepping out of yourself, and into someone else. Lose yourself in Sea Fuzz's "Sun Gazing," and stay tuned for more from the innovative 'ocean grunge' artist's forthcoming record Sky Gazing.
— — — —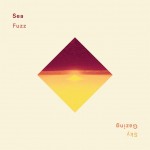 cover: "Sun Gazing" © Greg Reitman