The video for Participant's latest release, "Your Better," follows a man performing sexual acts for other men for money. The visuals mirror the lyrical content, which gloomily speaks of creating mistakes and letting you cross a line. The images become a bit more painful near the end of the video, when the protagonist is bloodied by another man. Whether he feels pain or joy or shame in the circumstances remains unclear in the video and in the lyrics. The camera simply shows the blood on his face.
The project of Dublin-based musician Stephen Tiernan, Participant has been releasing music since he put out his first EP, Bit Slow, in 2014. That project showed the deeply electronic, ambient sound that Participant continues to be marked by. Industrial noise creeped into the mix, playing nicely against Tiernan's bare vocals. A year later, Tiernan's second EP, Content, quietly entered the void of the internet. It featured Tiernan's vocals more prominently, pushing the project into a space that felt more immediate.
Watch: "Your Better" – Participant
[youtube=https://youtu.be/uJZ9a5QK_g8?t=0s]
---
A few weeks ago, one year after the release of Content, the opening track, "Your Better" received a video, bringing Participant to where he is today. The video, described above, was directed by Bob Gallagher, who is probably most easily identified by his video for fellow Dubliners Girl Band. When viewed alongside that video, which involves graphic surgery and exposed organs pulsing, the "Your Better" video does feel much tamer. "Tame" may be the correct misnomer for "Your Better." The music houses a gloomy churn beneath for some time, but it also goes out on a couple of plucks on an acoustic guitar. Tiernan dodges fanfare well, preferring the possibilities of ambient musings for creating moments for listeners.
Go, bar the door,
Create a mistake,
Despite myself,
I love you all the same
"Your Better" tells a dark story, a dangerous story. Because of its quick sonic shifts and careful production, the story demands listening to. How literally or not the track is supposed to match the video, this seems like the closest Tiernan has come to showcasing the very promising and off-putting sound that he has been working to curate. The tension of lyric and sound finds balance here in an abrasive way.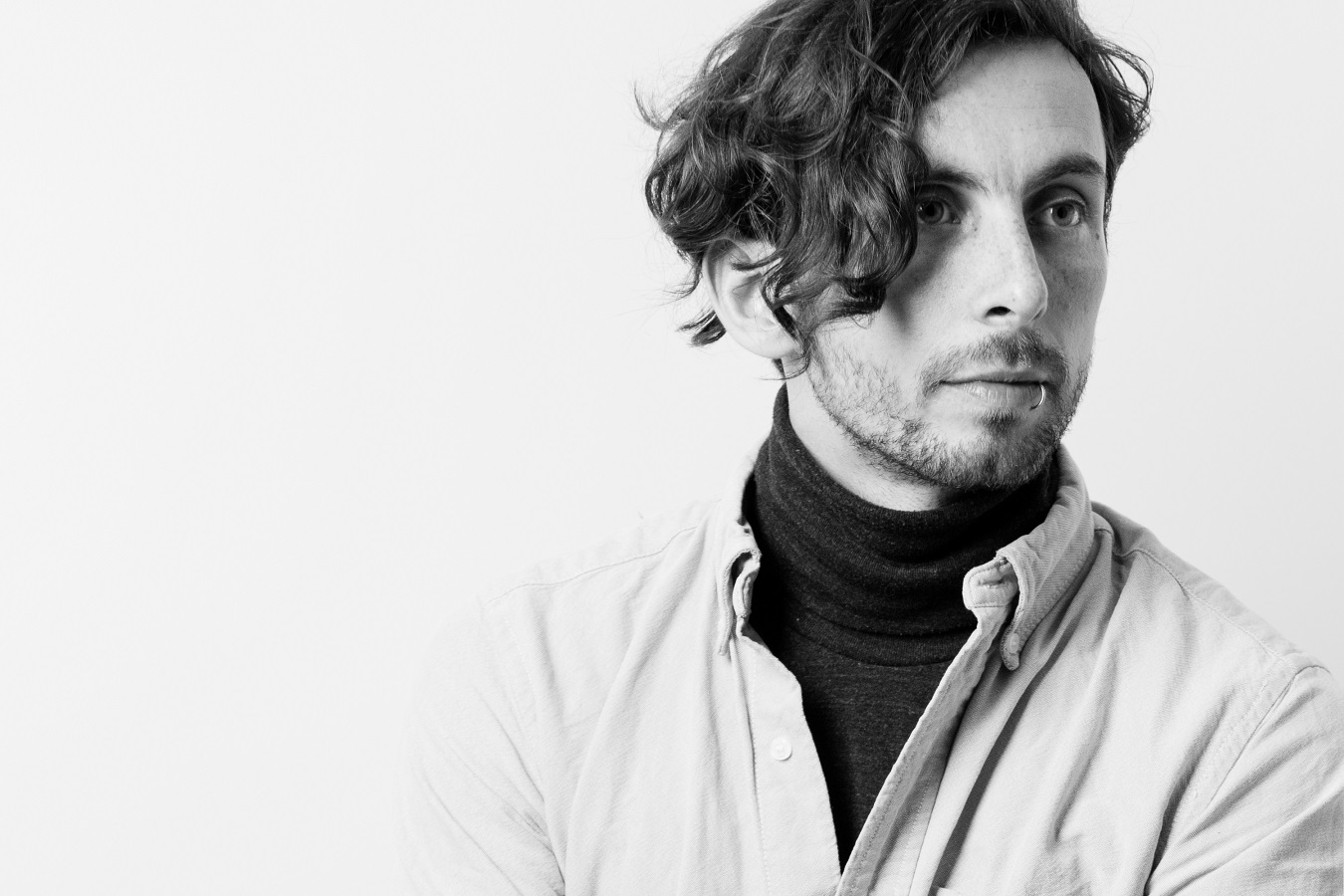 If more meditation on the track is desired, Conor O'Brien of Villagers recently released a remix of "Your Better" on SoundCloud, sweeping the three minute original into an eight minute electronic opus.
Participant is soon releasing a limited edition cassette compilation titled Sampler, which includes several of Tiernan's previously released singles as well as a brand new single, titled "Next Year." Side B of the tape will include bits and pieces of sound from Tiernan's own personal recording library, which will perhaps give a slight glimpse into the ambiance of his mind. We hope to keep getting these glimpses.
— — — —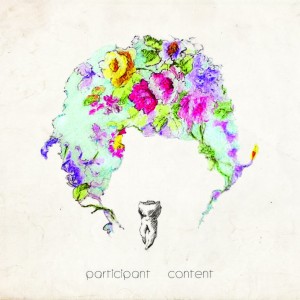 cover: © Ciara Coyne / Ian O'Neill
Listen to more from Participant
[soundcloud url="https://api.soundcloud.com/users/9035951″ params="color=ff5500&auto_play=false&hide_related=false&show_comments=true&show_user=true&show_reposts=false" width="100%" height="450″ iframe="true" /]