Pulled from her debut EP Arcana and filmed in Tokyo, pop newcomer Dominique Star's "Take You Home" visually and sonically epitomizes exactly how falling in love should feel: dreamy and delightfully unsteady.
— —
The phrase sorceress-punk is fitting for a woman like Dominique Star, its coiner whose ivory hair and frequently glitter-flecked face almost belongs to a fantasy world where magic exists, and those who practice it – those as colorful and happily enchanted as Star – are labeled defiant. No doubt this is a label that the NY-originated, now LA-based pop artist would own with confidence, especially considering the title of her debut EP, Arcana symbolizes both secrecy and the kind of divination associated with tarot-reading.
Watch: "Take You Home" – Dominique Star
---
Out this Friday, Star's first effort will be a unique one that showcases her arsenal of performance and production skills, and Arcana's first single "United" is an atmospheric introduction to the artist's sound, self-described as a sonic equilibrium of "delicate and airy, at times frenetic and feral." But this week also marks another significant feat for Star that Atwood Magazine is proud to announce: the video premiere of "Take You Home," a DIY visual diary shot by the urban sorceress' boyfriend during a vibrant Tokyo excursion. The short film, accompanied by lyrics on what Star describes as "enjoying the world around you while falling in love," is paced to the careful, ringing pulse and calm synthesizers of its soundtrack.
Wake up darling there's a chill
Mornings come let's take a pill and ride
Through the streets of Camelot
Come on you're my Lancelot let's go 
I'll take you home, I'll take you anywhere.
I'll take you home, I'll take you anywhere.
Wake up darling it's morning
Wake up darling it's morning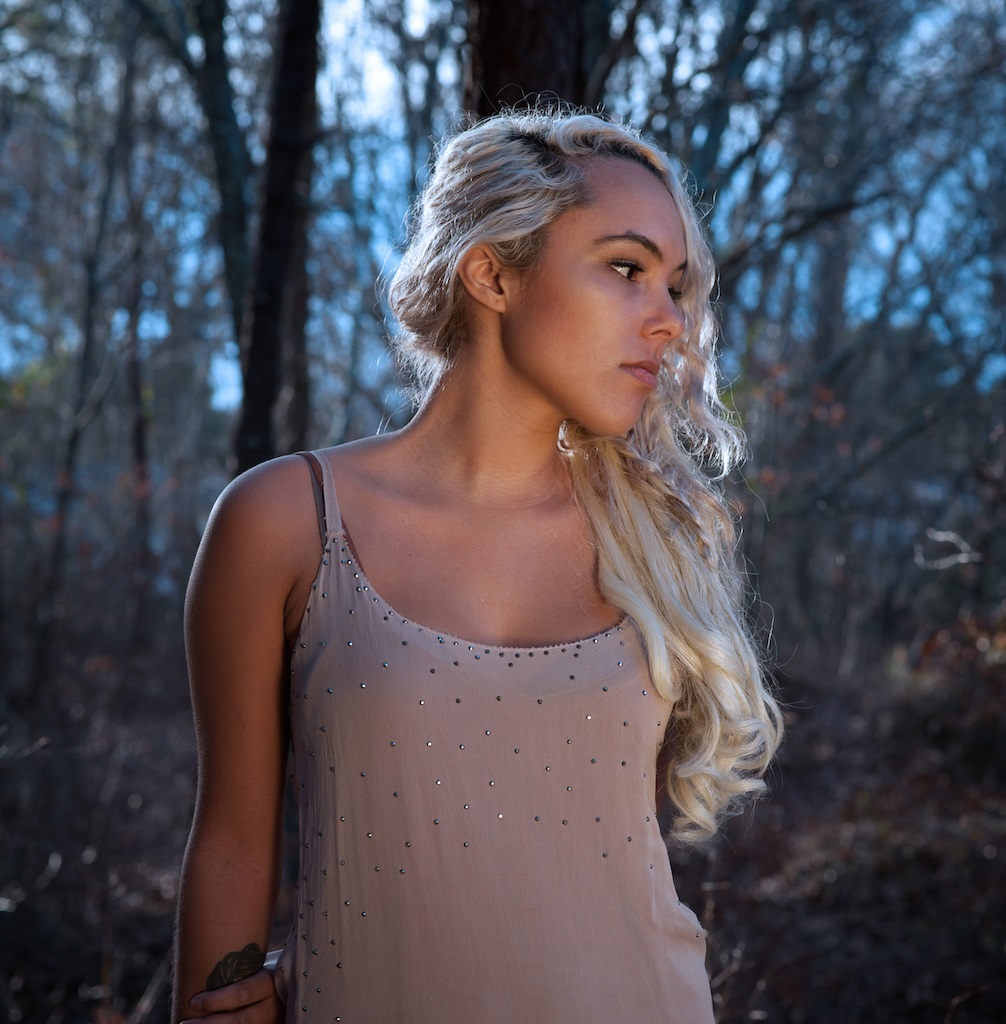 "(We) spent the whole trip running around and taking in the beauty of the city," she adds. "It really is this stunning, unique world and the perfect setting for the video. When I edited it, I wanted to really contrast the early morning, pastel-colored Tokyo with the late-night neon Tokyo that we all know."
Shot by David Su, the clip succeeds in doing just that. While everyone's caught glimpses of stereotypical Tokyo nightlife – fluorescent towers, dozens of fast-moving locals and real-life karaoke boxes – much of "Take You Home" contrasts formulaic imagery with the intimacy of daylight and vacant alleys. The most charming thing about Star and Su's collaborative project is that it's a refreshing snapshot visually epitomizing how falling in love feels: dreamlike and delightfully unsteady.
Arcana comes out tomorrow via Disquiet Manor Records. Star can be found on SoundCloud and Spotify.
— — — —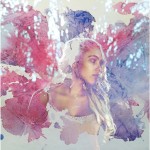 cover © 2017
:: Listen to Dominique Star ::