Austrian singer/songwriter Marie Lang unveils her latest EP 'Body,' a five-track creation that blends sparse production with soulful vocals and intimate songwriting.
---
After the release of three successful singles, Marie Lang's new EP Body is finally here, with two new tracks including "Driveway" and "Someday" with Keith Rice. Leading up to this release, the Austrian singer/songwriter landed early support from Spotify's Fresh Finds and Monthly Astrology playlists, and with growing intrigue for her artistic agility delivers characterful songwriting thought a spectacular new collection of songs.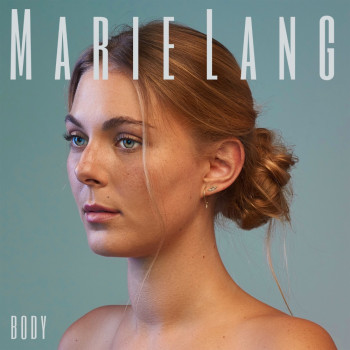 Beginning the body of work with the well-received, "Comfort Zone" her first single off the EP which now sits on over sixty-thousand streams, we're greeted by an infectious swing tempo that grabs audiences by the collar as Lang takes us on a laid-back, etherial journey. The work showcases sparse moody synth textures along with some incredible harmonies that are almost synonymous with Marie Lang's soulful style and songwriting approach.
Four in the morning I can't sleep
You lay beside me deep in your dreams
Wanna get up, get out of these sheets
Cause there's no place that we go from here
Been trying to know you but if I'm real
I only know the good parts we share
I know you want me but lately
We stuck in a comfort zone
Drive you crazy finding ways to slowly
Get under your skin to know you
Better than just comfortable
We stuck we stuck we stuck in a comfort zone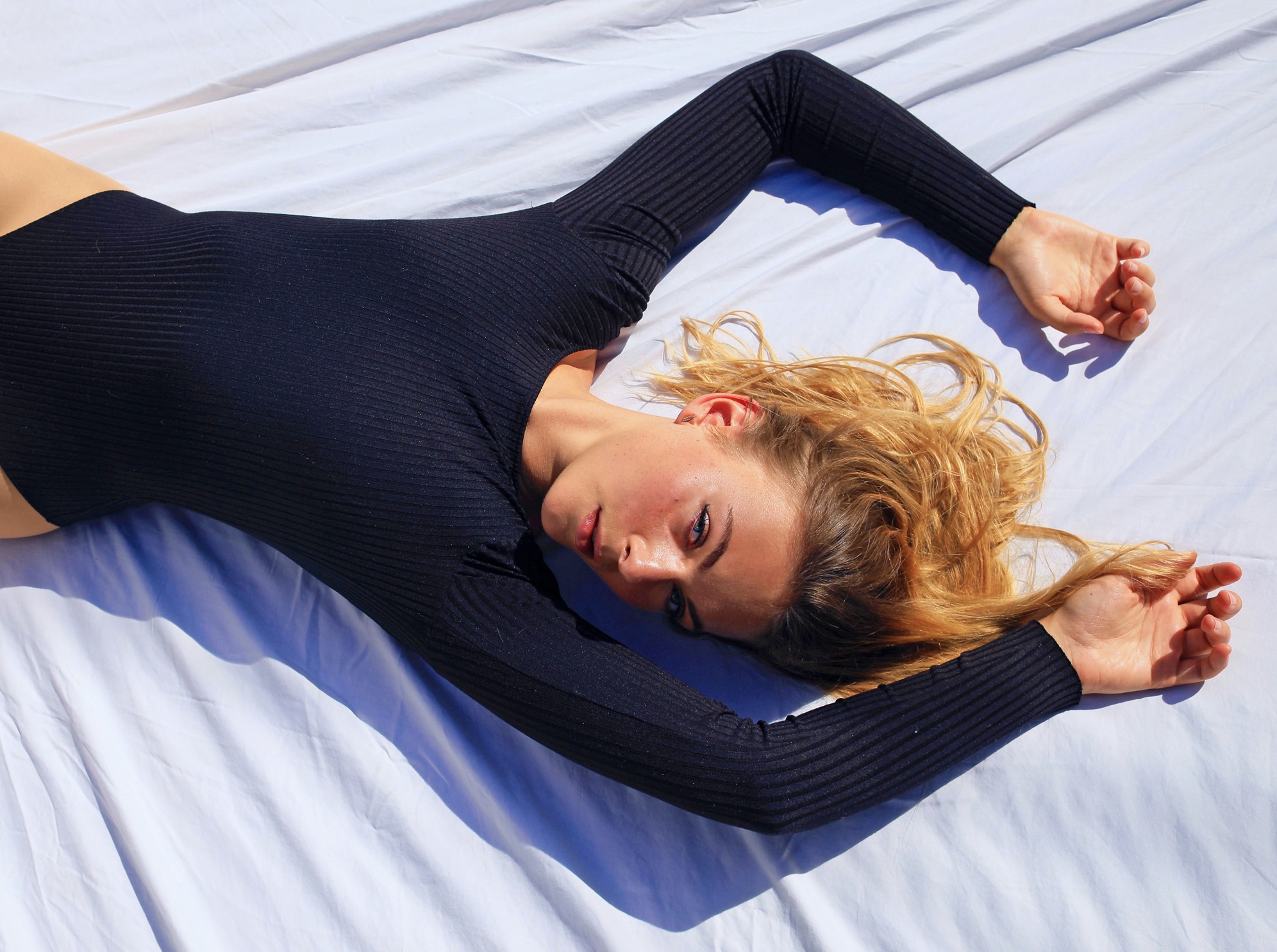 The record's second track switches things up with a new percussion set and brighter atmosphere that keeps things fresh and sets a new tone for the EP. "Someday" brings new energy and light to the mix, not dissimilar to in its production style to Lana Del Ray's "West Coast." Marie Lang has previously stated that she was looking for more collaborations in the future and this track marks her first, calling in Keith Rice for his added soft vocals to ricochet off of throughout a refreshing verse in the third quarter of the track.
As the middle track of the record, "Don't Go Back" marks a new day. With an ascension in pitch, the major key lends itself to an optimistic yet reflective tone. Instrumentation is stripped to a minimum to allow Marie's vocals to shine through and speak her truth on how to deal with a relationship that's truly over. While the first two songs displayed more prominent instrumental textures for the lyrics to get lost in, "Don't Go Back" puts the subject front and center, forcing the listener to refocus on the message Lang wants to convey in this piece.
Pivoting from a theme of rejection to one of loving adoration, "Driveway" places heavy lyrical reinforcement on the importance of leaning into one's support network to get back up after a hard hit from life. The instrumentation doesn't move much throughout the track, leaving it up to Lang to provide dynamism through her vocals to keep the progression flowing. Easily the most somber and cathartic track of the EP, "Driveway" signifies a moment of intense vulnerability.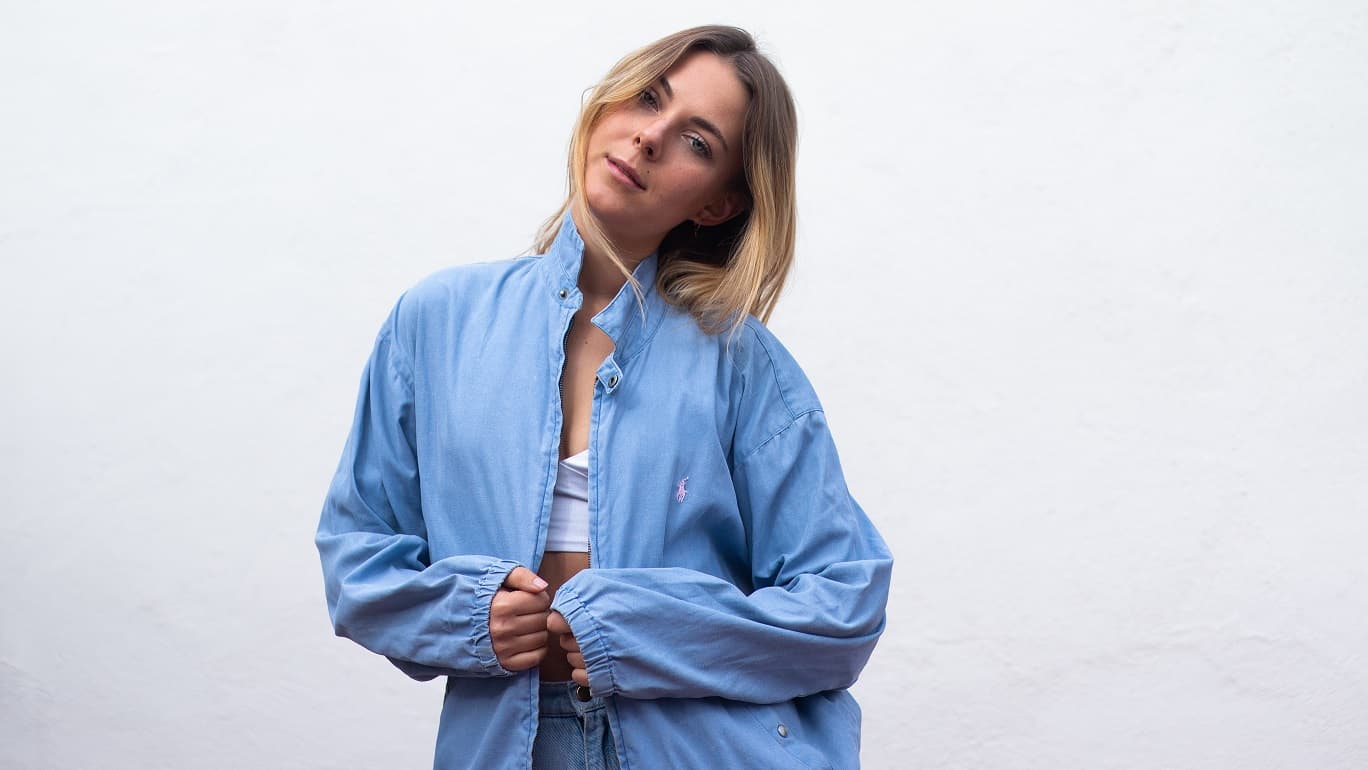 Ending the journey with the titular "Body," Marie picks up the pieces from the first four songs and rises triumphantly over the wreckage and heartbreak she's covered in the past twelve minutes. If you haven't already been introduced to the track, you can read Atwood Magazine's review of "Body," which showcases sumptuous harmonies that leave the listener feeling empowered after absorbing the complex ideas explored in previous tracks.
In its entirety, Body compiles five magnificent performances unified around ideas of love and empowerment.
Lang's message comes through clear and in a thoroughly enjoyable package, as she successfully portrays what it means to be an independent female artist in 2020. Passing along her intimate experiences with relational hardship and self-motivation, this inspiring record is one that must be heard to be fully experienced, so be sure to listen and enjoy it in full below.
Peek inside Marie Lang's Body with Atwood Magazine as the singer/songwriter goes track-by-track through the music and lyrics of her debut EP!
Stream: 'Body' – Marie Lang
:: Inside Body ::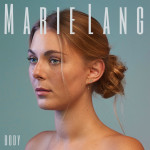 — —
Comfort Zone
I chose "Comfort Zone" to be the opening track of the EP because it's about having too much energy, being restless and wanting to step out of your daily routine to explore new parts of a relationship and life in general. This song has been my mood of the year 2019!
Someday
When I moved to LA in February, Eli Heisler (The Crateful Head) and I started working on the EP together and he's been instrumental in the whole process as a producer and mix engineer. "Someday" was the first track we wrote that made it on the EP. Every dream has its sacrifices and in order to chase mine I had to leave someone behind, who is important to me. "Head over heart for the long run, hoping that sometime, gets easier so far from ya."
Don't Wanna Go Back
So glad I got to write this song with the bad ass female producer duo The Wildcardz. It's my take on a classic friends-with-benefits situation (ps: don't do it).
Driveway
I wrote "Driveway" for my biggest supporter and role model, my mom. When I declared I was gonna be a "singer with a microphone" at three years old, she took my wish serious, made sure I took music classes and I didn't change my career path ever since. It's thanks to her unwavering patience at piano practice and endless love that I am creating the music I am today. We field recorded Eli's detuned piano and it wasn't even supposed to be a song but now the EP wouldn't be the same without it. Also featuring baby me at the end of it.
Body
The focus track of the EP is all about loooove. When I'm with someone I always wish I could read their minds and take away all their worries. I see love as a superpower to conquer any "ghosts" that might haunt us. [Excited] to share the music video!
— —
— — — —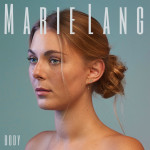 ? © Mahir Jahmal
Body
an EP by Marie Lang
---