Anyone itching for some glamorous '60s throwback sessions is in the right place with The Debutantes' "My Precious Love."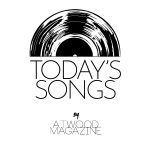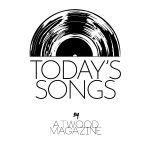 Listen: "My Precious Love" – The Debutantes
---
As we were reminded by a lengthy string of 50th anniversary commemorations every year this past decade— including an unforgettable tribute to the Apollo moon landings here in Washington, DC last summer—the 1960s were a period full of technological advances and cultural achievements that still deserve to be remembered and celebrated in our current day. An emerging act operating very much within that spirit is the Welsh sister duo The Debutantes, who just released a 60's-drenched new single entitled "My Precious Love."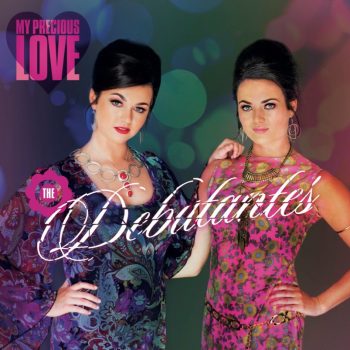 Growing up in Cardiff, the capital and largest city of Wales, Victoria and Lavinia George-Veale regularly absorbed and performed music in each other's company. "As sisters, we have been singing together since we were little," they recalled in an interview. "We come from a musical family, so we were surrounded by music and we were encouraged to sing and harmonize from an early age."
At the center of this musical family was the sisters' mother, who kept the household brimming with the sounds of her favorite 1960's performers such as The Supremes, The Ronettes, The Crystals, and Dusty Springfield. Victoria and Lavinia inevitably adopted their mother's penchant for this period, with the results governing their dual passions for music and fashion.
After a long stretch of honing their craft— with Lavinia and Victoria training at drama schools in London and Cardiff, respectively—the two went ahead and released their debut single this past November: "(If Paradise Is) Half As Nice," a cover of the 1969 single by Amon Comer, a group that also hailed from Wales. Alan Douglas Jones, once the saxophone player for Amon Comer, crossed paths with the George-Veale sisters in a local coffee shop and was quickly recruited to serve as producer for this new treatment of his track.
The Debutantes' version includes a vocal sample of Jones' old bandmate, Andy Fairweather Low, while also maintaining the vibrancy of the original. In the accompanying music video, the two sisters can be seen sporting Woodstock attendee outfits made out of recycled clothing they pulled from second-hand stores in Wales. The cultural era they came to know and love as children is now significantly influencing their creative output as adult performers.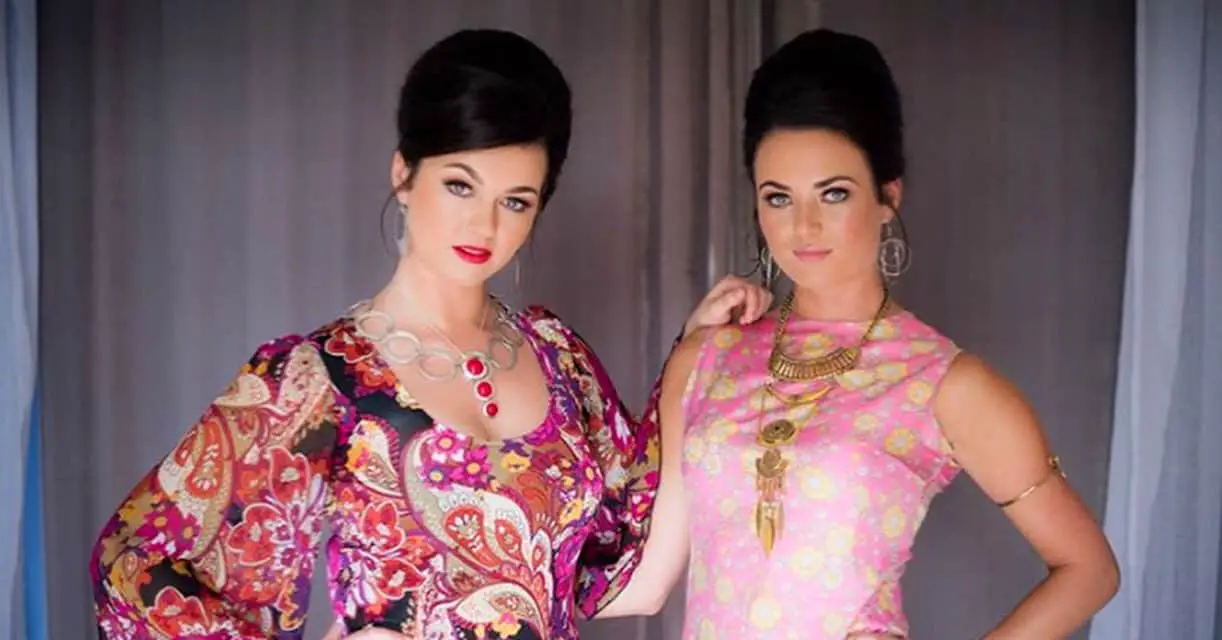 As part of the follow-up to "(If Paradise Is) Half As Nice," The Debutantes have elected to remain true to that same time period by channeling a '60s sound for their first original composition, "My Precious Love." Much to their good fortune, Alan Jones was very glad to work with them again, this time serving as writer and co-producer of the track alongside Richard Jackson. "My love of 60's music inspired me to write a bunch of songs reminiscent of that period," he says, explaining that he was more than willing to work on a song like "My Precious Love" that evoked such fervent nostalgia for his favorite era.
The Debutantes do their part to evoke this same period by delivering some energetic la-la-la's over some big, bombastic production that could have fit in reasonably well in the school dance scene in Grease or on a Motown greatest hits album. Like many of the favorites from this era, "My Precious Love" keeps things relatively simple thematically: it recounts how finding the right lover can lead someone who at first "can't help feeling down" to suddenly ascending to a euphoric state in which "the stars align and the moon is so bright [when] you're there in my arms." When it comes to expressing the happy feeling of l'amour, there's really no need to make things more sophisticated than that. Combined with a soaring beat full of horns and clappers, "My Precious Love" is sure to brighten the atmosphere at any nighttime gathering.
"Singing together is what we love most, and 'My Precious Love' was such a great song to record," the Debutantes confide. "We got really caught up in the spirit and energy of the lyrics and melody." This same sense of unalloyed joy is well-preserved in the song's music video, in which the sisters and their companions can be seen having the time of their lives singing and dancing together onstage. "We had such a happy time making this video [and] we feel that this comes over in the footage!" they express. It's pretty hard to find any reason to disagree with that prevailing sentiment.
More fun is surely on its way when The Debutantes debut record, Symphonic Pop, sees the light of day. For now, the duo's first two singles demonstrate just how vital the 1960s were to the development of modern pop music and how much we should applaud those (like these sisters) who do their part to keep this period alive in their own music.
Listen: "My Precious Love" – The Debutantes
— —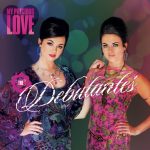 ? © 2019
:: Today's Song(s) ::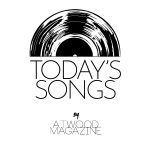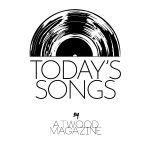 :: Stream The Debutantes ::