The Dirty Nil's last-call album closer is a celebration of the bittersweet moment of asking for "One More and the Bill."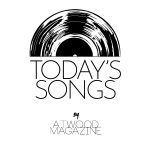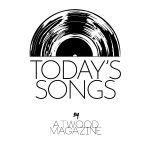 Stream: "One More and the Bill" – The Dirty Nil
---
Anyone who's spent enough time in a bar knows there's plenty of problems worth drinking away. A bittersweet moment is usually going to close out your tab, knowing you're going to head home, go to sleep, and have to wake up and face those problems. On top of that, you're going to face those problems hungover. Despite the implied sadness that comes with the moment, Canada's The Dirty Nil's "One More and the Bill," the closing song off their latest album Fuck Art, is a joyous ode to that final drink.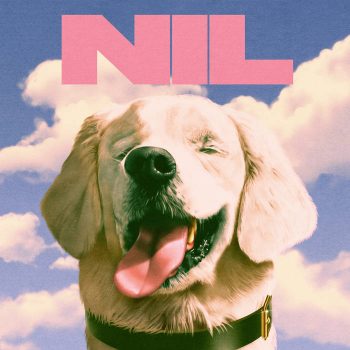 Closing out an album that uses hard rock tropes and arena-sized riffs to narrate everything from blaring Slayer in a minivan ("Doom Boy") or kicking substances ("Done With Drugs"), The Dirty Nil tend to celebrate the everyday with a sense grandeur; "One More and the Bill" is not an exception. Bringing grimy punk aesthetics and ethics with the types of familiar shredding that could please those who grew up on AC/DC, TDN writes the type of songs that you want to hear played on a Friday night spent with friends where you just want to circle around a dancefloor. The album's title Fuck Art seems to say so in favor of the type of celebration and good time that "One More" calls it a night for.
Throughout the track, singer and guitarist Luke Bentham lists all the things that usually drive people to drink: jobs, girls, politics, and unfulfilled fantasies. While there are certainly healthier steps to take than just letting a dead-end job or a loveless relationship than hitting the bottle, an alcoholic beverage can often serve as a type of penicillin to average stresses. In the chorus, Bentham sings about drunkenly taking out all the stresses through destruction:
Gonna smash my TV
Smash my phone
Leave politics alone
Go outside for a while
Bentham told Apple Music that the song was somewhat inspired by a false sense of responsibility that asking for the bill, while getting another drink provides, and the idea of smashing your electronics just adds to that. We can all project a sense of being adults and making positive decisions, but we might carry some hidden desire to trash our belongings.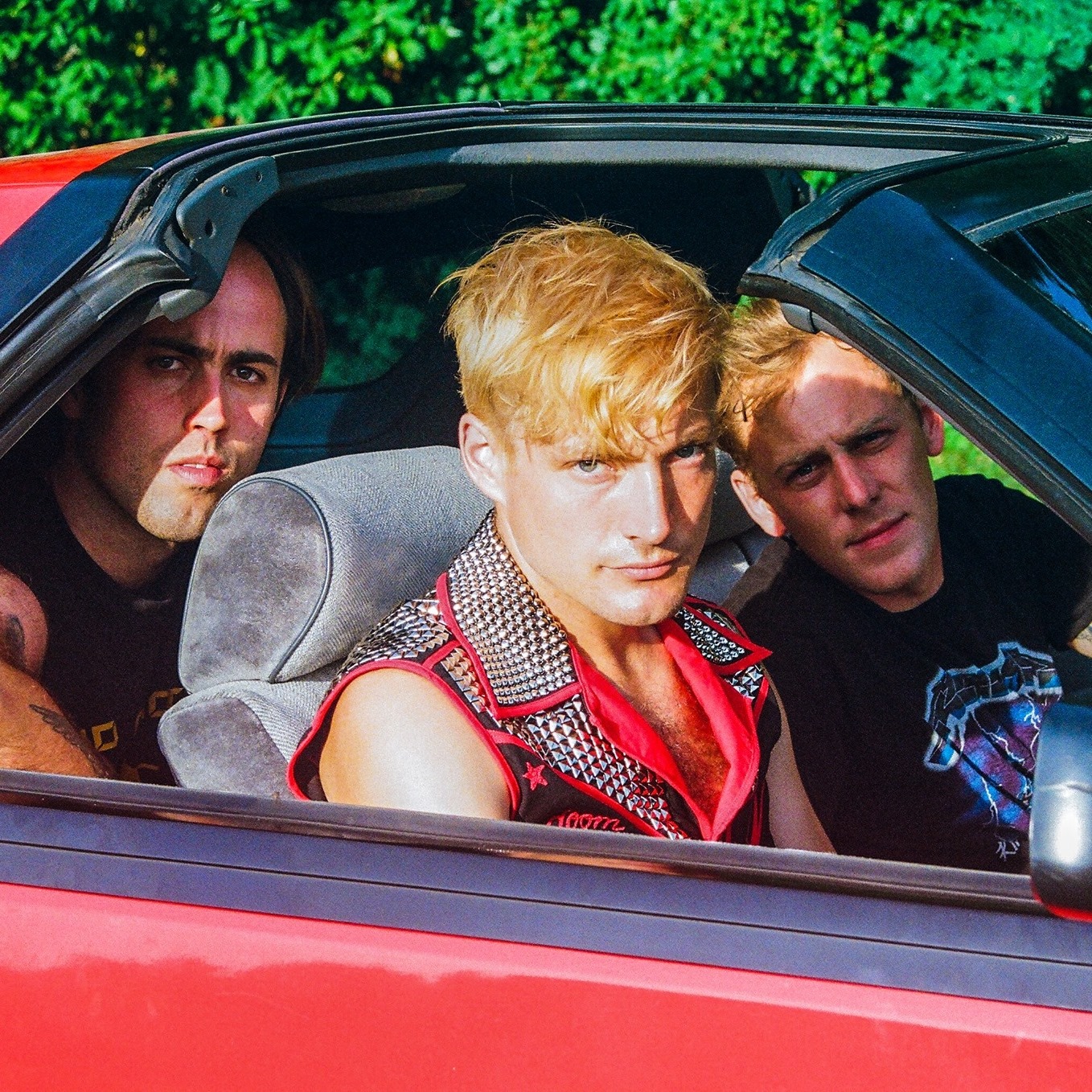 ---
The version of the song that the band recorded live in Hamilton, Ontario is also worth noting. Besides filming the set in front of a green screen to add a level of absurdity (and classic rock flare), Bentham's wobbling guitar tone adds a sense of drunkenness that one might experience stumbling out of a bar at 2 a.m. Despite looking like a group of three high school students pulling their first band together, The Dirty Nil perform with a level of grandiosity that's reminiscent of classic hard-rockers appearing on late night shows in the 70s.
Despite marking the end of a night well-spent, "One More and the Bill" takes joy in the ritualistic closing beverage and heading home. Even if you have to return to your problems, maybe one last drink is the medicine you need for a temporary reprieve.
— —
Stream: "One More and the Bill" – The Dirty Nil
— — — —
? © Sam Tomlinson
:: Today's Song(s) ::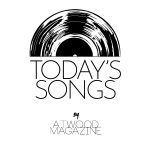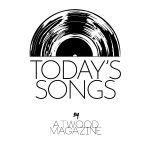 ---
:: Stream The Dirty Nil ::