Los Angeles-based synth-pop artist NYIKO uses nostalgia for love won and love lost to hand paint a dazzling future on his winning debut.
•• •• •• ••
Listen: Honesty – NYIKO
I recently found myself in conversation with friends I had not seen in ages. We reminisced about the adventures we used to have – concerts we would attend, bars we would frequent, random road trips. At one point, I recalled a night a year ago that we all went out dancing at a now-defunct venue. Except it wasn't a year. I realized with shock that 365 days ago, we were all in lockdown. All my memories had shifted a full year and I hadn't realized it.
When I think about my relation to music, I remember huge festivals radiant with heat and bodies, basement bars with sticky floors and purple light, voices harmonizing in the back of a coffee shop. These are all things I haven't experienced in a very long time. Yet they still feel so present, like I was there only yesterday.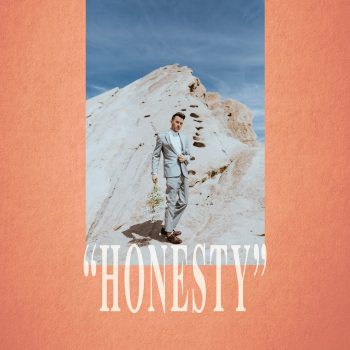 I and many people like me have become nostalgic for our own lives. We see them in front of us, yet they float just out of our reach. It's almost like we've become separated from ourselves, remembering life fondly while we wait for it to happen again. 2020 froze us in time, capturing us between life as it was and whatever comes next.
In a strange way, the music we got in quarantine – even that not directly capitalizing on our shared isolation – helped us make sense of this suspended animation. It gave us an escape, if only three minutes at a time.
Though it comes at the end of the global pandemic, NYIKO's debut album Honesty feels like a slice straight from the middle of the COVID-19 outbreak, when panic devolved into the mundane. This is when escape felt not only enticing, but necessary, and the best of art helped us to find the beauty in the chaos. From the first few seconds of album opener "Make You Feel," a glimmer of sunlight warms the ice before casting prismatic rainbows about the room. NYIKO then takes up the chorus we long heard blasting in our heads, all of us dying to break free and resume our lives.
I don't wanna wait
I don't wanna wait
Oh oh
I just wanna make you feel
As the world begins to open like the thaw after a deep, long freeze, this cry feels even more urgent. The world has never seemed closer, so we yearn for it all the more.
Los Angeles-based multi-hyphenate NYIKO (singer, songwriter, record producer, label owner, and visual artists) is no stranger to the nostalgic. His single "Like the Movies" longed for idealized love as seen on the silver screen, sprinkled with glittering 80's synths to transport the listener to those long-past John Hughes classics. He followed with "Ghost in Your Dreams," a prom night showstopper that drips with the melancholy of an almost-forgotten memory. Each is only a taste of Honesty's exercise in reminiscence.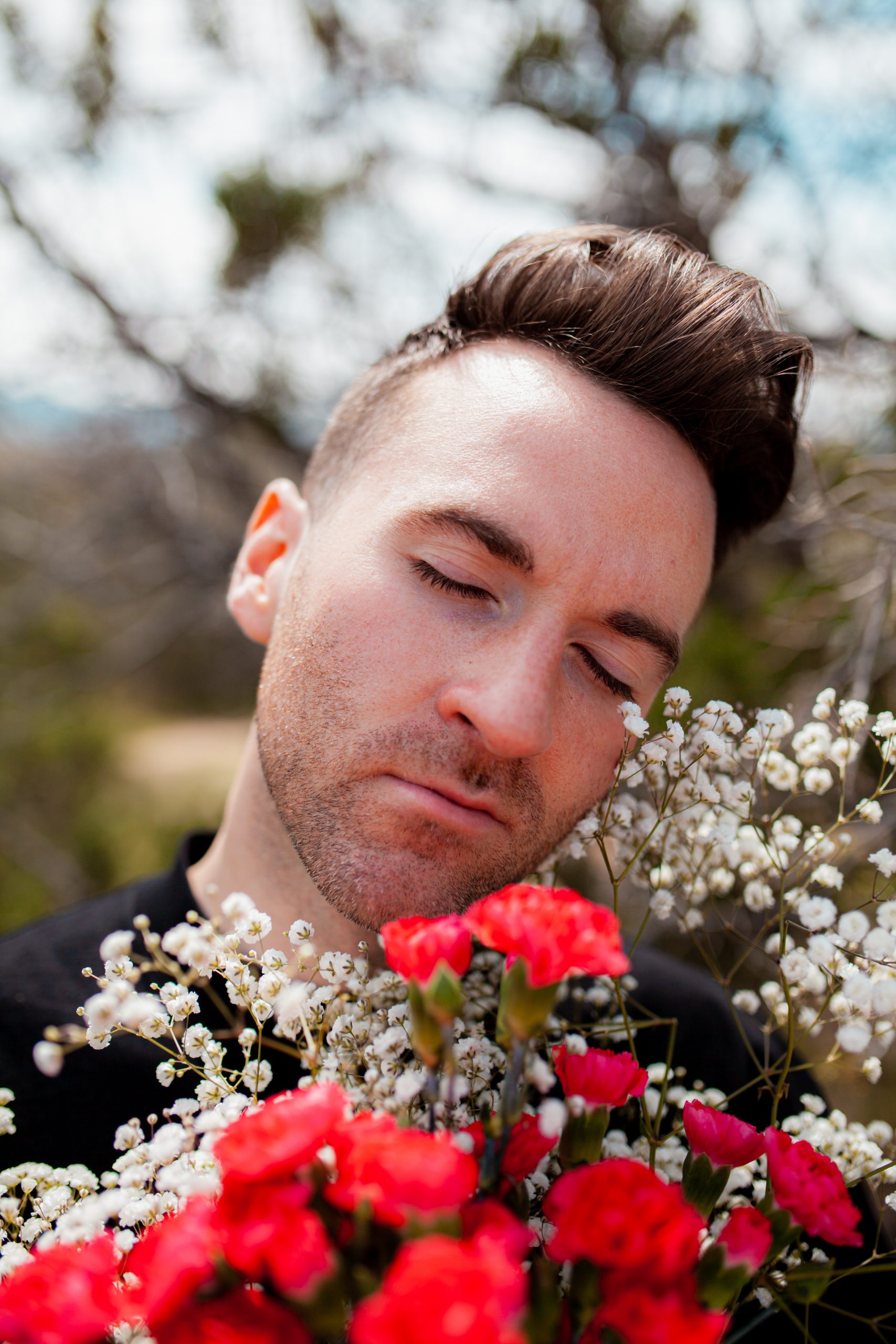 In the wrong hands, nostalgia can veer into the derivative, but NYIKO does not dwell in the past for memory's sake. Locked as we are in a disruptive historical event, the sonic tapestry of Honesty – from its Cure and Smiths hi-fi reverb to its rearview-gazing lyrics – feels irrevocably now. Looking toward better times is a coping mechanism, sure, but it also reminds us of our best selves, our capacity for love and togetherness, and who we could be on the other side.
I wanna live long enough
To write songs
As a father
Do you see that possibility
In me?
Even if Honesty leans more familiar than trailblazing, it's this comfort that makes it so inviting and essential for this moment in time. It serves as a safe base to rediscover ourselves and perhaps reexamine what we want from our lives.
Though written before the black pall of quarantine, the album reflects a similar journey of self-discovery for NYIKO. Originally active in the New England DIY-music scene, he emigrated to LA in 2015 after a difficult breakup and a stagnating career trajectory. He found himself in an alien world with its own atmosphere of isolation, forced to build new relationships and an identity as a solo artist from the ground-up. Along the way, he came to a striking epiphany. "Loving someone is an art form itself," he attests. "How you love someone is an expression of yourself." He poured this into the songs that would soon manifest as Honesty. Love is creation, even amid isolation.
Over eleven songs, we live vicariously through NYIKO's existential and deeply personal reflections, wrapped in his trademark synth-pop package. The evocative title track exhibits the trepidation and excitement one feels at the start of a new relationship:
Be honest
But not too honest
Be careful with what you choose to say
He croons in earnest, drawing on the tug-o-war between protecting oneself and surrendering to someone with an open heart. In another light, this captures the anticipation of standing on the brink of anything new. The water is cold, so we only want to dip our toes. If we were to just take the plunge though, it would be far more satisfying.
Honesty itself stands at the edge. In it, NYIKO paints the liminal space between before and after in vivid color. It looks back, reminiscing on love won, love lost, and all the little moments that end up shaping us. At the same time, it looks forward, suggesting that we can have all this again, and that those memories will be just as sweet. In a literal sense, it may serve as NYIKO's own narrative arc, but it also plants the listener in that same realm of discovery.
After a long hibernation, the world is ready to greet us. We can see the end looming before us, but every finish line is the beginning of something else. The songs of Honesty sit poised to slingshot us into the unknown. Hopefully whatever we find will be worth the wait.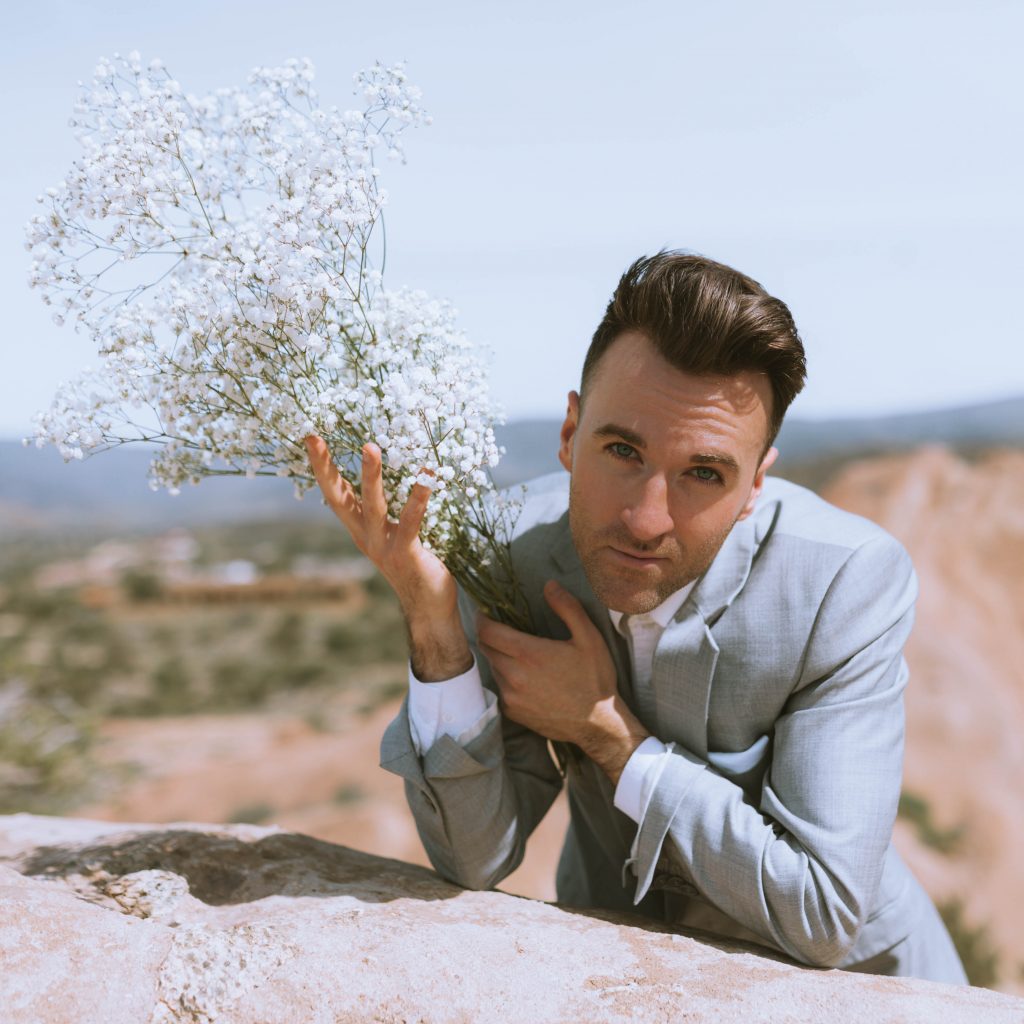 — —
— — — —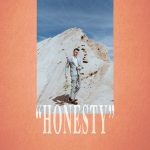 ? © Niles Gregory
Honesty
an album by NYIKO
---