Tones and I's 'The Kids Are Coming' EP puts the Australian singer/songwriter's catchy songwriting on full display in a strong follow-up to her internationally viral hit, "Dance Monkey."
Stream: 'The Kids Are Coming' – Tones and I
---
Few can say by this time that they haven't heard the song "Dance Monkey" at some point. Amassing over a billion streams on Spotify alone coupled with millions of unique videos across social medias like TikTok, the track continues to snowball and capture mass popularity almost 10 months after its release with little sign of slowing down.
Hot on the tail of her track's meteoric success, Tones and I's debut EP The Kids Are Coming (released August 2019 via Bad Batch Records/Elektra Records) brought to light five new and equally catchy tracks, each coloured with individual nuances and touching on a range of topics, in a mixture of energy and solemnity.
Beginning with title track "The Kids Are Coming," audiences are introduced to a sparse beat that forms a consistent groove, vaguely reminiscent of Billie Eilish's "Bury A Friend" but moved into a completely new space with added brass and an anthemic message of defiance. Complementing the work's musicality comes a powerful music video in which we see kids marching together through the night, wearing distinct sweat jackets as newsreels play in the background depicting chaotic events that serve to remind us of how bad things have gotten. It's a brilliant call to action that feels less of a command and more of a beacon of hope for people of all ages to rally around.
No one wants to listen to the kids these days
Yeah, the fibs these days, yeah
They say that we're all the same
But they're the ones to blame
Speaking of the young as if we killed someone
But we don't need your guns
We're all too busy on the run
Tryna be someone
The kids are coming
The kids are gunning
The kids are running
The kids are coming
---
Tones and I's break-out single "Dance Monkey" comes next on the EP and significantly ups the ante in danceability. Recently making her American television debut on Jimmy Fallon, Tones and I performed the crowd favourite to a full standing ovation. With an upbeat tempo, wildly catchy melodies and a captivating rhythmic groove and bass hook, it's easy to see why the festival-pleaser pulls listeners to the dance floor every time.
Falling back to a slower tempo, "Colourblind" is a moving ballad, stripped back and thin in texture, pointedly different form prior tacks on the EP. Its simplistic yet entrancing presentation makes for a memorable listen, appropriate for late night drives or small gatherings. Another poignant moment is brought to the fore in "Johnny Run Away," which describes a boy discovering his sexual orientation, but who receives condemnation from his father and those around him while growing up. This all too real scenario detailing someone's coming out story is one many will relate with, and forms an important conversation piece around a social issue that's been experienced around the world for generations past and present. The track falls in line with "Jimmy," the name of the boy's crush and the title of the subsequent track, which brings a familiar stripped-back feel with an upbeat melody that once again places emphasis on Tones And I's unmistakable, signature vocal timbre.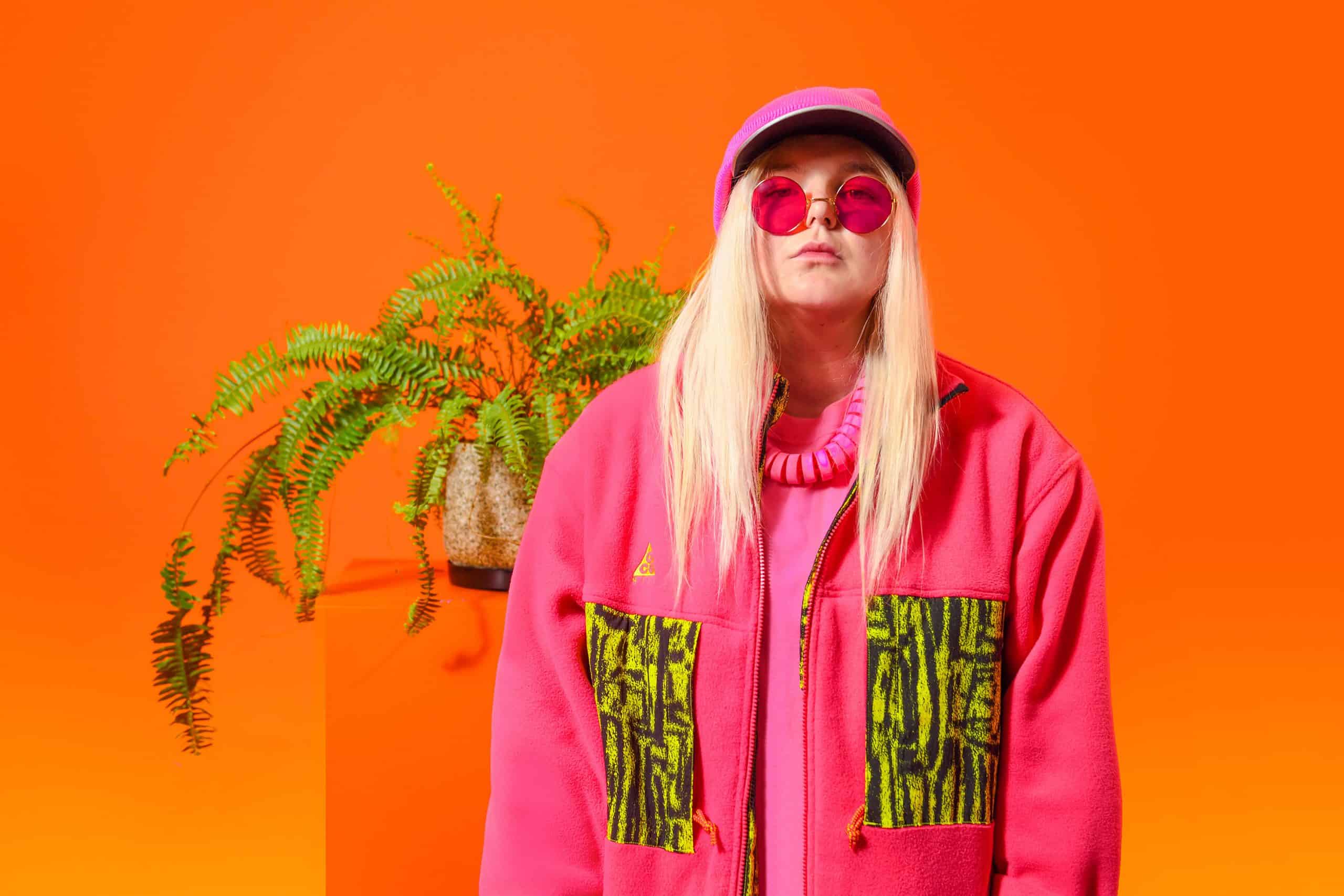 In an interview with triple j, Tones and I stated that her favorite released song was "Never Seen The Rain" due to her ability in the song to showcase her impressive range, a flexibility that builds emotional tension and release throughout the track. Made all the more important in recent times by Australia's drought and fires, the song continues to grow in popularity and currently sits in second place on Tone and I's Spotify popular releases.
All, your life no
You couldn't be mad about it
You've been sailing sailing oh
You couldn't be sad about it
And it's been all this time
And you haven't lived without it
You are shining, shining it seems though
That your life, you've found it
No oh oh oh
But you've never
No you've never seen the rain
---
As a whole, The Kids Are Coming showcases one of the most unique talents who has seen a well-deserved rise as a result of infectious songwriting and a stand-out, internationally viral song.
Tones and I's rise from humble beginnings as a former street busker makes her story all the more authentic and her live performances all the more genuine. With a real passion for music guided by her incomparable vocals and unbeatable work ethic, Tones and I is bound for great things.
— —
— — — —
? © 2020
The Kids Are Coming
an EP by Tones and I
---