Angelo de Augustine is better than ever on his third record 'Tomb', turning what could be just another breakup album into a beautiful, sincere, and deep examination of heartbreak and all its collateral damage.
— —
"I don't have a car to drive around in, I just have a heart I walk about in," is as much of an accurate description of the essence of Angelo de Augustine's Tomb as there ever was. These lyrics, from "You Needed Love, I Needed You," reflect the quirky but deep sentimentality that is fleshed out across the 12 songs on the record, released on January 11th via Asthmatic Kitty Records.
Tomb could have easily been just another breakup album, one that pines over love lost, concentrates on the pain, and sometimes highlights the best parts of the relationship that was lost. But de Augustine pushed himself further on Tomb, allowing the pain of a breakup to give him courage to address other areas of his life that needed examination and thought. On a press release regarding the album, de Augustine says: "Something that I contemplate often is the similarity between this breakup and my father's choice to leave our family. In both situations, I had blamed myself and thought that if I showed them how much I cared, they wouldn't leave" – this feeling of pining for what he has lost and showing just how much he cares for those who have left him is found throughout Tomb, making it extremely hard not to relate to every word that's being sung.
Listen: Tomb – Angelo de Augustine
---
The album opens with self-titled "Tomb", a song that slowly guides you into de Augustine's world of layered and whisper-like vocals and folk-inspired guitar. He speaks of heartbreak and letting go of someone else, it's a fragile and wonderful opener which punches you in the gut softly. Pop-leaning moments come in songs like "All to the Wind", "You Needed Love, I Needed You", and "I Could Be Wrong", the latter delivering a beautifully catchy hook.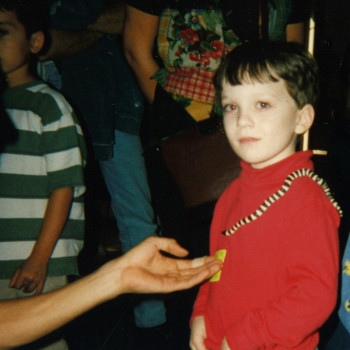 Lead single "Time" is intricate and wonderful, the contrast of its pronounced bass line with de Augustine's soft voice is one of the best moments on the record. This song highlights the selflessness of loving another, with lyrics like:
Time keeps on learning
About you and me
I'll keep on loving
Someday she'll love me
I'll love you for free
And at the same time that de Augustine is selfless and loving, he's also protective and offers his loved one solace, even if that isn't what they necessarily want at that moment:
He'll treat you unkindly
If that's what you want
But you'll stay inside me
Inside of my heart
The transparency in his lyrics is refreshing, and at times his words crawl into your mind and stay there haunting you because de Augustine manages to put succinctly in words what few can even try to express.
"Time (ft. Sufjan Stevens)" live – Angelo de Augustine
---
Another highlight of the record comes on closer "All Your Life", where piano and guitar combine to provide the most beautiful and ethereal background to de Augustine as he paints eerie and beautiful pictures with his words:
You can't believe
That a match dipped
In gasoline
Has the power to lift
You from this dream
One I thought to leave
All the pills were green
And I swallowed them inside a sea
Of mercury
Then the fire came and burned your mind
And drowned you deep
When I thought to leave
The noose was clean
As I swung it on the blade on high
The fan did gleam
And its revolutions turned my mind
Back indeed
When I thought to leave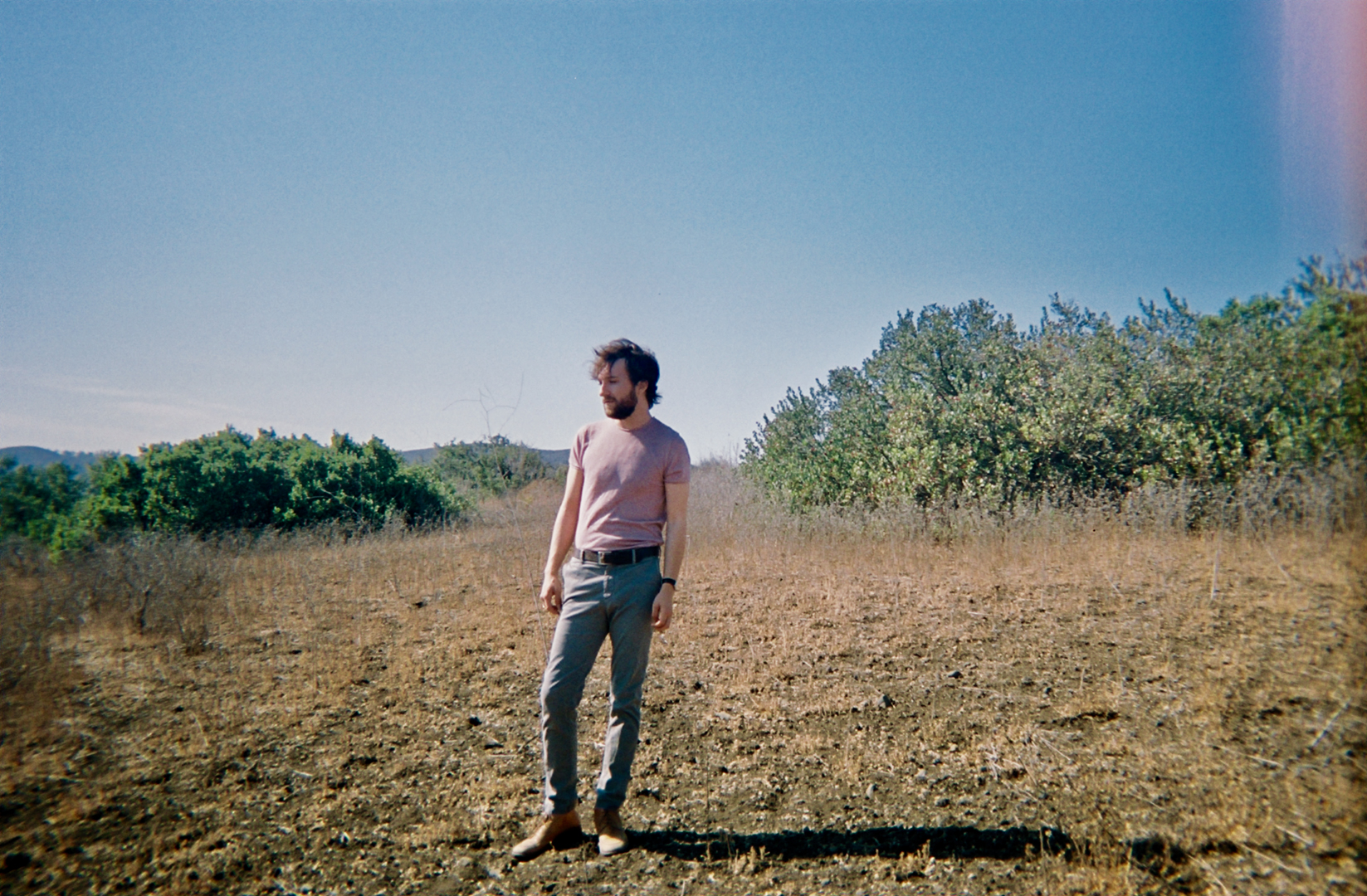 In Tomb, Angelo de Augustine is at once living inside his heart and also handing it to us on a silver platter, with every song fleshing out a new side of his deep sentimentality and showing us a new angle of his heartbreak. Tomb was born out of heartbreak, but developed into a deeper examination of de Augustine's life, which resulted in an intimate and precious album which at times feels so personal you get the impression you shouldn't be privy to these songs. But the more you spend time with Tomb, the more you the words being sung and melodies being played find a way to mould themselves into your life, and like the best work, the album gains new life every time a new person starts listening. What was once de Augustine's selfless outpour of feeling becomes an eternal companion to its listeners, who receive the gift with open arms and allow themselves to be healed by it, just as it once healed its creator.
— —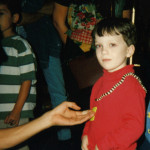 ? © Angelo de Augustine

:: Angelo de Augustine ::