Talker stroll through the past with the heartbreakingly nostalgic "Summerlin."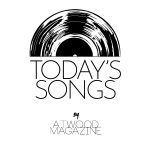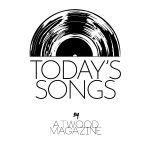 Stream: "Summerlin" — Talker
---
Open highways make ways to wandering minds. People tend to romanticize long drives and road trips for that reason most of all. A long time on the road alone allows vulnerability with the self that most other times alone can't. There's a reason that sometimes cranking a radio up when you're on a long drive either by yourself or with your closest friends feels so cathartic. Whether it's through intimate conversations (with yourself or a passenger), driving forward has a certain way about bringing up the past. Los Angeles' Talker's latest single "Summerlin" conjures up all those untouched feelings in a moving new track.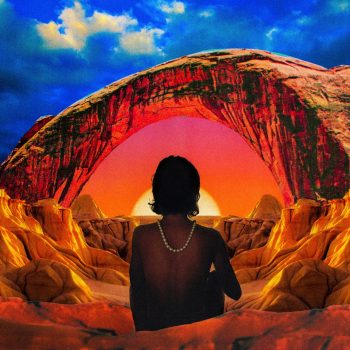 The indie rocker conjures up those feelings of the road by building up the song on a chugging, muted acoustic guitar riff. While the basis simulate the roll of the highway, Talker mastermind Celeste Tauchar expands the song with ambient flourishes (pianos, feedback) that make it feel like you're rolling right along a sunset. Preferably in the middle of the desert (as the music video is set).
Tauchar's lyrics recount the type of imagined conversations that everyone wishes they could have with an ex, if they'd just be given the sweet moment to sit down and discuss. In the chorus, she mentions how fresh off of a breakup, she found herself in her ex's hometown of the idyllic-sounding Summerlin, Nevada. And while the wound is fresh, she talked about wanting to stay in the familiar place. Just as the world sometimes seems to wrap itself in you while going through a breakup, Tauchar notices that mother nature seems to know what she needs:
How did we get here?
It's never been this dark, a starless sky
The weatherman can't understand, but I know why
Tauchar also meditates on some of the questions that arise, when you're exploring a place where someone you know used to haunt. "I wonder if you ever sped down Vegas Drive," she sings in the second verse. As she wanders the streets, she says that the city is flooded with thoughts of the old flame, and she wants to leave the city the same way that the old lover left her.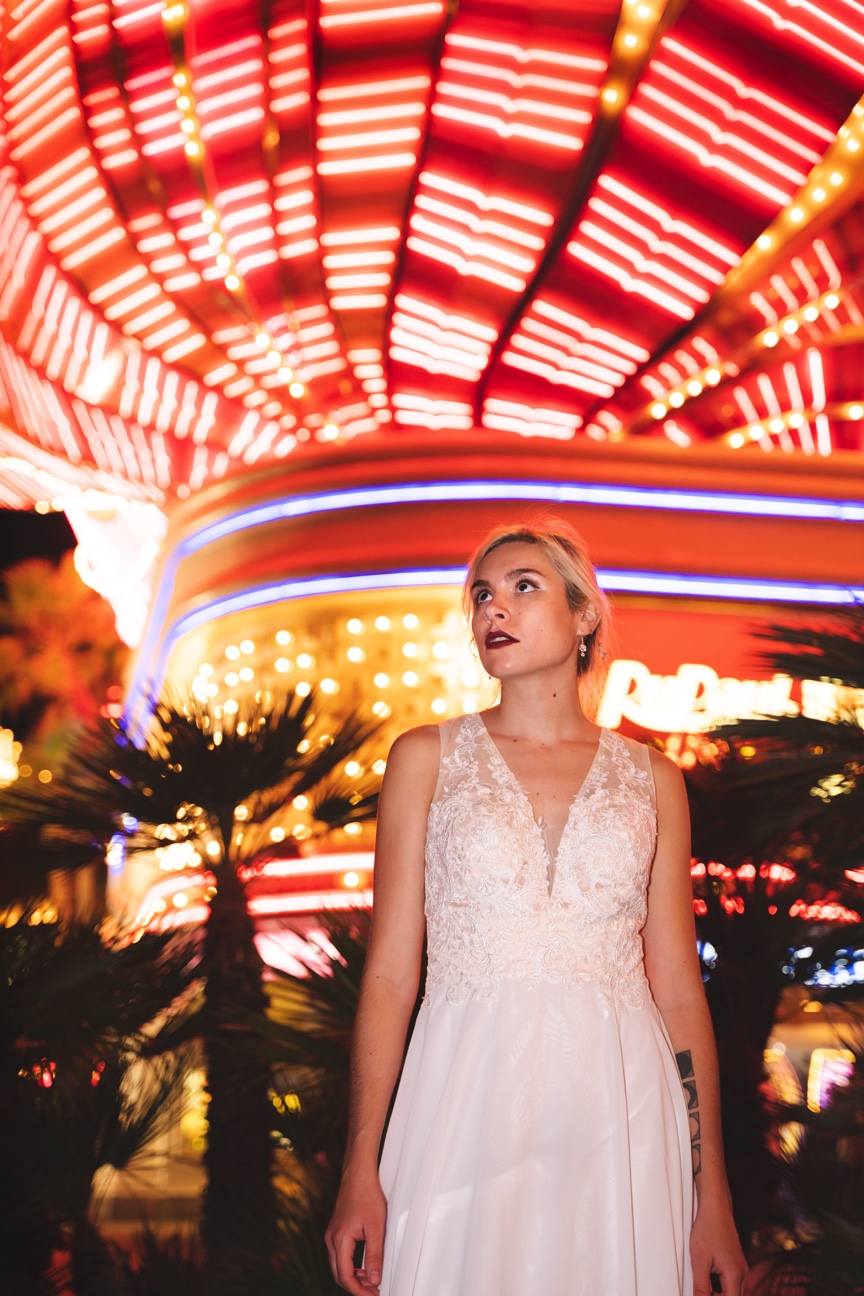 I remember who you used to be
Left him behind when you left me
Are you happy that you're finally free
Even if you still love me?
While she plans on running away, there's an underlying "What if?" that rises to the surface in the song's finale, where Tauchar asks the ex to return to Summerlin. Sometimes, seeing the streets that made someone can cast them in a new light, and leave you longing for that sweeter side of the person.
— —
Stream: "Summerlin" — Talker
— — — —
— — — —
? © Sean Berger
:: Today's Song(s) ::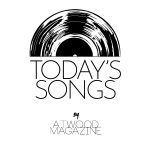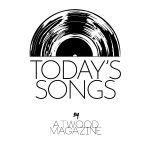 ---
:: Stream Talker ::