Caribbean artist Navy tackles a painful history and a hopeful future on "Diamonds," a standout track off her debut EP 'BLEU, Vol. 1'.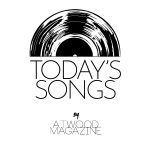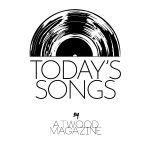 Stream: "Diamonds" – Navy
---
Since its earliest inception, hip-hop has been a tool for the oppressed to share their story and their history, their trials and their triumphs. Navy is proudly carrying this tradition forward. Merging multiple genres to create a sound largely her own, "Diamonds" is a standout track on a debut EP that has your goosebumps working overtime.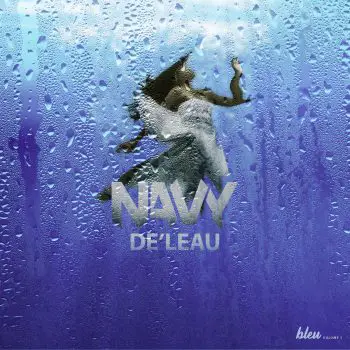 Navy is the walking definition of genreless; even she struggles with what to call it. ""My sound is definitely fusion. I hear an RnB hip hop beat and go straight island on it, or I hear a jazzy beat and do some reggae dubbing or chanting on it. Music speaks to me in a weird way." The only constant is its moving beauty.
Hailing from Dominica but traveling most her life, her movement has brought her a new perspective. "Traveling outside of the Caribbean opened my eyes as to how important it is to stand up for what I am. I'm not about to change my skin colour or pretend I'm something or someone I'm not," says Navy. "You either accept me or you don't, there are millions of artists out there. If you don't like my stuff, move along."
This self-assured nature shines on "Diamonds." Its power is palpable, stopping you in your tracks, forcing you to feel the weight of her words. "Diamonds is a radical hip hop hymn where I look at the historical abuse of black people and the lack of value they held to the oppressors. In the song I call on the ancestors for protection and retribution for the people wrongfully murdered and abused," says Navy.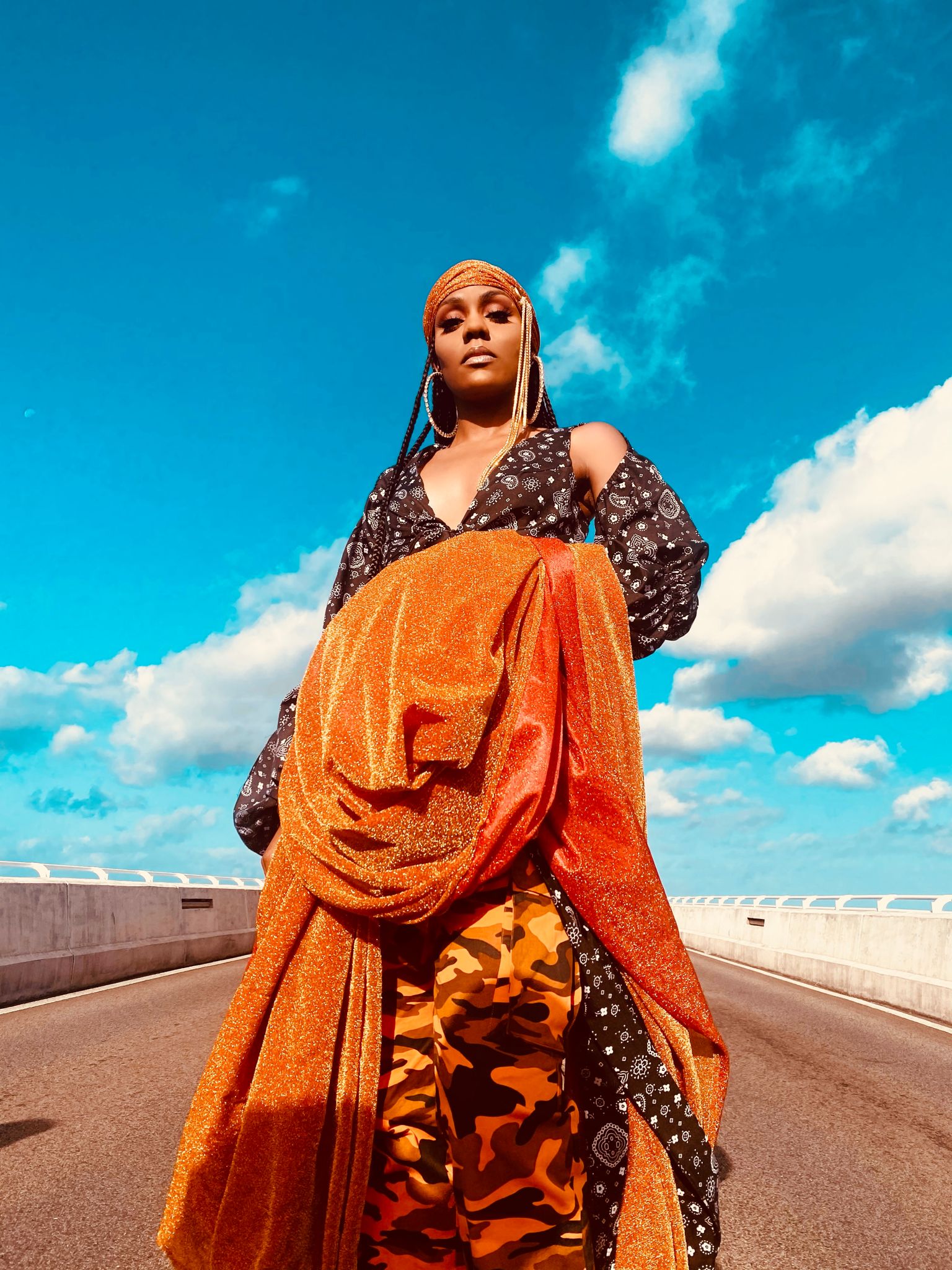 Diamonds on the wristwatch bling the time away,
Diamonds on your ear so you're not hearing what I say,
Diamonds for the price of the African slave,
Shiny things deciphering the dark and the shade,
Diamonds in the system, empty be the plate,
Bruised hands and feet of the child in the trade,
Diamonds on the menu swipe a life away,
Plenty in revenue for the state
Opening on a slow rhythm that never really takes off, the urgency comes from the contrast between the catchy, Creole choruses and the almost desperate sounding verses. Dancing over a subtle yet unceasing bass beat and harmonies that effortlessly seep into every instrument, Navy is a force that must be reckoned with.
The most striking feature however, is the sense of hope that pervades the track. It's uplifting message and danceable beat are a testament to Navy's melodic abilities, while never losing sight of the message she wants to put into the world. "The chorus being in creole is a direct link to the African Slave Trade which is part of the Caribbean's history, showing how the resilience of the slaves still carries on in language today. Though it's a lament, it's a symbol of strength and will to survive."
— —
Stream: "Diamonds" – Navy
— — — —
? © Pretty Boy Worldwide
:: Today's Song(s) ::
:: Stream Navy ::