Arizona folk rock band Tow'rs capture the magic and intangible beauty of parenthood in their stirring new single "Pink Confetti," a poignant and moving ode their daughter.
Watch: "Pink Confetti" – Tow'rs
---
When I was much younger, my father and I used to have these long conversations before bed where I would ask some far-flung reflective or existential question (like, "Why did you have me?" or "What do see as your greatest responsibility as a parent?"), and as I drifted off into to "la la land" he would unpack his answers for me, speaking candidly, honestly, and thoughtfully. My most vivid of these memories involves him talking about passing on a part of himself through me; that as his son, I was to some degree the continuation of him, albeit with my own independent body, mind, and spirit. By creating life in me, he had to some degree defied death.
Parenthood means something different to everyone who has a child, but one of the common threads in any parent worth their weight is that they love unconditionally: Their devotion is a bond that goes beyond the realms of what I, a non-parent, can fathom — let alone replicate — at this time. It's difficult to understand what it means to have a child and what it does to one's psyche, yet through song we can at least begin to appreciate the significance and transformative effect of this milestone.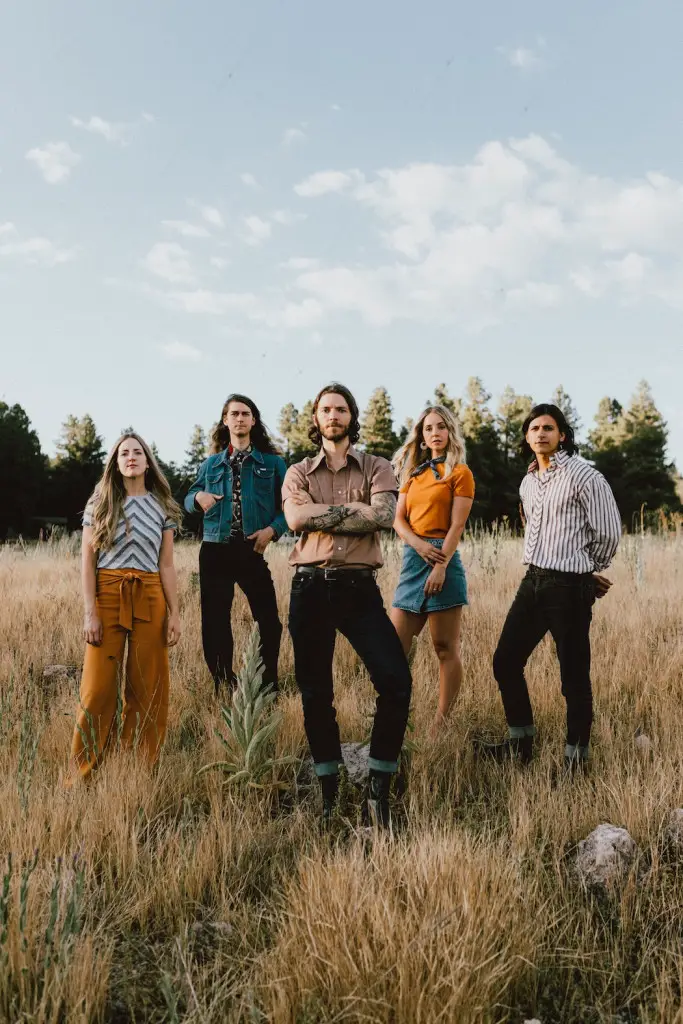 Enter Arizona folk rock band Tow'rs and their stirring new single "Pink Confetti," a poignant and moving ode their daughter capturing the magic and intangible beauty of parenthood.
The fields were stirring again
Reaching for the heavens
And we were making bets like a gambling man
And something like and ghost
Or something close enough
Pink confetti flying over us
Atwood Magazine is proud to be premiering "Pink Confetti," the second single off Tow'rs' forthcoming fourth album New Nostalgia (independently out September 20, 2019). The Flagship, Arizona five-piece of Kyle and Gretta Miller, Emma Crislip, Kyle Keller, and Kory Miller, Tow'rs have been weaving breathtaking musical worlds together for over five years now. The band's self-titled debut album released in 2014, and their third album Grey Fidelity released in 2017. Through their tenure, Tow'rs have shifted the lilting glow of acoustic and electric guitars and pianos, rich harmonies and the occasional violin or fiddle into vibrant landscapes full of heartfelt, ground-shaking emotion.
Falling somewhere within the camps of Utah's The National Parks and The Lumineers, Tow'rs' spellbinding folk rock sound echoes with the love and anguish of our modern age. It's continued to evolve in 2019's new songs "Water Under the Bridge" and now "Pink Confetti," the former of which feels something like an epic poem of growth and learning – with various phases and musical shifts likening the 4 1/2 minute track to Crosby Stills and Nash's "Suite: Judy Blue Eyes" (at least, in practice).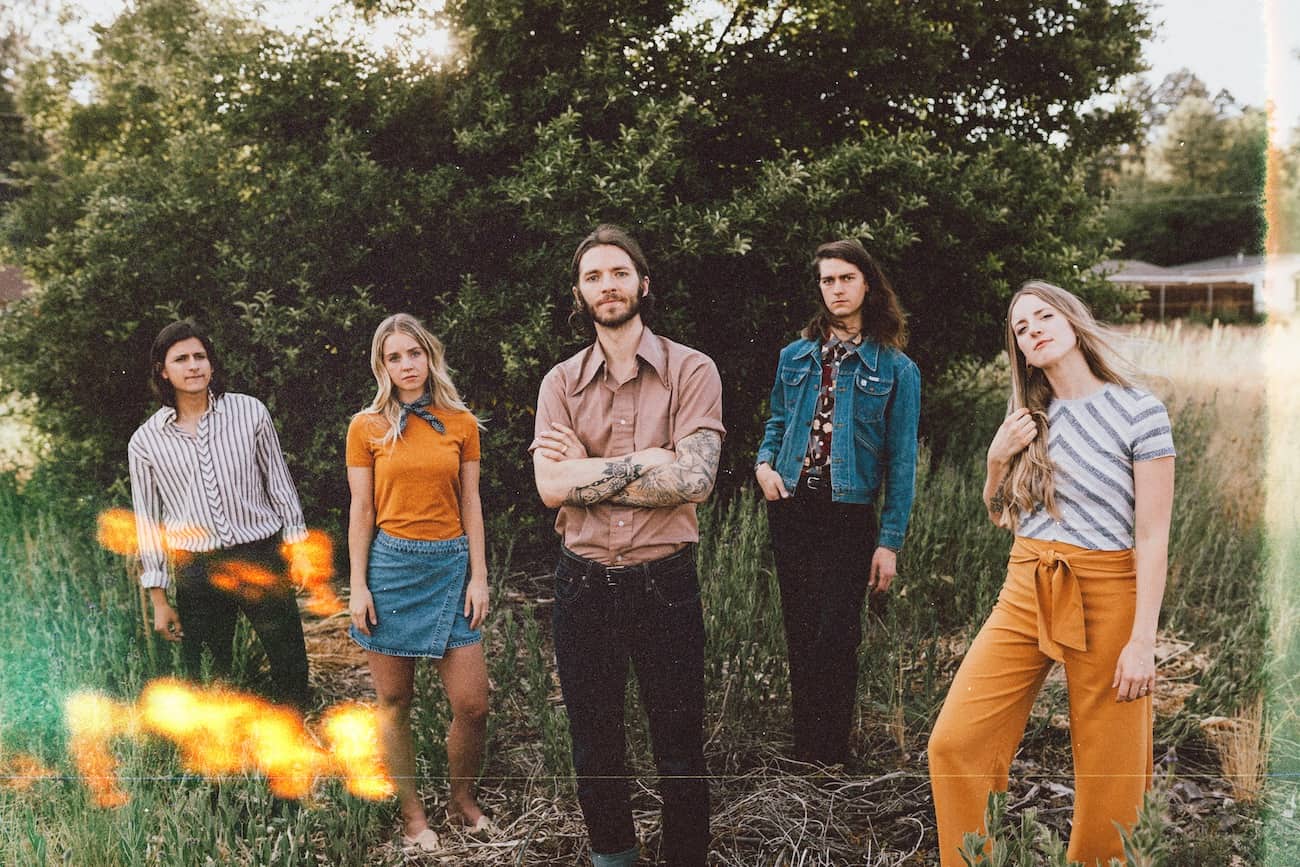 "In all of that, one thing is constant, forward motion," the band explains. "It's both a gift and at times seems utterly cruel. Even on the days we need a break the train keeps moving. The idea of New Nostalgia is a way to wrap our arms around the entirety of it all. This record is about wholeness, a hug of the past self, a forgiving and embracing of our journey and those that accompany us in it. The songs are a reframing and rebuilding of faith, love, relationships, politics and self-worth." Reading Tow'rs words, it's easy to imagine the in-depth, powerful conversations they too will someday have with their child as she slowly drifts off to sleep.
All my cards are out on your table
These days I have less to prove
I'm trying to be the man I wanna be
Before the lesson of a hindsight view
For you I wanna be that for you
For you
You were a harvest in a full moon
A light in the dark to see me through
And take my self less serious
In many ways, that talk has already begun through "Pink Confetti" and its Jordan Fatke-directed video, both of which shine a radiant light on Kyle and Gretta Miller's comprehension of themselves and their responsibility to this newborn child. "Pink Confetti" is a poem for their daughter: A majestic welcoming of her into this world, and story of the impacts she has already made on the ones who will love her the most in this life. Singing clearly over low guitars, strings, and warm piano chords, the Millers transform memories of their child and hopes for her future into a brilliant homage they can all look back to in years to come.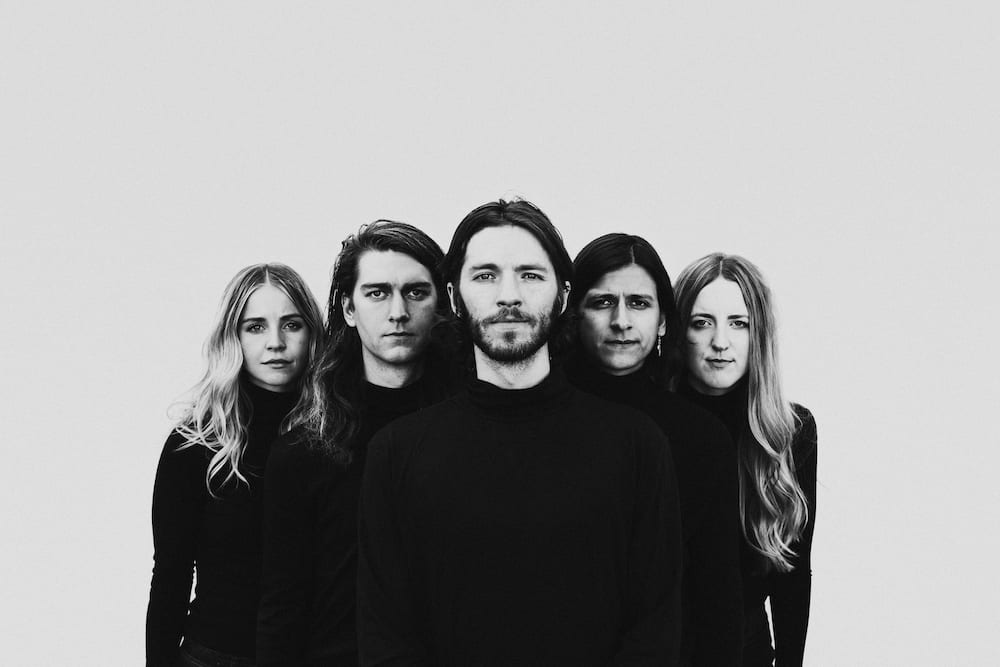 It's not like the fear was gone
When you were finally in my arms
The way the fire burns but also warms
The realms of "indie folk" and "folk rock" can often feel repetitive and bland, but Tow'rs are a bright spot outstretched across the horizon. They pour their souls into every second of their songs, and "Pink Confetti" ought to be considered a new twinkling star in their dazzling, moonlit sky.
Tow'rs new album New Nostalgia is out September 20, 2019; stream "Pink Confetti" exclusively on Atwood Magazine!
Watch: "Pink Confetti" – Tow'rs
— — — —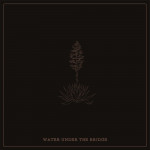 ? © 2019
:: Stream Tow'rs ::
---
:: TOW'RS TOUR DATES ::
11/9 @ Hotel Utah | San Francisco, CA
11/10 @ Goldfield Trading Post | Sacramento, CA
11/13 @ Sunset Tavern | Seattle, WA
11/14 @ Wise Hall | Vancouver, BC
11/15 @ The Bartlett | Spokane, WA
11/16 @ Polaris Hall | Portland, OR
11/17 @ Neurolux | Boise, ID
11/18 @ Kilby Court | Salt Lake City, UT
11/19 @ Aggie Theatre | Fort Collins, CO
11/21 @ Larimer Lounge | Denver, CO
11/22 @ Lulu's Downstairs | Manitou Springs, CO
12/5 @ The Green Room | Flagstaff, AZ
12/7 @ Soda Bar | San Diego, CA
12/8 @ Bootleg Theater | Los Angeles, CA
---
---