TOYGIRL's lyrics are up for interpretation but the emotions are not — they're palpable in "Poison."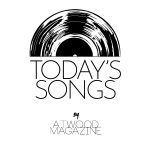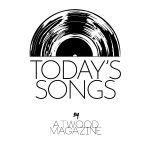 Stream: "Poison" – TOYGIRL
---
Love isn't just for the star-crossed. It's for the friend you text the second you wake, the chosen family you crisis call, and whoever shares your hazy, late-night pizza slice. These are the people who complete our lives — roand who Dublin's TOYGIRL are singing to on their new single, "Poison."
"I always encourage people to create their own meaning behind the song so that it doesn't lose its emotional value for the listener," lead singer Hannah Worrall tells Atwood Magazine. "However, 'Poison' talks about the beauties that can be found in any relationship, platonic or romantic and how overwhelming unconditional love can be whether you are the giver or the receiver."
Opening with ambient sounds before Worrall's vocals sweetly emerge—like an old friend you're excited to hear from. Over the ensuing minutes the five-piece discreetly add instruments, building a tension that the chorus only momentarily releases—foreboding drums and a searing guitar up the ante in the second verse.
All this time
I've waited for you
You are my pride
My undiscarded jewel
Now I live in a new light
Of your acceptance of my mind
I couldn't ask for more
Now you alone I adore
The underlying heaviness carries "Poison" out of the typical dream pop sound and into a fascinating realm. The strong bass line threatens to blow the song's lid off, while you feel Worrall could let her voice off the leash at any moment.
This reluctance is intentional—and powerful. "When I wrote 'Poison' last summer, my goal was to write something lyrically simple as it is something that I have always avoided in fear that it would become uncomfortably predictable or cringy," says Worrall. "I think what made it work for me was that it came from an honest place which in my eyes helped the song (and myself) become more vulnerable and relatable to others."
She expanded on this in the press release: " It's one of the first songs that I wrote where my words felt transparent and straightforward, in some ways that makes me feel more vulnerable but also more connected to the song."
This new approach to simple writing offers something different: The lyrics may be up for interpretation but the emotions are not—they're palpable. No matter who comes to your mind during TOYGIRL's dreamy ballad, it's guaranteed to evoke a wistful loneliness for them—now go tell them how much they mean to you.
— —
Stream: "Poison" – TOYGIRL
— — — —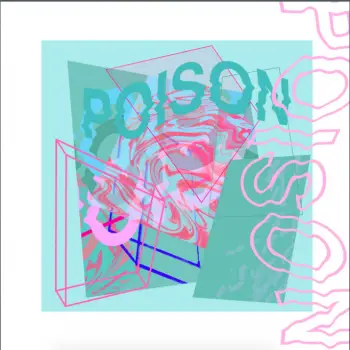 ? © Julie O'Brien
:: Today's Song(s) ::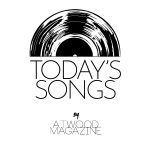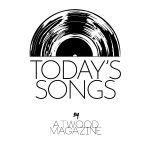 :: Stream TOYGIRL::