The cynically annoyed yet catchy new single "god damn!" from innovative pop-meets-hip-hop artist viisi is about dealing with difficult people.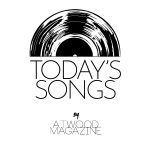 Stream: "god damn!" – viisi
---
The cynically annoyed, yet catchy new single "god damn!" from innovative pop-meets-hip-hop music artist viisi (pro: vee-see) is about dealing with difficult and frustrating people.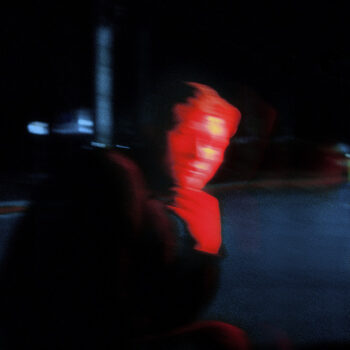 Written about interpersonal relationship dynamics, "god damn!" keeps its finger on the pulse with a hooky riff, crushing reverbs, and sly vocals, "god damn!" is unavoidably infectious. His lyrics tackle the baffling nature of dating and hook-up culture while packing a punch.
In this lyric hook, the title "god damn!" is more a social commentary than a curse…
The way you always bring the blues with you
You say I'm a dog
Well its cause you just speak in clues
Bitch you never say it outright
All I hear is I don't know
I don't know
You never leave my ass alone
Ass alone
God damn
Tell me what you want to do
God damn
Tell me where you wanna go"
God damn!
viisi confides, "'god damn!' originated from a very old voice memo that I had saved on my phone. It was based on a small idea I recorded in my car about three years before I finally recorded it in the studio. When I sat down with Marky and Niko [producers] and played the memo off my phone, everyone's heads turned. That moment alone convinced me that this was going to be something special."
"The rest of the song effortlessly fell into place as if it was destined to be. Throughout the creation process, there was never a single moment where it didn't feel like an instant hit."
Following up from viisi's EP releases, Episode I: Autophobia and Episode II: Red Windows, "god damn!" builds off the artist's recent momentum.
Dropping his first rough cut when he was just fourteen, viisi's father introduced him to the work of Eminem at an early age, which led to his early inspiration as an artist. Eminem led to '90s pioneers like Dr. Dre, Dre to Tupac, Tupac to Biggie, and soon enough, viisi's obsession provided an escape that quickly evolved and made way for his sound today.
viisi represents past, present, and future, and he returns to push the boundaries of what it means to be continuously evolving while paying respect to timeless traditions.
— —
Stream: "god damn!" – viisi
— — — —
 © SJ Spreng
:: Today's Song(s) ::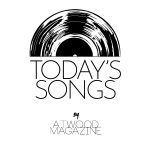 ---
:: Stream viisi ::