Falling in love is in many ways comparable to going for a swim. We typically start by dipping our toes and testing temperatures to see if the water feels right, eventually wading in. We check for obstacles that could harm us should we be too hasty, and tides that could pull us farther than we can come back from.  And only on rare occasion, when our adrenaline is pumping and everything in that moment feels perfect, do we dive in head first. Newcomer REGN maximizes on this analogy, as well as the questions and fears that come along with any unknown, in her debut track "WATR" (September 1, 2017 via Moving Castle).
Listen: "WATR" – REGN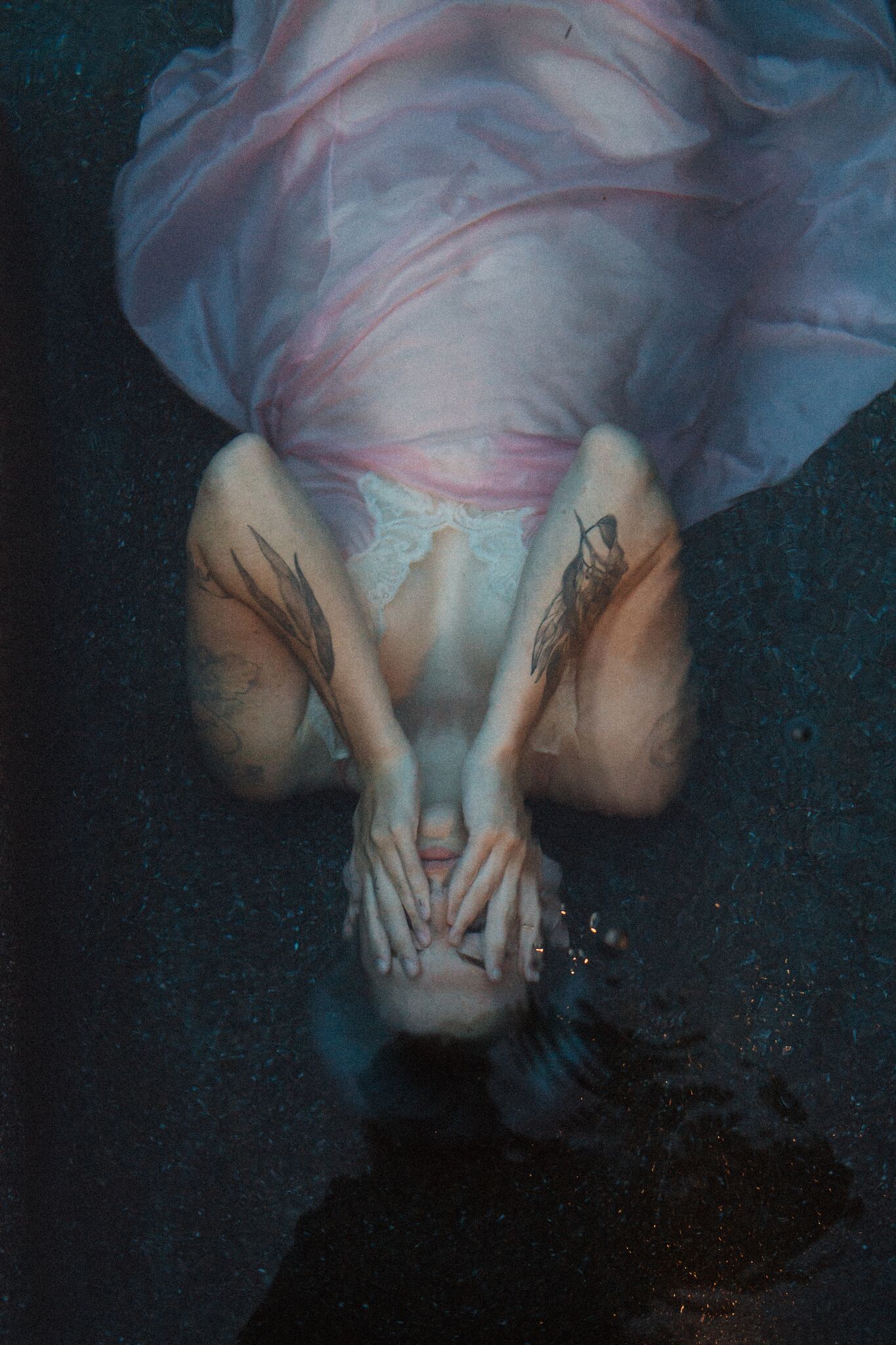 Feeling the urge to rush into romance means only one of two things – it's either a match written in the stars, drawn by true connection, or one doomed from the get-go, drawn by passion but not necessarily love.
If I dove right in
Would you meet me at the bottom?
Could you calm my sins,
and turn wine into water?
Throughout "WATR," REGN wonders which of these two paths is the one she's about to embark on, using religious symbolism in the first verse, perhaps to signify the desire to worship our potential lovers. She also contemplates the mutuality of their emotions and intentions, eventually throwing caution to the wind in the chorus:
Take me to the water
You can hold me under
It's a situation of infatuation that's been played out for centuries: a cautious lover ends up diving in, perhaps too deep, and trades their own sense of preservation for that of the relationship's. The juxtaposition of the lyrical intensity on "WATR" to the dance-inducing production is effortless and without a feeling of disfunction, aided by REGN's clear and glossy vocals gliding over the track.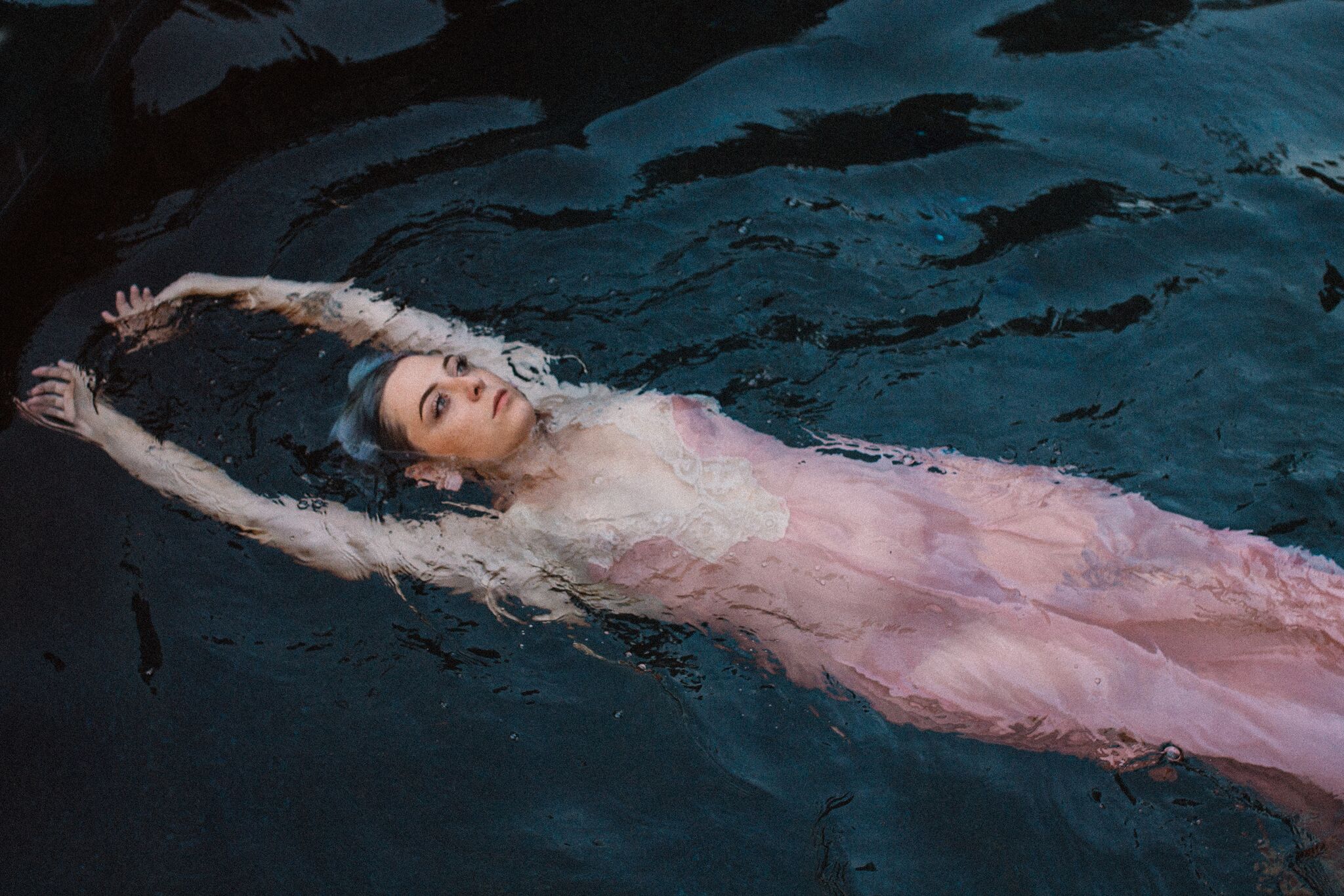 Released by Moving Castle and co-produced by SAKIMA and Robokid, "WATR" showcases the label's characteristic style of dispersed vocal chops and layered synths with bass and heavier hits that don't detract from the track's message. REGN's vocals shine and ground the track in its central emotion, while the production complements, enhances and adds intriguing elements eliciting fresh perspective.
"WATR" has levels to it that mirror that of an exhilarating romantic relationship – we don't always know what to expect but all of the pieces fit together to create something bigger than the sum of its parts. Beautiful and euphoric, "WATR" feels like that intoxicating moment of teetering on the edge of a cliff, getting ready to take the plunge into the cold lake below. And much like REGN's future releases, it's unclear what's exactly in store, but we're excited to find out.
:: Stream/Purchase "WATR" here ::
▼  ▼  ▼  ▼
:: "WATR" – REGN ::