The Icelandic rock outfit behind the sleeper hit "Way Down We Go" emerge from their long hibernation to once again preach the good word of old time blues: Kaleo's new singles "I Want More" and "Break My Baby" bring back their familiar sound, but with an intensity that dives deeper than ever before.
"I Want More" / "Break My Baby" – Kaleo
---
It doesn't seem like that long ago, but in some ways 2016 is like a distant planet. That was the year a little Icelandic outfit with a Hawaiian name broke through the hip-hop boom to become one of the last blues rock headliners of the post-Millennial zeitgeist. Kaleo's A/B was a thunderous blast of rock traditionalism that somehow managed to transcend its CCR and Muddy Waters roots to sound utterly of the new century. And "Way Down We Go" was inescapable, even on the increasingly digitized pop charts.
Four years has seen massive shifts in the music industry, and the time when a rock band could make such a splash are long past. Kaleo seemed like a coda at the end of an era, the band diminishing their social presence to the occasional shirtless photo of frontman JJ Julius Son (not that I'm complaining). But from the silence, they staged their comeback.
Last Thursday, Kaleo returned to the airwaves twofold, giving us the vulnerable "I Want More" and the raunchy, blues-lust stomper "Break My Baby."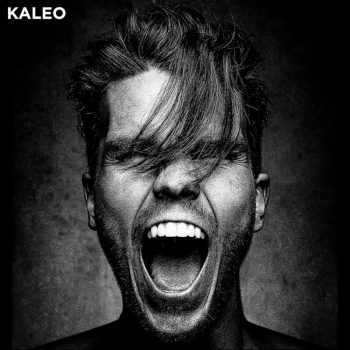 Have frontman JJ Julius Son and company made good on their long absence? The short answer is "yes" (or more accurately — "yaaas!") Their feature-length debut showcased their mastery of amp-blasting barroom rock ("No Good," "Glass Houses," "I Can't Go on without You") and confessional storytelling of American folk ("Automobile," "Save Yourself," the unforgettable bayou dirge "Broken Bones"). This preliminary release from LP #2 re-establishes both skillsets in spades.
"I Want More" is an acoustic ballad that hangs on an evocative whistle hook, drawing the listener into a deeply intimate space. JJ pours out his heart, reaching for a lover as his heart seeps onto the page.
Hold back the night, wait till it's right
Then you fold your hand into mine
Watch as the waves fall back into place
So you don't leave me there wanting more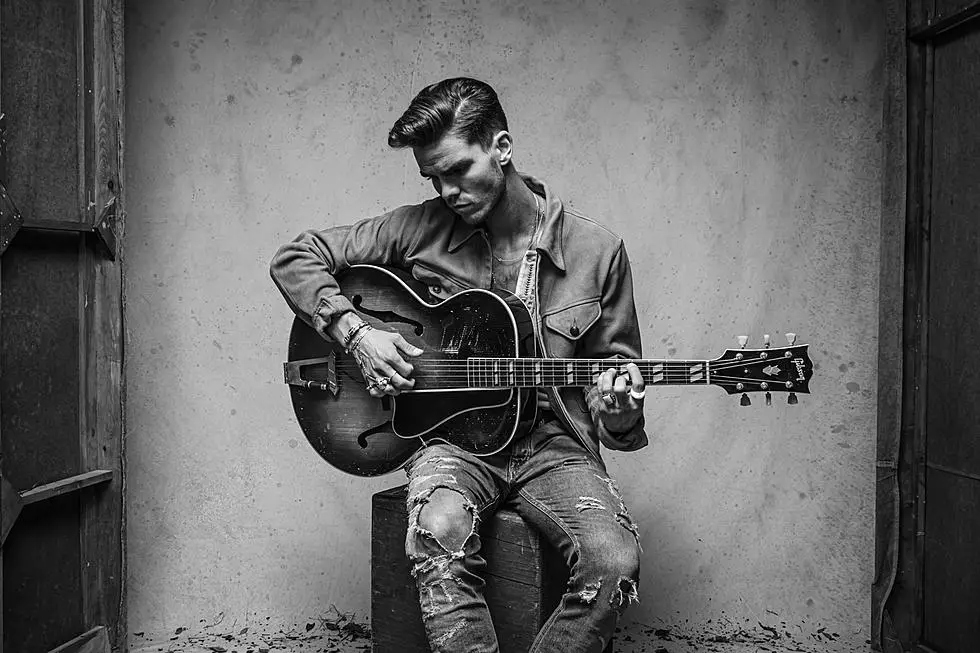 A swirling crescendo of strings swells as the strength of this longing increases. But it's far from a hopeless feeling. This is the most expansive song the young group has composed, both intimate in its quiet moments and breathtakingly sublime as it unfurls into open soundscapes.
"Break My Baby" flips the coin. Whereas "I Want More" longs for emotional connection, this B-Side drips with a carnal thirst. It's a lumbering blues number that evokes deep red lights and hungry eyes in the dark. The pounding beat and JJ's breathless wail are practically hair-raising in their unquenchable desire. It revels in the pleasurable agony that is holding back, knowing that lust swells in deprivation.
I wanna break my baby
Yeah, hold me down
Break her down
Whoa now
"Break My Baby" never gives the listener release, but that makes it even more frustratingly delicious. Even after all this time, Kaleo still have it. Bring on the second album.
"I Want More" / "Break My Baby" – Kaleo
---
— —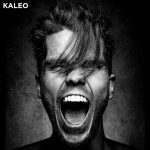 © Dan Winters
:: Stream Kaleo ::
---