London-based singer, songwriter, producer, and composer BROOKFIELD delivers his stunning third release of the year with "What If I'm Falling In Love." 
Stream: "What If I'm Falling in Love" – BROOKFIELD
[soundcloud url="https://api.soundcloud.com/tracks/846207361″ params="color=ff5500&auto_play=true&visual=true&hide_related=false&show_comments=true&show_user=true&show_reposts=false" width="100%" height="300″ iframe="true" /]




---
After a sparse yet enthralling introduction, BROOKFIELD's voice starts to deliver lyricism with a velvety softness that's bewitchingly reassuring. As the track progresses, that tranquil calm evolves into something that's fiercely passionate and extraordinarily expressive. The emotion embodied within his affecting vocal performance is perfectly complemented by the track's production, which sees BROOKFIELD delicately craft a compelling sonic landscape which evokes a plethora of complex emotions.
Said I'd fallen
Yeah I'd fallen
I was broken
But I always found a hope in you
It's the heartache
I'm in heartbreak
In the fast lane
But I always found a hope in you
Atwood Magazine is proud to be premiering BROOKFIELD's latest single "What If I'm Falling In Love," released independently June 26, 2020. Serving as his third release of the year, 'What If I'm Falling In Love' serves as a shining reminder of the talented musician's unbelievable skill and creativity. After working for the likes of Charli XCX, Troye Sivan and Anne-Marie, 2020 has seen BROOKFIELD return after his 3-year break from releasing music.
Speaking of the track, BROOKFIELD tells Atwood Magazine, "On the matter, Londoner Duncan Brookfield says, "What If I'm Falling In Love is so ridiculously over the top it kind of felt right to release it during lockdown. I've been waiting a long time to put it out and have fiddled endlessly with the production, but something about this huge display of love and affection felt kind of nicely juxtaposed to what's going on in the world right now, where we're so disconnected."
Light's off but you're home away
Talk fast cos you fuck and fade
The night's gone cos you said it's done
If I'm lost you're the setting sun
I don't know what you wanna be
Yeah, 4 walls, would come to me?
Cos I'm yours if you wanted me
Despite the over the top sentiment, the emotions embodied within the 'What If I'm Falling In Love' are firmly grounded in reality. Although the overwhelming ecstasy of a new-found romantic entanglement is firmly at the forefront, hints of self-doubt and anxiety-ridden apprehension are intermittently scattered throughout. That contrasts actually enhances the resonance of the rousingly romantic passion that's given birth to this track.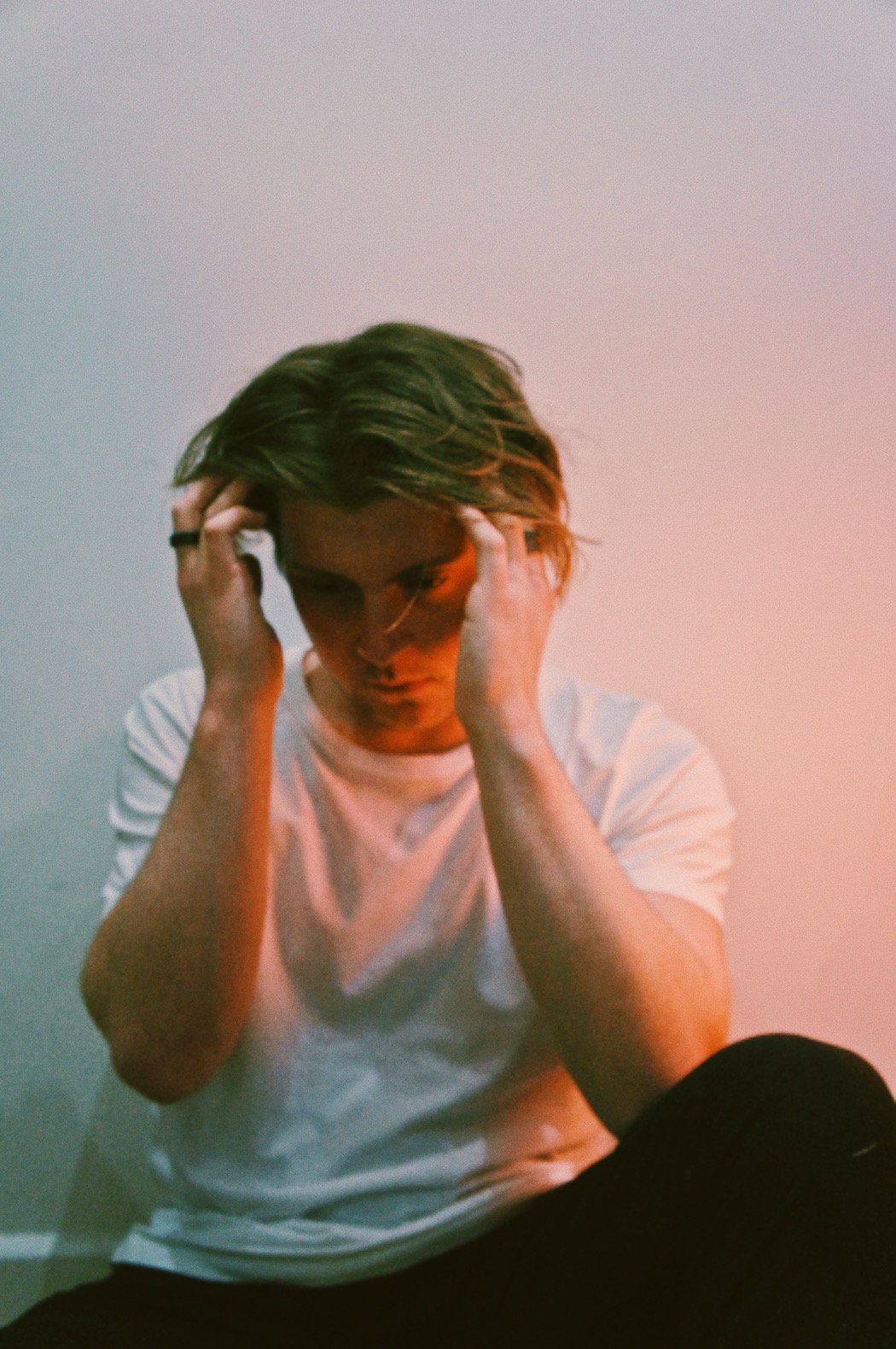 The close proximity of those two contrasting feelings solidifies the fact that the emotional journey throughout is informed by authentic emotion. It's that credible authenticity that makes it impossible to listen to 'What If I'm Falling In Love' without relating it to your experiences. It's such a testament to BROOKFIELD as a producer and lyricist that he's seemingly effortlessly able to craft such a refreshingly unique and multi-faceted depiction of falling of love, an experience that serves as inspiration for a vast majority of songs.
What if I'm falling in love?
What if I'm never enough?
Maybe I'm falling apart
I'm ready now, open your heart
I'm spinning out why you so far
Just take it all watch you depart
I told you I'm falling in love
Now you got somewhere to start
I'm spinning out why you so far
Take it all watch you depart
If I'm honest,
You're the goddess
And I'm adonis
And I'm adoring if you feel it too
Through his craftsmanship, he's able to paint a dynamic picture of convoluted emotions without ever sacrificing his art to achieve accessibility or success. BROOKFIELD's two preceding releases ('Fallout' and 'Swim Deep') evidence that he's also able to turn his talents to tackling tough topics like depression and anxiety. 'Fallout' saw BROOKFIELD chronicle the bewilderingly puzzlement that results when those closest to you can't understand the complexities of the mental struggle or difficult situation you're battling through. With the track, he manages to provide an unfiltered depiction of his struggles while simultaneously providing solace as listeners can discover they're not alone in their hardships.
It's arguable what BROOKFIELD does best is distill enigmatic emotions into meaningful music.
Throughout his discography, he's excelled at grappling with a range of feelings that are either electrifyingly energizing or achingly soul-crushing, and often fall somewhere between those two extremes. His track history of exceeding expectations makes BROOKFIELD an extremely exciting artist to keep an eye on, and he's once again shown with 'What If I'm Falling in Love' that he has the ability to consistently surprise and enchant.
— —
Stream: "What If I'm Falling in Love" – BROOKFIELD
[soundcloud url="https://api.soundcloud.com/tracks/846207361″ params="color=ff5500&auto_play=false&visual=true&hide_related=false&show_comments=true&show_user=true&show_reposts=false" width="100%" height="300″ iframe="true" /]

— — — —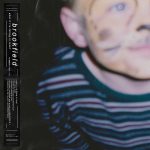 ? © 2020
:: Stream BROOKFIELD ::
---