Could you love me now enough to let this go?
— —
A raw, pained plea to love, Ziggy Alberts' heartfelt new single "Love Me Now" is a pure stripping-down of the soul. It's a song you sing when darkness comes, and you can no longer feel the light; a song you sing when you look in the mirror, but you don't recognize the face staring back; a song of intimate upheaval that cuts deep, and leaves a mark.
In short, Ziggy Alberts' "Love Me Now" is a song you won't want to forget.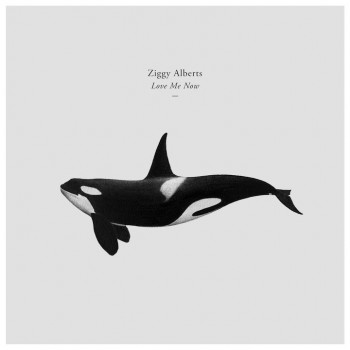 My voice is getting tired
And I'm sick of arguing with you
Do you ever feel like you're on a train
Moving too fast to stop
But someone you love is in the carriage
And you can't get off
Atwood Magazine is proud to be premiering "Love Me Now," the official lead single off Australian folk artist Ziggy Alberts' forthcoming third full-length album (anticipated later 2018). Introducing himself to the world with 2013's debut album Made of Water, Ziggy Alberts is a powerful reminder of the impact you can make with just a voice and a guitar. With over 65 million streams on Spotify and an ever-increasing global fan base, Ziggy Alberts is a surefire artist to watch this year – and his latest journey begins today, with "Love Me Now," a simple acoustic song with incredibly complex meaning.
Set within a seeming lovers' quarrel, "Love Me Now" finds the narrator begging for acceptance as he admits to his flaws – exposing himself to his significant other with heart-wrenching, humbling sincerity:
Baby could you love me now
Baby could you love me now
Baby could you love me now
Could you love me now
Could you love me now
Enough to let this go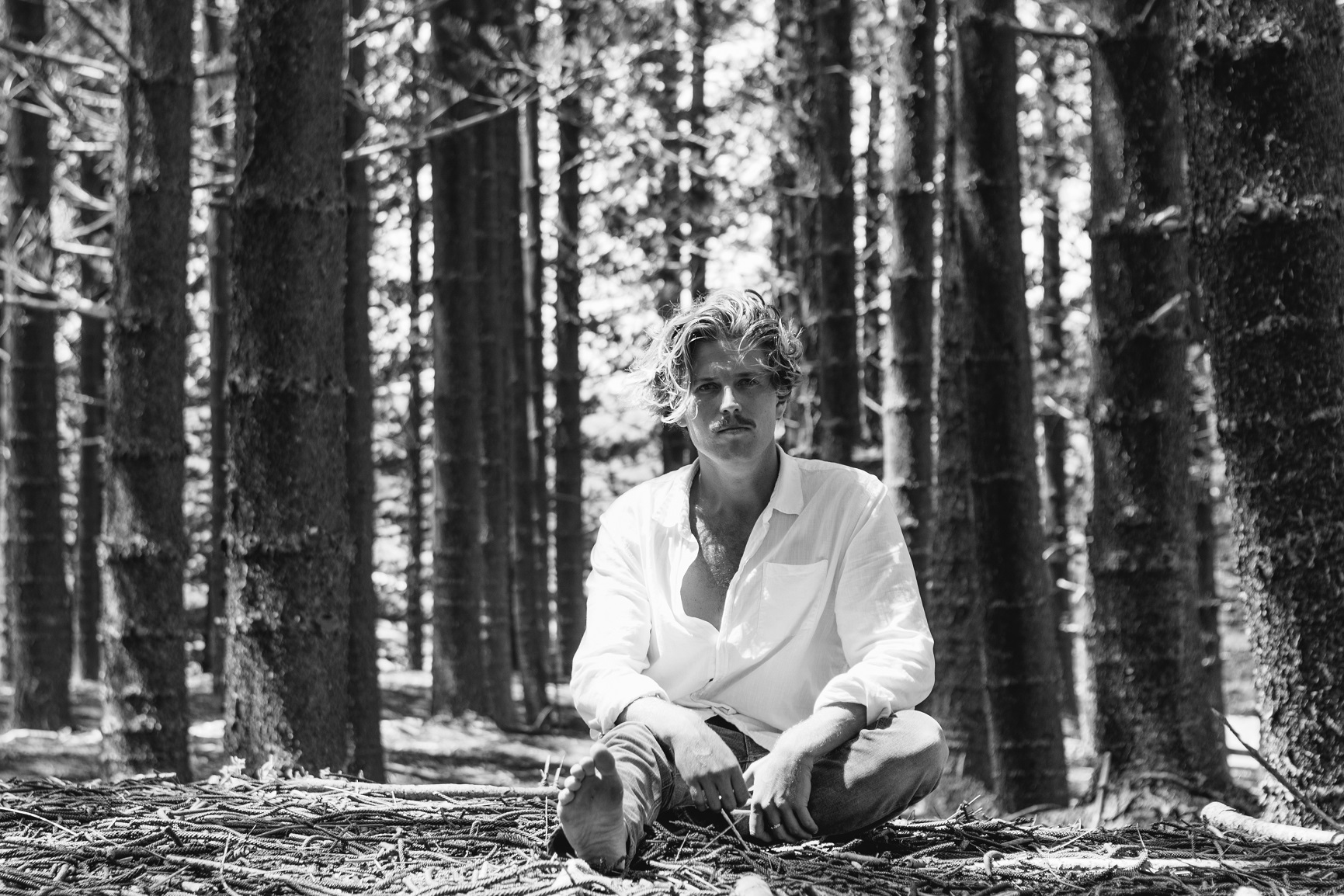 "'Love Me Now' is a very simple song, instrumentally, which means you really have to write and deliver the lyrics with personality, otherwise it just sounds like every other three chord song," Ziggy Alberts tells Atwood Magazine. "The literal side of this song revolves around this really desperate night. I wouldn't say desperation is beautiful, generally speaking, but when two people are desperate for each other – it's sadly romantic, and very open. The "steering wheel" reference is this moment when I pulled over the car over and we kissed – but it was with so much intention, I still remember it really clearly now. We had been very back in forth in our relationship, and this was the last-ditch effort – it didn't work out. But that gives both people real freedom to move on, because there aren't any questions left to answer.
My voice is getting tired
And oh I'm sick of you
always letting me down
Do you ever feel like
Just getting drunk
To deal with what's been going on
And you're only drinking coffee
To get up off the floor
Alberts continues, "The metaphorical side of this song is about the relationship you maintain with yourself – and I felt a certain uneasiness when I started writing this song. I couldn't explain it. But looking back, I was starting to feel the pace at which my career and I were going. It's as much about self-love as it is about love being reciprocated.
"I recorded this song a year ago, the same time as I recorded 'Heaven' [the first single off Alberts' new album, released in late 2017]. It was supposed to be the first single…. But I couldn't quite get a feel for it. Garrett Kato, who co-produced and recorded this song with me, felt the same. That's why we recorded 'Heaven.' Now I listen to "Love Me Now," and I love the way we recorded it. It's got a nice, ever so slight country influence. I'm a big Lumineers fan, and I feel like it draws on that too."
I remember the last time
I know I made love
And how your back was pressed
Against the steering wheel
And I remember how I drove off
The things I wish we had discussed
Before I offered what I, what I have here
Only in moments of intense need do we let our barriers down and allow ourselves to be truly vulnerable with others; "Love Me Now" is one such moment. Ziggy Alberts sheds all pretense, acknowledging his flaws to the one he loves and to himself, and seeking forgiveness and acceptance of those flaws – acceptance of who he is, an imperfect person who's made his share of mistakes, just like each and every one of us.
Yes, Ziggy: We can love you now – but we're never going to let this go. Stream "Love Me Now" exclusively on Atwood Magazine, and stay tuned for more as Ziggy Alberts leads up to the release of his third studio album later this year!
Listen: "Love Me Now" – Ziggy Alberts
— —
— — — —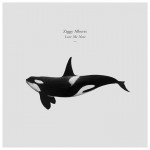 ? © Zach Sanders
:: Stream Ziggy Alberts ::