This Women's History Month, Atwood Magazine has invited artists to participate in a series of short essays in observance and celebration of the month's significance. Today's submission comes from Romy Hoffman of LA-based post-punk band Agender.
•• ••
My name is Romy. I'm an artist and musician. I front the L.A post-punk band Agender. I also have a solo project of dark, driving, electronic music, under my name Romy. I'm also an illustrator! I believe that everything is political. My art is political, satirical, absurd, literal, humorous, philosophical and existential!
I've been rethinking about what the word Feminism means in 2022
We're currently in the fourth wave of feminism, which is characterized by a focus on the empowerment of women, the use of internet tools, and intersectionality. 21st century feminism moved from the limitations of Feminism, Intersectional Feminism.
I'm happy it finally moved beyond one word to encompass more. I'm happy women were the ones who coined it. After all, the term feminism (or translation "feminisme") was first used by French socialist Charles Fourier in 1837 to describe the emancipation of women he envisioned for his utopian future. So, even though it was conceptualized by a man, at least the word Feminism was first associated with Socialism. Which brings me to… Capitalism!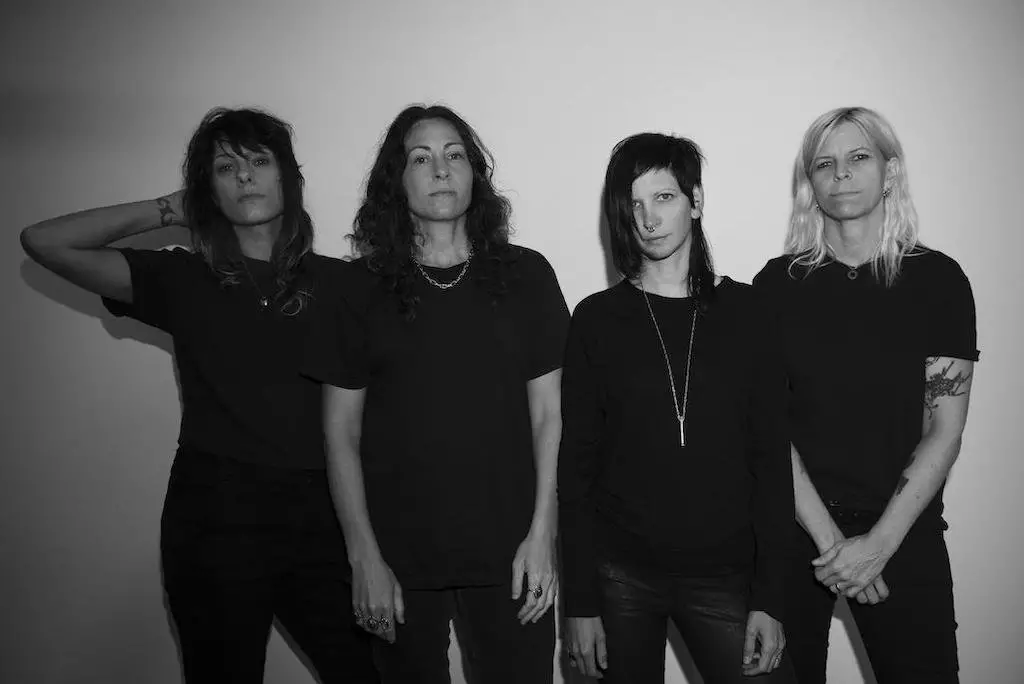 What does Feminism mean in reference to Capitalism?
Where the Capitalist machine has churned the word into a commodity, where brands use the word hollowly to sell products back to us.
Increasingly women, particularly younger women, are calling for a different kind of feminism that often has anticapitalist undertones. Today, roughly half of young adults prefer socialism over capitalism. Feminism is about fighting for a good life for everyone, regardless of gender, race, or income. We can't achieve that under capitalism. Feminism has historically been about ending and opposing inequality. Feminism is thus incompatible with capitalism, as this is a system that thrives and feeds off of inequality. It is, simply put, a system that makes sure inequality still exists so it can function effectively. We need a better way.
Capitalism also focuses on the individual and 'each woman for herself' type of thinking. We need to be cautious about this focus on individualism and rather keep the focus on the group, and on community. Because true feminism is about the collective desire to work towards equality for all, not just some. It's about the whole, not the parts. It takes a village.
Feminism should start by focusing on the equality of all women. We can't make sure that men and women are equal until not all women are equal. And that includes Trans women. Until trans women are treated as equal, there can be no true feminism. And until the stories and struggles of women from all races, places and backgrounds are recognized, there can be no equality.  If the third wave feminism/riot grrrl mantra was 'girls to the front', then fourth wave intersectional feminism's should be 'and white women to the back of the front'.
We need think outside of our own hula-hoops.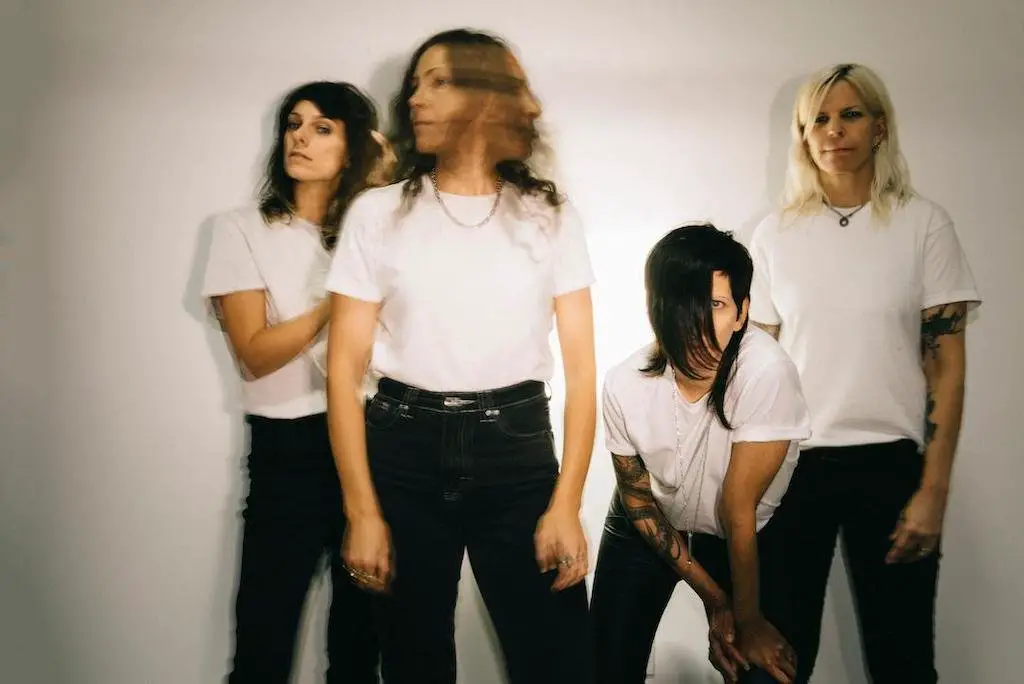 White centered feminism has been rightly critiqued for its exclusionary vision, which centers itself in the feminist narrative. Also for its tendency to embrace existing power structures, such as white supremacy, capitalism, corporate ascension, and exploitation, rather than questioning these. We can't fall for the trap of thinking it's empowering for women to practice the same harmful tenets as men always have. There must be a better way. Yes, strides and progress have been made, but if feminism is about equality for all, we haven't yet reached that goal.  In fact, we're still far from it. We need to dream up new parameters, rules, and ways of thinking, because the old paradigms aren't working. Look at the state of the world. The current dominant systems that have shaped the world have also lead to its current awful state. There must be a better, more sustainable way.
We need more solidarity and more empathy, because it is the only thing that can disrupt white supremacy, patriarchy, and the other systems of power.
We need more community care. We need to help the women who are most effected by the Draconian policies we are being forced to go back to. Even in 2022. This work can't be done alone.
These are some of my thoughts. I'm happy I have an outlet, art and music, through which to express them. Scream them. – Romy Hoffman
— —
— — — —
? © Lindsey Byrnes
:: Agender ::
---