A warm and wondrous song of liberation and self-empowerment, "Bad Ones" is the latest catchy and cathartic release off Melbourne artist Winten's forthcoming debut album 'Waving To My Girl,' out this August.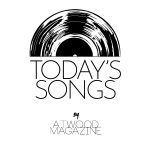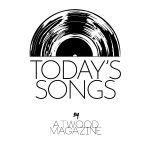 Stream: "Bad Ones" – Winten
---
It's far easier to passively keep people around than to actively get them out of your life, but sometimes we need that clean break in order to move forward on our own paths. Thankfully, Winten's latest single is something of an anthem for cutting ties – not to mention a reminder to do right by ourselves, even if that entails making some hard calls and tough decisions. A warm and wondrous song of liberation and self-empowerment, "Bad Ones" is as catchy as it is cathartic: Raw passion and intimate emotion come to life as Winten builds a radiant world of soft rock and indie pop enchantment.
She's charting her own course, and that means leaving her past in the past and focusing on the future.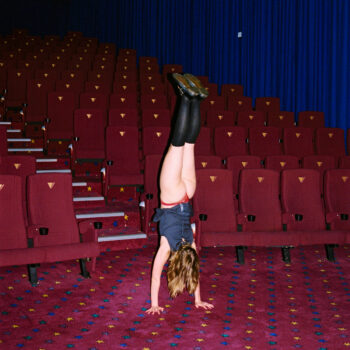 I'm feeling rough
I gave you my love
All of the good stuff
I knew this would go wrong
I knew it all along
Released May 31, 2023, "Bad Ones" is absolutely stunning: The third career single from Naarm/Melbourne-based artist and visual artist Bridgette Winten is a bold and beautiful indie pop eruption from her innermost depths, finding her making peace with the realization that in order to live her best life, she has to say goodbye to certain folks.
It's a bittersweet life moment we all eventually experience – some earlier than others – and one that Winten expresses through impassioned lyrics and a glistening soundscape that recalls the likes of Fleetwood Mac and HAIM.
While the weight of her decision hangs heavily throughout, Winten's chorus is a moment of cathartic release and liberation. She sings with a sense of empowerment and exhilaration, owning her decision and opting to make it a space of reverie, rather than nostalgia or distress.
I am done with the bad ones
I think we had a good run
Keep those photos,
I don't know what you want
I am done with the bad ones
Moving on (in any capacity) is a good thing, and it deserves to be celebrated.
"'Bad Ones' was written as an attempt to pull myself out of unfulfilling emotional and physical relationships that I'd been entertaining for an unhealthy amount of time," Winten tells Atwood Magazine. "I sometimes find it difficult to write upbeat songs but this one felt really satisfying to play. It came out as a sort of a sassy 'fuck you' reaction as a result of the pain I was experiencing due to my self-worth being hugely negatively affected during the writing process. I really wanted to connect to my body in a way that wasn't via external validation from emotionally unavailable people, and I think most of the lyrics reinforce that intention. At the time, I was listening to a lot of Hand Habits, Cat Power, Amen Dunes, Big Thief and Cate Le Bon, and was feeling really inspired by '80s guitar chorus effects and analogue synths. One of my favourite instruments in the recording is a Prophet-5, which is an incredible analogue synth made in the late '70s."
"My prerequisite for my producer, Matt Redlich, was that I wanted the instrumentation to sound 'warm.' The whole track has a lightness to it which we were really particular about, and a lot of the sounds in the recording were chosen with the intention of lifting the song to a place that felt simultaneously supportive and fluid. I'm continuously energized by music that makes me feel like I'm bursting and 'Bad Ones' does that for me. I'm really proud of that!"
I'm feeling drunk
Naked in your home
This is risky, please just kiss me
I'm sorry to be bold
I don't know you at all
I should put on some clothes
I am done with the bad ones
I think we had a good run
Keep those photos
I don't know what you want
I am done with the bad ones
An excitingly expressive new voice in the Australian indie music scene, Winten introduced herself late last year with November's debut single "Anything You Like," itself a dreamy, brooding ballad born of grief. Over the course of five minutes, Winten hypnotizes the ears and seizes our hearts as she dwells in a space of loss:
"I wrote 'Anything You Like' in the confusing time that exists between Christmas and New Year's," she told Atwood Magazine late last year. "I'd just begun processing the loss of a relationship; the entanglement of emotions within a love that had faltered alongside a very present alienation inside my own body. I guess I'd spent the better part of the previous two years feeling unwanted and ashamed, so finding self-worth again was really difficult and daunting after that. Writing acts as therapy for me, so there were probably ten or so starts of songs that were created during this time, but 'Anything You Like' felt the warmest and maybe because of that, it stuck. There's a hopeful feeling that lives inside the guitar chords and I really wanted my vocal melody to accompany that, probably subconsciously as a way of lifting me out of my sadness and into the world again… The lyrics are very raw and honest; sometimes they feel too vulnerable to sing and other times they're exactly what I need from myself. I'm really proud of this song."
I don't think I can say goodbye
I don't think much of this
but I know everything must die
Play my piano, I can't sing for you, sorry I'm shy
You can have anything that you want,
babe, anything you like
I know that it's hard to know me
I promise that I'm not angry
I just want you to tell me to leave
Just tell me to leave
---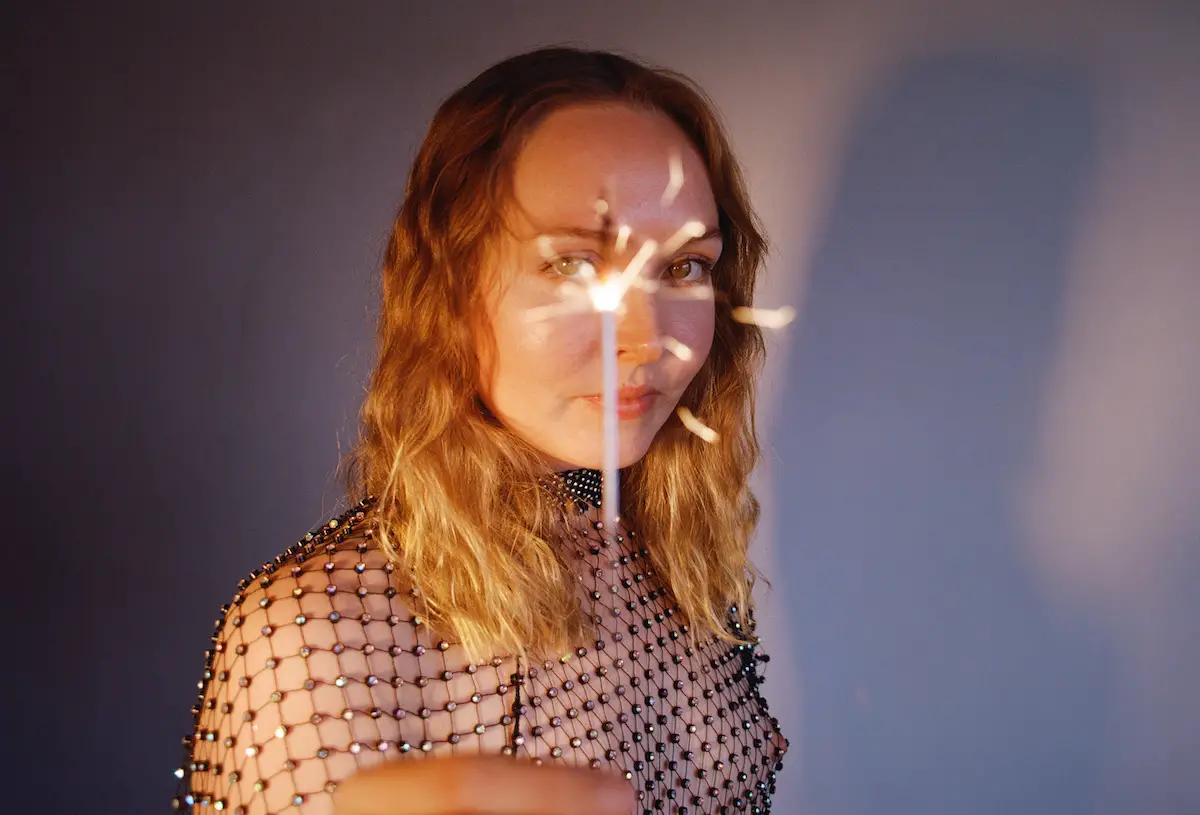 Winten followed "Anything You Like' with March's release, "Violet Town," another moody, achingly emotive fever dream that showcases the strength of both her voice and her pen.
All three of these songs are taken off her forthcoming debut album Waving To My Girl, out August 18. Described as "floating between tenderness and triumph," the upcoming record promises to be an intimate journey deep into her heart and mind. Musically, Waving To My Girl promises to be a mix of melancholia and empowerment as Winten charts her way through a pit of emotional darkness, and back out into a space of spiritual light and freedom. "Bad Ones" is the perfect example of that balance: Bittersweet though it may be, the song itself is a resounding, infectious anthem full of energy, warmth, light, and charm.
I am done with the bad ones
I think we had a good run
I moved house and I have some room for once
I am done with the bad ones
— —
Stream: "Bad Ones" – Winten
— — — —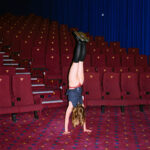 © Matthew Shaw
art © Malachi Milham
:: Today's Song(s) ::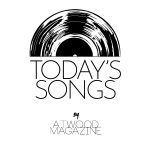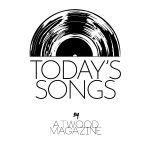 ---
:: Stream Winten ::