The former DJ is honey-sweet and casually cerebral as she shoots her shot with the sultry jam, "You the One Fish in the Sea."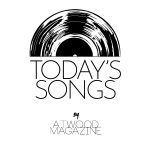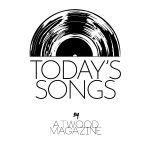 Stream: "You the One Fish in the Sea" – Liv.e
---
22-year-old Olivia Williams, better known as Liv.e (pronounced "Liv"), knows a thing or two about the ways of the world. The Los Angeles-by-way-of-Dallas producer has been putting out music since she was a teenager, drawing from a lifelong love of gospel, R&B, hip hop, and jazz to develop her own brand of fusion. While she's been a favorite of superstars like Earl Sweatshirt and Tyler, the Creator for the past few years, Liv.e found ecstatic critical acclaim with 2020's Couldn't Wait to Tell You…, her full-length debut.
The 20-song album comes in at just under 50 minutes, reflective of Gen Z's short attention span and finely tuned, short-form sensibilities. It's a diaristic coming-of-age exploration of the artist, by the artist, in all her intricacies and musings, as she falls in love with herself and others.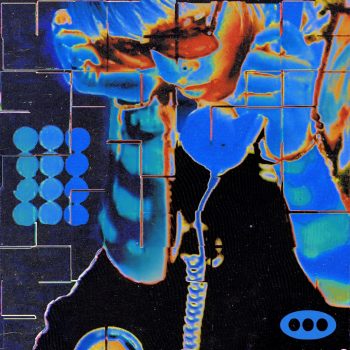 Don't let me confuse you
I know just what I want (it's you)
Oo bae I never been so sure in my life! (Oh really? Oh really how you feeling?)
Oh baby boy
You know you're the only thing that's on my mind
(collect that peso, I gots to collect that peso, except that money, I've gots to get that money)
Oh now now baby boy
Oh now now baby boy
My teeth all the way out , my smile real big now..
Please now baby, don't you leave my side
Please don't drop me from the great big sky (I just want this to last forever)
And I want this to last forever more! (ever more)
'Cause I like I love it and I really really love you
Baby I've always been really shy
Liv.e's latest is a vibey, sensual video for "You the One Fish in the Sea," a track from Couldn't Wait to Tell You….'s latter half. We open on a magical, remote island as the song opens with a Plantasia-esque swell and a blissfully spiraling synth melody. Liv.e casts her line and lounges in a cavern of glowing flowers, as she practices the art of putting herself out there. In a voice as smooth as silk, she professes her feelings to her crush, confident in her vulnerability. Literal bodies of light, her and her lover rapturously float underwater, drifting together into the low-lit depths.
Oh baby
You got my heart popping out of my chest
(Oh really? Oh really what it sound like?)
You wanna know?
Well baby go ahead and stick around
'cause I ain't tellin' no secrets,
you'll have to find out for yourself
And baby my loving is really really fun,
I know you wanna get into my loving
go 'head just get into my love
I'm tryna get into my love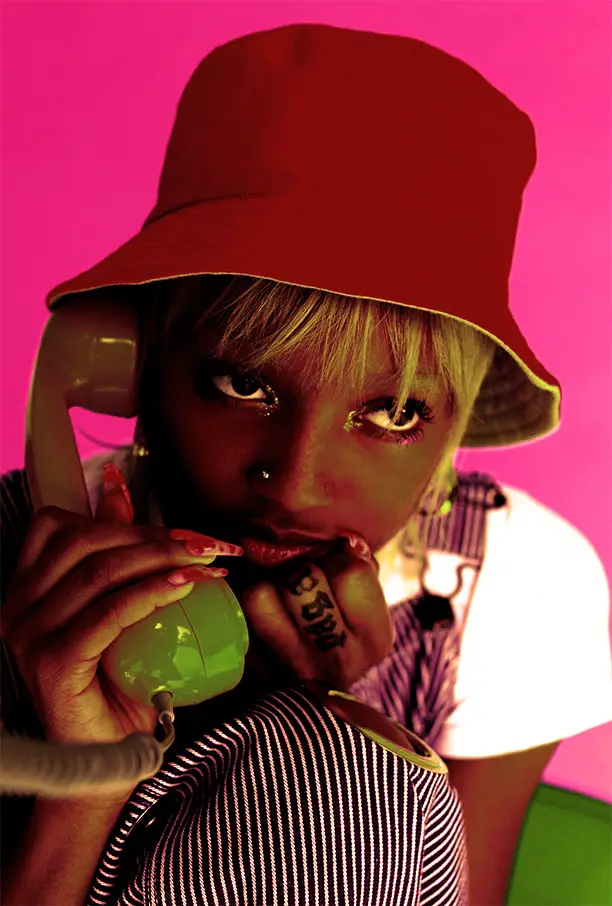 Although she considers the comparisons to her friend and fan Erykah Badu to be tired, it's undeniable that Liv.e possesses a similar beyond-her-years talent, wisdom, and sense of cool.
Liv.e has quite literally found her voice since her whispery past releases, as is evident in her languorous crooning. Her lo-fi beginnings are more fully imagined even on such a pristinely produced record, effortlessly intermingling her passions for jazz and sung-spoken verses as she strikes a balance between demure flirtation and assertiveness.
Lyrically straightforward and infectiously slick, "You the One Fish in the Sea" is a no-nonsense love song peppered with Liv.e's uniquely playful flair. Well-versed in neo-soul sampling, she captures the warm fuzziness of romance's conception in engulfing harmonies and repurposed muzak jaziness. Her intuitive self-awareness and fluid perspective of life gives her work full-bodied humanity and dynamic nuance. An introspective, genre-melding wunderkind, Liv.e is just beginning to reveal her rich multitudes to us.
Couldn't Wait to Tell You… is out now via In Real Life Records.
— —
— — — —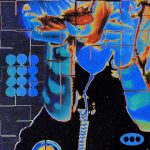 ? © flatspot_
:: Today's Song(s) ::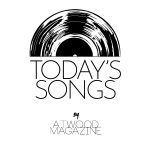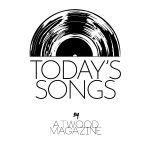 ---
:: Stream Liv.e ::