In honor of Women's History Month, the ladies of Listen Up Los Angeles have put together a playlist of their top tracks by women who inspire them. With an eclectic taste in music across the team, the playlist covers a range of genres and decades, offering nothing short of pure female/female-identifying energy.
Listen Up is a worldwide press and radio/streaming/club promotions company based out of London, with the West Coast team consistently of Head of Press Charlotte Wilson, and Senior Press Managers Leanne Allen, Megan Dembkowski, and Alexandra Amela. Working closely across a diverse roster of electronic, hip hop, R&B/soul, indie, and pop acts, a global pandemic has done nothing to hold these ladies down from keeping the music business very much alive.
They challenge women and men alike to give this playlist a listen as well, and feel the inspiration from powerhouse likes Amy Winehouse, Christine & The Queens, Kelis, and more.
'Women's History Month 2021' – Listen Up
---
Charlotte Wilson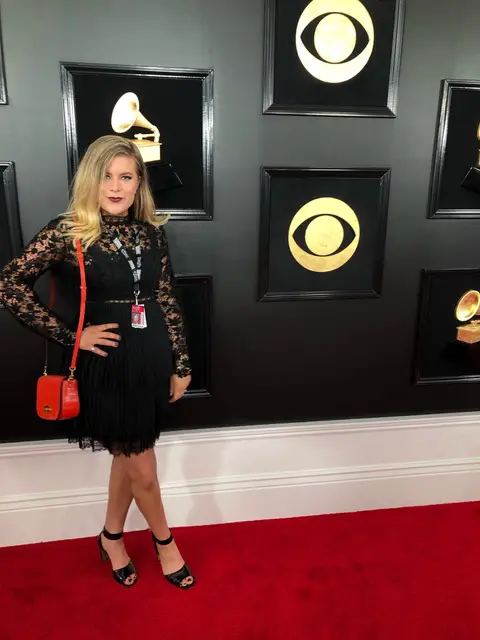 Rico Nasty – "iPhone"
Rico Nasty burst onto the scene blending hip hop with a punk attitude and I was immediately hooked. She's hilarious and her style is unmatched. As well as being a young mum, she manages to juggle fame with staying relatable and humble.
Christine & The Queens – "Girlfriend"
Chris is one of the most talented performers of our generation, and if you've seen her live, I highly doubt you'll disagree with me. Not a recent track of hers, but 'Girlfriend' has always been a top pick of mine, and the meaning behind it seems timely. Speaking of Girlfriends, Chris I'm single – call me?
Madonna – "Vogue"
Need I say more?
Leanne Allen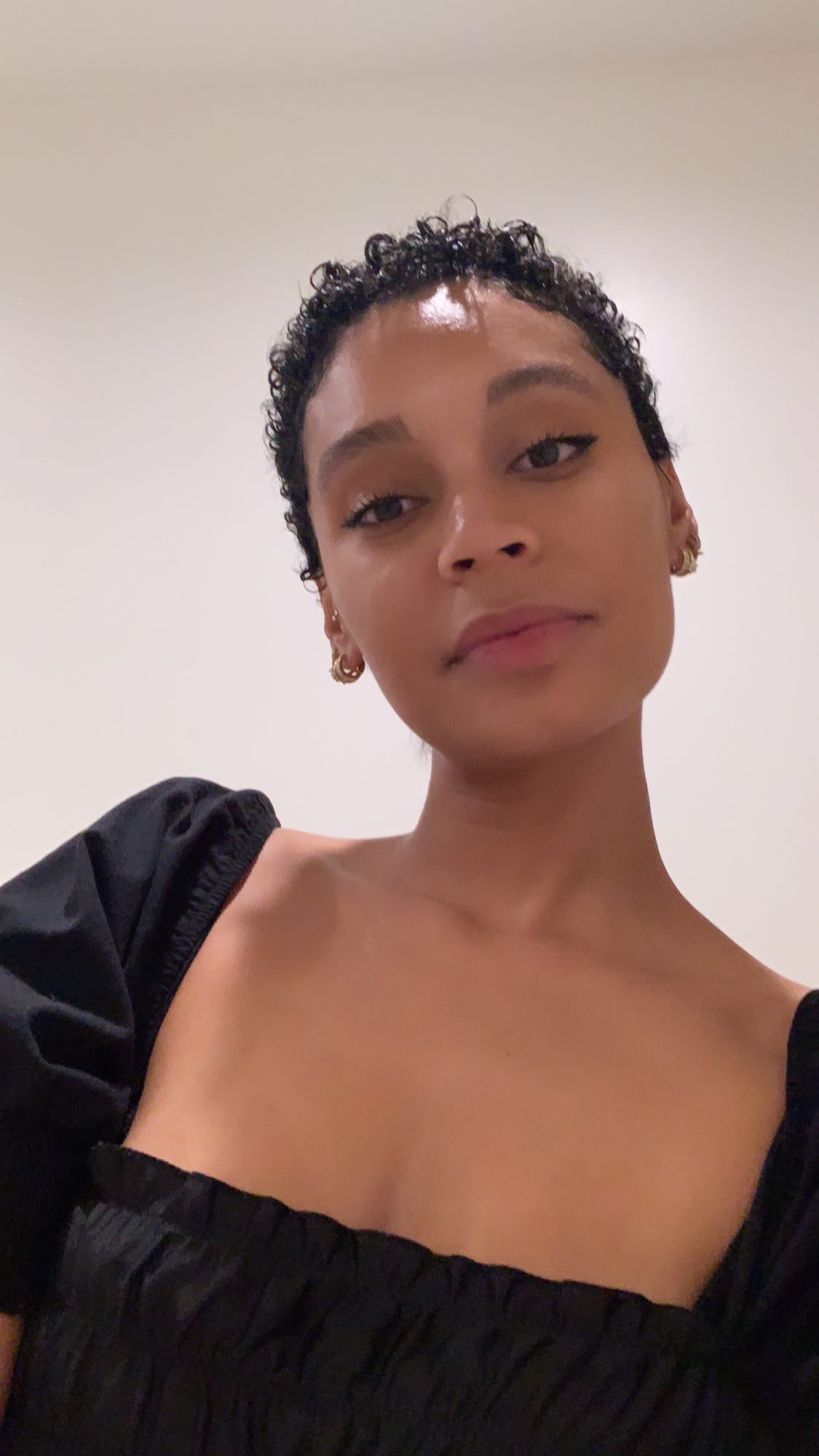 Jazmine Sullivan ft H.E.R. – "Girl Like Me"
After discovering Jazmine Sullivan's music through a client of mine, who during every interview, would say is his favourite singer, I had to take a deep dive into her music. What I found was a woman with the most insane voice and range I had heard in a long time, so when she dropped her Heaux Tales project at the top of this year (her first project in 5 years), I was in full fan-girl mode. The whole project is so relatable as a woman trying to navigate dating and relationships with each song vocalising the internal thoughts that run through your mind. 'Girl Like Me' is one of the tracks which relates to the dreaded dating apps experience and comparing yourself to others – a feeling a lot of women can unfortunately relate to. With H.E.R on the track (another artist I'm a fan of), its really a match-made in Heaux Tales heaven!
Janet Jackson – "Control"
From a very young age, I was always listening to Janet Jackson's early music and watching her music videos. Being born in 1990, I'm lucky to have grown up with parents and god-parents who exposed me to music before my time which led me to fall in love with Janet's Rhythm Nation, Janet and Control albums. It was so hard to choose a favourite but Janet's single 'Control' really stood out to me for this particular feature, due to the fact that it was the moment she literally took control of her life. Her independence, creative freedom, career…it was such a defining moment for her and an inspiration as a young girl to see a woman taking full ownership of her destiny.
Kelis – "I Want Your Love"
If there was a woman who really shook the game up when they came along, it was Kelis and her Kaleidoscope album. So much attitude, SUCH unique style – the iconic multi coloured afro hair and eyebrows are still to this day being emulated in fashion and on the streets. Kelis really set the precedent for Black women in the 90s/00s to be unapologetically true to yourself and created a safe space for young Black alternative girls to express themselves. During Kelis' "Bossy" era I remember making my Mum take me to the barbers to get one side of my head shaved with a pattern in it so I could look like Kelis, that's the impact she had on me growing up. For this particular track, every time I hear that Neptunes beat I immediately get so hyped…Kelis' distinct voice and delivery works so perfectly, it's such an underrated track off the album that more people need to hear. 
Megan Dembkowski
Amy Winehouse – "You Know I'm No Good"
Back To Black is one of my all time favorite albums, and it pains me to think that Amy Winehouse is no longer on this earth to bless us with herunparalleled talent. We've all had our dark moments, so did Amy, and her expression of pain is one I've always gravitated towards.
Crystal Waters – "100% Pure Love"
This is SUCH A VIBE. When I was 17 I worked in a pizza shop late at night on the weekends, and this song would often come on when I was mopping. I mopped that floor till it sparkled. I play it now when I Swiffer my apartment.
Lykke Li & Mark Ronson – "Late Night Feelings"
I saw Lykke Li the first time I went to Coachella in 2007, and her performance was unforgettable. Her voice has always made me shiver a bit, and this collab with Mark Ronson from 2019 reminded me of how spectacular she is. I have lots of Late Night Feels.
Alex Amela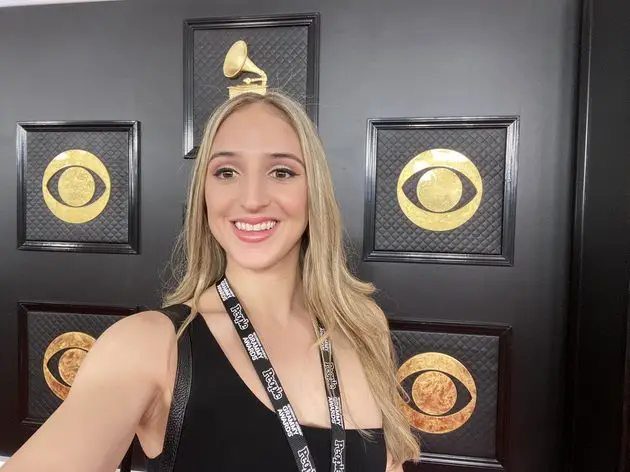 Amy Winehouse – "Valerie" (live at BBC Radio 1 Lounge)
This is a song I always love to listen to on a long drive. I love this particular version because it's so intimate and stripped down – you really feel like you're just sitting in Amy's living room listening to her sing and play around. Amy has an incredible voice and there's so much emotion in this live edit you can't help but sing along.
Nao – "Another Lifetime"
I found this song not too long ago while I was watching the Netflix series On My Block. It was playing during a really pivotal scene and I remember rewinding the scene so I could Shazam the song. This song quite literally moves me and fills me with so much raw emotion. Nao is such an amazing and special artist. She's an artist that only comes around  once in a lifetime and I'm so happy that I found her music.
Silly – "Deniece Williams"
This particular song has sentimental value to me as it always reminds me of my mom. She would play it on long car rides and would attempt to sing the high notes. If you know this song, it's very hard to do! My mom introduced me to a lot of R&B/Soul music as a child and its really had an influence on me musically, as I always love a strong vocal in the music I listen to today. Deniece is a queen and I will always love this song!
— —
'Women's History Month 2021' – Listen Up
— — — —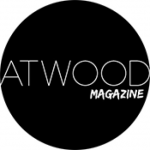 ? © 2021