A heated funkadelic indulgence vibing on intimate emotions, Your Grandparents' "Tomorrow" is a sultry stunner breathing fresh energy into a classic sound and familiar feeling. It also makes for one killer Kung Fu soundtrack.
Stream: "Tomorrow" – Your Grandparents
---
Below Your Grandparents' deep grooves, there lies an even deeper meaning: One of longing and desire, isolation and intimacy. It's a plea for connection in an increasingly disconnected world; a call for understanding at a time when we seem to focus more on that which divides us, than the things that unite us. A heated funkadelic indulgence vibing on intimate emotions, "Tomorrow" is a sultry stunner breathing fresh energy into a classic sound and familiar feeling. It also makes for one killer Kung Fu soundtrack.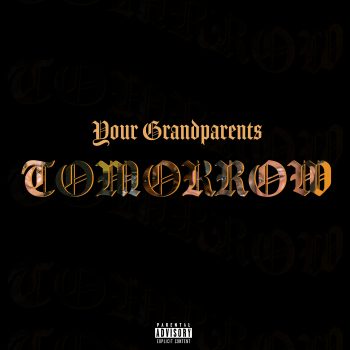 If I hit you up tomorrow
Would you answer me
or would you trip?
Would you throw me out
For someone new
Or would you put it
down on me for real
Ooo you got that hot damn girl
That fire, don't you know it
And I can't help, am I
Damned to show it?
Atwood Magazine is proud to be premiering the music video for "Tomorrow," the latest single from Los Angeles-based Your Grandparents (released September 18, 2020). The fast-rising trio of Jean Carter (vocals), DaCosta (vocals), and ghettoblasterman (producer), Your Grandparents introduced themselves last year through the seven-song Been Cold EP – a remarkably smooth distillation of seductive funk, R&B, hip-hop, and pop that moves as one expressive, immersive twenty-five minute journey. The EP's UMI collaboration, the ambient upheaval "My Only One," has already garnered half a million streams on Spotify alone.
Your Grandparents returned with summer single "So Damn Fly" earlier this July, diving into the deep end of psychedelia with a lush, atmospheric soundscape, a wall of warm harmonies, haunting trumpets, and intoxicating vocal performances by Carter and DaCosta that whisked listeners into a fuzzy technicolor world with retro '70s wallpaper. It felt like a blast from the past, but it was uncompromisingly of the present: A product of 2020.
---
We could say the same about the seamless grooves and hot licks of "Tomorrow" and its accompanying music video, directed and produced by Your Grandparents. A stunningly feverish seduction full of catchy melodies and soaring instruments, "Tomorrow" is the perfect mix of eclectic and familiar – a dynamic, ambitious undertaking the Los Angeles trio pull off with effortless finesse.
I knew you wouldn't say bless you if I had said achooo
Polite ain't really yo thang
You just dance then you see what's good
With the vibe
Can't I come witchu inside
Give a fuck how many flights
You so fly
And I just want a chance witcha
Girl I'll make you feel good
All I need is a dance with a
Yo body screaming for it
So if it's cool, I'll slide
I wanna get real intimate with you, alright
I'm on it say the word
I'll make the move
That right
She ride me in the ride it and no room
Let's hit yo room
"This song is about the search for secure connection in a world where love has become temporary," Your Grandparents tell Atwood Magazine. "The 'Tomorrow' video was actually inspired by The Last Dragon. We've always wanted to make an action film but also wanted to keep that '70s aesthetic for our second video. Given the upbeat tempo of the song, we figured this was the perfect opportunity to kill two birds with one stone by creating a Kung fu comedy from the same era."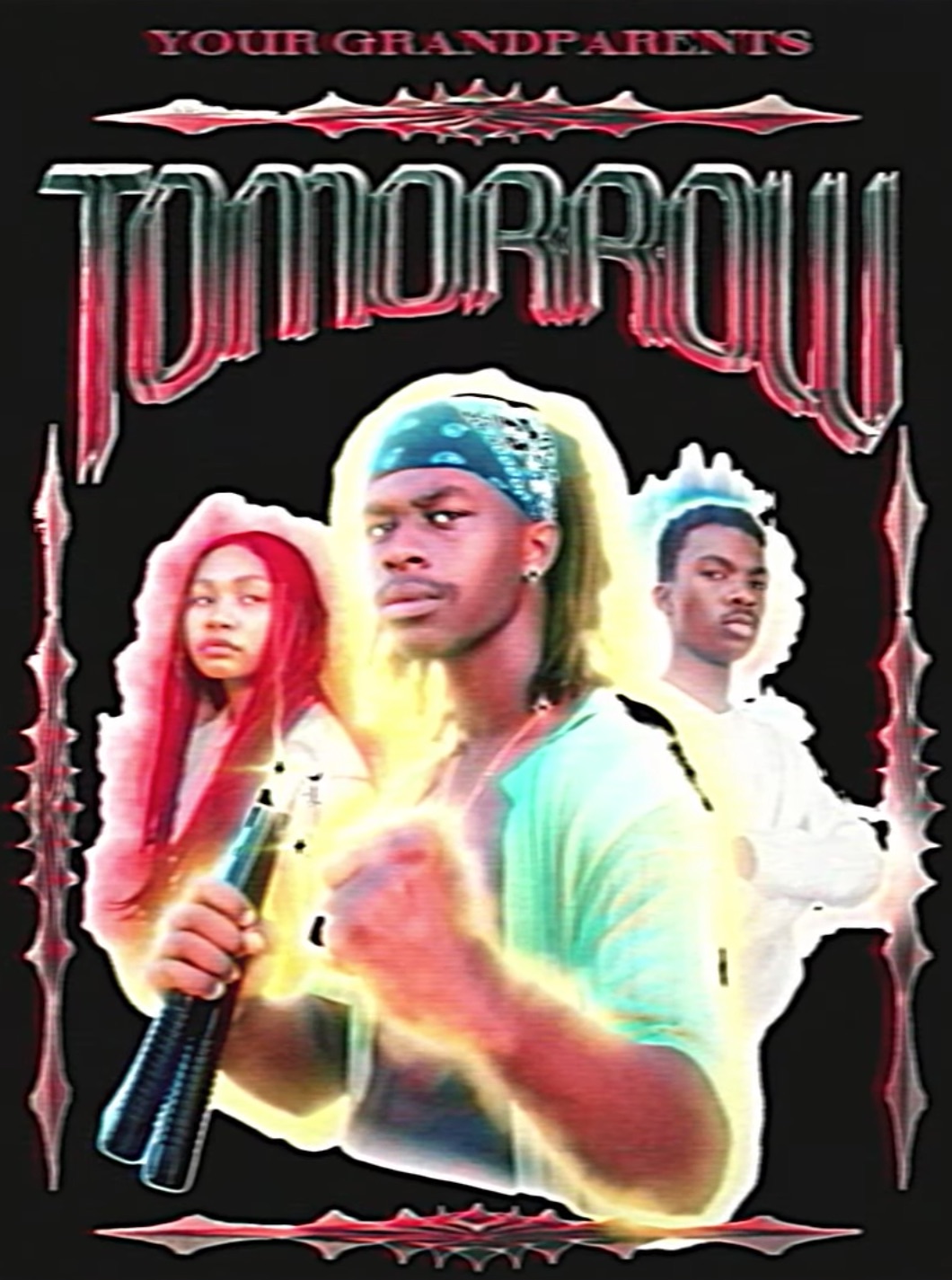 Starring all three members alongside Nigel Baoloy as "Ninja 1" and China Baoloy as "Spirit," the "Tomorrow" video is a good time waiting to be had by all. Your Grandparents inject humor into their art as they capture, with studied accuracy, the physical stunts and swift camera movements of old  martial arts comedy films. As the group's cinematic soundtrack engulfs our ears, their cinematic production dazzles the eyes: Our main character finds himself retrieving a briefcase at an abandoned plane crash site, only to be double-crossed by his "agents" after fighting off ninjas. It's dramatic, enticing, and compelling: You may laugh, you may cry, and you will almost certainly find yourself longing for more.
There seems to be nothing this group of 22-year-olds can't do. Your Grandparents are the wave of the future: A blend of old and new, classic and fresh with limitless lyrical, vocal, and musical talent. They don't just have an ear for what sounds "good" – they're bold and cutting edge. Following the success of "So Damn Fly," "Tomorrow" is a tantalizing second look at Your Grandparents' developing artistry as they once establish themselves as an artist to watch in 2020 and beyond.
Your Grandparents' debut album is set for release in 2021 via Sony's The Orchard. Watch "Tomorrow" exclusively on Atwood Magazine!
If I hit you up tomorrow
Would you answer me
Or would you trip
Would you throw me out
For someone new
Or would you put it
down on me for real
Ooo you got that
Hot damn girl, that fire
Don't you know it
And I can't help
Am I damned to show it
— —
Stream: "Tomorrow" – Your Grandparents
— — — —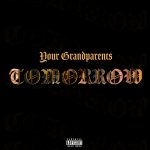 ? © 2020
:: Stream Your Grandparents ::
---