Middle Eastern born pop singer/songwriter Yarin Glam, a la Rihanna, Lana Del Rey, and Billie Eilish, draws strength from fighting her inner pain on new single, "Side Effects."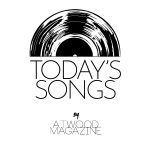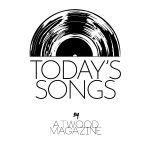 Stream: "Side Effects" – Yarin Glam
---
Intimate and hushed, "Side Effects" from Israel born, and LA-based pop singer/songwriter Yarin Glam, sheds light on the struggle so many go through to achieve positive mental health. The powerful single explores the devastating effects of anxiety and Glam's own battle with panic attacks. Over subdued rhythms and milky textured vocals, Glam bravely shares her inner turmoil to help battle the inner pain of others.
Glam admits, "Going through any mental health struggle is very isolating. I wanted to raise awareness about the subject. I wanted anyone who goes through what I go through to not feel alone."
Glam lends her identity to the music she writes. With more than 160K streams on Spotify alone, her audience is captivated, also earning high acclaim from American Songwriter and LA Weekly to name a few.
Glam moved from Israel to L.A. at age 14, and her middle eastern background and mental health struggle brings an ironic twist to "Side Effects." Her sound is mostly a mix of Pop and R&B a la Rihanna, Lana Del Rey, and Billie Eilish.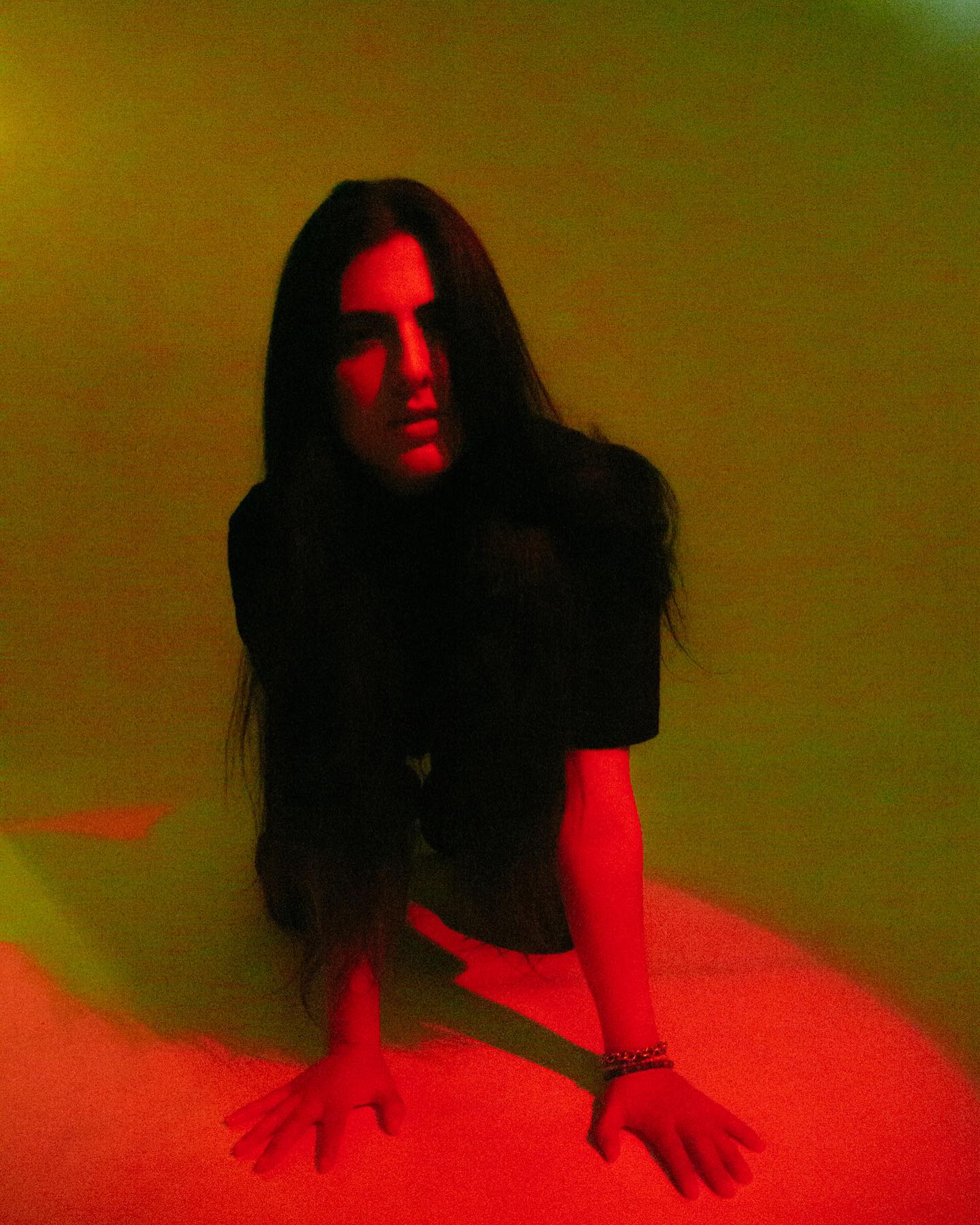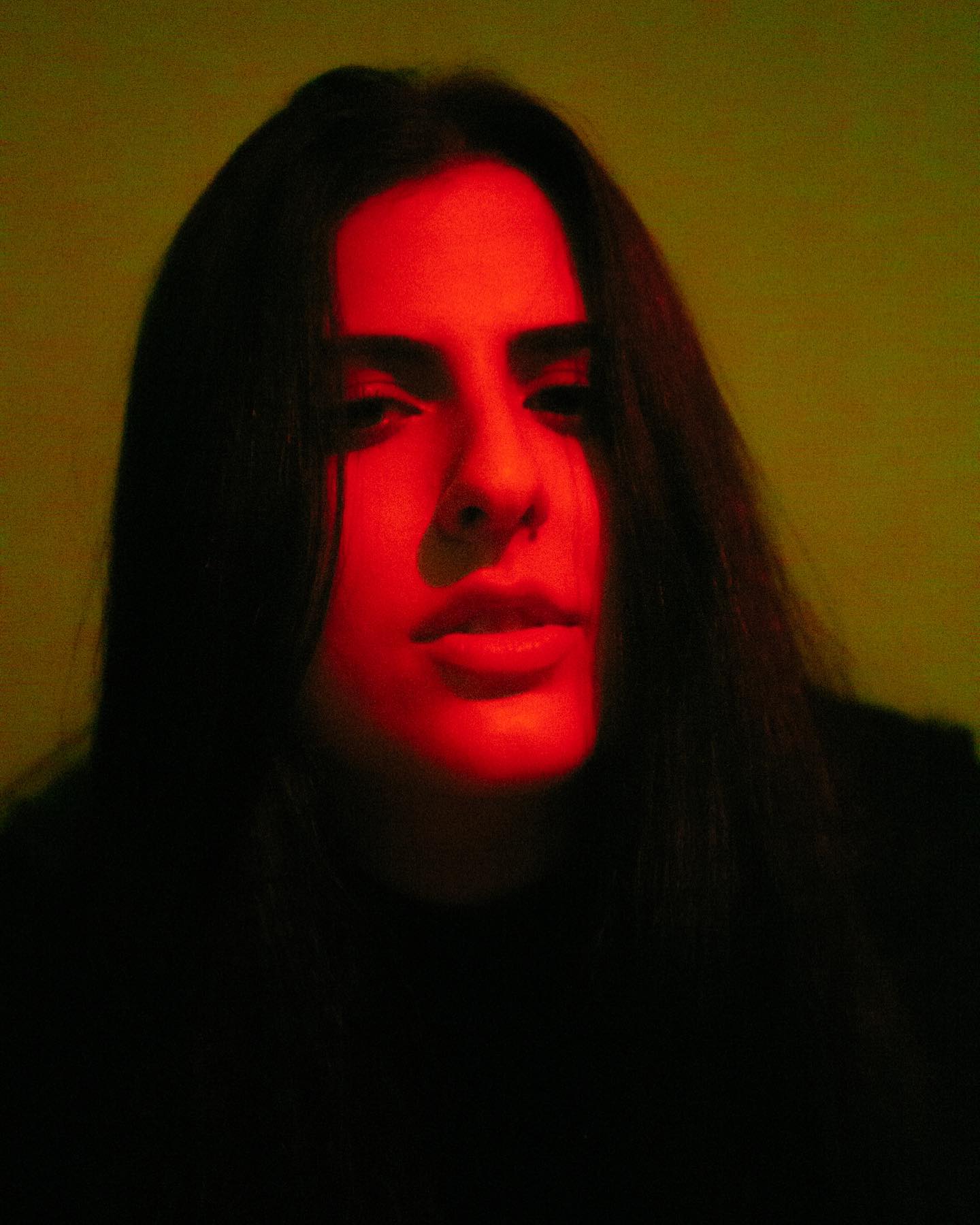 In 2020, Glam released "Free" about her journey toward self-acceptance. In early 2021, Glam's electric EP Realness was released, followed by an acoustic version of the EP later that summer. Upbeat and dreamy with notes of Middle-Eastern pop, her debut EP gained more than 88K followers on Instagram.
Glam also writes about topics such as female empowerment and self-love. She notes, "I've shared my journey of self-acceptance. I opened up about my struggles with mental health issues and an eating disorder. I've been so real and honest with my lyrics hoping that they'll help anyone out there who's been going through what I have, or something similar. Realness has very empowering songs about embracing yourself regardless of what society portrays as ideal."
— —
Stream: "Side Effects" – Yarin Glam
— — — —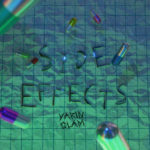 © courtesy of the artist
:: Today's Song(s) ::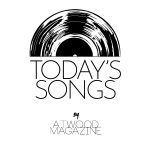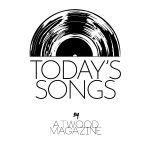 ---
:: Stream Yarin Glam ::