Modern-day beats and pop flare culminate into a unique rock sound that Billy Raffoul expertly utilizes on new single "Without Falling in Love."
Watch: "Without Falling in Love" – Billy Raffoul
---
Rough and soulful rock and roll? That's Billy Raffoul's signature sound. With a voice as authentic and unique as his song's stories, Raffoul's music nods in the direction of artists like Jeff Buckley, Neil Young, and Joe Cocker all rolled into one artist – but add in modern-day beats and a hint of a pop flare and you'll get Raffoul's newest, most "out-there," song to date.
Atwood Magazine is excited to premiere Billy Raffoul's latest single, "Without Falling In Love." The track that consists of contemporary beats and hopeful electric instrumentals mixed with Raffoul's deep cut and moving voice is a daring dive into pushing someone to love a little harder and being unafraid of the consequences that might come with it. It's a song about embracing the act of getting over the idea of loving someone for more than the purpose of fun. It's a song about the act of falling, and it's Raffoul's boldest and most exciting song.
The best way to tell my true feelings is through music.
From Leamington, Ontario, Raffoul is no stranger to music or the art of storytelling. His mother is an artist, writer, and teacher, and his father is a solo artist in his own right (once opening for the likes of Joe Cocker and Bon Jovi). Needless to say, music and creativity make up Raffoul's heritage. "The Beatles were like Jesus in our house," he states of his upbringing and musical influences. It wasn't until high school when Raffoul took up writing original songs and performing them and started chasing down his dream with a relentless commitment.
From playing gigs at nearby bars and clubs around his hometown as early as the age of 16 to driving miles down to Detroit just to play shows, Raffoul finally found the connections he needed to land a record deal with Interscope Records. Following all the praise from the success of his first single "Driver" and his debut EP 1975, Raffoul gained a loyal and loving fanbase – many of them declaring his sweet, open, and gentle song "Acoustic" a permanent favorite.
Now, with "Without Falling In Love," the singer-songwriter is jumping headfirst into a new kind of sound – one that's contemporary, a little edgy, but still completely Raffoul. The song begins with the illusion of an easy, relaxed, and laid-back vibe – Raffoul sings over melodic pop beats, "I'm from one of those broken homes on the prairie," hinting at the fact that one's past can be incredibly telling of how we interact in relationships with the ones we love, but perhaps the most venturesome part of the song is the track's bold pre-chorus. Letting go of the singer's well-known acoustic, soulful style, this song jumps forward and back between what listeners might hear on everyday pop radio and what you might also find at an underground rock show.
Oh I'm tripping over you, tripping over me.
I don't know how we ever believed
We were only gonna have some fun
Without falling in love
The song's chorus is delicate in lyrics with the phrase, "I don't know how we ever believed," sparking the slightest interest learning something more about the singer's deep dive into this relationship. Staggeringly, however, this part of the song defies any kind of delicacy and ferociously interjects with a fun and lighthearted sound the idea that maybe falling in love wouldn't be the worst thing that could happen after all.
'Without Falling in Love' is a song that has been in my voice notes for almost half a decade. Excited to finally have it out in the world. Sonically it's one of the most 'out-there' songs I've released.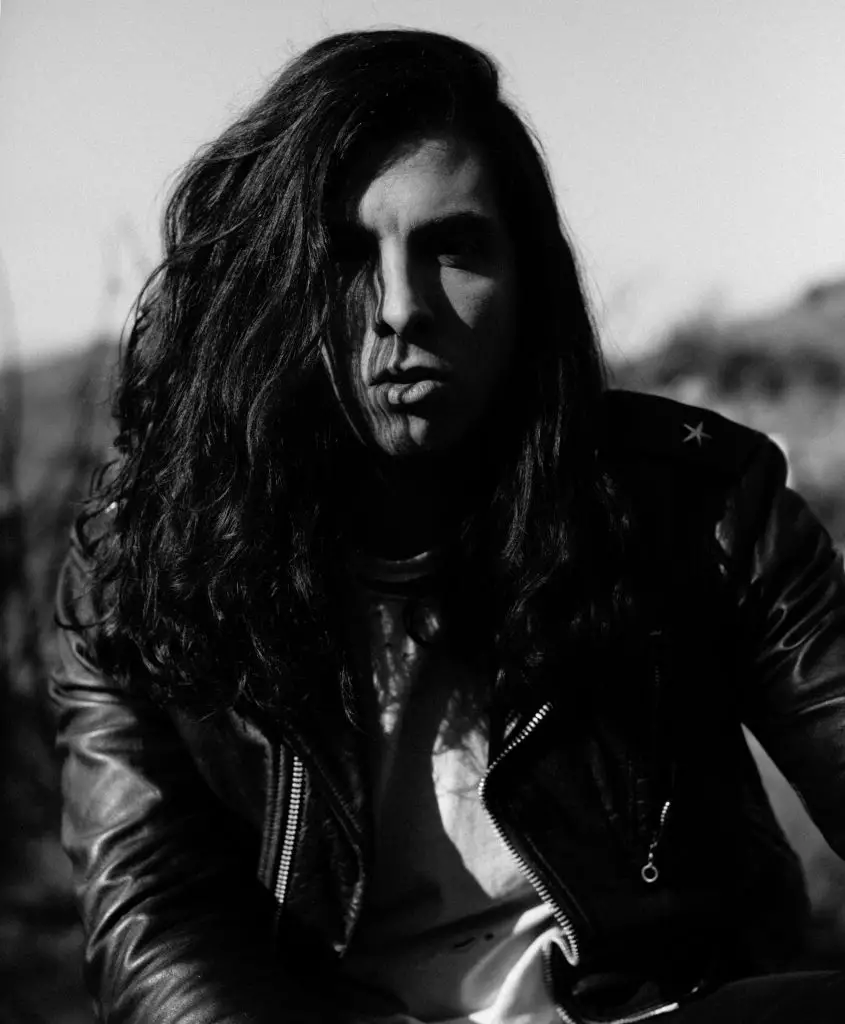 Lately, Raffoul has been working between Los Angeles and Nashville both playing shows and working on his debut album. After spending much time over the past few years opening for artists like Kings of Leon, X Ambassadors, NEEDTOBREATHE, and Kaleo, he's captured the hearts of many live-music goers.
Schooled in music at a very early age, Raffoul is a multi-instrumentalist who performs life with unparalleled passion. In the middle of prepping for his first record release and working with other highly-acclaimed songwriters like Julia Michaels, he is also preparing to kick off on his 2020 North American A Few More Hours At… Tour this Spring. Playing music from his previously released EP 1975 and all of his recently released singles, witnessing Raffoul's voice captivate a room is a moment any music lover would be lucky to experience.
Get tickets to see Billy Raffoul live on his 2020 North American Tour this Spring here.
Watch: "Without Falling in Love" – Billy Raffoul
— —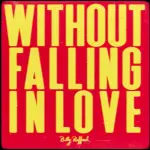 ? © Jessie DeFlorio 2020
:: Stream Billy Raffoul ::
---
:: Billy Raffoul's A Few More Hours At… 2020 Tour Dates ::
Feb 28 – Boston, MA – Cafe 939
Feb 29 – Philadelphia, PA – Boot & Saddle
Mar 2 – Washington, DC – Songbyrd Music House
Mar 3 – New York, NY – Mercury Lounge
Mar 5 – Toronto, ON – Velvet Underground
Mar 6 – Pontiac, MI – The Pike Room
Mar 8 – Chicago, IL – Schubas Tavern
Mar 10 – Minneapolis, MN – 7th Street Entry
Mar 12 – Columbus, OH – Rumba Cafe
Mar 14 – Atlanta, GA – Vinyl at Center Stage
Mar 15 – Nashville, TN – High Watt
Mar 23 – Denver, CO – Marquis Theater
Mar 24 – Salt Lake City, UT – Kilby Court
Mar 27 – Portland, OR – The Old Church
Mar 28 – Vancouver, Canada – Rio Theatre
Mar 29 – Seattle, WA – High Dive
Apr 1 – San Francisco, CA – Slim's
Apr 2 – Los Angeles, CA – The Moroccan Lounge
Apr 20 – Munich, Germany –  Strom
Apr 21 – Cologne, Germany – Club Bahnhof Ehrenfeld
Apr 22 – Berlin, Germany – Musik & Frieden
Apr 23 – Hamburg, Germany – Knust
More information on Billy Raffoul's 2020 Tour here.
---