Relaxed, cool, and soaring, Nainnoh's song "Seasons" captures the intoxicating allure and experience of infatuation with tantalizing imagery and a strikingly unique psych-country sound.
Stream: "Seasons" – Nainnoh
[soundcloud url="https://api.soundcloud.com/tracks/862597105?secret_token=s-G8EdY1xnBUZ" params="color=ff5500&auto_play=true&visual=true&hide_related=false&show_comments=true&show_user=true&show_reposts=false" width="100%" height="300″ iframe="true" /]




---
A seductive immersion of head-turning sound speckled with vivid color and tangible feeling, Nainnoh's fifth single is a striking rendering of a familiar, universal state of being. Relaxed, cool, and soaring, "Seasons" captures the intoxicating allure and experience of infatuation with tantalizing imagery and a strikingly unique psych-country sound.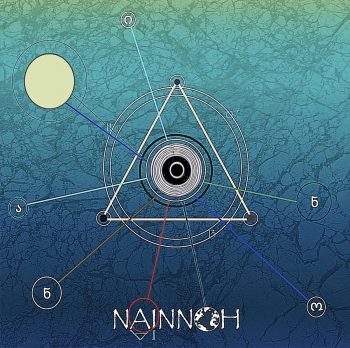 Yearning through the years
Remember why we're here
Illumination hits like a hurricane
Inspiration breaking down the barricades


Seasons changing rearranging that's how it feels
How it feels
When it's hot and when it's cold
That's what you do to me
Atwood Magazine is proud to be premiering "Seasons," Nainnoh's fifth overall single and the latest offering from the artist's forthcoming self-titled debut album, due out this year. A Georgian born, US-based singer/songwriter with a dreamy pop sound, Nainnoh's music is atmospheric, experimental, psychedelic, and unencumbered by expectation. Per the artist, her debut album "defies easy categorization – a collection that nods to tradition even as it pushes daringly into the future."
This is precisely the experience of "Seasons," which subverts expectation in sound, style, and substance. Nainnoh's psych-inflected country and folk approach is distinctive and special to her – the compelling result of mixing traditional Georgian music and contemporary American styles.
Rise above the atmosphere
Disembody and disappear
Floating on an ocean wave
Live to love another day


Traveling through the cosmos that's where it feels
Where it feels
Where it's low and high
That's what you do to me
"This song is written about infatuations," Nainnoh tells Atwood Magazine. "Feeling butterflies and being head over heels over someone or something and a taboo. Some relationships will never go further since they are socially prohibited. It could be a relationship some have with themselves or a relationship they have with recreational drugs, or with someone else's partner or with someone who has a different orientation and it is not accepted in their cultures, etc."
"The music producer, John Sully used the usually "edited out" section of recordings, sound waves in between recordings, like laughter, breathing, sigh, word pronunciation endings, interjections, unique verbal expressions and formed "edited in" vocal sound emotions. That kind of approach was philosophically illuminating, showing that even unaccepted and unwanted sound waves can awaken emotions and create beautiful otherness that fits right in."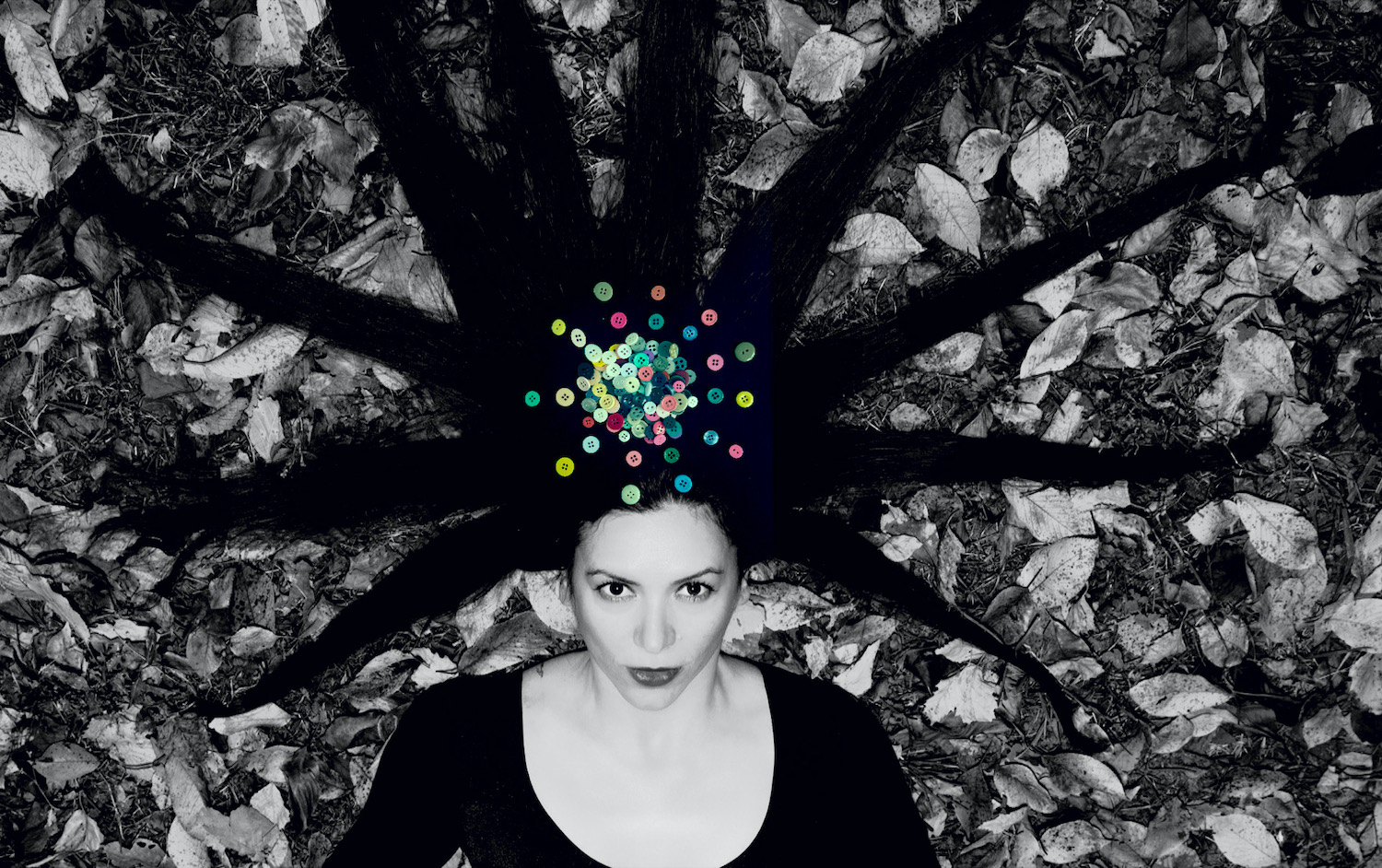 Nainnoh adds, "I started plugging into the streamline of songwriting one day realizing the shift in my emotional state, that felt like seasons changing and rearranging. It was a positive feeling of happiness that I have not experienced for a very long time and became infatuated and in love with that mental state. When after years of emotional lockdown and isolation you feel alive but afraid to let go of that old feeling since you have become so attached to it. Imagine being in a dreadful relationship with yourself and/or with your partner and someone else comes along and awakens that feeling of love toward yourself. But, in those circumstances, and at that time of your life you are afraid to reach for love since it is not acceptable. All you can do is to express how it made you feel."
Wide awake within a dream
Nothing is what it seems
I in you and you in me reaching for love


It's in the air and in our eyes
Disabled and paralyzed
Consciously, mystically reaching for love


Yesterday was tomorrow that's when it feels
When It feels
When it's old and new
That's what you do to me
"Seasons" is distinguishes Nainnoh as a unique voice in sound, substance, and style. Stream the new single exclusively on Atwood Magazine!
— —
Stream: "Seasons" – Nainnoh
[soundcloud url="https://api.soundcloud.com/tracks/862597105?secret_token=s-G8EdY1xnBUZ" params="color=ff5500&auto_play=false&visual=true&hide_related=false&show_comments=true&show_user=true&show_reposts=false" width="100%" height="300″ iframe="true" /]





— — — —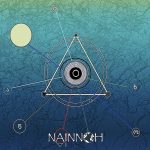 ? © Eva Kapanadze
:: Stream Nainnoh ::
---