Zoey Lily's haunting sophomore single "Nothing" is an intensely moving, deeply intimate reflection that captures so much, with so little. Atwood Magazine's "Capturing Nothing" playlist finds the 20-year-old Londoner sharing a special set of songs inspiring her in this moment.
— —
20-year-old Londoner Zoey Lily gets outside, but when left to her own devices, she can and will easily lose herself to her thoughts. Such is the setup for the young artist's haunting sophomore single "Nothing," an incredibly moving, deeply intimate reflection that captures so much, with so little.
Don't look back, there's nothing to reverse
Crawling in circles, the times we were cursed
Listen: "Nothing" – Zoey Lily
[soundcloud url="https://api.soundcloud.com/tracks/359797886″ params="color=ff5500&auto_play=true&hide_related=false&show_comments=true&show_user=true&show_reposts=false" width="100%" height="150″ iframe="true" /]
---
An ambient flame of suave pop resonance, "Nothing" is so much more than its name lets on: Lily's voice is up close and personal as she sings from the perspective of someone caught up in the emotion of her mind, choking on the uncertainty of love and the dazzling temptation to break the ice. Yet "this song is not about a specific experience or person, but more a reflection of my thoughts," she shares. "A specific thought can mean a lot to the person thinking it, but as long as it stays in this person's mind, it doesn't mean anything to anyone else and is not accessible to others. That's a bit how I feel about this track, as I've got my very personal interpretation of it and I think other people might relate to it in a different way."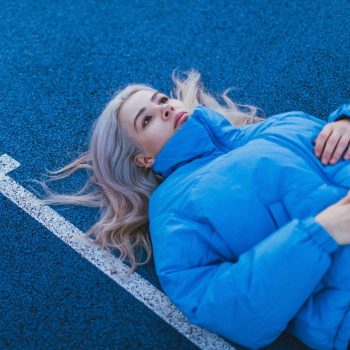 Still, there's this overwhelming intensity about "Nothing" that draws us closer and closer to Zoey Lily:
I don't know nothing,
but I'm bored so I overthink
I don't know nothing about you
I don't know nothing,
but I'm bored so I overthink
I am the devil for you
The artist's first and only 2017 release follows Lily's 2016 debut "Edges," and we can hear how much she's grown in such a short time. Lily uses her voice to evoke different feelings throughout "Nothing," and both her words as well as the sound of her words become the song's centerpieces: "It was a very conscious decision [to change how I sang]," she explains. "I've been writing a lot of songs with different vocal parts and it took me a while to realize that my voice has got its own character and limits, so it wouldn't fit every melody line I came up with. I think the new songs have got a greater vocal range, which allows me to bring out the attributes of the different notes more."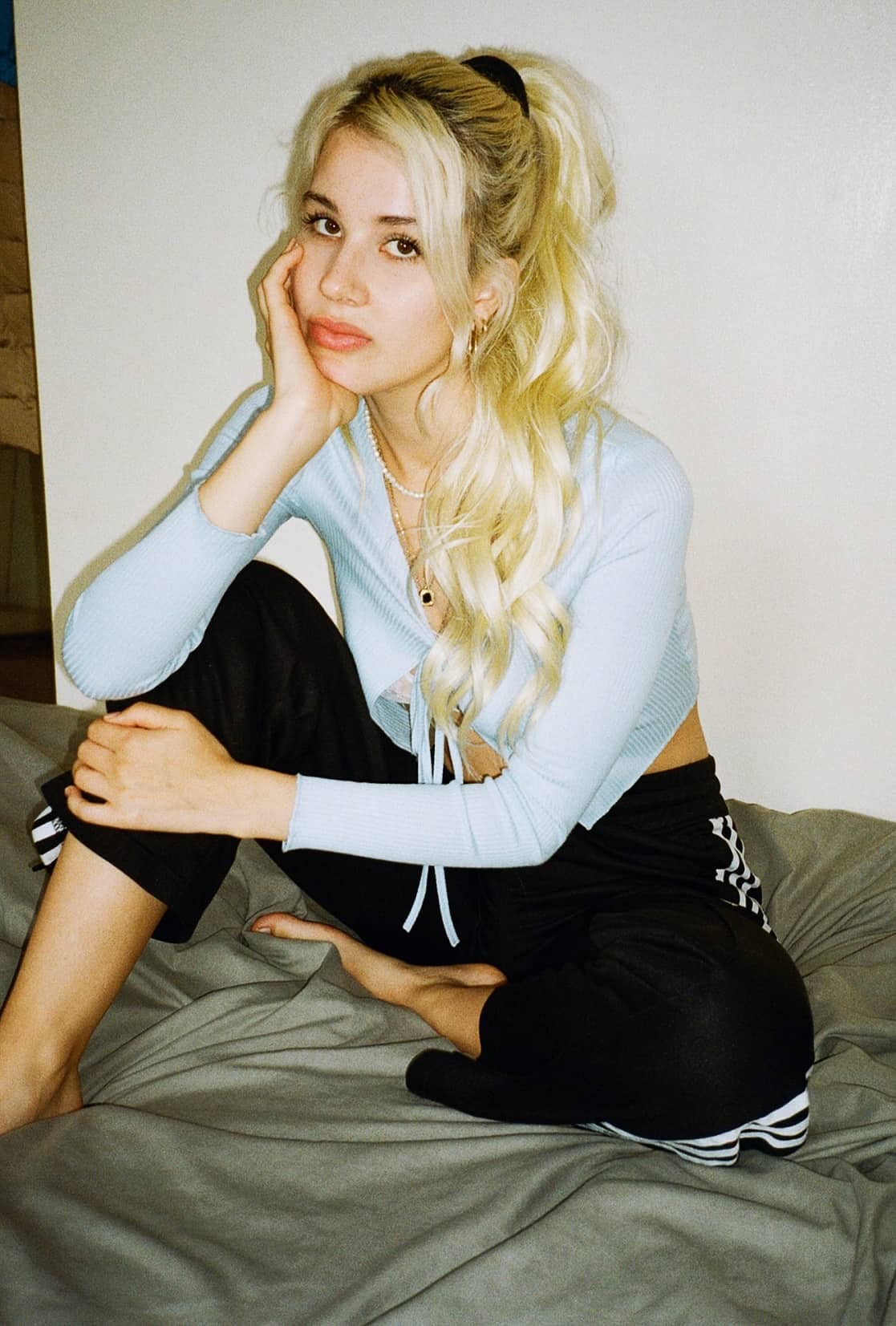 "Nothing" is filled with meaning and emotion, a dramatic outpouring of the self with no set compass, yet clear direction nonetheless. It's complex and airy, vibrant yet subtle – a sucker-punch from the heart to the soul.
In featuring this London by-way-of Hackney artist, Atwood Magazine is excited to share Zoey Lily's "Nothing" playlist, a set of songs "with a sad touch" that inspire her in this moment. "For me, all of these tracks have got something very special about them – be it lyrics, melodies or beats. I mostly listen to sad music, but at the same time appreciate danceable music." Listen exclusively below, and stay tuned for more vulnerability, raw expression, and unbound passion from Zoey Lily in the new year.
For now, we've got "Nothing" – and that's a lot.
— —
— — — —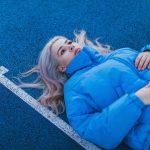 :: Zoey Lily's "Capturing Nothing" ::