Girls take control of the conversation in ELEANOR's debut single "All I Want," a passionate introduction of character with remarkable style and taste.
— —
There's a glisten in the eyes of ELEANOR. Aloof and independent, the young artist is acutely aware of herself and her surroundings: She knows who she is and what she needs, and she's prepared to give it all to you in her debut single – that is, if you shut up and listen.
I'm not the kind of girl to want you every time
You wouldn't be worth it even if I tried
Good boys are boring I want an edge,
even if I hurt myself it's worth it in the end
Listen: "All I Want" – ELEANOR
[soundcloud url="https://api.soundcloud.com/tracks/334924268?secret_token=s-5wvWj" params="color=ff5500&auto_play=true&hide_related=false&show_comments=true&show_user=true&show_reposts=false" width="100%" height="166″ iframe="true" /]
---
Atwood Magazine is proud to be premiering "All I Want," a passionate introduction of charisma and character that gives us a well-rounded, intimate glimpse into indie pop artist ELEANOR. Formerly the female half of now-defunct pop-synth sibling duo Girl Friend, Manchester-based Eleanor Neish-Melling offers a divine mix of shining synth swells and lively guitar riffs as she steps solo into the spotlight.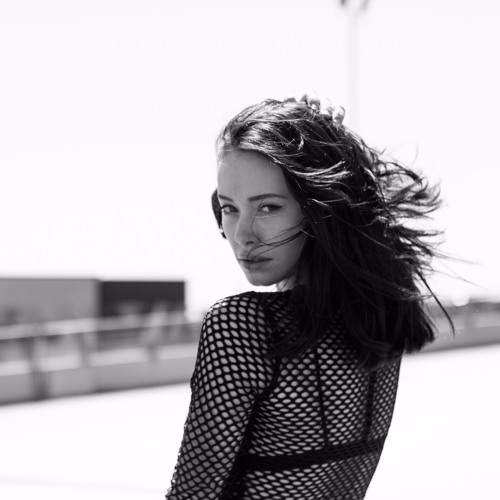 Let's talk about being in love,
do you lose control?
And all the things you've built,
do you let them go?
When you talk about you and I,
do you even know,
that sometimes what I want
is a heart so cold
All I want is someone to play it cool
That's what I want
because kindness can be cruel
All I want is to feel a little used
And sometimes that's all I want from you
Cool and crisp, ELEANOR's vocals cut across the music as she speaks explicitly about herself – riffing on the joy of a challenge, of fighting for something, of not wanting it easy or simple. She's not going to hand herself over on a silver spoon; her complexities require time, deeper attention, and sometimes, maybe "a heart so cold."
""All I Want" is about modern relationships and girls taking control of the way that boys used to use girls," explains ELEANOR,  "It's about when all you want is someone to tell you no and play it cool."
They call me the ice queen but what do they know
I'm a little more complicated than I show
Good girls are boring you want an edge
Even if you hurt yourself it's worth it in the end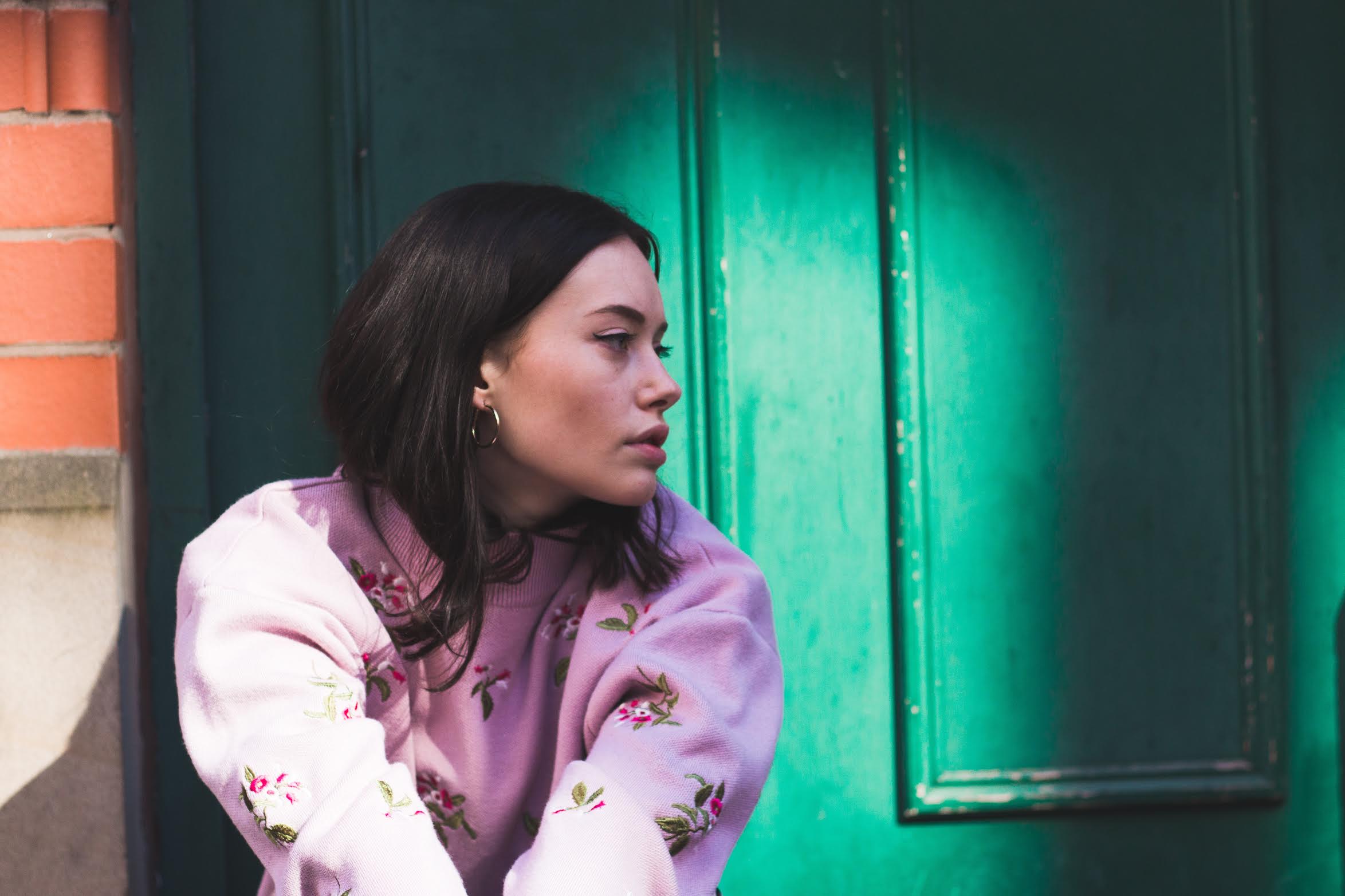 It's about the chase; it's about the nuance; it's about fighting back; it's about self-assertion. With a pulsing bass driving the beat forever forward, "All I Want" echoes the warmth of Tennis with the jitters of Phoenix. ELEANOR's heartfelt performance makes for an indelible introduction, laying everything out on the table immediately so we know who she is, what she wants, and how she's going to get there. Best of all, she's going to take us along for the ride.
Debuting with remarkable style and taste, ELEANOR is here to spark a new fire in the indie pop realm, and we cannot wait to see what she does next. Stream "All I Want," exclusively on Atwood Magazine!
— — — —