Alexandria Maillot's haunting "Someone to Keep You Warm" paints a dark, disquieting portrayal of the past's involvement in the present, capturing who we are as the sum of all that came before now.
---
We are so much more than meets the eye. Sometimes, this refers to our limitless potential; other times, this makes light of our multi-faceted characteristics; that no single quality can accurately frame a person. This time, that so much more refers to the emotions we hold within: The thoughts, feelings, and behaviors you can't see, but you feel every day. Alexandria Maillot's haunting "Someone to Keep You Warm" paints a dark, disquieting portrayal of the past's involvement in the present, capturing who we are as the sum of all our actions, emotions, people, and places – from our greatest mistakes to our biggest accomplishments, we are nothing if not the sum of our past selves.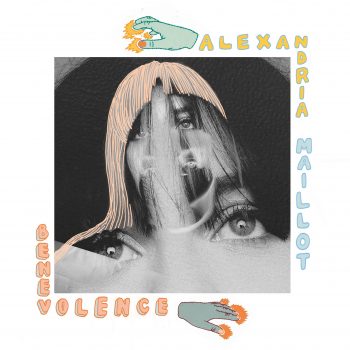 It must be lonely when it's cold
And your seventh floor apartment
Has a subtle scent of mould
I heard this city's scarce for work
And the air is kind of hard to
breathe in deep from all this smoke
Atwood Magazine is proud to be premiering the music video for "Someone To Keep You Warm," taken from Alexandria Maillot's recently-released sophomore album Benevolence (independently out November 22, 2019). A Canadian artist based in Vancouver Island, Alexandria Maillot has been challenging our notions of the contemporary rock and folk singer/songwriter ever since she debuted with 2012's Just Another Girl.
The past years have found Maillot's output increasingly "experimental" in nature, which is merely a word to reference the ways in which she has subverted expectation, expanding the scope and nature of her repertoire in the process. Benevolence's opening track "I Never Liked Your Friends" certainly captures this off the bat, with eerie violin flourishes and sweeping background vocals providing support for a heavy, droning guitar.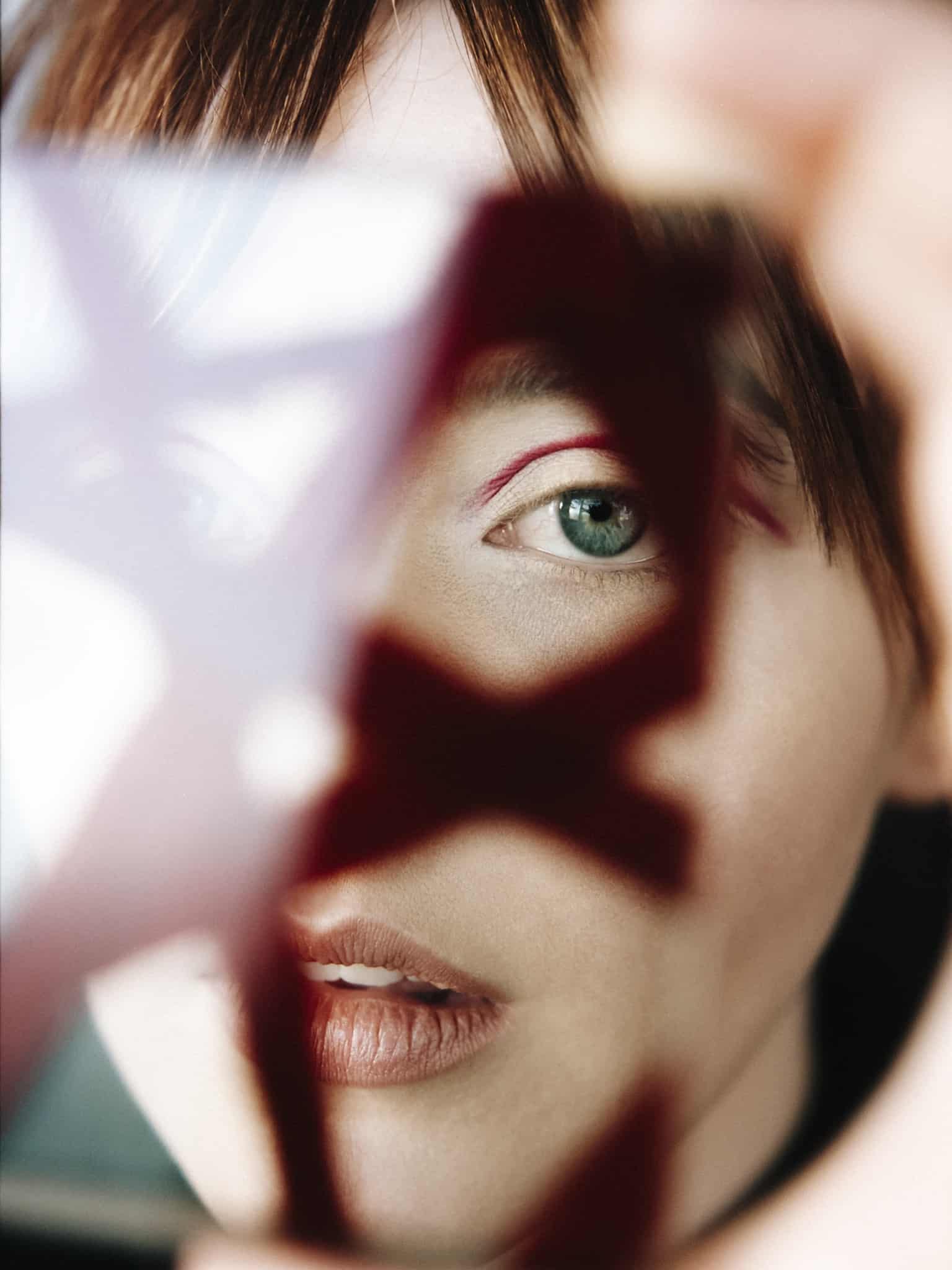 An indisputably diverse record in sound and shape, Benevolence reaches its darkest and most challenging moments in "Someone to Keep You Warm."
The record's penultimate track is a chilling song that contains within its two-minute tenure a set of haunting keyboard tones, cold claps and drum hits, and a sinister bass and vocal line offering little in the way of melodic or emotional relief.
Oh, well
You're having fun
Living life the way you want
The only thing that's missing
Is someone to keep you warm
"It's a song about watching a former partner struggle to find companionship and getting enjoyment out of it," Maillot tells Atwood Magazine.
Directed by Brendan Taylor, the "Someone to Keep You Warm" music video stars a male protagonist (Andre Creightney) being erratically haunted by his past. Lonely in his home, he goes about a mundane day wearing a sad face, clearly struggling to maintain his composure. The constant berating of his past – coming like demons out of nowhere, surrounding his physical and mental space before melting away – is certainly a source of emotional drain and distraction.
"The music video represents the unsettled, peculiar frame of mind I was in when writing 'Someone to Keep You Warm,' Maillot explains. "The song lyrics paint images of darkness and discomfort, straying from a sense of home and leaving an aftertaste of discontent. The video translates many parts of it visually as a twisted dance between the protagonist's unkept and unhealthy lifestyle and the ghost-like mirages of those affected along the way. It is a story of a haunting, or rather, one's past catching up to them."
I guess this city never sleeps
And I swear I heard a gunshot
echo through the narrow street
But at least inside we're safe
In your seventh floor apartment
Where tonight be both behave
Oh well,
You seem okay
There's nothing back home anyways
Besides your memories
And someone to keep you warm.
"Sometimes, loneliness can feel like you're under attack, and there's nothing else to do but run for your life," the video's director says. We watch this idea come to life as the protagonist tries, seemingly to no avail, to escape these ethereal demons.
Run though he might, the only relief to our own haunts must, like the haunts themselves, come from within. We alone can make peace with the past, accept the actions we took to make it here, and absolve ourselves of mistakes and misgivings. Only then will we be free from those chains and their constant presence in our lives.
Months after the release of her latest record, it appears clear that Alexandria Maillot still has a lot to say on its subject, and that she is far from finished speaking. "Someone to Keep You Warm" is provocative and dynamic, an exceptional and accessible experience that brings to life something we very seldom tackle head-on, especially in conversation. Stream the music video exclusively on Atwood Magazine, and be sure to dive into Maillot's latest album Benevolence, out now
— —
"Someone To Keep You Warm" – Alexandria Maillot
— — — —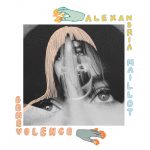 ? © Laura Baldwinson
:: Stream Alexandria Maillot ::
---