With a perfect pairing of creative production and a hypnotic music video, Lido's new single "Postclubridehomemusic" is a standout.

"Postclubridehomemusic" – Lido
---
Blurring the genre boundaries between electronic and slight R&B, Lido is, arguably, one of the best musicians and producers of the new-age because of his versatility. His latest single "Postclubridehomemusic" is just a hint of this from his new album Peder, that's expected sometime this fall.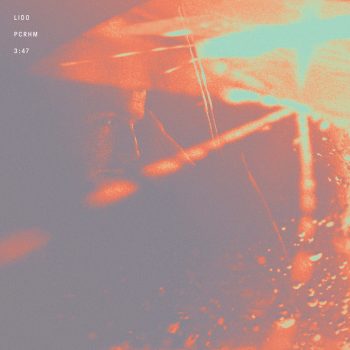 A Norwegian native with early gospel roots, has in recent times, filled his own club afterparty playlists with inspirations ranging from Sade to Speakerboxxx-era Outkast. Kanye's "Street Lights" is also included, giving more insight into Lido's musical mindset on this new single.
Oh why am I living so fast
Slow wine got me speeding off track
I don't know why I was feeling like that
Something came over me & never came back
Go time
Tell me that we gonna be alright
Tell me that you gonna be all mine
Tell me that you want me all night
Lido, in the past years, created a rising collaborative credibility with a wide artist range from Chance the Rapper, Jaden, Banks, and Diplo — just to name a few on his list. He also embarked on the Almost Peder Tour in 2019, with an exciting stage setup, allowing audiences to hear both old material and newer songs like "How To Do Nothing."
---
Peder, being the new LP follow-up to 2016's Everything, has only two singles released from it so far, with "Postclubridehomemusic" being the second. The new song is truthfully, one to get listeners slightly into their feels when you're by yourself in the Uber home from the party. This is only accentuated by Lido's personal lyricism, and unexpected beat drops in both the song and music video's productions. It conveys a deeper emotion and thought process that most listeners have experienced, while still having a background instrumentation that drags you into a Lido song.
Why you always blame me?
Life feels like a stampede,
I'm not what I can be,
I don't understand me,
Why so condescending?
Why you feel so empty?
The single's music video, directed by Riley Robbins, sees Lido, alone in a car, staring out the window. However, when he does, the cascading lights of cars and tunnels provide an elevation to Peder Losnegård's (Lido) already powerful production plays. Other instances of the meshing between visual and audio include the sped-up motion on the line "Why am I living so fast?" throughout the song and the perfectly-timed sample pause in place of the word "mute".
Watch the video for "Postclubridehomemusic" below now! Lido's new album Peder is expected for release in Fall 2020.
— —
"Postclubridehomemusic" – Lido
— — — —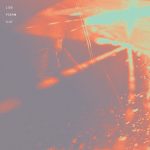 ? © Michael Drummond
:: Stream Lido ::
---