Riding the high of new romance, singer/songwriter Brett Altman's catchy, euphoric "Full of You" basks in passionate pop/rock bliss.
for fans of Jason Mraz, John Mayer, Ed Sheeran
Stream: "Full of You" – Brett Altman
---
Have you ever met someone who instantly captures your attention?
Pop singer/songwriter Brett Altman bases his latest song around a specific special moment in the life of a relationship. It's a point we've hopefully all felt at least once, "where after only two dates you're already envisioning a promising future together." Riding the high of new romance, Altman's catchy, euphoric "Full of You" basks in passionate pop/rock bliss.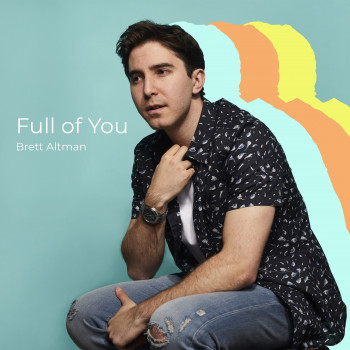 Baby my head gets full
Full of wonder,
you're left undiscovered
Baby my head gets full
Full of healing,
I'm gonna soak up this feeling
Full of you… full of you
Atwood Magazine is proud to be premiering "Full of You," Brett Altman's second single release of 2019.  Featured in Atwood last September for the premiere of his non-traditional breakup song "Is He Thinking of You," Hoboken, New Jersey singer/songwriter Brett Altman has a natural inclination toward fun, bouncing songs that wear their hearts on their sleeve. Working with his duo partner Max Perkins, Altman has in recent years released a string of songs that tap into everything from first love to heartbreak, and beyond.
Written in collaboration with Chris Pattwell, "Full of You" is easily among the most dynamic of Altman's work, with its quick pulse and energetic, harmony-laden choruses maintaining a lively atmosphere from start to finish. In a sense, it mirrors the fast-paced nature of early relationships, where you're suddenly infiltrated with a flurry of previously nonexistent emotions and communications.
That's the point of "Full of You": The punchy song is Altman's way of bottling up that magic. You can save it for later, or play it on repeat.
"Many of us have been there before, and at its core, that is the message of "Full of You/" The song highlights the excitement, and perhaps over-excitement, that arrives with a new relationship," Altman tells Atwood Magazine. "Quite often "my heart runs ahead of my mind", which is why that lyric ultimately closes out the song."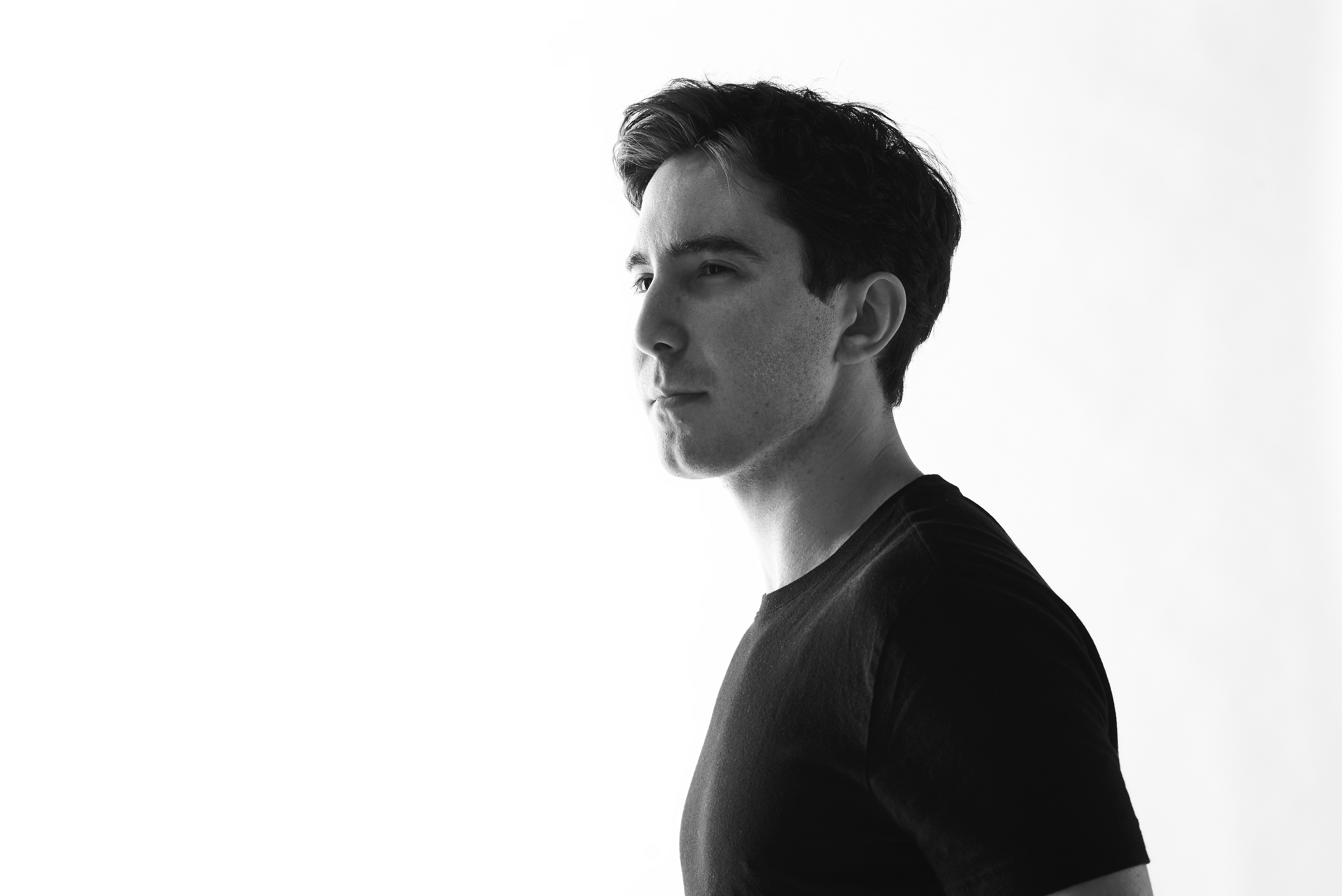 "The songwriting process was very organic for this one," Altman recalls. "My friend/co-writer, Chris Pattwell, and I were in the middle of writing 3 songs when he randomly played an incredible guitar riff during a brief writing break. In an instant, we shifted all our attention to see where that riff would take us and it ended up being the heart beat of the song. I started singing "full of you" on repeat and the rest of the song wrote itself. During the recording process, the song took on a life of its own. We had performed the song for an NPR Tiny Desk Concert submission and had our friend, Erica Rabner, sing back up vocals. We then had her join us in the studio, Silver Horse Sound in Hoboken, N.J., to wrap up the single. Chris and I lived with the song for 6 months as a duo, but we were happy to add Erica's shine to the track."
There is nothing overly complicated about "Full of You," and there is nothing overly complicated about runaway attraction. We wanted this pop/folk melody to get stuck in your head, just like that first interaction with a new romance.
"Full on You" is Brett Altman's second release of the year, but there's much more to come from him before 2020 arrives. He tells Atwood, "I'm planning to release this single and 1-2 others prior to releasing an EP this Fall. I have yet to release an EP in my music career, but I've been writing non-stop since 2018 and am ready to share more material. I'm working on a concept EP that can help tell the story of the past year of my life, which has heavily involved songwriting and self-reflection. I'm very excited to partner on this single release and looking forward to introducing myself to a bigger audience in 2019."
The sky's the limit when you're in love, and Brett Altman rides that bliss to the top in "Full of You," soaking up every second of romance's euphoria. Stream the new single exclusively on Atwood Magazine, and stay tuned for more from Brett Altman in the months to come!
Stream: "Full of You" – Brett Altman
— —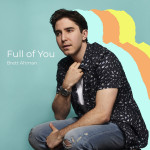 ? © Phil Silverberg
graphic design © Mackenzie Murray
:: Stream Brett Altman ::