Intimate and wondrous, COTE's dazzling "Green Light" paints a passionate journey through the soul with its collision of the spiritual, emotional, and physical realms.
for fans of Fleetwood Mac, Tennis, Florence + The Machine
— —
Confidence makes an excellent refrain…
If music really comes straight from the soul, then COTE is an artist of truly inimitable depth. The Brooklyn by-way-of California musician weaves a sterling pop/rock sound that is as full of life as it is of wonder, and nowhere is this felt more potently than on her moving "Green Light," a passionate and intimate journey through the soul.
I'm entertained
see it spinning round me
every pass, another chance
goes up in flame
since this is all that I can afford
Atwood Magazine is proud to be premiering the music video for "Green Light," the dynamically catchy single off COTE's recently-released self-titled debut album. The musical project of Brooklyn-based singer/songwriter Taryn Randall, COTE first appeared on our radar over two years ago with her debut single "London," described at the time as "an entrancing exploration of one wandering soul's journeys through love, nostalgia, and everything in between."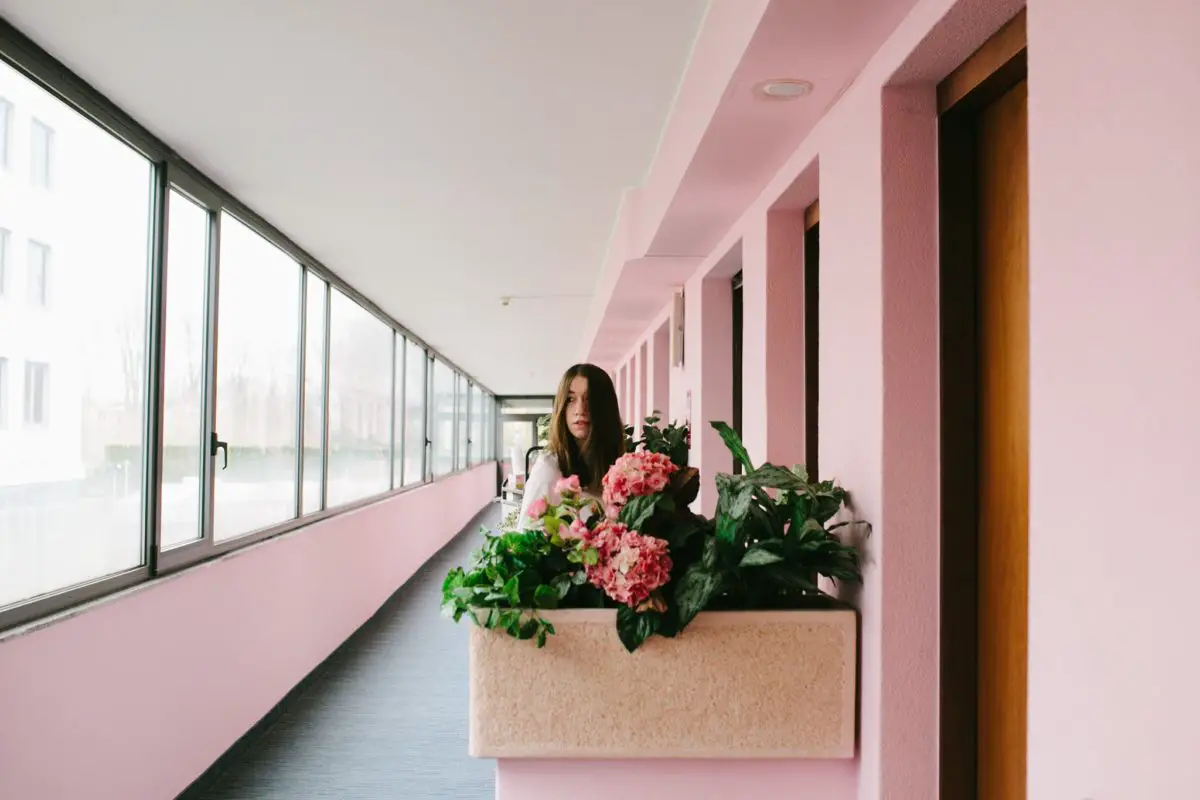 "Green Light" was COTE's second-ever song release. Dating back to September 2016, the track finds Randall nestled deep in the throes of reflection and self-doubt as she wonders aloud about her past, present, and future.
there's plenty I could gain
adding more to the list,
confidence makes an excellent refrain
I'm still coming up a little short
COTE's musical questioning comes to a head in a dazzling chorus fit for a classic Fleetwood Mac Rumours A-side (this is the last time I'll compare Randall's music to Fleetwood Mac, but when the shoe fits…). "Waiting for the green light," she sings smoothly, her sweet alto crooning over bubbling guitars and a pounding drum beat, "pushing up against the tide… is it gonna be alright whether or not I step?" She's looking for permission to move forward — to take a step, a daring leap — when all she really needs to do is tap inside herself for a strength that's already there, waiting for her.
waiting for the green light
pushing up against the tide
is it gonna be alright
whether or not I step?
"We filmed the video for Green Light in early March of this year in the Rockaways," COTE tells Atwood Magazine. "I pulled in a number of very talented and gracious friends to help out and we spent a frozen weekend getting as much footage as we could. We had decided to focus on the light changing throughout the day as a way to keep up with the pace of the song.  It was an equally exhausting and rewarding experience and I'm so grateful to everyone who helped out!"
---
The "Green Light" music video centers around the search for oneself; as COTE sings of conflicts and uncertainties, we watch her inner struggle manifest itself through movement, isolation, and the literal passage of time. The day passes by slowly, and yet the plague of insecurity persists into the night. This is just one of many wanderings for the artist, as she bores into the core of her own being. The spiritual, emotional, and physical worlds collide as COTE moves slowly about the Rockaways, walking under a highway and standing pristinely still on an empty beach – here eyes fixed on the waves and horizon, her mind in another world entirely.
It's amazing to think all of this counts as New York City; what a beautiful backdrop for such personal ruminations. COTE may not get the go in her "Green Light" – our paths of self-discovery are never over, are they? – but she leaves us inspired and full of excitement for our own unsolved mysteries, be they based on insecurity, or more simply, in the unknown.
An artist to watch over the past two years, COTE has shined brighter than ever in 2018 with a glittering record full of depth and magical, human warmth. Stream "Green Light" exclusively on Atwood Magazine, and make sure you come away from this year knowing the name COTE!
oh is it enough?
I should have known
it was all for you
you alone
now you've seen every corner
that I know
will you lift me up?
will you shoot me down?
Stream: "Green Light" – COTE
— —
— — — —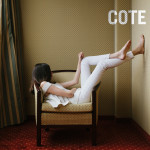 ? © Jen Trahan
:: Stream COTE ::
---