Charlie Whitten calls his song "Balance" a simple song, but even the simplest of songs can carry immense weight. Such is the case with the Nashville singer/songwriter's latest release: A soft and subtle piece, "Balance" is an intimate glimpse inside the heart and soul of an artist opening up for the first time, in a long time.
I spent an awful lot of time just a-thinking about you
Going back and forth with the pros and the cons
I spent an awful long time wondering what to do
Until I made up my mind
Listen: "Balance" – Charlie Whitten
---
Atwood Magazine is proud to be premiering "Balance," the lead single and opening track off Charlie Whitten's upcoming EP, Playwright, out August 25th. The quick, four-song record showcases "a moment in time for the young songwriter," encapsulating feelings of love, loss, heartbreak and humility. Whittling these themes through warm, colorful melodies and poignant, evocative harmonies, Charlie Whitten manages to craft a well-rounded identity that likens him – both in sound, and lyrical maturity – to Neil Young, Glenn Frey, and Paul Simon.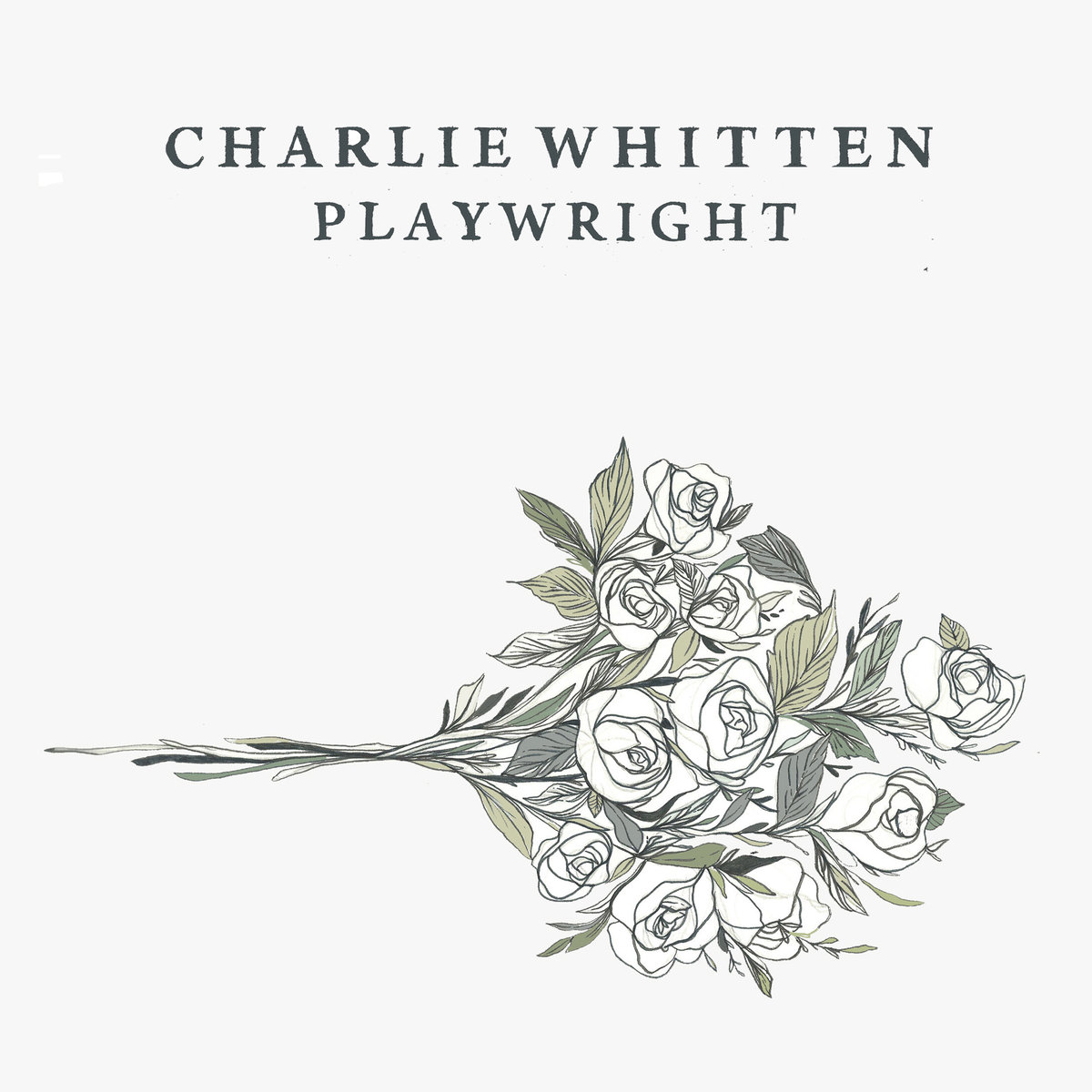 I never knew that there was
omething worth fighting for
I'd rather just give it up
and be left sore
I only knew what it felt
like to close a door
But that was all before
"Balance" is as naked emotionally as it is sonically: A bare acoustic guitar blends with a sweet pedal steel to form a quaint bed of sound, out of which Whitten's voice soars as he exposes his deepest, darkest self. He shares that it's "a simple song that I hoped would depict some of the feelings surrounding the start of a new relationship. Awkward, oft aloof and indecisive, I can't help but find myself feeling unbalanced as I begin to fall in love."
Whitten says everything he needs to say in the utterly heartfelt chorus, which truly speaks for itself:
Cause when it comes to loving you
I lose my balance
When it comes to loving you
That's all I do
Oh when it comes to loving you
I lose my balance
When it comes to loving you
That's all I do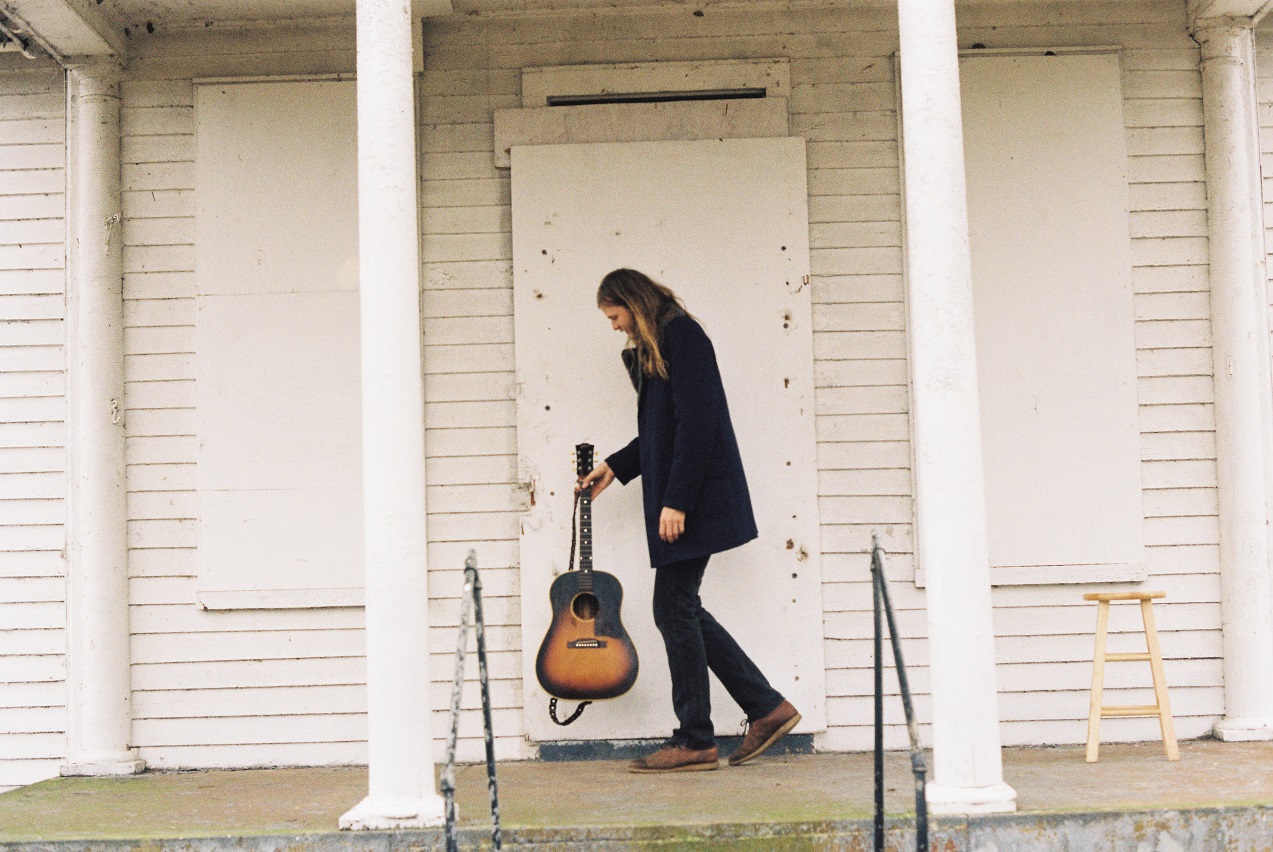 We feel the immense power and resounding importance of Whitten embracing love – something he hasn't done in a very long time. Life's road is winding; we don't know what path we'll end up on until we get there. Yet here he is, cautiously excited and understandably scared as he risks it all, in the hopes of soaring.
"I liked the idea of keeping the verses simple, just two chords back and forth, like a steady swing on a tall tree, counterbalanced by choppy but sweet melody," Whitten explains. "The chorus introduces a strange chord just as it makes its point verbally. It's a bit gimmicky for me, but I wouldn't have it any other way; I think it works for this." It certainly does.
Now I'm sitting here thinking about the way that it could be
And how I cant imagine life without you next to me
I'm falling over myself just to make you smile
And have you stay awhile
Love is terrifying, but Charlie Whitten is diving in headfirst, and we're coming with him. Enjoy "Balance," exclusively on Atwood Magazine!
— —
— — — —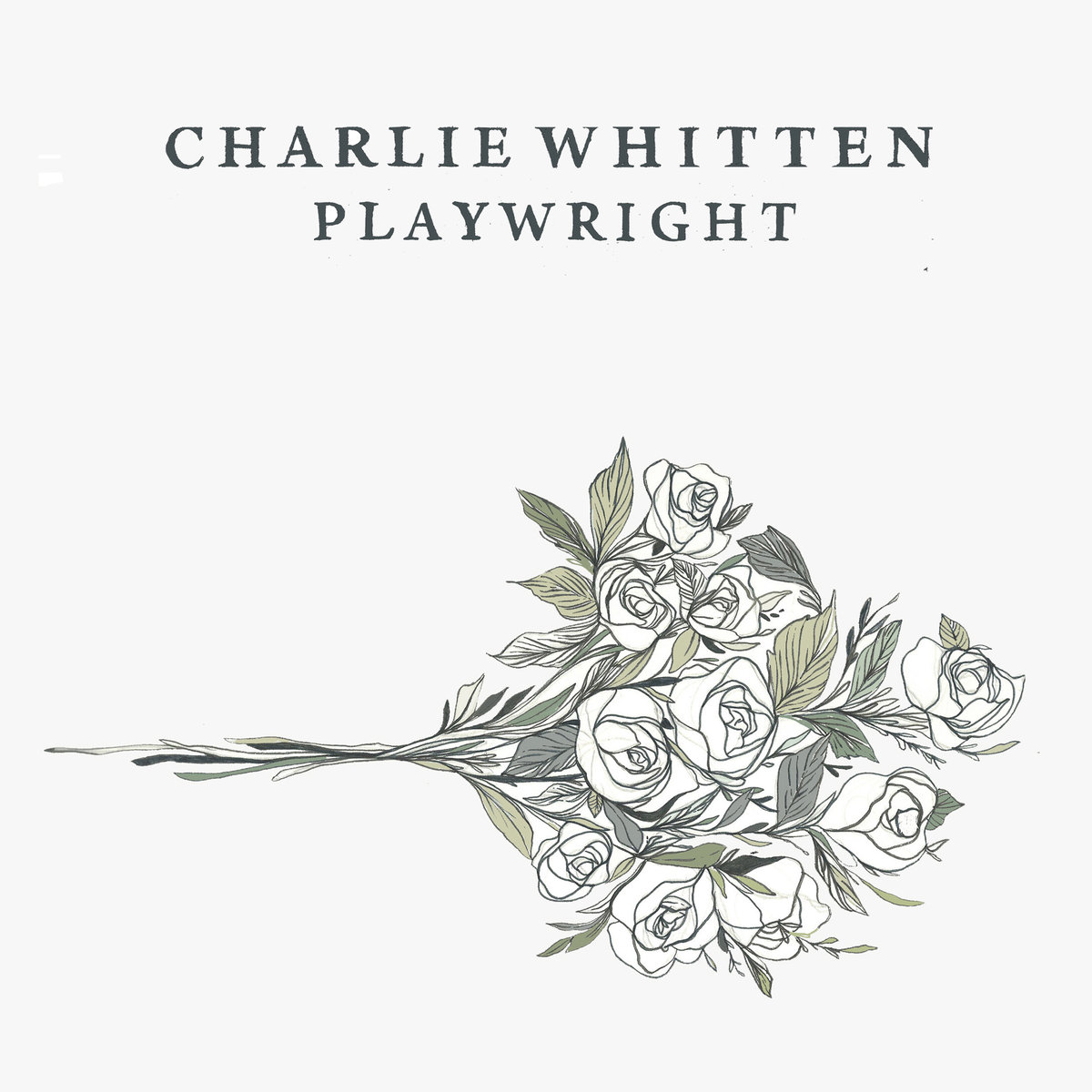 photo © 2017