"I've been falling hard in waves of you and it's so insane," sing Wayfinders on their evocative anthem, "Waves." It's one thing to dream about love, and another to bask in it. On "Waves," Wayfinders embrace the euphoria of falling in love in a rush of buoyant electo-pop bliss.
Are you ready for the magic?
Lights out, and we're running through a ghost town
We're so young we'll never burn out
Like a moth to a flame
Lighthouse, you're my beacon in a ghost town
I'm hearing colors seeing warm sound
I'm all mixed up now
Listen: "Waves" – Wayfinders
---
Atwood Magazine is proud to be premiering "Waves," the vibing new single from Wayfinders. The songwriting pair of Dana Hom and Sarah Samuels, Wayfinders met and honed their skills at Boston's Berklee College of Music before moving to New York City. While the group's 2016 debut Wayfinders EP offered an exciting introduction to their pop-leaning sound and vibrant lyricism, "Waves" is a head-turning evolution that sets a new, much higher bar for Wayfinders. Their ability to engulf themselves so completely in a feeling results in an enthralling experience for both artist and listener alike: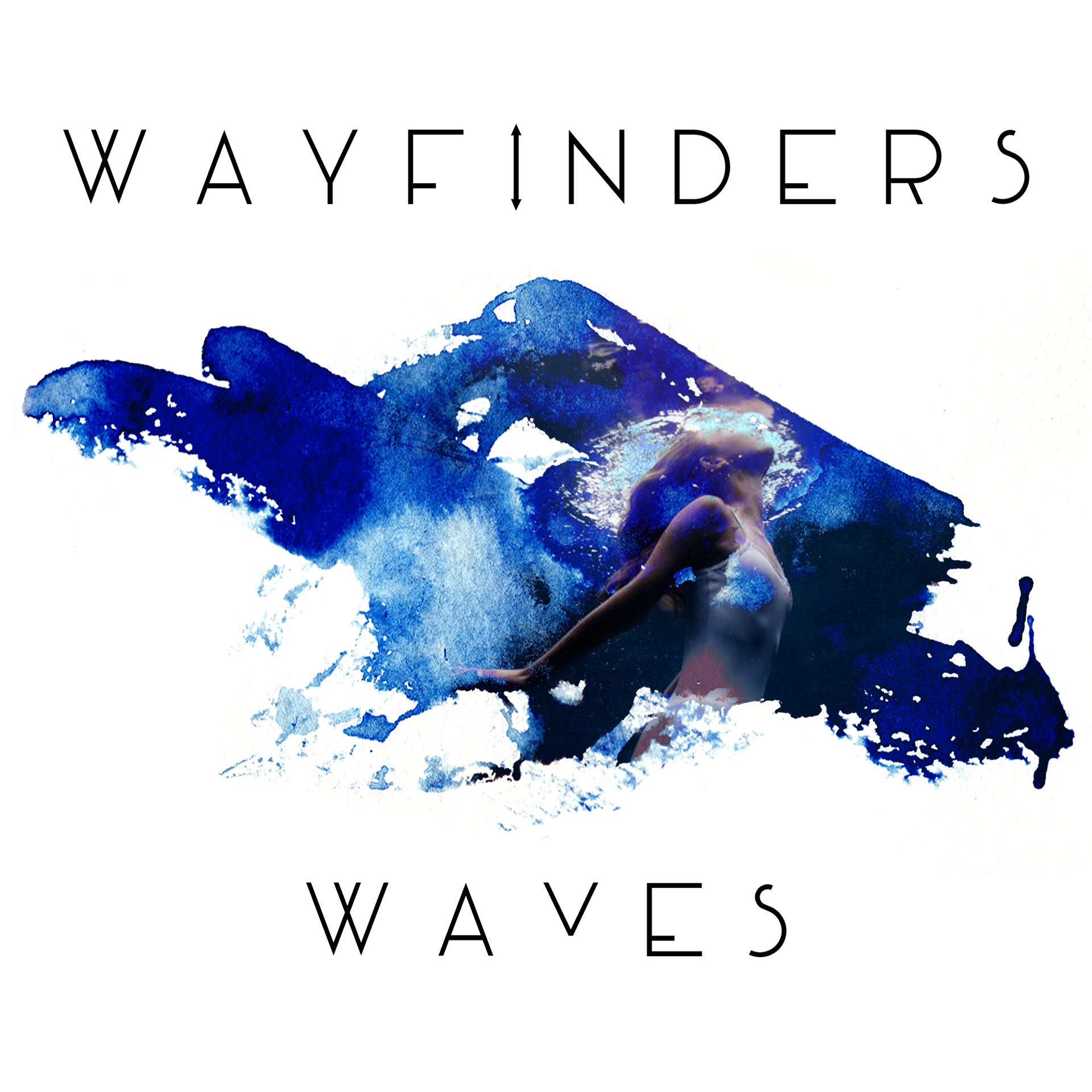 You led me out here neck deep,
Said lean back your head and just breathe –
Into water so blue that I knew it was a dream
But nothing could save me, nothing could wake me
I've been falling hard in waves
of you and it's so insane
That without you nothing tastes
like the real thing, like the real thing
"In writing this track, we wanted to create a song that has fun with the nuanced feelings you have when you fall hard for someone," share Hom and Samuels. "We wanted the song to be sexy and daring, while still retaining a sweet naïveté. At first listen, this song makes you want to dance, but we hope that on the second, third, fourth listen, our listeners will relate to the honest storyline and that the more serious aspects of the song will resonate with them."
You can dance if you want to; you can leave your friends behind. Or you can submerge yourself in the overwhelming emotional cocktail that takes over the mind, body and soul. It's a feeling like none other, the highest high this side of paradise.
Lights out, I'm not ready for the come down
Ride this high we'll never touch ground
I'm all lit up now
We (I) often talk about surrendering to love – succumbing to a greater power, an otherworldly force. As a helpless romantic, I have some first-hand experience, having been at the total mercy of love. The push-and-pull of dynamics, as well as the melodic candor of powerhouse vocalist Dana Hom, embody that exposed, unveiled sensation. "Waves" brings us back to the first time – when everything was confusing, but it felt right.
Seductive and raw, "Waves" is waiting for you. Dive into Wayfinders' latest offering, exclusively on Atwood Magazine!
— —
?  ?  ?  ?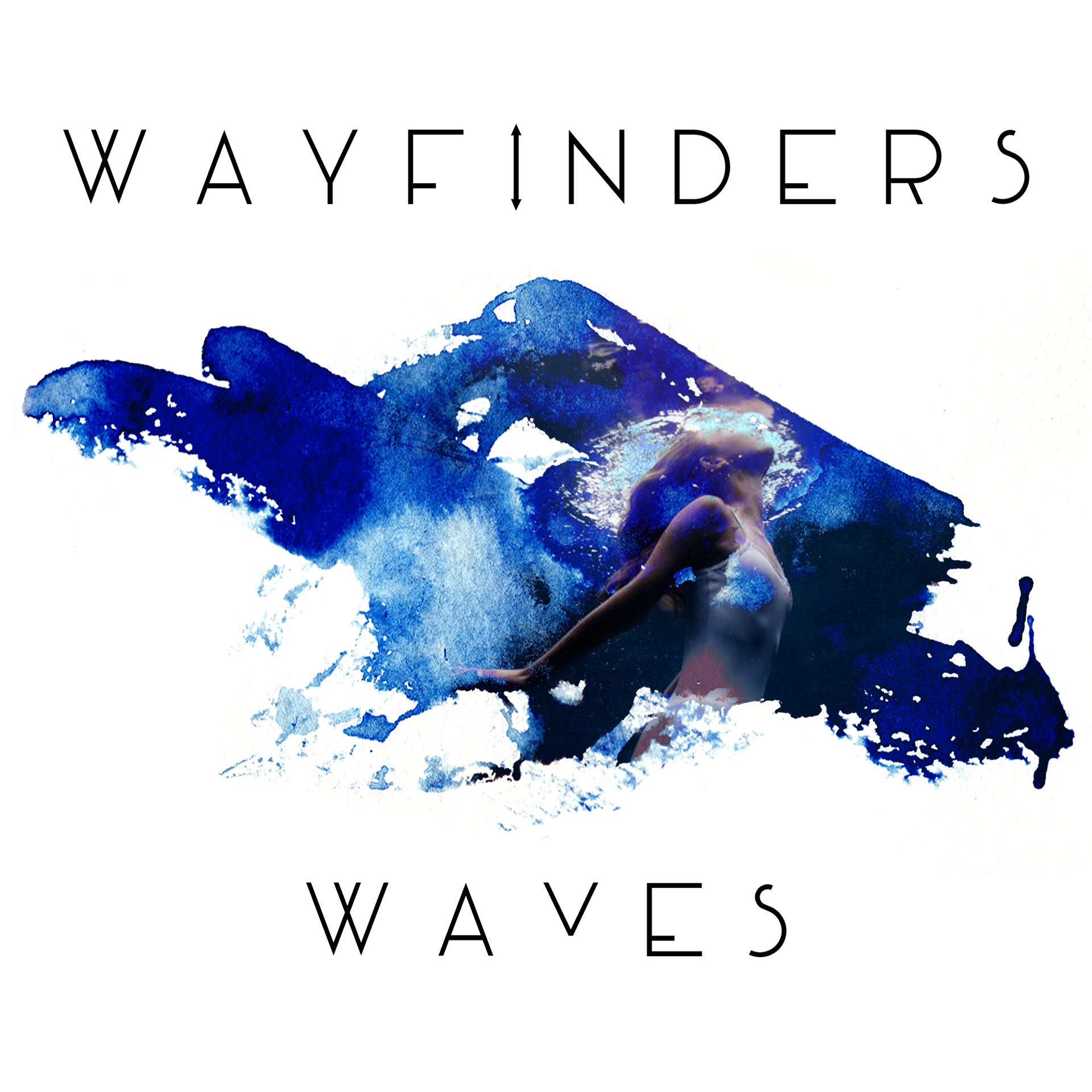 Connect to Wayfinders on
Facebook, Twitter, Instagram
:: Listen to Wayfinders ::