Inspired by a need to reclaim and own her voice, dream pop band Billie Gale's "The Rules" affirms that one can be feminine and loving, without it being seen as a sign of weakness.
Listen: "The Rules" – Billie Gale
---
Nothing that you tell me is the truth and you made all the rules.
Oakland based Beth Garber, part of the band Billie Gale, spins a web between dream-pop and folk rock in the band's new single "The Rules." At a time where genres are seemingly becoming more and more of a blurred line, band like Billie Gale are allowed to find home base in a myriad of sounds and instrumentations, creating a more personal and telling song.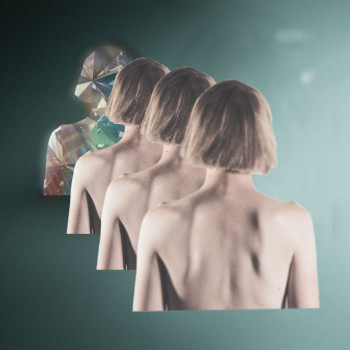 you put me in my place
when you dug a hole
covered up my face
regained your control
maybe you were scared
maybe you were sad
I know how you can fare
when you fear for what you have
or maybe you know better
you're older after all
Atwood Magazine is proud to be premiering "The Rules," Billie Gale's latest single all about acknowledging one's self-worth (independently out July 19, 2019).
"'The Rules' stems from a moment of being underrated and taken advantage of. I can tend to feel out of place and misunderstood a lot of the time. I'm a woman in a very masculine, competitive industry, but I'm also just an extremely earnest individual with a love of sincerity," Garber tells Atwood Magazine. "Along with femininity, these traits can get mistaken for weakness, and people tend to discredit your ability, while simultaneously taking credit for your work and talent. The song is a lyrical conversation that allows me to make sense of my anger and resentment, which well up out of a need for appreciation. A lot of the lyrics are tongue in cheek, but with the intention to forgive while seeking to let go of the need to prove myself."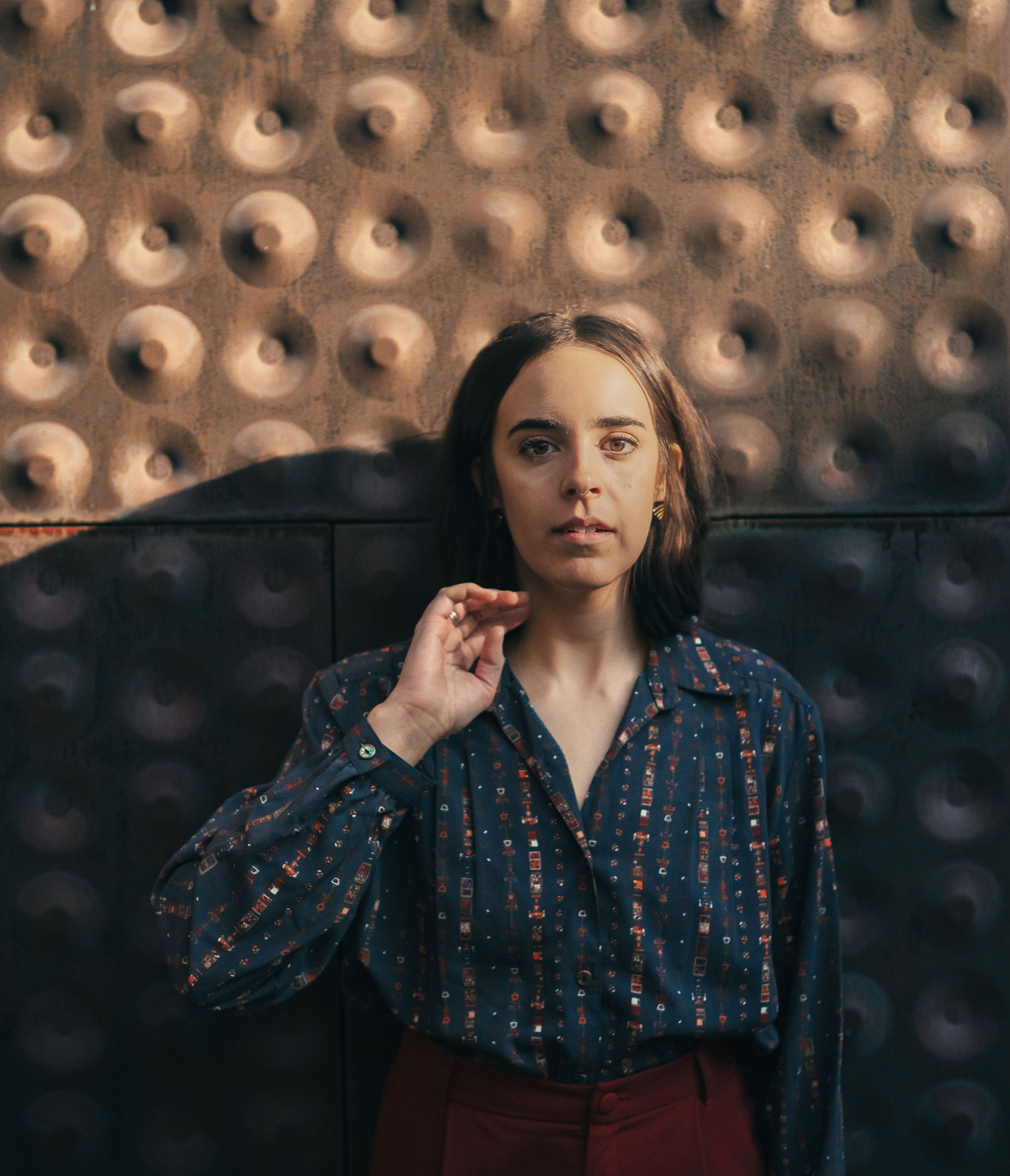 but give me back my coat
give me back my colors
and I won't say a word
I won't tell the others
cause we were only kids
and you a callow adder
the things you said and did
are buried with the maddock
or maybe you know better
you're older after all
and you made the rules
each win breaks your skin
like ceremonious proof
and fury needs its food
but I've tamed my teeth
so you can eat my trophies too
The undertones of the lyrics are not too hard to spot: The recurring theme of "give me back my coat / give me back my colors" can be taken metaphorically as reclaiming what was already yours to begin with, both in a physical and mental sense.
"I immediately thought of Joseph and his coat of many colors when I was writing, so that's where a lot of the imagery comes from," Garber explains. "Joseph represents an ideal figure, the long-suffering mystic, endlessly forgiving because he is unwaveringly aware of a deeper source of identity that holds up throughout a string of oppressive circumstances. But what I appreciate most is how oblivious he is to what other people think. So when I say "give me back my coat, give me back my colors," I'm not really asking for retribution, or for the person asserting dominance over me to give me respect, or credit, or power; it's more a resistance to my own need for their approval."
"The Rules" kicks off with a melodic drum progression, guiding the way for the keys to drift in and out as Garber's vocals, which call to mind those of Feist, delicately start to put the whole picture together. This sort of entertains as Act 1 of the song. The guitar is introduced as the bridge begins to pick up the pace a little, leading into infectiously toe-tapping material that finally leans into the grand finale of the track. Fluttering riffs fall gently in the background as dark strings are brought in, countering Garber's voice gorgeously, while also working as a sense of authority.
Billie Gale's Beth Garber is no longer merely asking for what is hers; she's demanding it.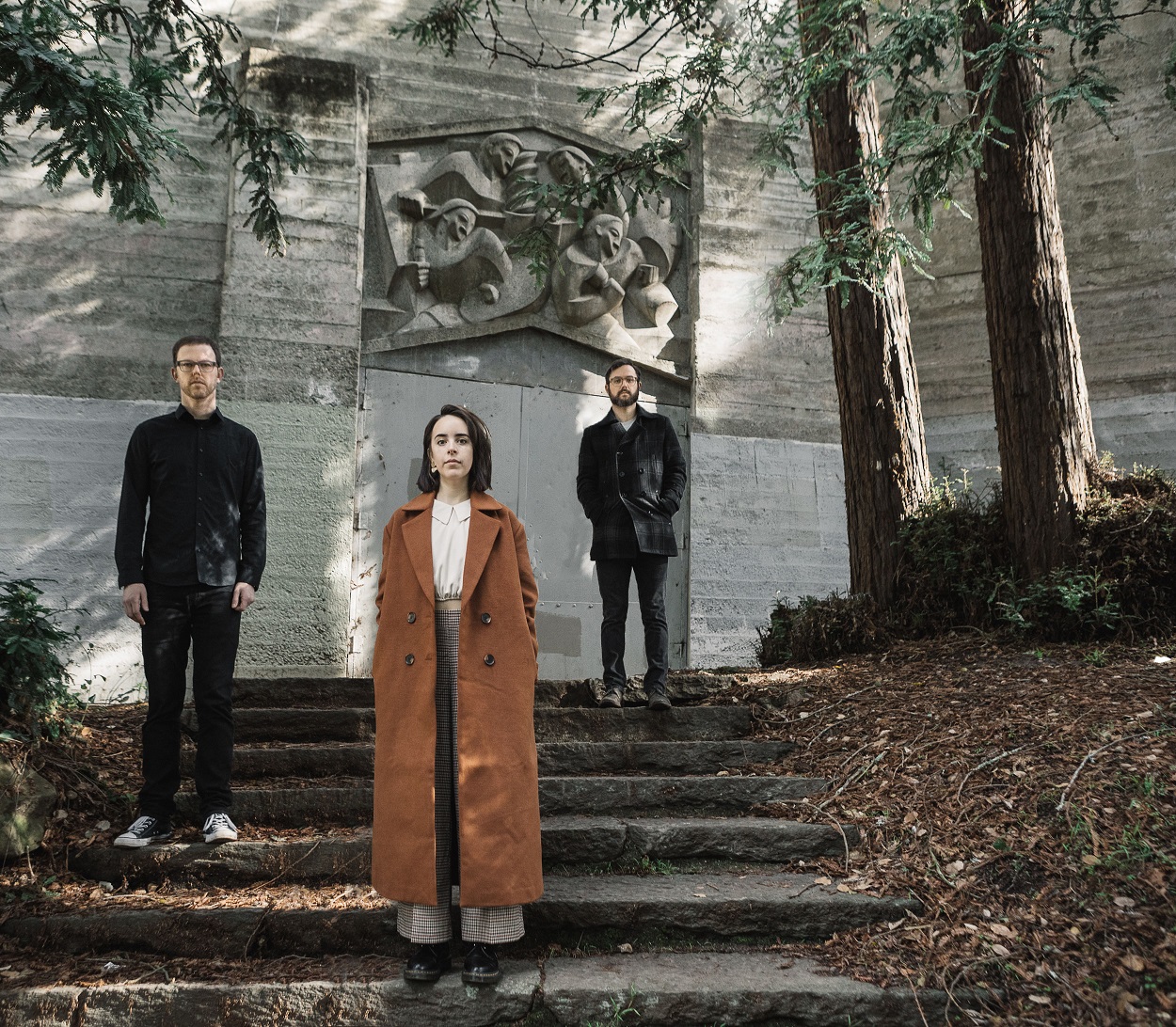 In the midst of releasing new tracks, Billie Gale is also on the road in the West Coast for those wishing to catch Garber's lovely vocals live. They will be playing in Oakland on 7/20 for a single release party, followed by Seattle and Portland on the 25th and 26th respectively.
Stream Billie Gale's "The Rules" exclusively on Atwood Magazine!
Listen: "The Rules" – Billie Gale
— — — —
Connect to Billie Gale on
Facebook, Twitter, Instagram
? © 2019
:: Stream Billie Gale ::