Lala Lala and WHY?'s 2019 single "Siren 042" beautifully unfolds the intimate affordances of guilt.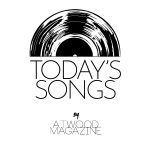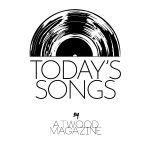 Stream: "Siren 042" – Lala Lala & WHY?
---
In "Siren 042," Chicago's Lala Lala writes about the inevitability of our actions all too well — the ones that defy rationality and the warning signs, that leave us unambiguous in our guilt. We foresee the fault in our acts, and we readily accept, perhaps even desire, the consequences. And in the aftermath, we are left grappling for a sense of self. A collaboration with WHY?'s Yoni Wolf, Lala Lala's "Siren 042" is a track that evokes more than it seeks to explain.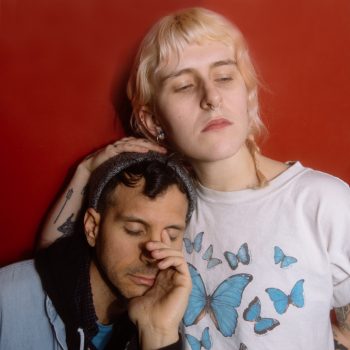 There was a siren at night
that was ringing in my head
But I wasn't listening
So I did do what I did
I hate that I was fake
Now there's something else
instead of something
The songwriting project of Lillie West, Lala Lala has made a mark through verve and ardor, carrying her emotions in rock-infused, melodic tunes. "Siren 042" is no different, though it's a bit gentler, somehow more delicate, the first in a string of subsequent collaborations of a softer bend. The track begins with a minimalistic four-note guitar intro against a humming noise in the background.
They fill up the space with anticipation and set the scene for displays of vulnerability, beginning with the admission of,
And I'm sorry I was evil
I don't do that anymore
I just copy other people
Try to forget what was before
offering up confessions that are reflective without being moralistic, self-aware without being overly critical. West sings matter-of-factly about being "evil," and the rest of the verse gives rise to an acceptance of the past alongside a blurry confrontation with the present, of deciding against who one was and trying to locate who one is now. In sound, West's vocal emerges with clarity, sincerity, and just a drift of sadness. The instruments vary from orchestral synth riffs to a catchy guitar refrain that reappears later in the song. The tone straddles between a symphonic pathos and an earthy severity, swirling in guitar riffs and landing on kicks and snares.
It reaches its high points when Wolf joins in, complimenting West's voice in the lower register and echoing,
This is the punishment (For one and all)
It's exactly what I wanted (Don't call it off)
Here is the punishment (It's all I have)
How I always get excited (Don't call it off)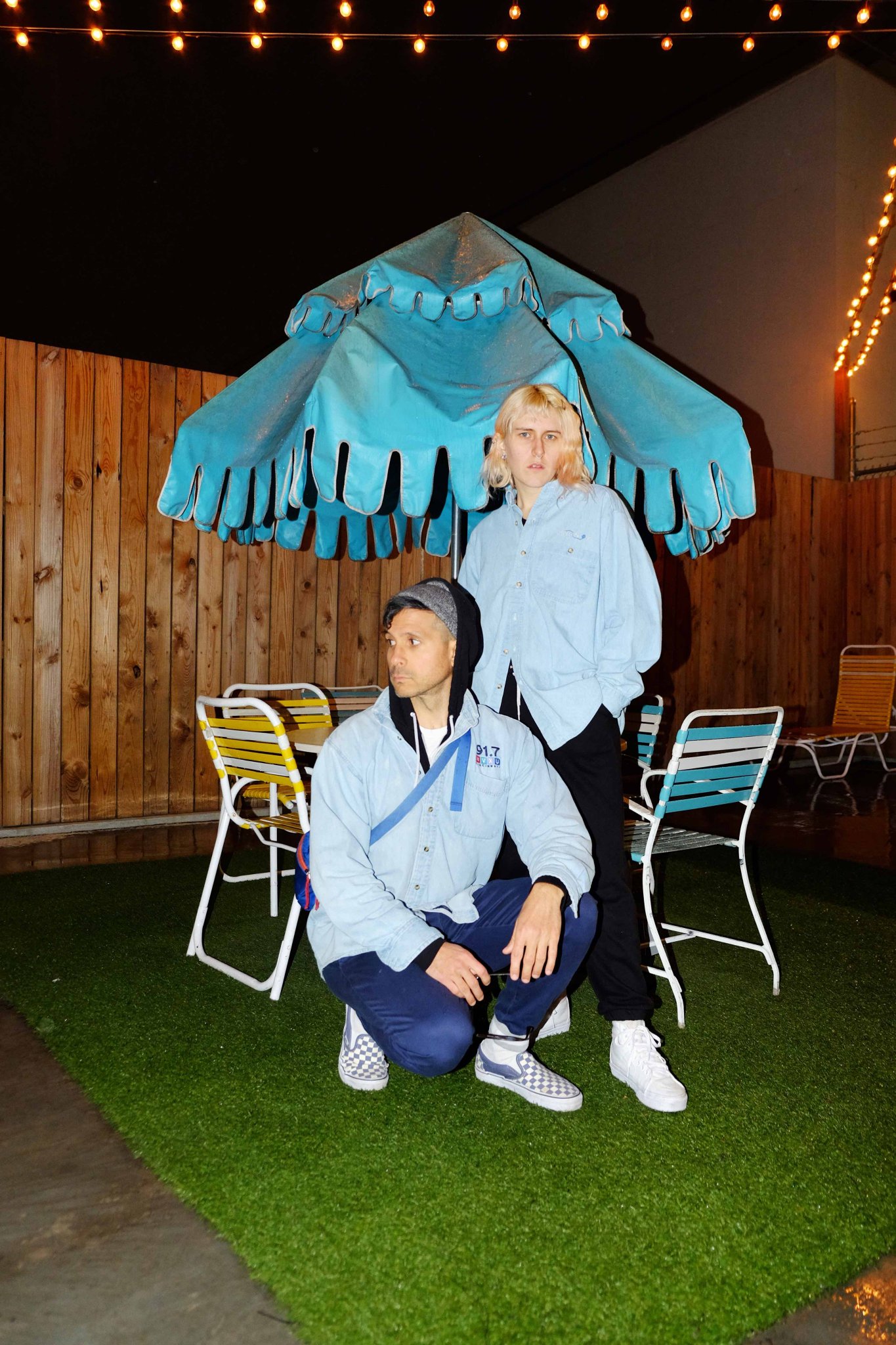 There is a lulling, comforting quality to "Siren 042." The music is to the point, bittersweet, and hypnotic. I find myself getting lost in Wolf's scatting, waiting for the reverse snare to hit, or for the guitar refrain to appear again. By the end, I seem to be losing track of myself too.
The song ends, similarly, on a note of loss,
Sometimes I feel like other people
I don't remember anymore
followed by a cat's meow and the sound of a kiss, seeming to suggest domestic comforts and gestures of, or pleas for, the familiar intimacies.
"Siren 042" begins with I "try to forget" and arrives at I "don't remember anymore."
In the music video for the track, West and Wolf run confusedly through city streets. And there is something hauntingly beautiful being in a state of transition, about losing oneself temporarily. In times of solitude apt for self-confrontation, "Siren 042" is a song you will want to listen to again and again.
— —
Stream: "Siren 042" – Lala Lala & WHY?
— — — —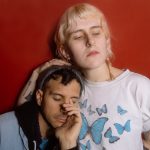 ? © Katie Hogan
art © Pamela Ayala
:: Today's Song(s) ::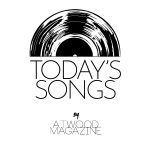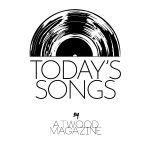 ---
:: Stream Lala Lala ::