Brooklyn's A. harlana capture love's brilliance in the intimate "If I'm a Bird," a sweetly moving dream-folk piece radiating tenderness, adoration, and devotion.
— —
Love doesn't need an explanation or a cause: Sometimes it's just a palpable, incomparable connection between two souls. Romantic, platonic, physical, and emotional, love transcends the natural order of things, disrupting the everyday and turning the ordinary into extraordinary. Brooklyn's A. harlana capture love's brilliance in the intimate "If I'm a Bird," a sweetly moving dream-folk piece radiating tenderness, adoration, and devotion.
if i'm a bird, i'll fly up
to the heavens and ask God
how you were made so lovely.
if i'm a tree, i'll be your shade
when it's too warm outside,
your shield when it's drizzling too hard.
Atwood Magazine is proud to be premiering the music video for A. harlana's latest single "If I'm a Bird," independently released June 28, 2019. The Brooklyn-based collaborative music project spearheaded by musician and filmmaker Juno Roome, A. harlana's breathtaking dream folk songs have the breadth and heart to stop listeners in their tracks. Sounding something like the whispery, earthy music of S Carey, Wintersleep, and early James Vincent McMorrow, A. harlana revamped their look in 2018 and have seen been releasing songs at quite the impressive clip. Their three-track debut EP ada belle, released in January 2019, highlights Juno Roome's expressive, breathy vocals as well as his ability to fill a room to stunned silence: One commentor on Bandcamp described A. harlana's music as "a soundtrack for staring out the window," while another said, "Listening to ada belle is like dreaming."
There's no denying the beauty of A. harlana's music – a beauty that comes as much from Roome's fragile singing, as it does from the dazzling sentiment he injects into each song. "If I'm a Bird" exemplifies this quality, featuring heartrending lyrics spilling over with affection and caring:
if i'm a bird, i'll fly up so high
to guide you home
through the safest way out of here.
if I'm a tree, i'll always
stand tall beside you and
i'll always take care of you.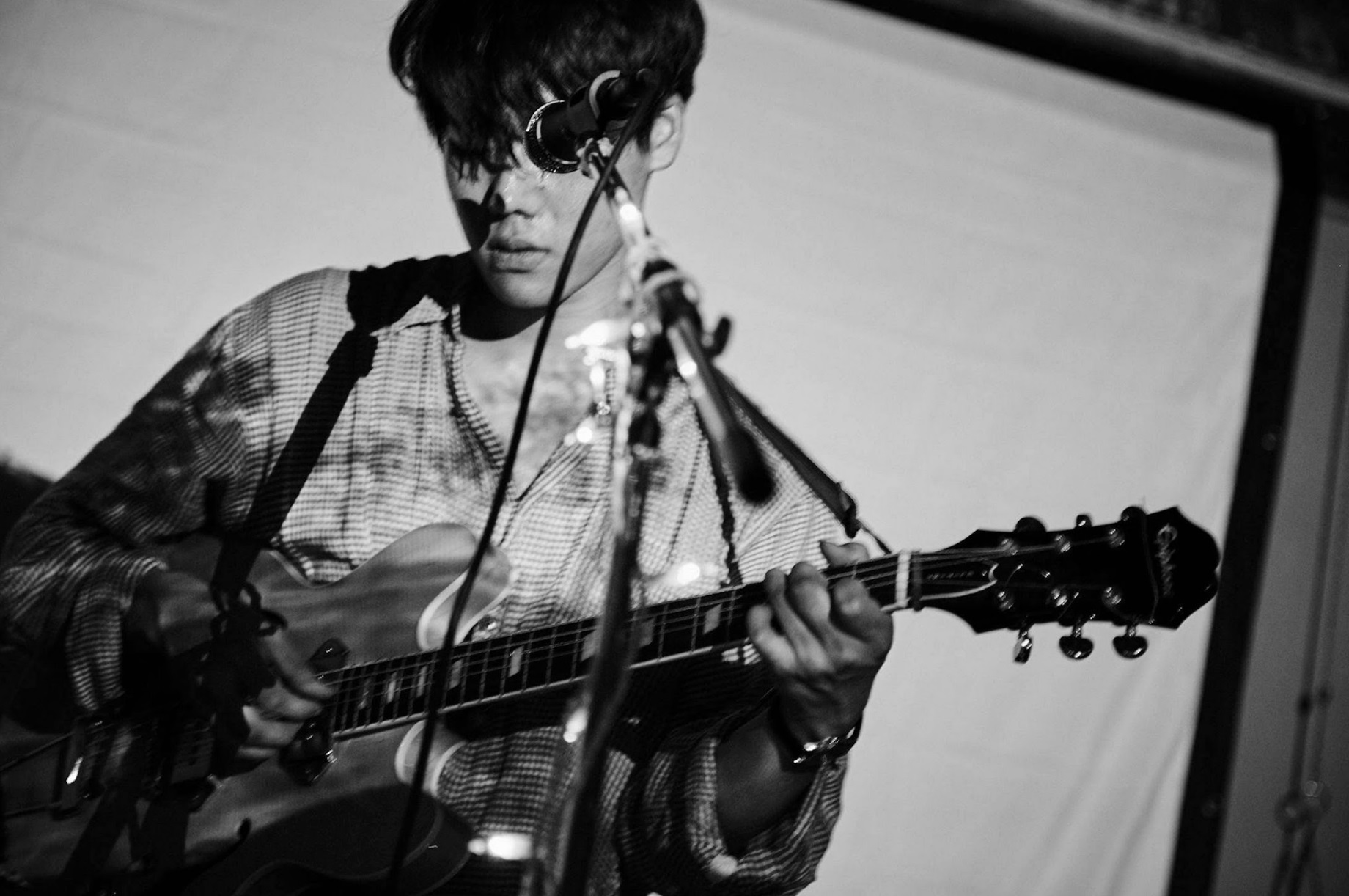 i will save the world,
i will save the world,
i will save the world for you
"Songs I've written in the past usually don't tend to stay with me," A. harlana's Juno Roome tells Atwood Magazine. "I think that's because I'm always changing and I want to make how I feel in a reasonably contemporary fashion; but something about the sweet directness and candor of this tune made me keep coming back… This tune began in 2009 [when he was a teenager], when I used to write sappy love songs. I would come back to it often, once in 2011, adjusting, writing more of it. Then again in 2013, when I met a couple of people that I really wanted this song to speak to. Then again in 2018/2019, when it became the song it is today."
"If I'm a Bird" has been a consistent work in progress that was itself constantly redefined, as the artist developed himself. What we ultimately experience through the song's music video is not a story of individual growth or artistic discovery, though; it's a full-scale dedication to love pure and everlasting. Roome's words fall like molasses over a picturesque homemade video that, at its most basic level, evokes love's strength and connection. Directed and edited by Roome, shot by himself and Kyra Nelson, and starring Nelson, the video comes from clips shot over a year ago – but something about it, at a very basic level, feels utterly innocent and startlingly timeless.
---
"In the summer of 2018, Kyra and I decided to take a road trip down from Brooklyn, NY to Wilmington, NC in my old, beat up Mazda sedan," Roome explains. "This was our last excursion before Kyra's flight back to Ecuador. We had the idea to visually document our trip — we didn't know what we'd use the footage for at the time, only that we wanted to use it eventually for something down the road (pun well intended). It's now almost exactly a year past since then, and it seems very fitting for these memories to be used for this particular song."
The connection between filmmaker and subject is irrefutable in "If I'm a Bird": This video does more than document a road trip – it documents the strength of their shared connection. Backed with the resounding echoes of the repeated line, "I will save the world for you," a. Harlana's music video catapults a memory into a tribute to love. It is intimate, it is stirring, and it is breathtakingly beautiful.
Stream A. harlana's "If I'm a Bird" exclusively on Atwood Magazine, and stay tuned for more from the artist in the coming months: A. harlana will be crossing the country on tour this summer, followed by a debut album anticipated later in the year!
Watch: "if i'm a bird" – a. harlana
— — — —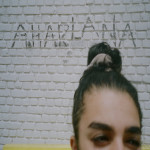 ? © Yukiha Ishikawa
:: Stream a. harlana ::