This Black History Month, Atwood Magazine has invited artists to participate in a series of essays, interviews, reviews, poetry, playlists, and more features in recognition of, and out of respect for the symbolism and significance of this month.
---
Today, British alt-pop and R&B songstress ABISHA showcases some of her favorite Black artists in pop music and beyond as a part of Atwood Magazine's Black History Month series. A dynamic creative force, ABISHA debuted with the intimate "All That" in 2017 and has been steadily unveiling her multi-faceted musicality ever since. She released her debut EP – the seductive Scorpio – in February 2020 via Spindle Music/AWAL; a stunning four-track affair, Scorpio highlights ABISHA's dynamic vocal and lyrical talents in uplifting and isolated, quieter settings.
"'Scorpio' is a self-reflection and confession," ABISHA shared upon her EP release. "It's about wanting to let people know that whatever exterior I may give off, I'm extremely soft and sensitive beneath all of that. Scorpios are supposedly very mysterious and I admit it does take me awhile to come out of my shell!" ABISHA says her EP is personally tied to her "coming of age as a gay person of color in [her] homeland of Devon," and further notes the topics of representation and self-acceptance as two of the most important aspects in this set of songs.
Like its namesake, Scorpio is a dynamic and vibrant experience with dramatic, endless depths. From the alluring, powerfully expressive title track to the fervent gravity of "Body to Body" and the heartfelt sincerity of "Real Life," Scorpio is a fitting introduction to a pop newcomer with a bright and promising future ahead. ABISHA followed her EP release with the singles "One Night" and "Time Alone" in June and October respectively; each a compelling world in its own right, these tracks further flesh out the world of sound and sensation that makes ABISHA such a vibrant spark on the musical landscape.
"Growing up Black and gay in a place that's largely white and where I didn't know of anyone else who was queer, I had this feeling of being different for most of my life. There wasn't anyone around for me to identify with, and there weren't even many popular queer artists back then – so for a long time I wanted so badly to be what I thought was normal. Now that I'm discovering who I am as an artist, I'm also discovering who I am as a person, and I've finally gotten to a place where I'm happy to stand out and express myself every way I can." – ABISHA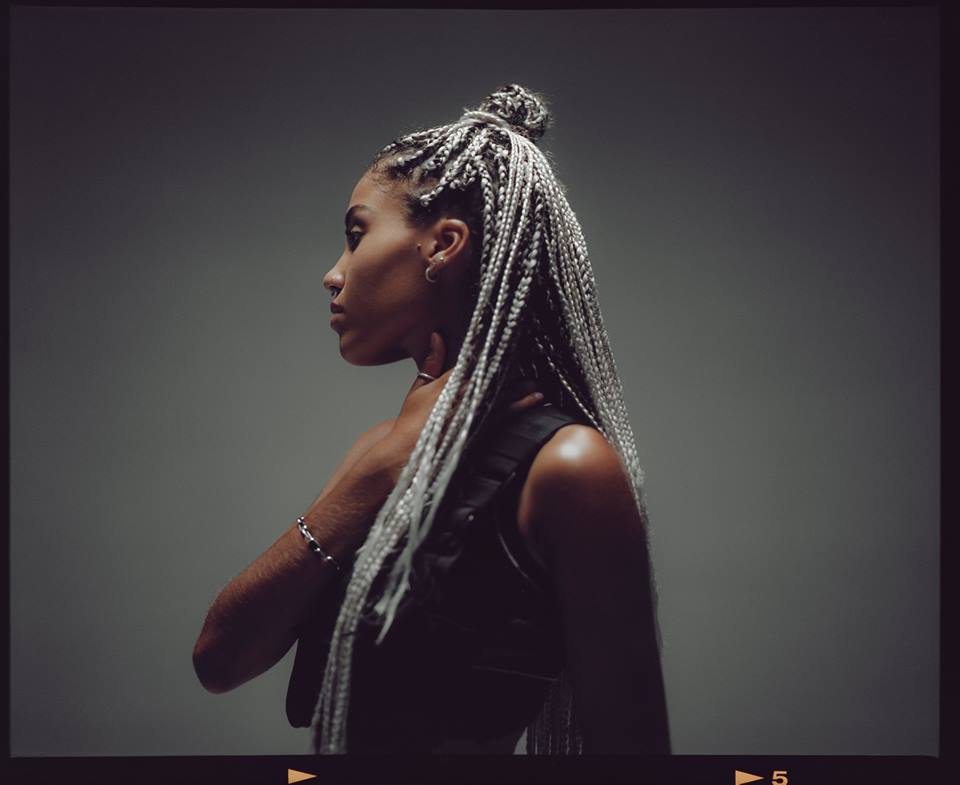 •• ••
Black Artists in Pop Music and Beyond
by ABISHA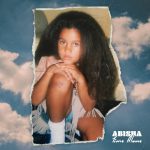 Hi, I'm ABISHA and I'm thrilled to be featured on Atwood Magazine to discuss the importance of Black artists in pop music and beyond…
As an alt-pop/R&B artist whose music is very fluid, dipping in and out of genres, I've noticed that my music often gets categorized almost exclusively as R&B. While this doesn't bother me personally because I agree that my music is R&B-inspired, it is definitely something that I've picked up on. Oftentimes music is categorized more by the color of the artist's skin instead of the music itself. Likewise, I have noticed that the playlists that my songs get selected for are often 'Urban' leaning such as Spotify's 'Future R&B' and 'Soultronic' which suggests that my music is being pushed more towards Black audiences, rather than audiences across many cultures that enjoy alt-pop and/or R&B.
Personally, my style of music is ever-changing. I like to experiment with different genres throughout my music so my latest release "Time Alone" had both a Pop and electronic feel to it, while incorporating Afrobeats, but I also recently wrote a more garage-heavy track which I love and have yet to share with the world. I love keeping it fun and exciting while experimenting with different genres, since I myself have different moods and phases. Artists don't need to stay stuck within one box that they've been put in, especially Black artists who have historically been pigeonholed. Black artists are pushed into boxes, statistically and musically (think 'Urban', 'Hip-Hop', and 'R&B') but this often overrides the message or story being shared as well as the actual music itself.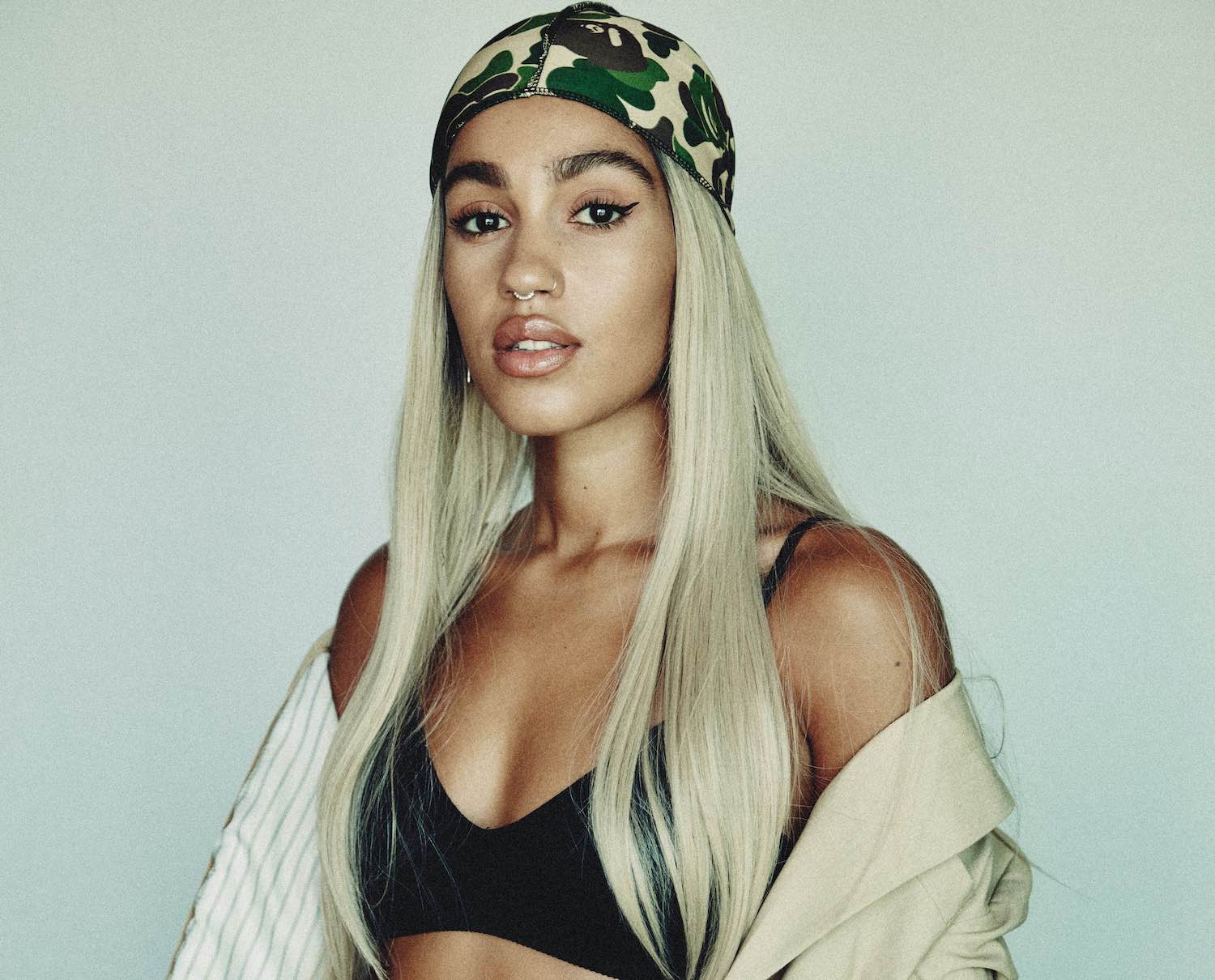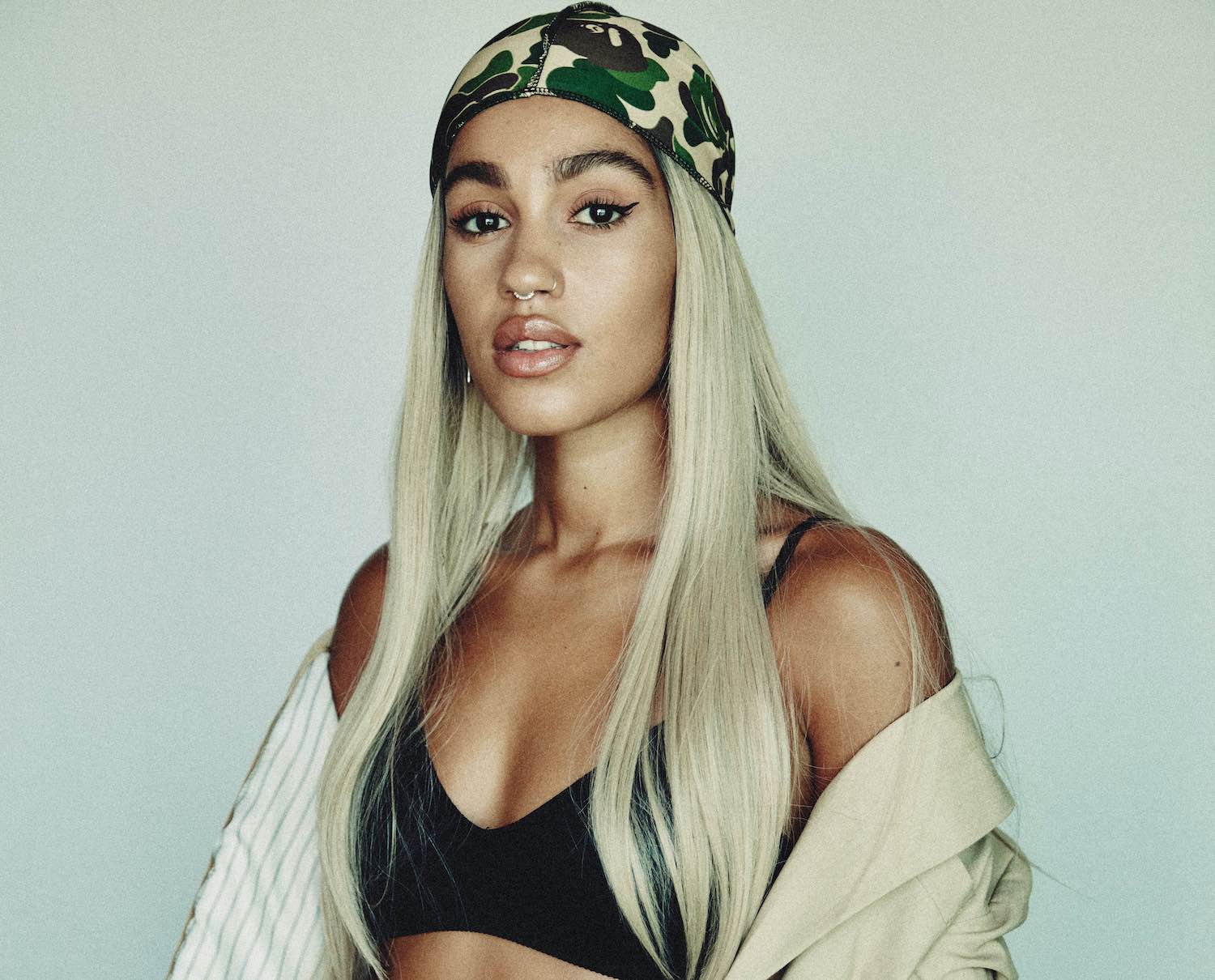 I'm so happy to see, however, that Black artists are beginning to challenge these boundaries and break out from the 'norm'! The genre or category that Black artists are placed in can directly affect the success of that artist or a particular song, especially the number of fans they can reach. For example, in the UK, it's widely known that Pop music is far more likely to be played on the radio than Hip-Hop. It's oftentimes an R&B or Hip-Hop artist is not played on the radio until they've reached a level of notoriety and jumped through a number of hoops that don't apply in other genres or for non-BIPOC artists. This inequality is something that definitely needs to change; the radio and the charts need to become more diverse and inclusive to artists from all backgrounds across several genres.
Despite the struggles that naturally come alongside it, I am so proud to be a Black mixed-race Alt-Pop artist. I want to set an example to other rising artists that we don't need to fit into the stereotypes that people assume of us or the boxes they want to place us in! We are free to make whatever music we want to make, whether that's Country, Rap, Pop, R&B, whatever! Music should be judged purely on the songs themselves, not the color of the artist's skin. I'd like to see that happen more and more as we continue to speak out on this and change the narrative.
I've created this playlist to showcase just a small sample of the Black artists who have inspired me, and so many, with their art, and the many types of music we create.
---
ABISHA Showcases Black Artists in Pop Music and Beyond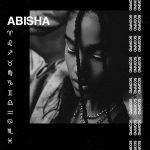 Cat Burns – Go
Cat Burns is one of the nicest humans I've ever met and she's about to take over the world with her dreamy vocals. I love that she writes the type of music that she loves and doesn't necessarily fit into the stereotypical Black female artist 'Urban' box.
SZA – The Weeknd
"The Weekend" was the first song that I ever heard from SZA and I just loved it instantly. It added a new twist on R&B than what I'd heard before.
Kareen Lomax – Clothes
Personally, I'm pretty smug that I discovered Kareen Lomax before she blew up! I've been obsessed with her voice and music for over 2 years and couldn't understand how she wasn't already globally recognized for having one of the most unique voices I've ever heard! I'm sure her other track "Looking For Me" with Diplo is only the start of her massive success.
Teyana Taylor – We Got Love
Teyana Taylor is just iconic. From her voice to her body to her dancing. It's the "We Got Love" music video for me!
Brick & Lace – Love Is Wicked
My dad used to send me DVDs with music videos so that I could learn about Black music and artists. This song was my favorite on one of the DVDs and I still listen to it all the time! It's such a feel good song.
FKA Twigs – In Time
FKA Twigs is one of the most incredible artists of this generation. I'm in awe of her endless talents and drive to learn new skills plus the intricacy that goes into every performance and music video that she creates. This one is definitely my favorite track from her. 
H.E.R – Damage
H.E.R is without a doubt one of the biggest rising stars at the moment. I love her voice and the energy in all of her songs.
Rihanna – Needed Me
My ultimate favorite artist in the world. Bow down Queen Rih!!! It's so hard to choose just one song of hers but I think "Needed Me" exudes such badass energy. LOVE that.
Hamzaa – Unlucky
I discovered Hamzaa about 18 months ago and instantly fell in love with her voice. I've seen her ive show and she was incredible. Definitely one to look out for!
Mahalia – Sober
"Sober" is the song that introduced me to Mahalia and made me fall in love with her. She also walked in on me singing it in the toilets at a festival, then joined in singing it with me which was just a fun down-to-earth moment for sure.
RAYE – Love of Your Life
My fellow Scorpio queen! I feel like this song is such a Scorpio anthem because I relate to it so much, especially the first verse.
ABISHA – Time Alone
Gotta plug one of my own don't I?!! This is for anyone who feels easily overwhelmed. It's okay to take some time out, bury yourself in your covers to just zone out and breathe.
Jorja Smith – Teenage Fantasy
Jorja Smith is 100% someone whose footsteps I want to follow! She's smashing it and doing so with such elegance and a pretty mysterious aura.
Ella Mai – Found
This is one of my favorite songs of all time! It brings back memories of being in an Uber after a night out and being all happy and in my feels at the same time! 
Snoh Alegra – I Want You Around
I am obsessed with her voice and this song. So refreshing!
Nao – Drive and Disconnect
I was lucky enough to see Nao live 3 or 4 times in 2019. I happened to be playing at a lot of the same festivals that she was playing at or headlining… it felt like I was stalking her, haha. Her voice and performance were impeccable every time! This song brings me such good vibes.
Syd / The Internet – Girl
This is also one of my favorite songs of all time. When I first heard it I was so happy to finally hear a girl singing about another girl and it definitely inspired me to be comfortable singing about girls in my own music!
— —
— — — —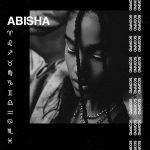 ? © Ed Cooke
Black Artists in Pop Music and Beyond
---
:: ABISHA ::
---